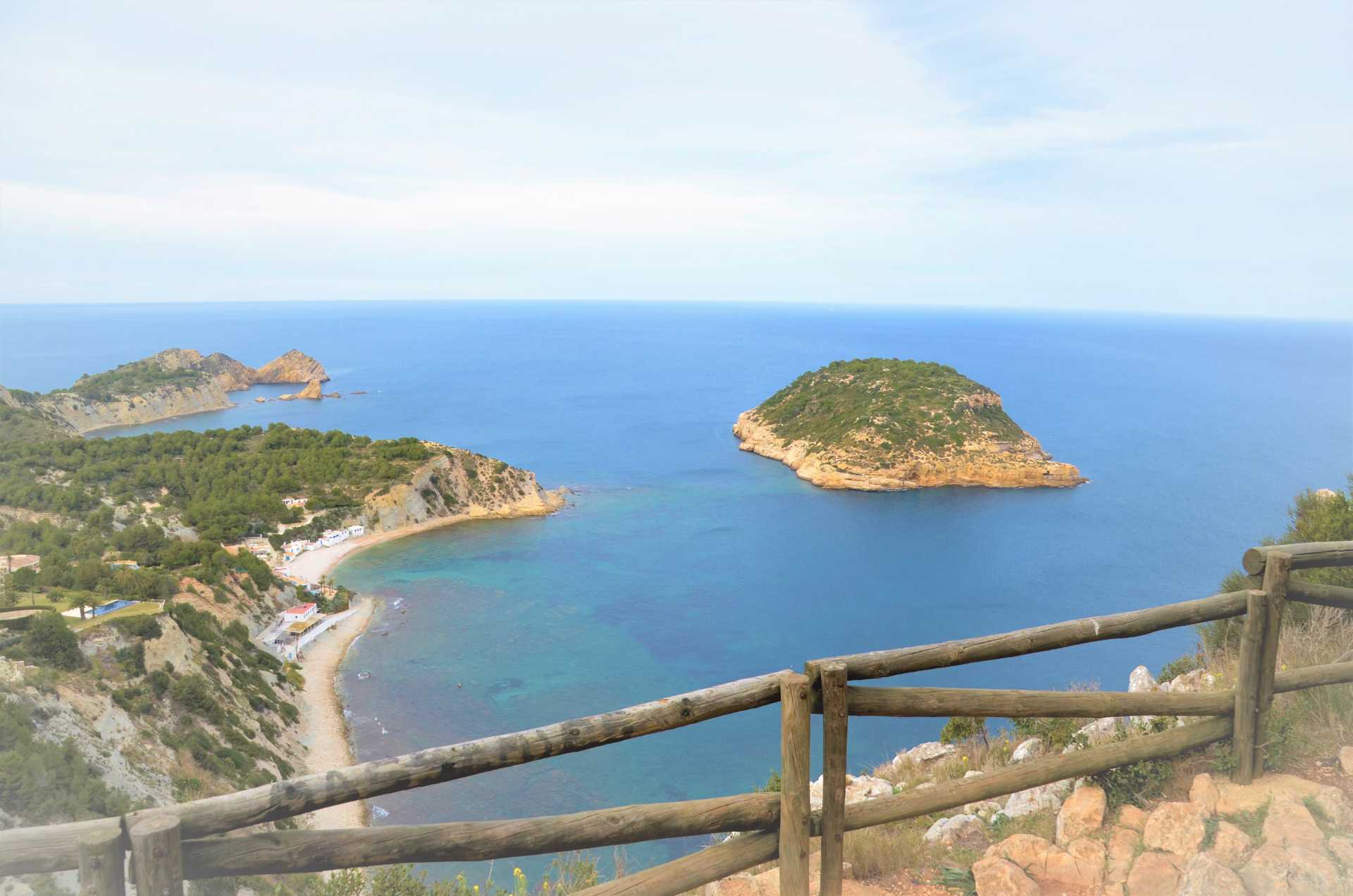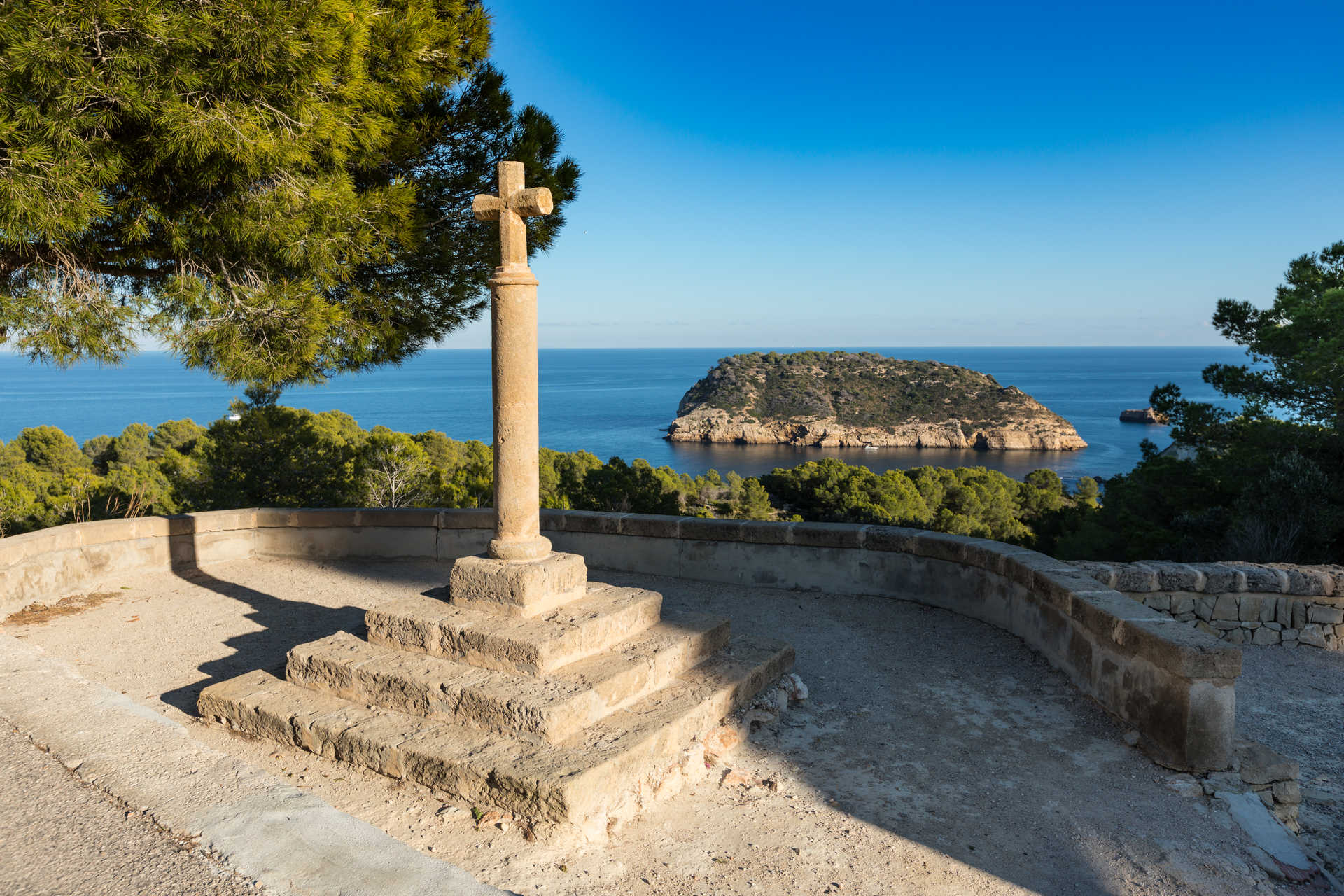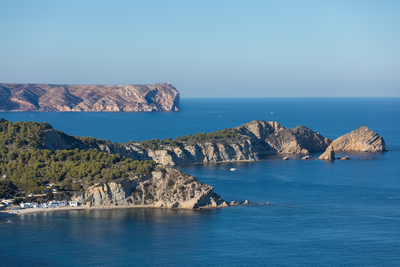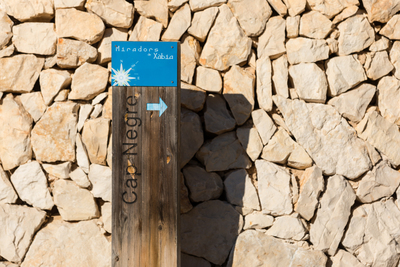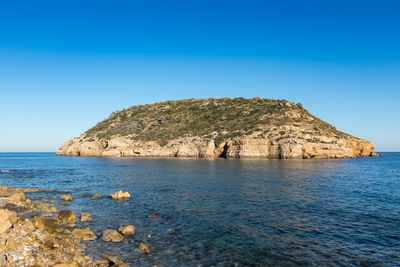 Ruta de los Miradores. 03730

contact information
Jávea is defined by its rugged cliffs overlooking the waters of the Mediterranean. Discover each and every one of its beautiful viewing points from north to south.
No exploration of the Jávea coastline is complete without visiting at least some of its miradores, viewing points, where you can gaze at the beauty of the Mediterranean Sea. Ruta de los Miradores, route of the viewing points, will take you on a journey through the best sea vistas from cabo de San Antonio to Granadella beach.
The fifteen miradores on this stretch of coastline are spectacular beauty spots where you can feel the sea breeze on your face and time slow as you watch the sun set over the sparkling waters.
The Jávea coast is one of the steepest in the Region of Valencia, offering some awe-inspiring views over some of the most beautiful coves on the Costa Blanca, such as Granadella and Portitxol. There are no lack of rugged cliffs in the area either, which you can peer over to catch glimpses of the crystalline waters below.
Given the distance between the fifteen miradores, the best way to travel the coastline is by car or bike.
We recommend starting from the north and making your way south, soaking up the views over Cala Blanca, Caletes, Cap de la Nau, La Fanzia, Cap Negre and much more as you go.
Jávea offers truly spectacular vistas defined by rugged rocks and azure waters that appear to go on forever. Breathe them in during your time here and feel their inspiration forever.