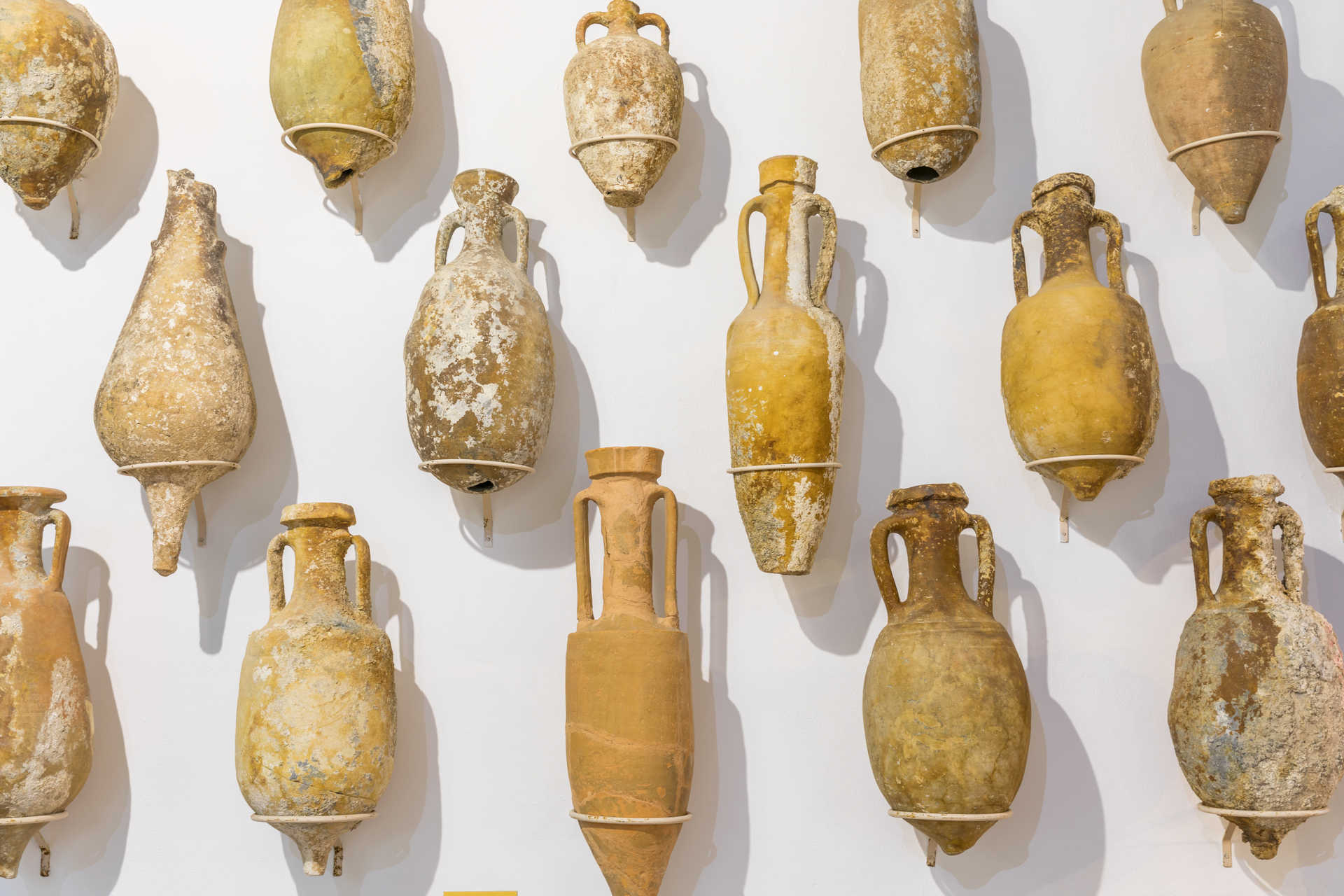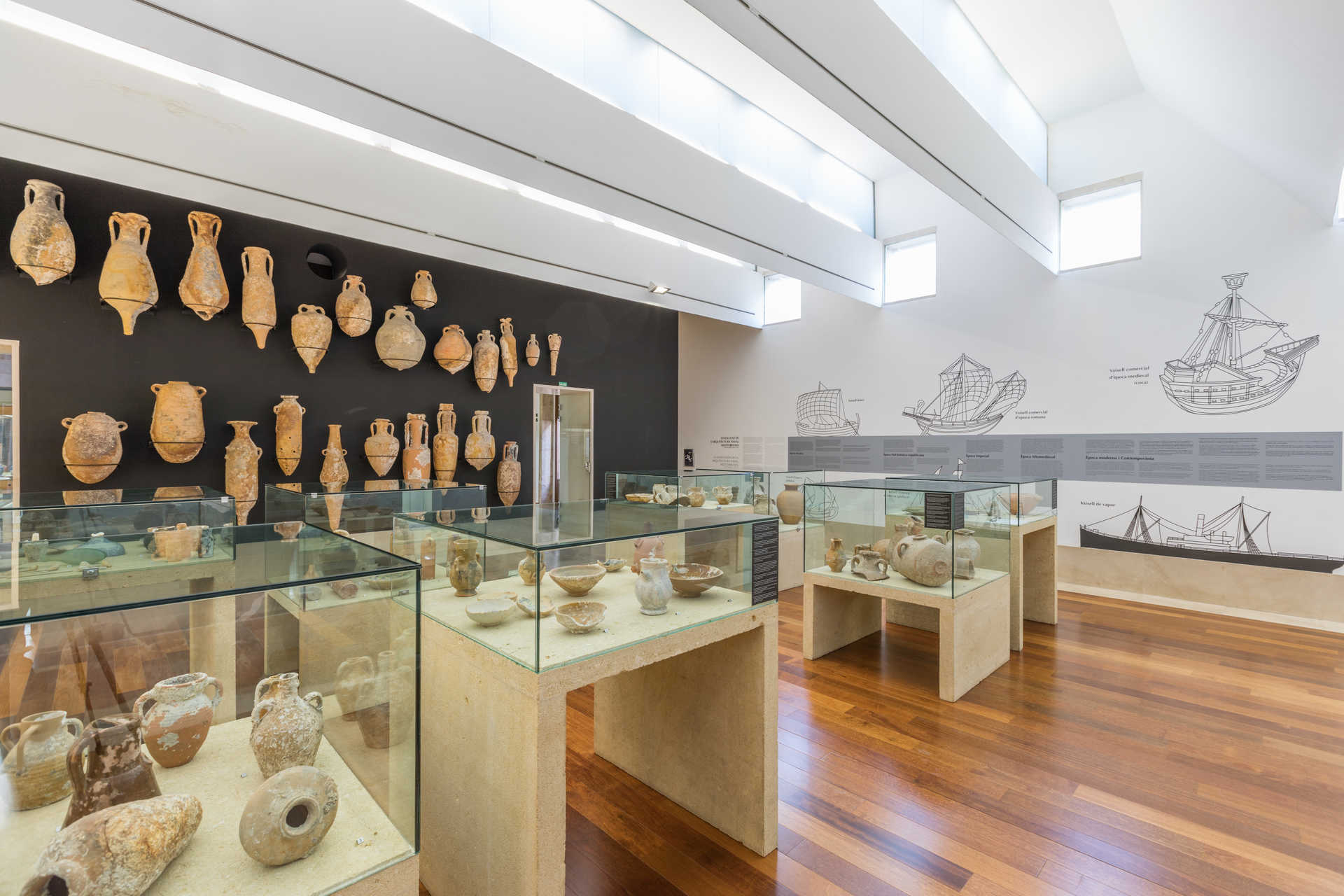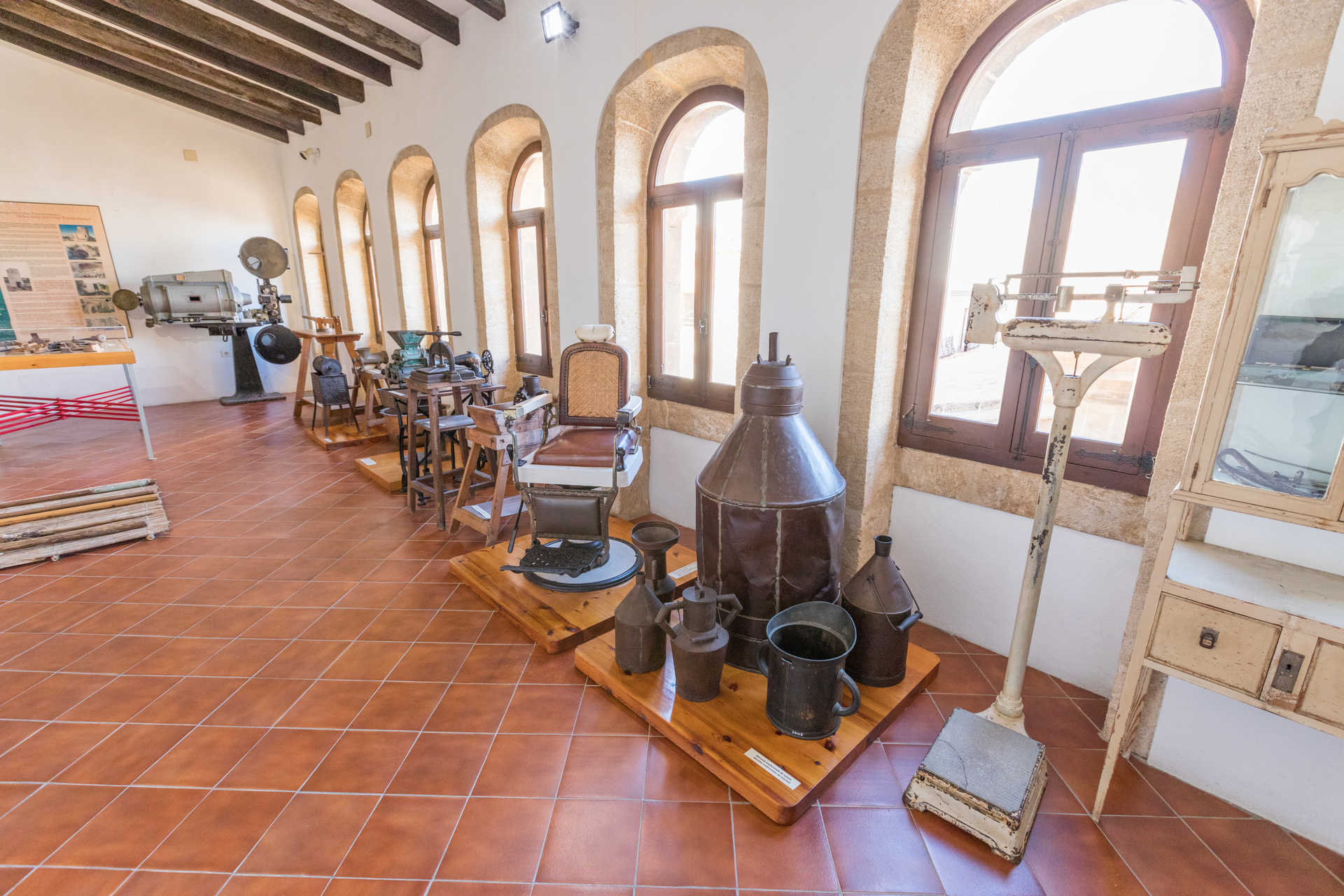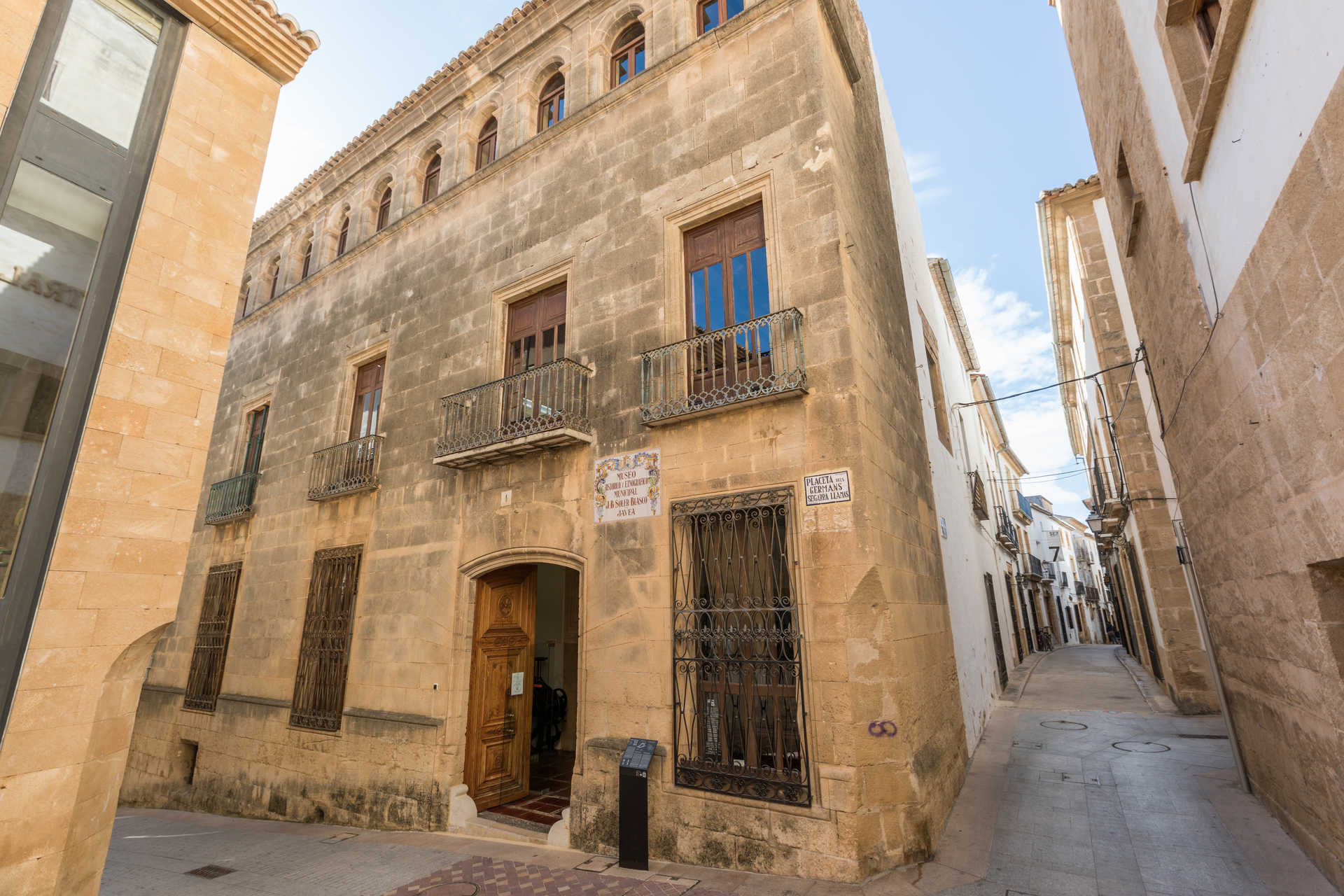 Calle Primicies, 1
03730

contact information
More information
Schedule
Summer: Monday to Saturday, from 10 to 13h and from 18 to 21h. Saturdays, Sundays and festivities, from 10 to 13h.
Winter: Every day from 10 to 13h and 17 a 20 h.
The centre holdsa magnificent reproduction of Jávea's Iberian treasure, highlighting a diadem, which was found inside a ceramic jar in Lluca. Also shown are examples of Roman and medieval ceramics. The centre has eight rooms with a permanent exhibition and two rooms with temporary exhibitions.