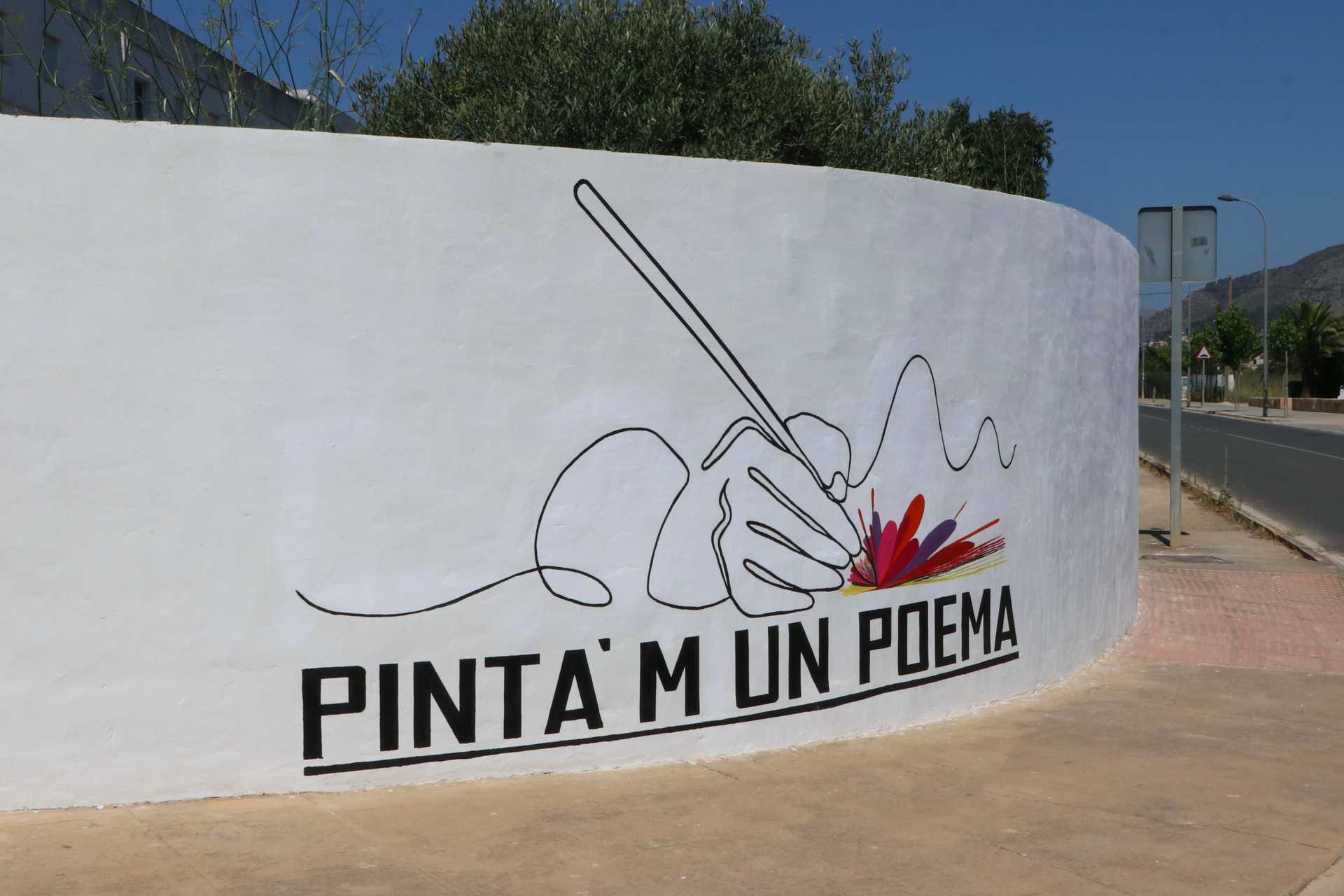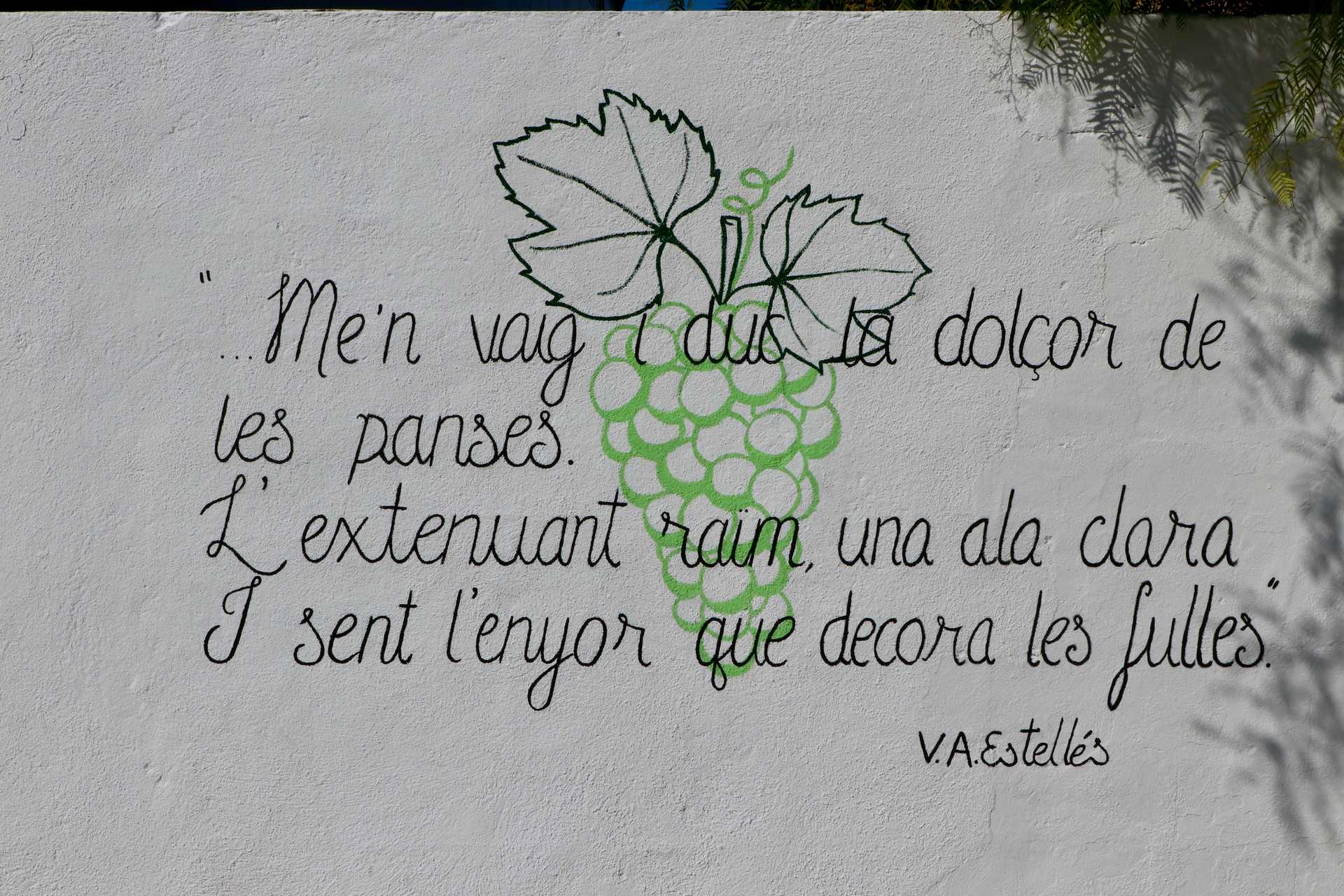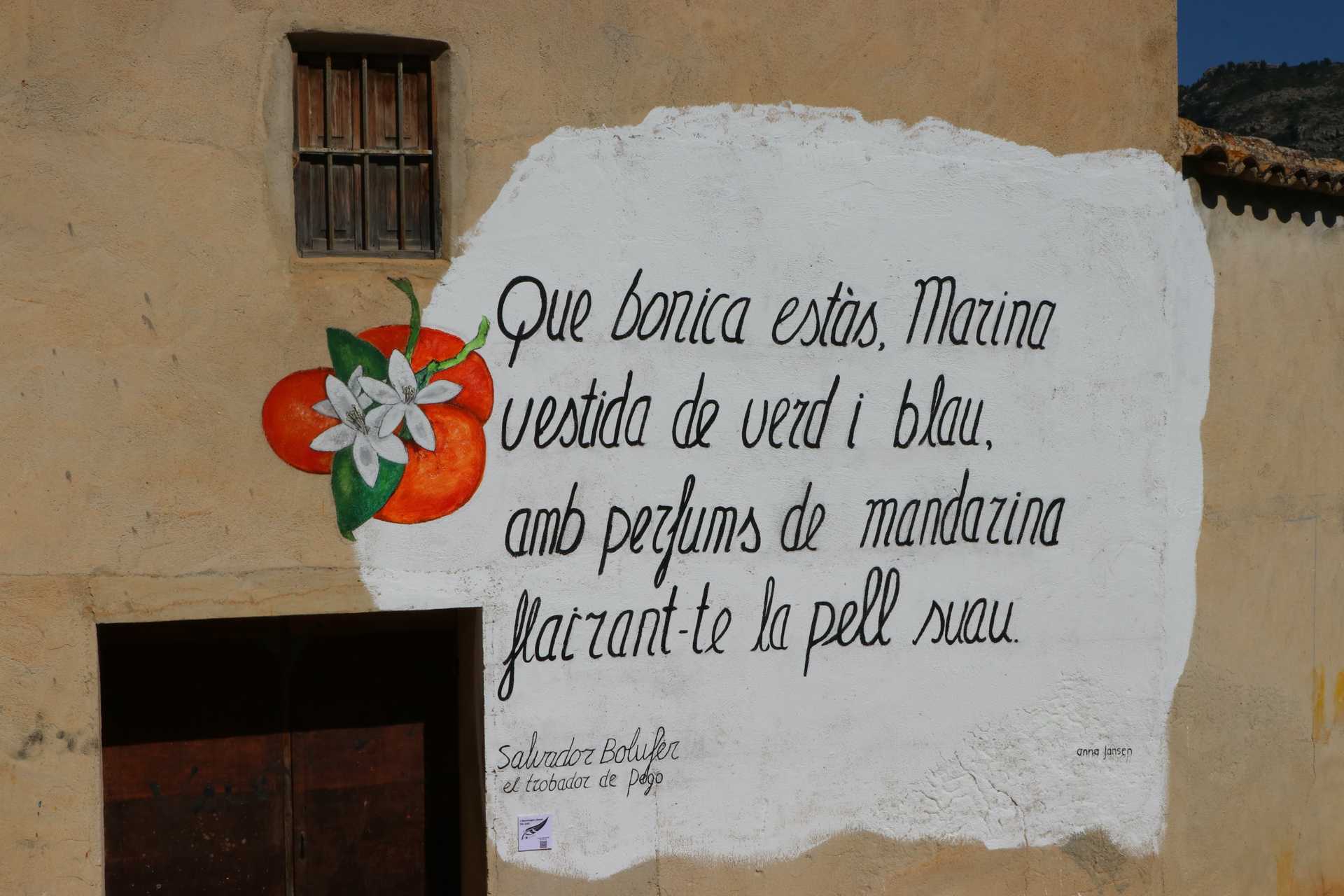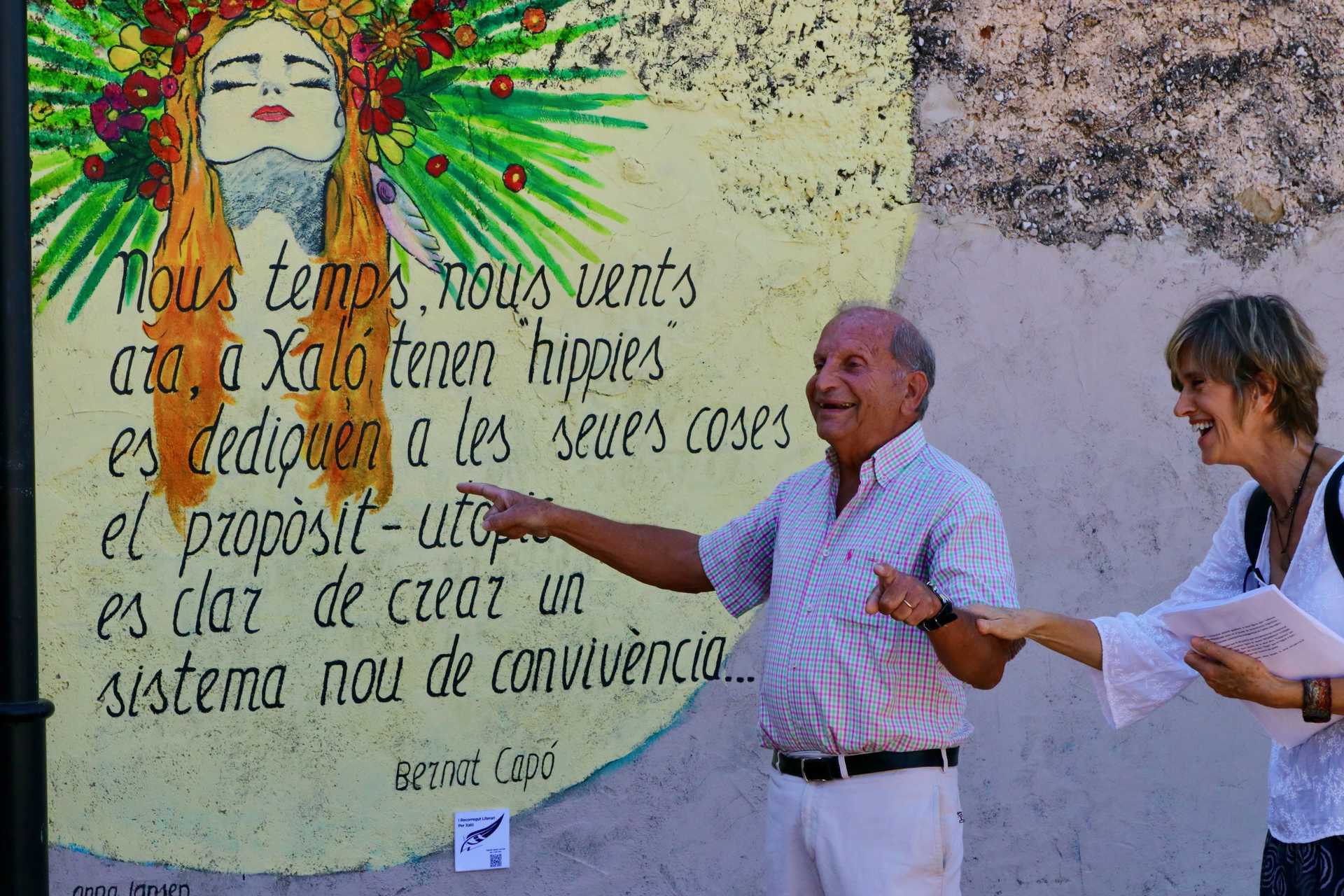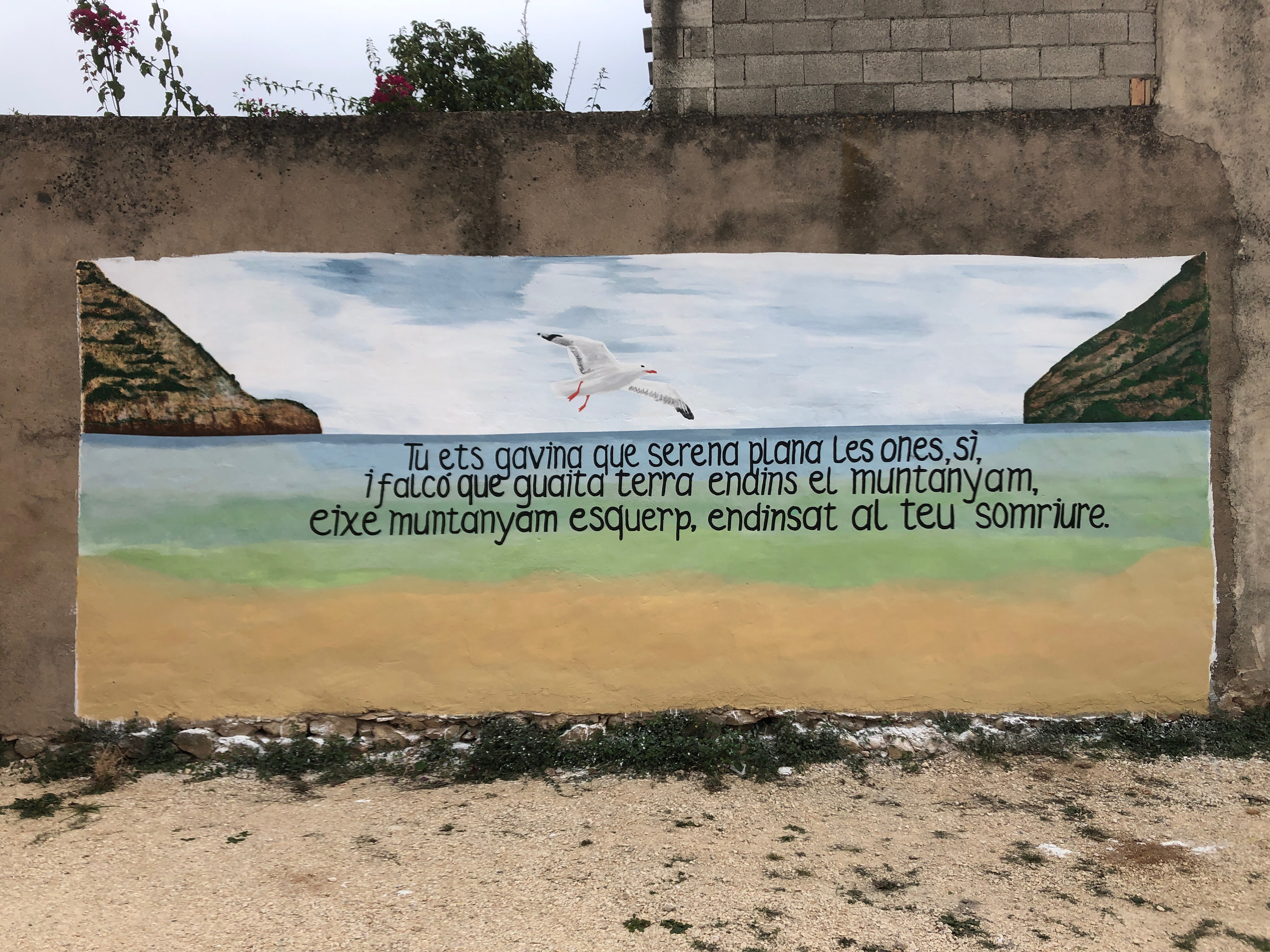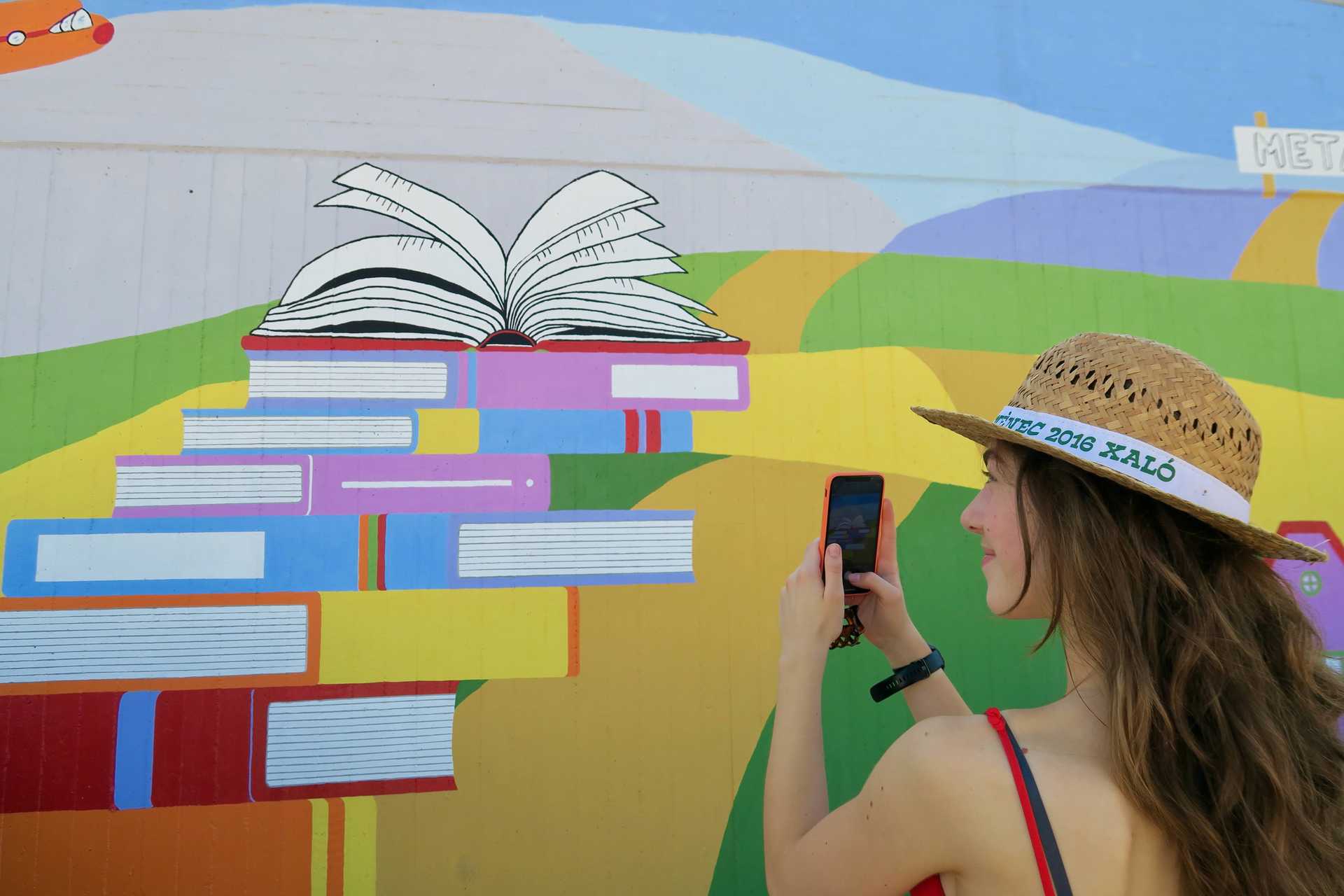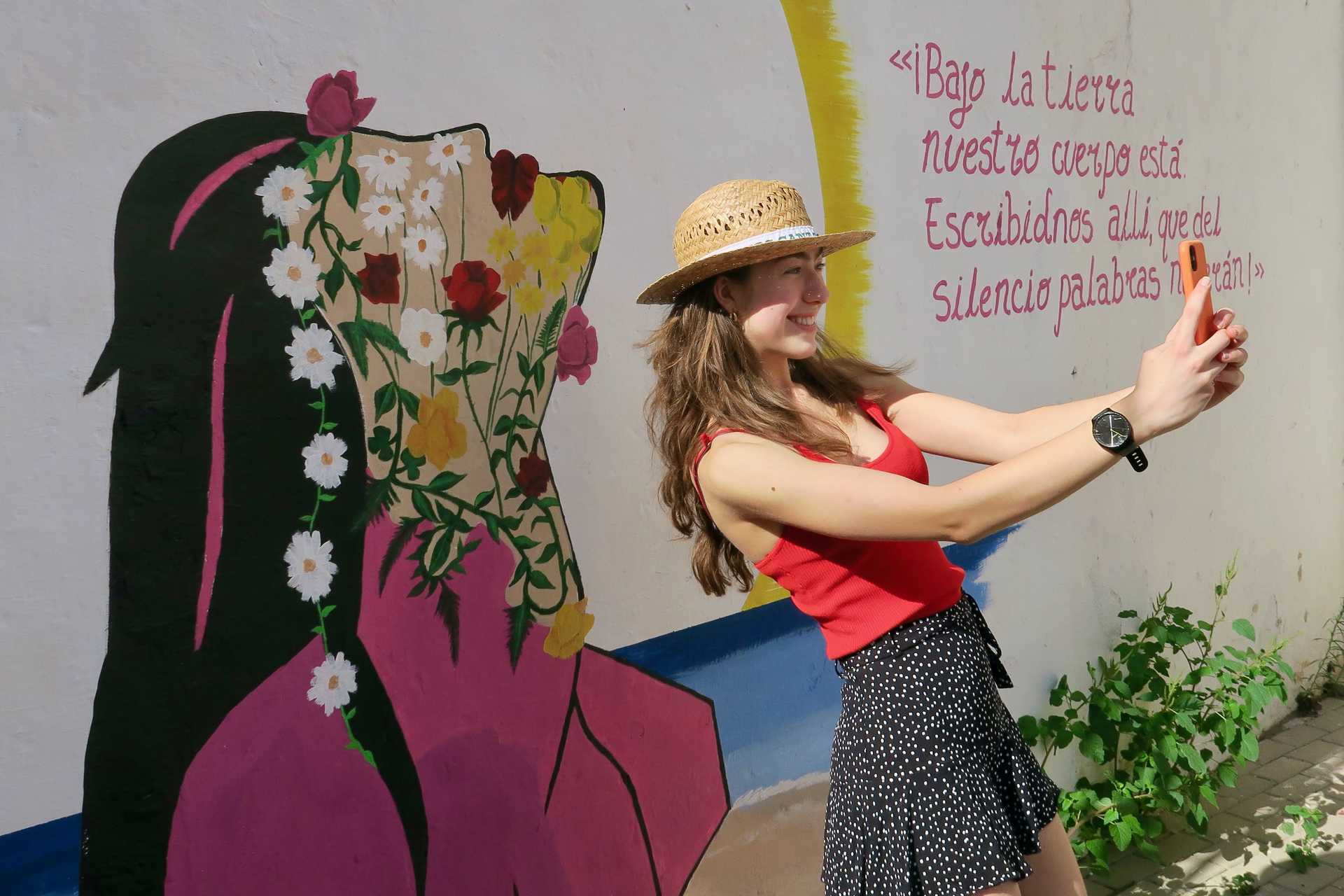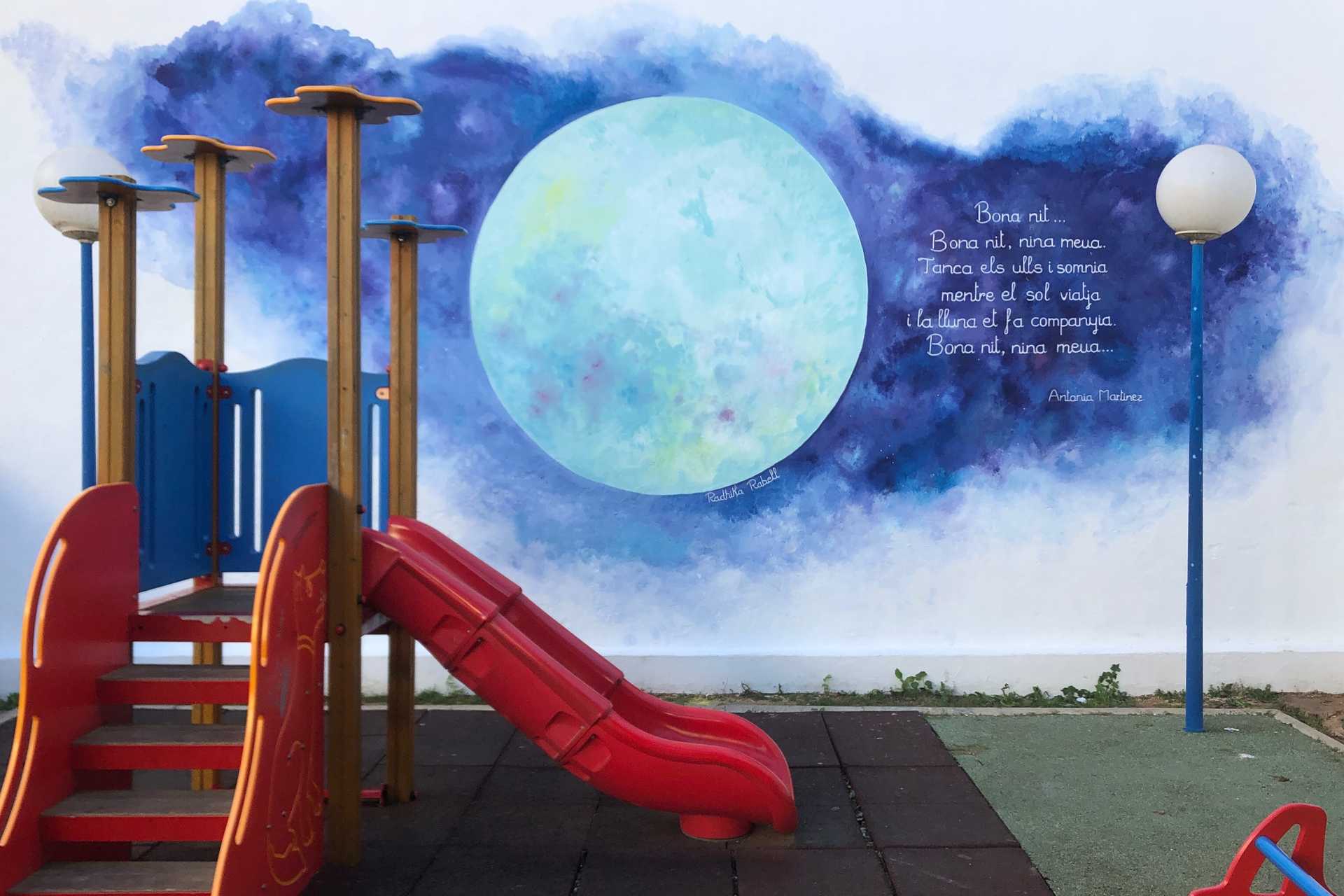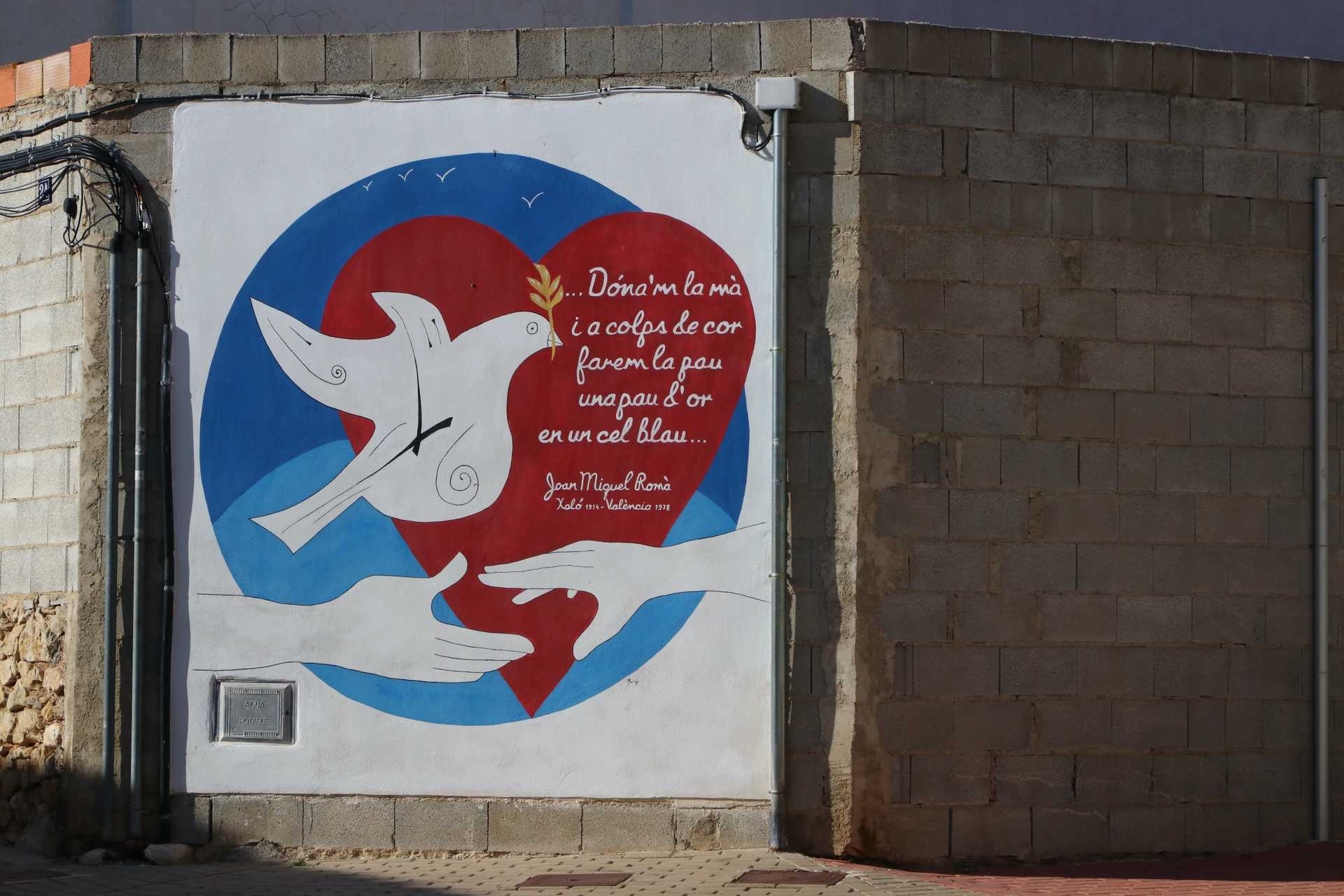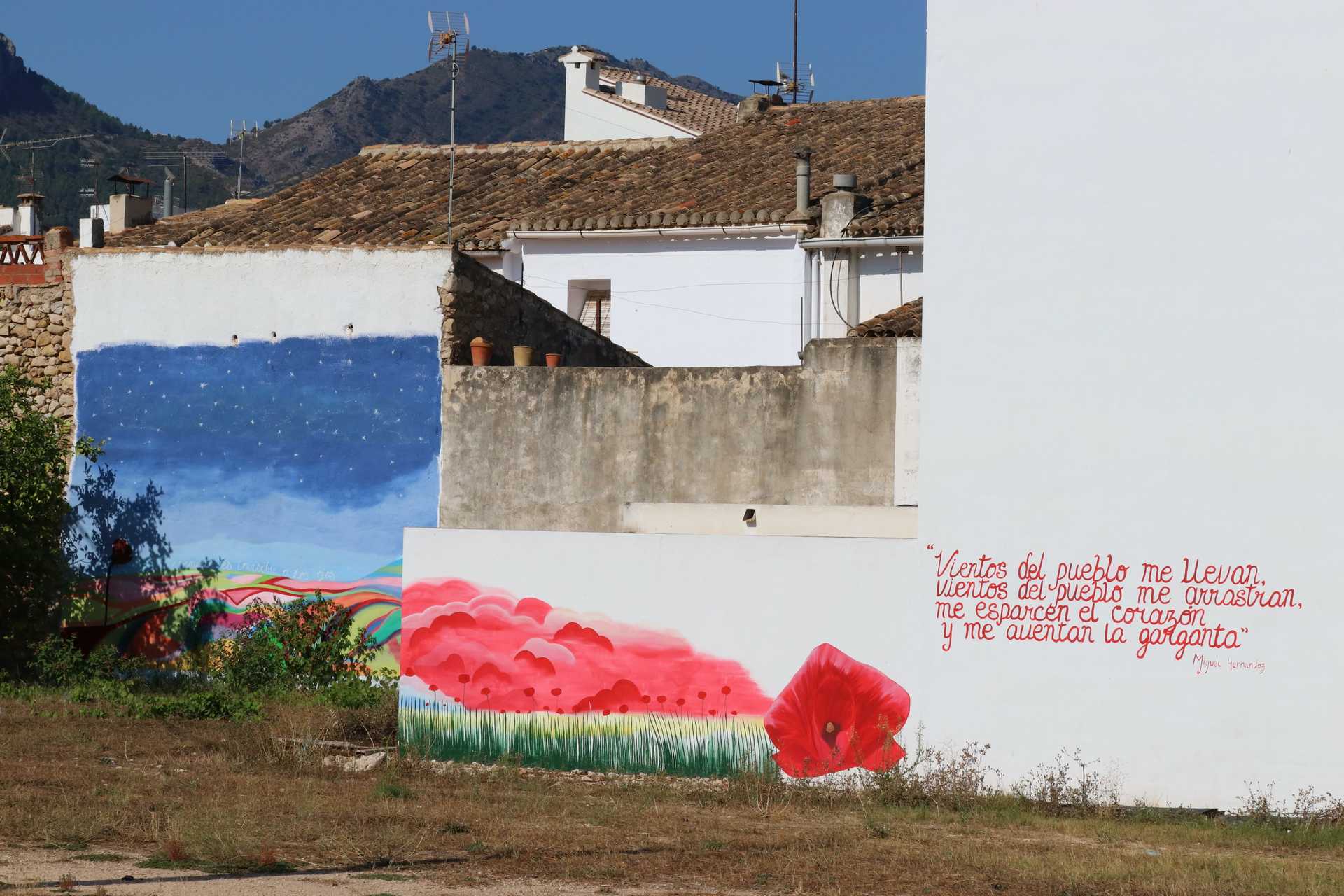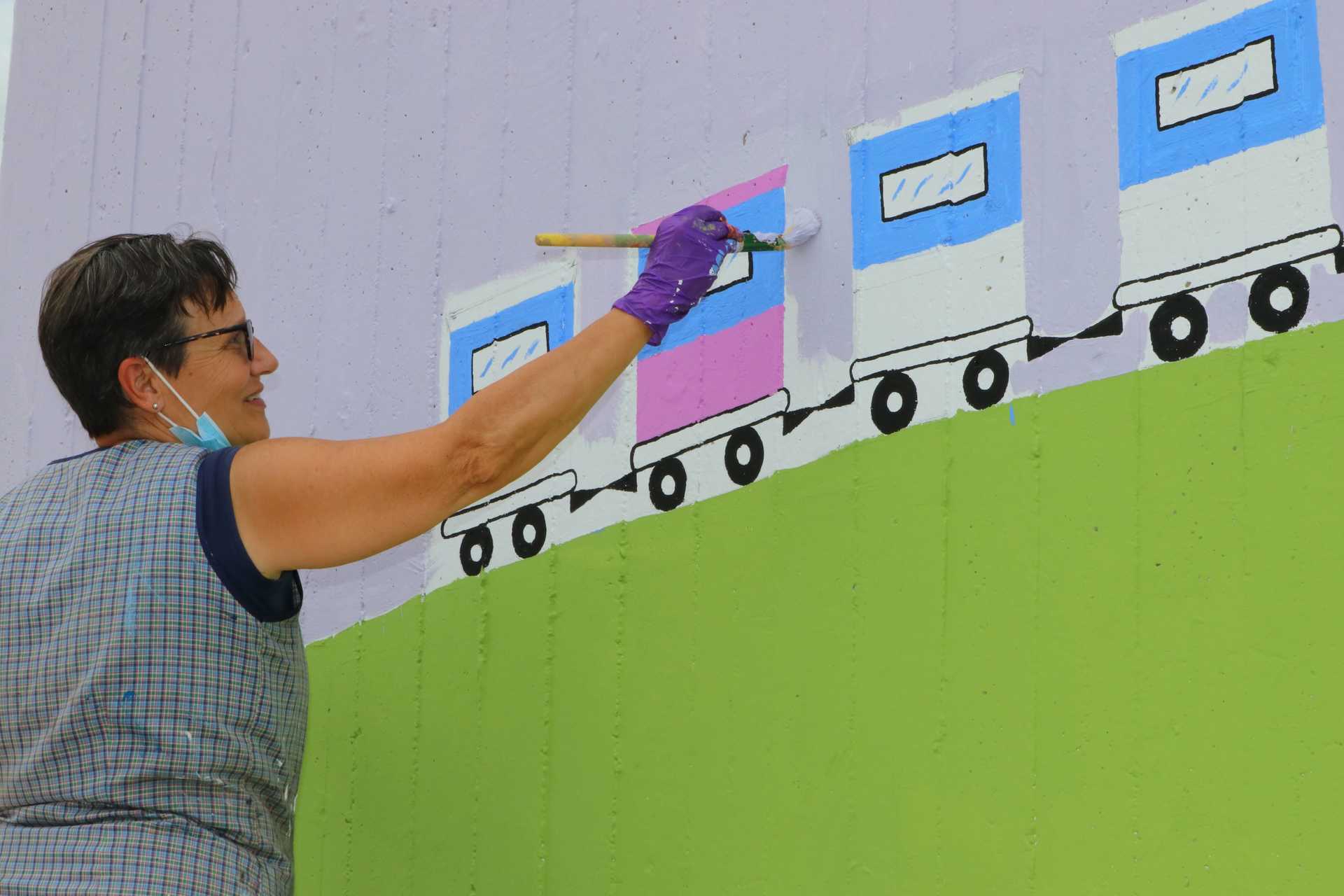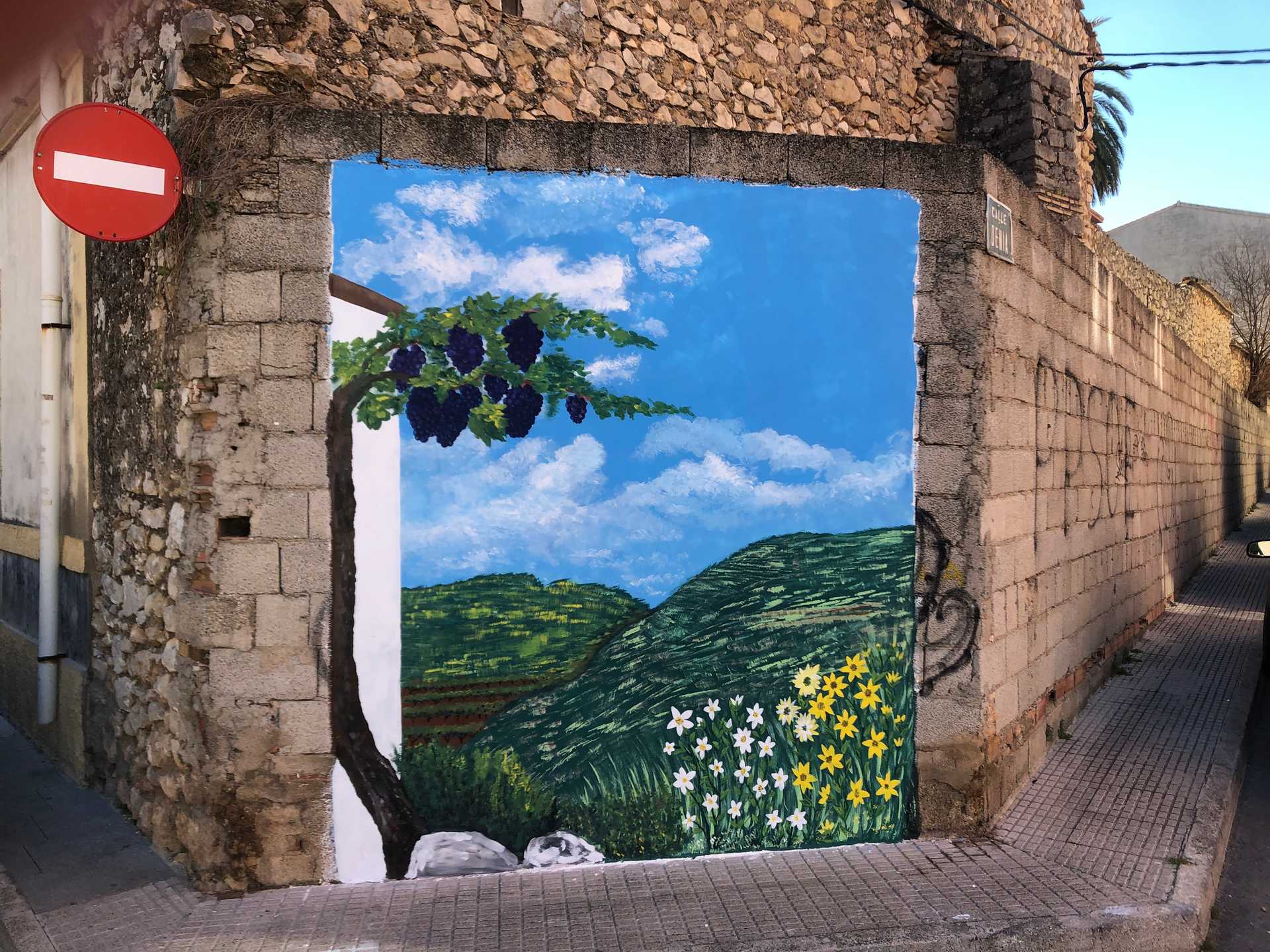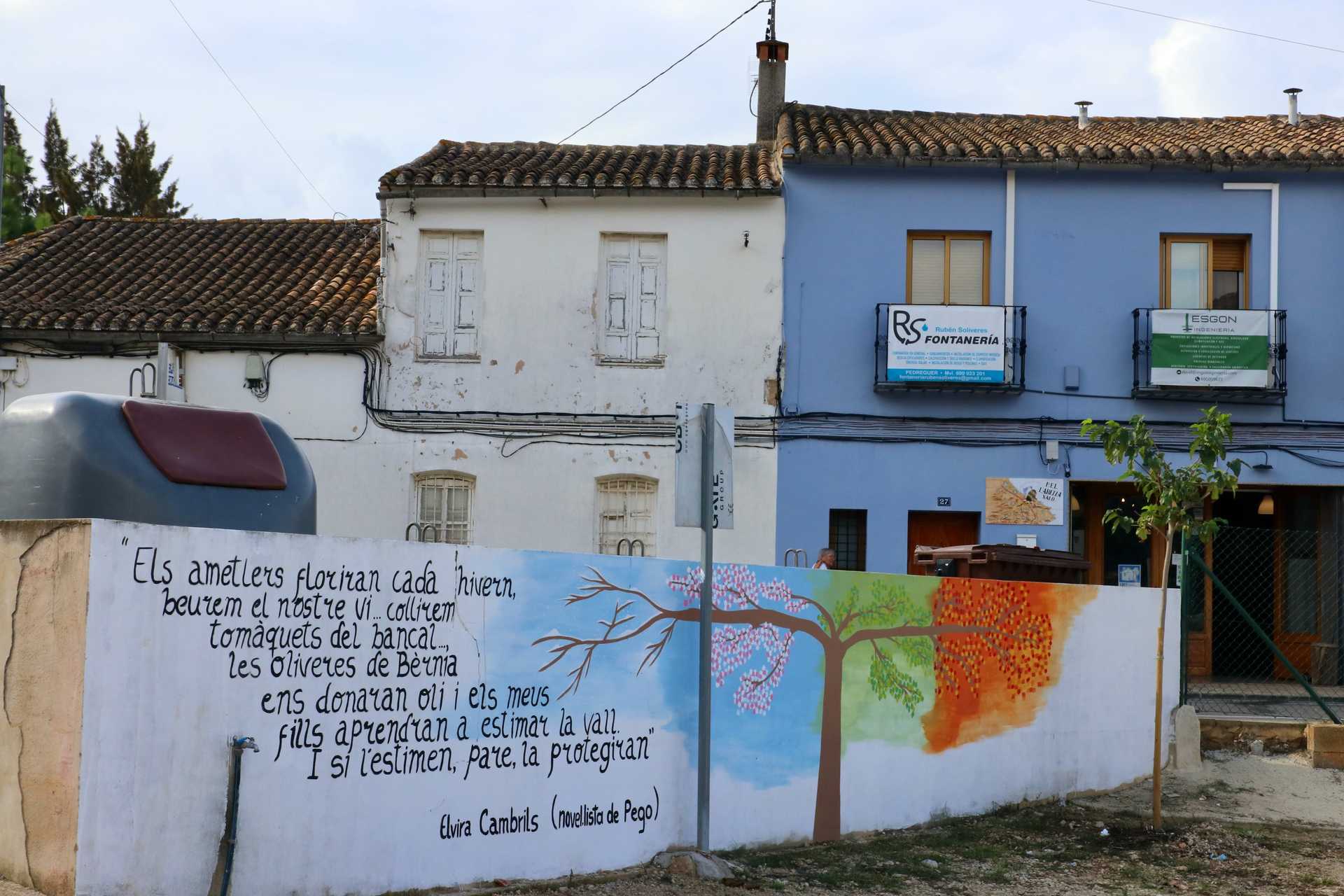 03727

contact information
This project arose from a group of people in love with poetry and art in general. In a meeting of friends, the possibility of reading poetry from a new dimension was raised, filling the streets of our town, fusing word and image, writing and visual representation.
To be able to do this, we needed artists, painters who wanted to altruistically capture their peculiar vision on a fragment that had been previously chosen.
Then we would have to look for the right wall and ask the owner's permission to carry out the design.