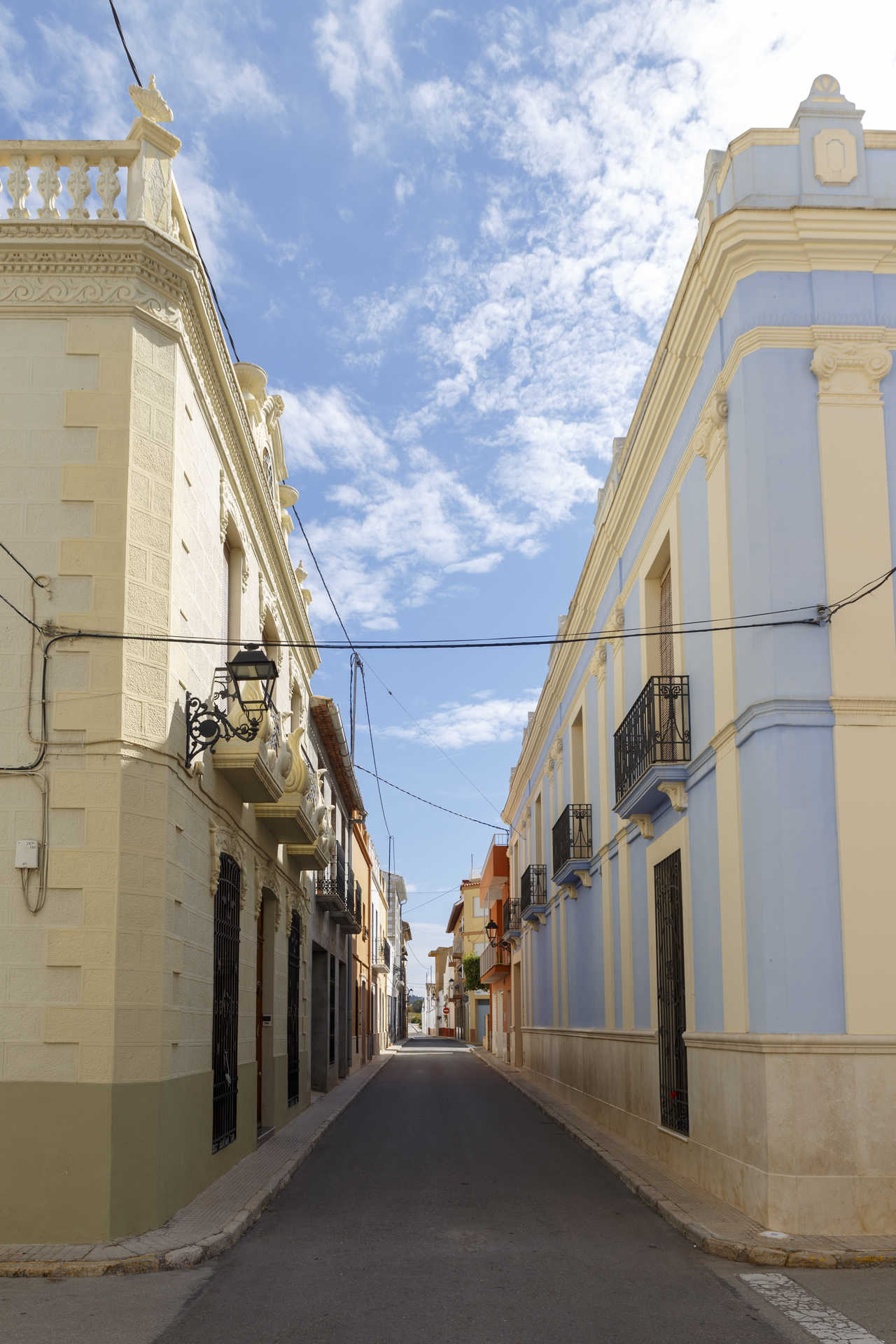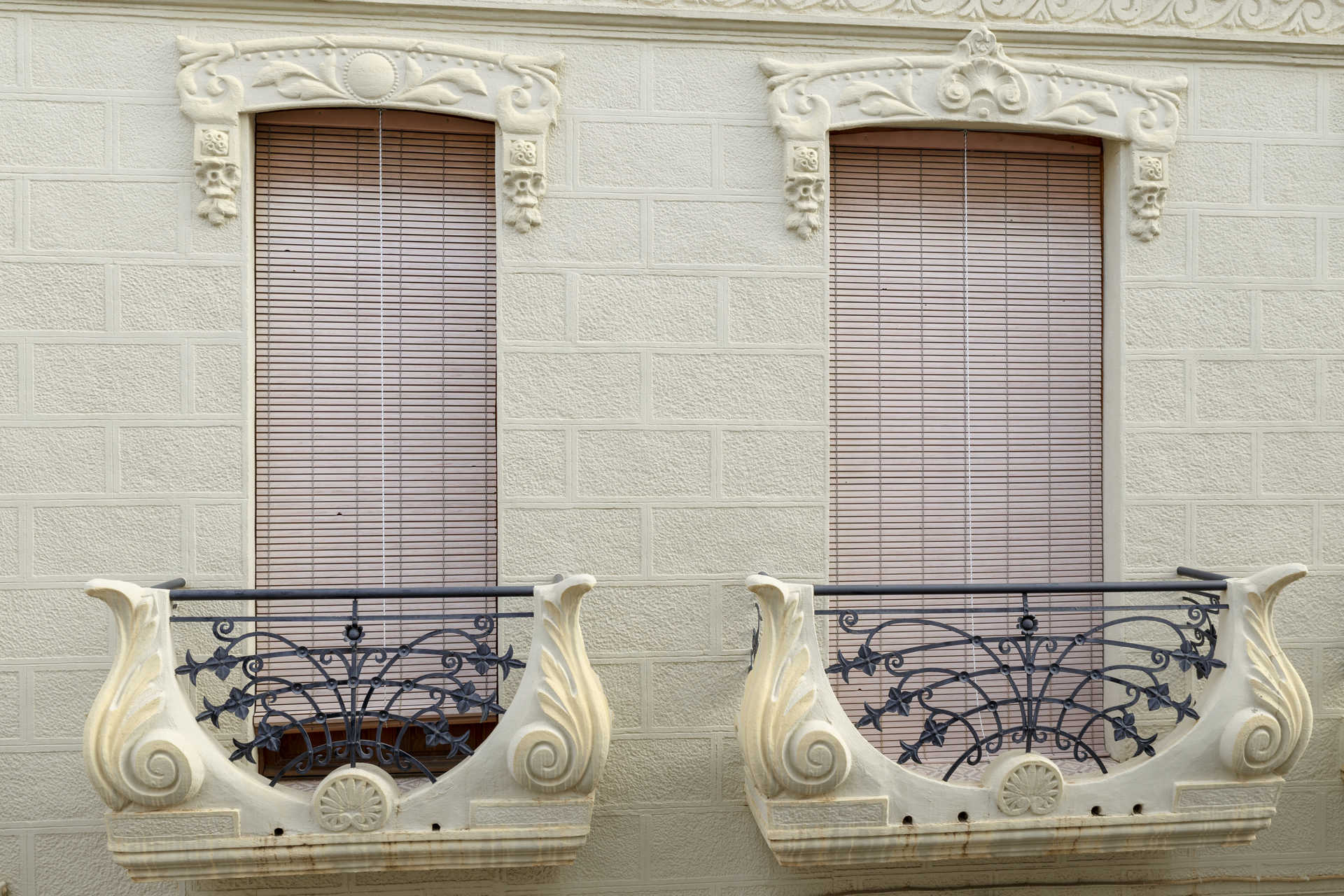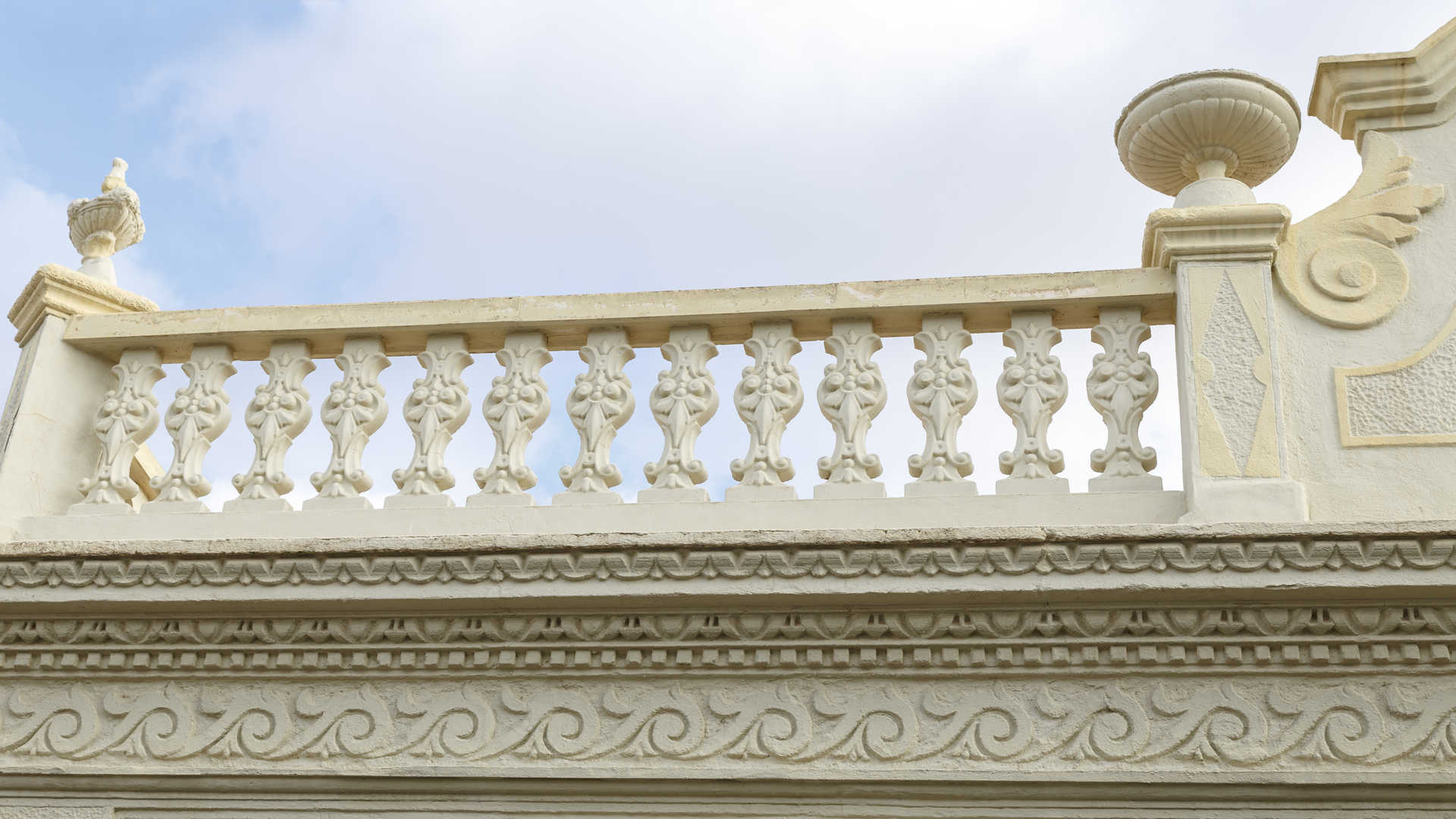 C/ Duquessa d'Almodovar
03727

contact information
Modernism was an international architectural movement at the end of the Nineteenth century and early Twentieth century.
In addition, in that period, agriculture had one of its boom moments, largely because of oranges, and allowed the construction of huge houses with these architectural styles in many of our villages.
It is very common for this popular modernism to be mixed with classic styles such as pillars and columns. Above all, the bars and balconies with decorative plant-like elements stand out.
More information
Other information
Do you want to know about Xaló in every sense? Enter and discover our sensory route.