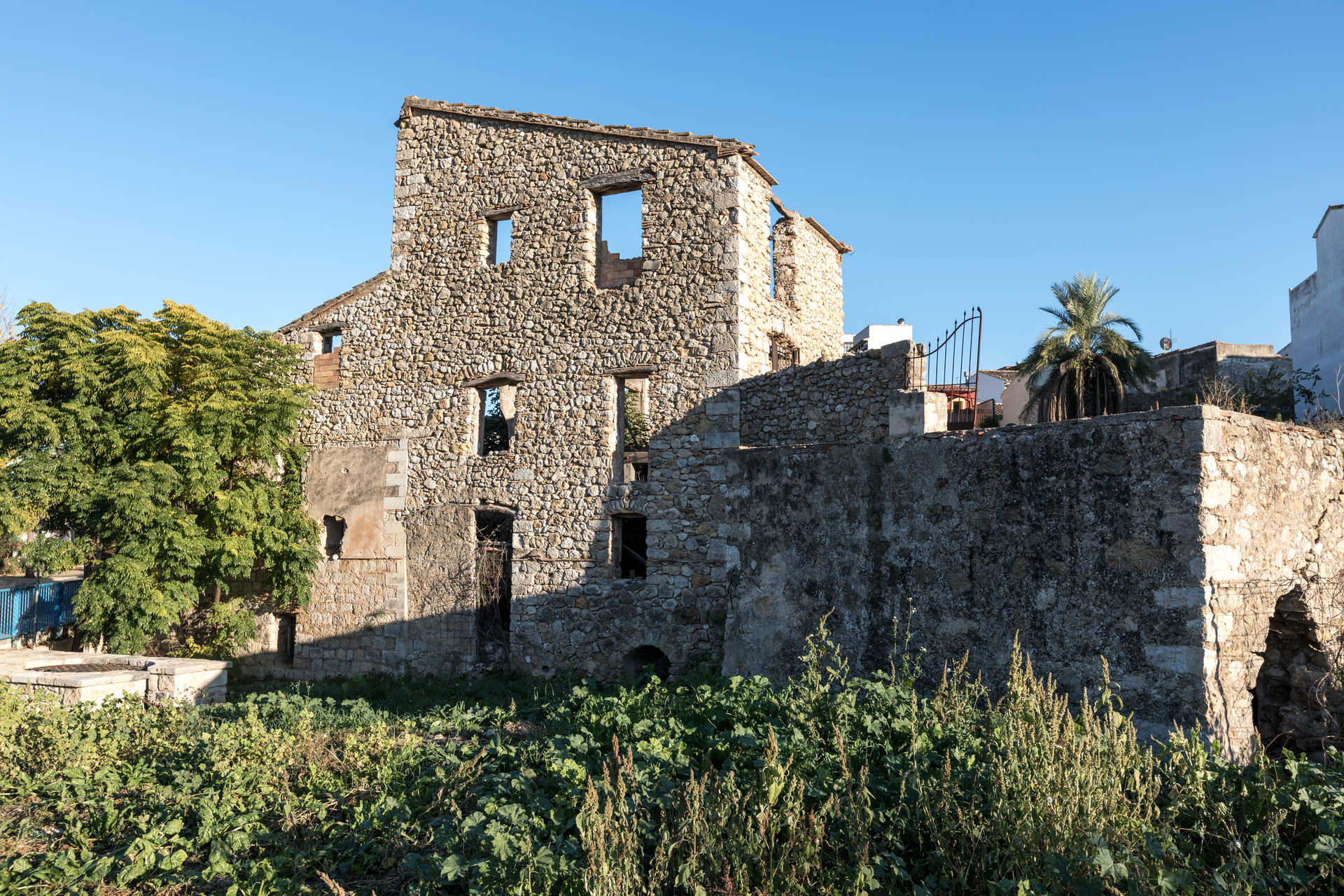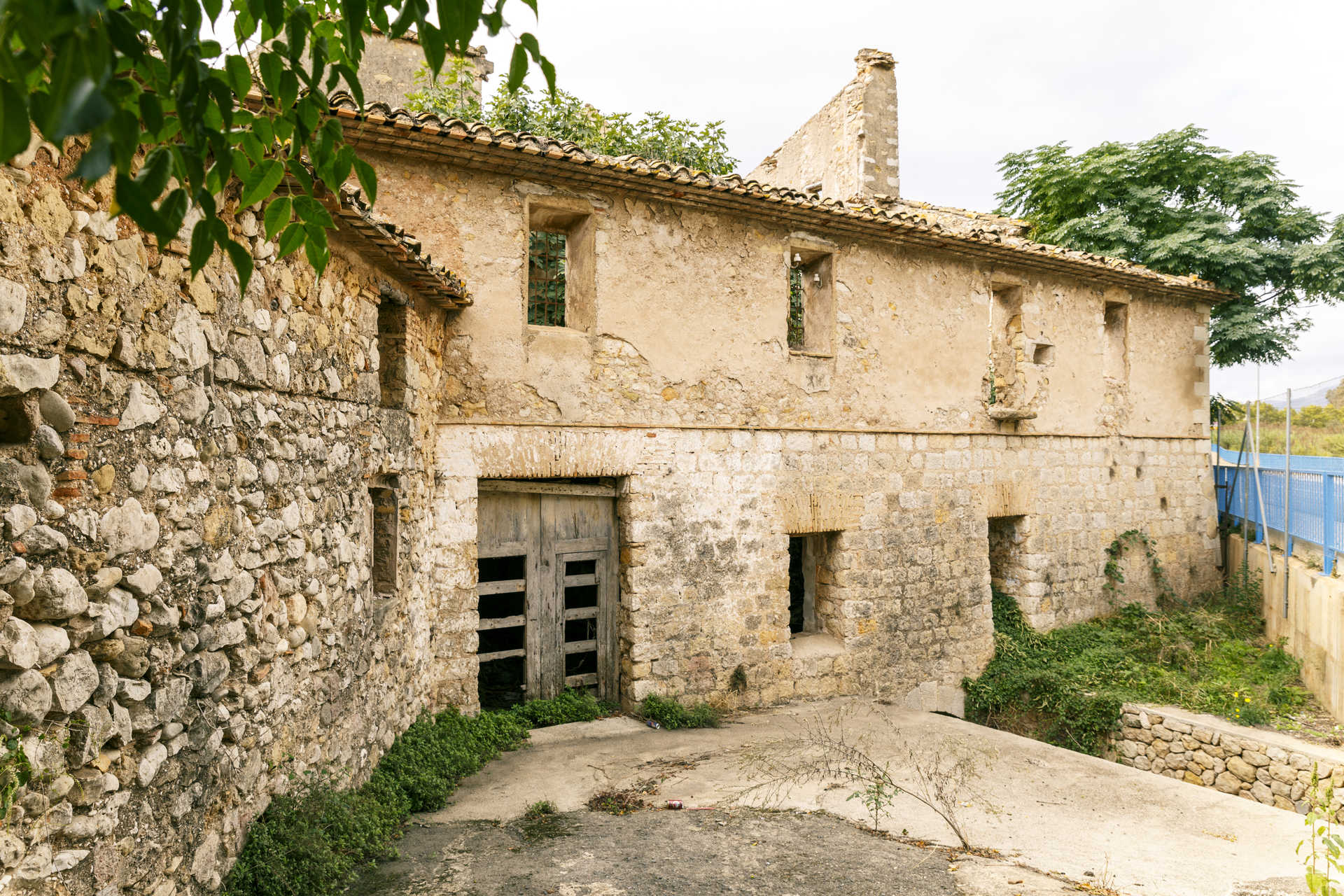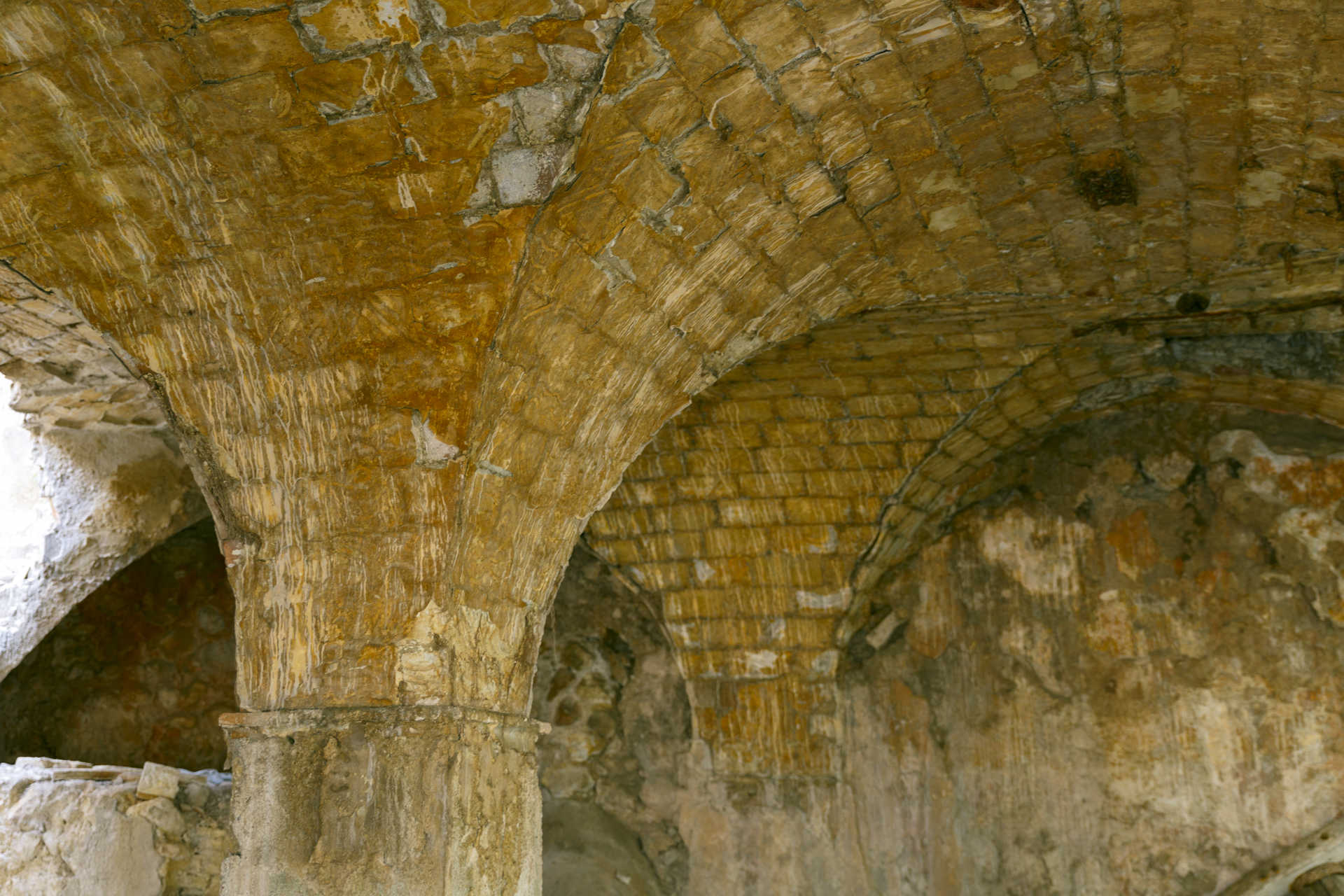 Avda. de les hortes, cv-750, Xaló
03727

contact information
The Giner Mill is one of the four flour mills that had been distributed along the river as it passed through Xaló. They took advantage of the driving force of the water to grind the grain. The hydraulic mills in this area are known as Ditch (Cárcavo) Mills. This ditch is a small underground cave that housed the wheel, the element that moved the entire mechanism.
This mill was already known about from documentation in the 15th century and was adapted and evolved until the 1970s, when it stopped working. The building, which is in the project phase, will house the village culture centre once it is refurbished
More information
Other information
Do you want to know about Xaló in every sense? Enter and discover our sensory route.
https://www.vadesentits.com/xalo
Schedule
Only visit outside.
How to get
av. de les hortes, cv-750, Xaló