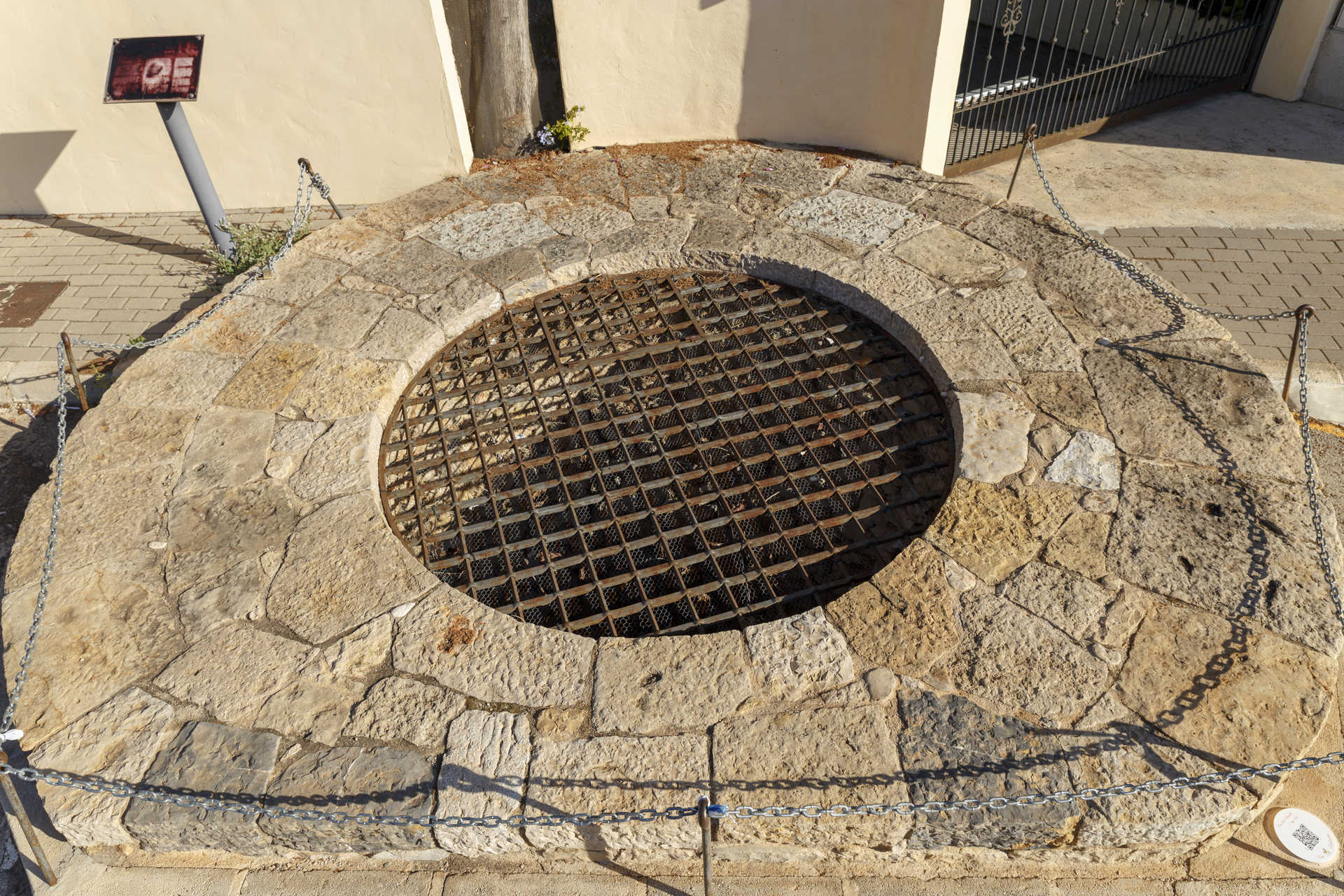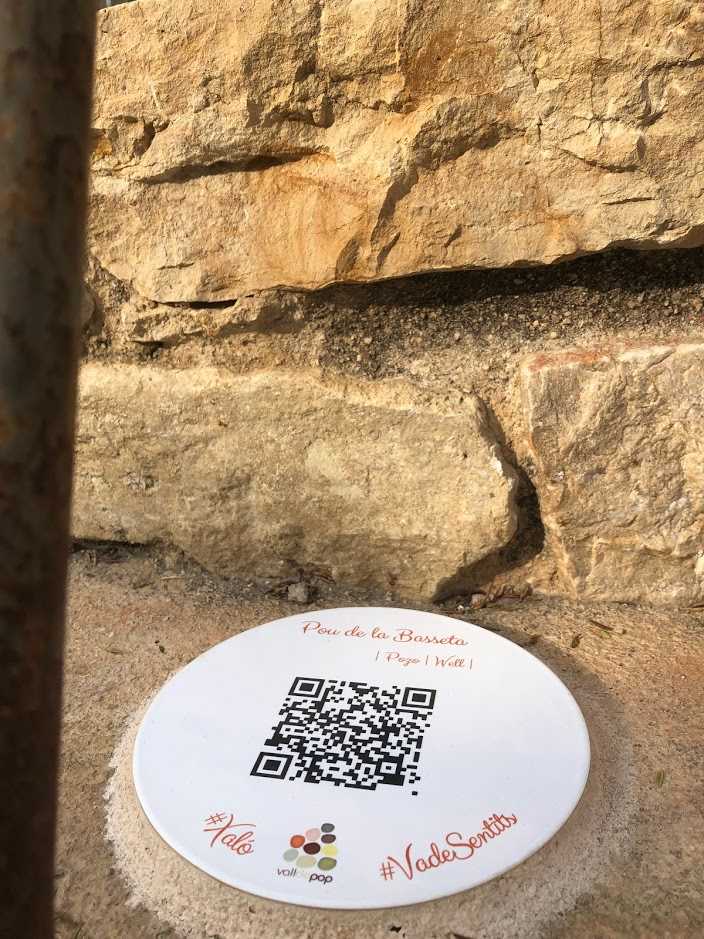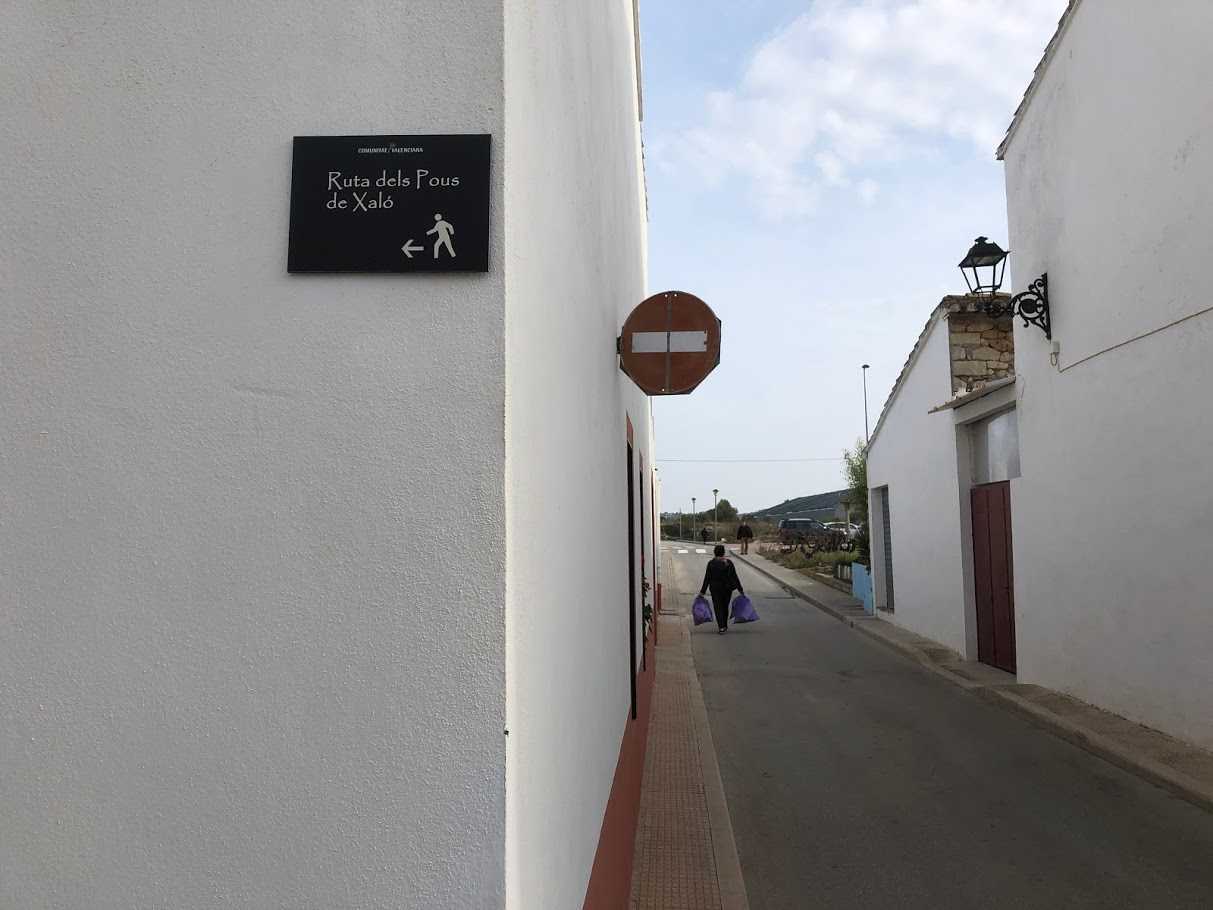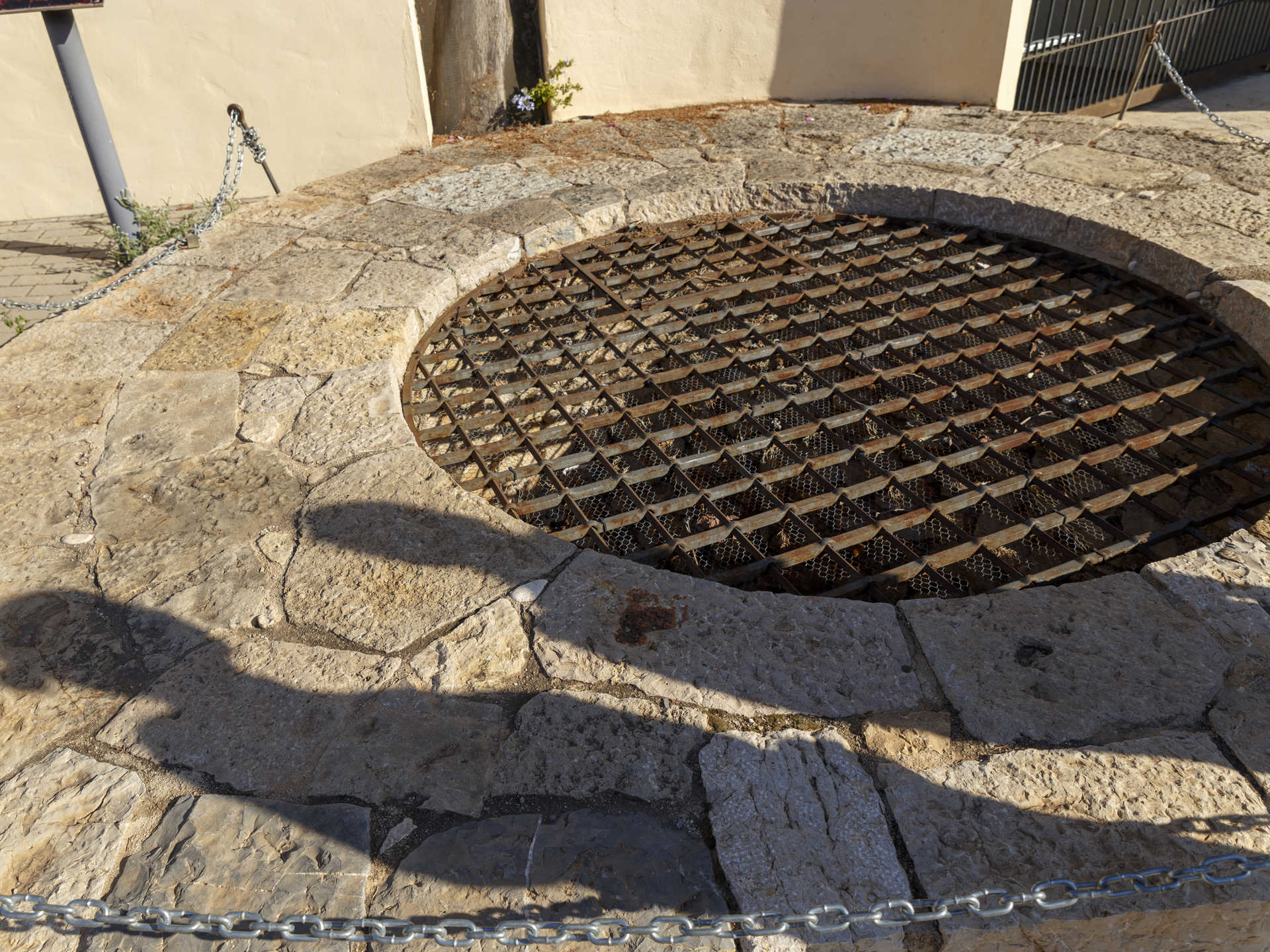 Carrer Santa Bàrbara
03727

contact information
Fountain well located in the southwest sector of the urban area of Xaló, in calle Santa Bárbara. It reaches a considerable depth of 6,5m and a diameter in the rim of up to 4,60m. Its manufacture is made in mason work of chalky blocks bonded with lime mortar. The main feature of this element is having two differentiated parts with regard to the manufacture.
The inner elevation of the well is formed of bonded chalky dry stone masonry, placed in a random regular way, forming horizontal rows. This cylindrical structure would be finished with a circular rim covering the upper side of the well, carefully manufactured in masonry with chalky flagstones bonded with lime mortar and river gravel. The rim would be covered with an iron grille.
Although the origin of this element is earlier, the firt documentary allusions found date back to the first half of the 17 th century; however, the appearance of the well as we know it now, can be found in the first half of the 19th century, when the restoration works of the well were finished.
The well was a relevant place for the community. Among the basic activities we could higlight water supply for domestic needs and a drinking hole for persons and animals after a long working day.
More information
Other information
Do you want to know about Xaló in every sense? Enter and discover our sensory route.
https://www.vadesentits.com/xalo