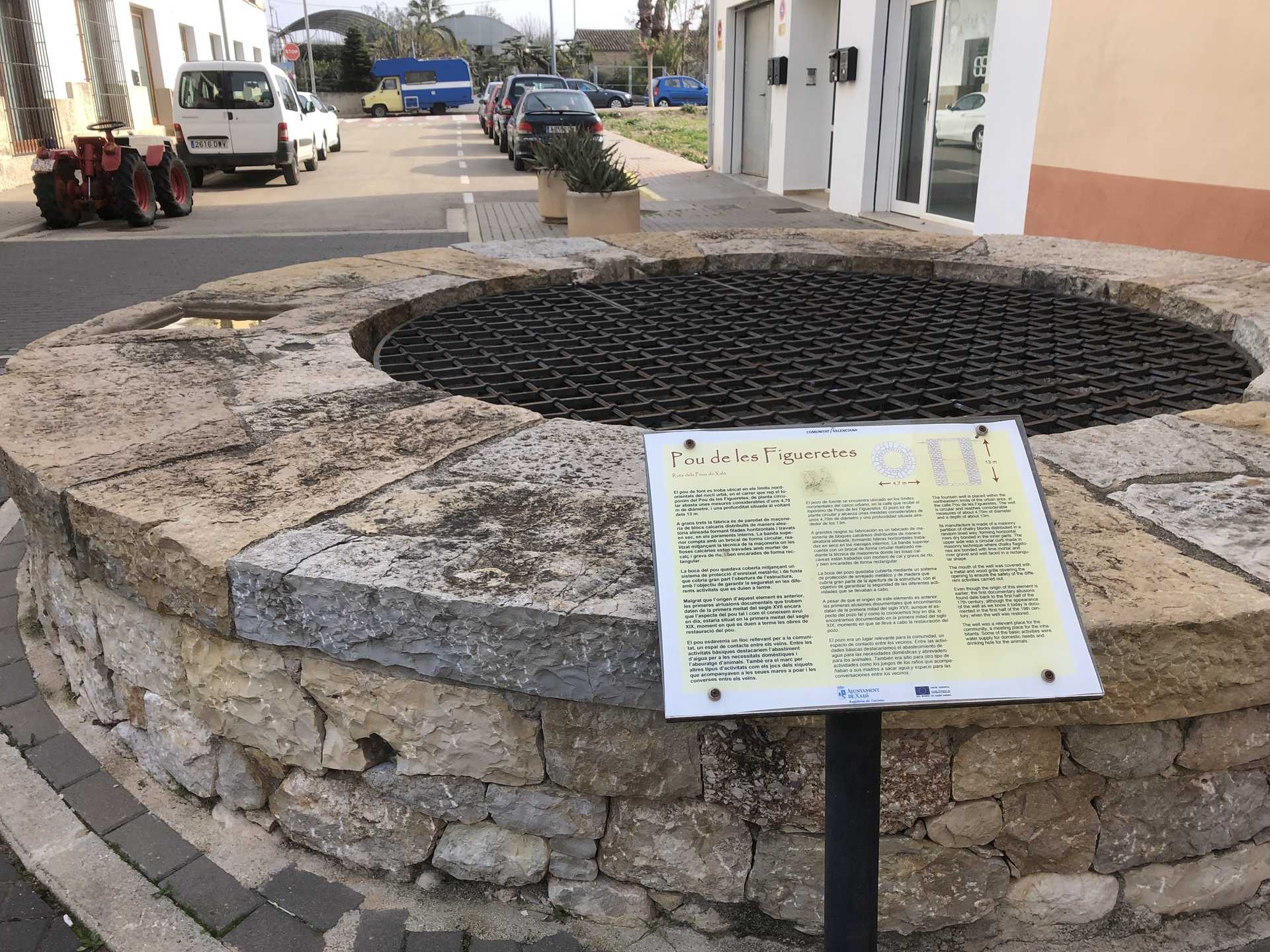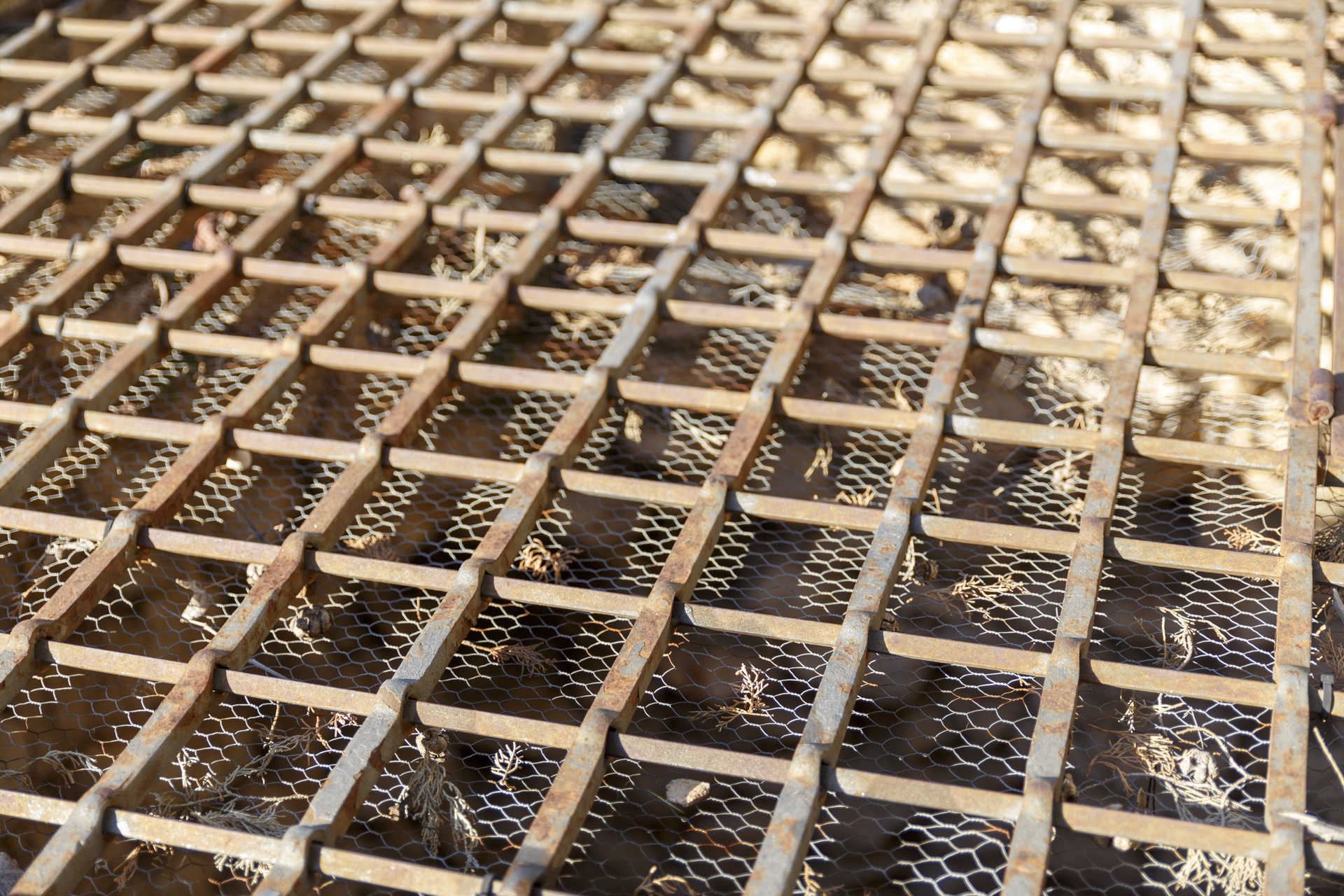 C/ del pou de les Figueretes

contact information
THE SERIES OF WELLS IN XALÓ
Water is a natural resource that has been extremely valuable throughout history, the sourcing and supply of this element has been a fundamental challenge for different societies with the objective of ensuring their survival.As a result, mankind has developed its knowledge and a series of techniques with the sole objective of gaining control of this precious resource.
The Mediterranean basin has always been deficient in terms of the availability of water resources. Despite this, the regional hydrology presents a clear duality. On the one hand, it has an irregular and seasonal river course characterized by dry river beds throughout most of the annual cycle followed by strong, rapid and violent floods. And on the other hand, there exists a vast network of underground water systems nourished by the filtration of water through the permeable calcareous soil, forming important aquifers in the subsoil
The privileged geographical and physical location of the municipality of Xaló has favoured the appearance of an extensive, varied and abundant hydraulic network (including wells, ditches, water mills, irrigation pools) that has been fossilized in the landscape throughout history, created by the different civilizations that have populated the Valley. The series of wells is a clear example of this type of hydraulic engineering. The well system consists of the following wells:
The "Les Figueretes" well
The "L`Assegador" well
The "La Basseta" well
The "Les Forques" wel


The source wells make up a communal hydraulic network, strategically spread across the urban area with the objective of guaranteeing the supply of water to the residents of the town of Xaló. This water supply system, for both human and animal consumption, was in operation until the middle of the 20th century, when it was replaced by the current drinking water system.
More information
Schedule
Do you want to know about Xaló in every sense? Enter and discover our sensory route.
https://www.vadesentits.com/xalo