Parc Botànic 'El Tossalet' (Botanic garden)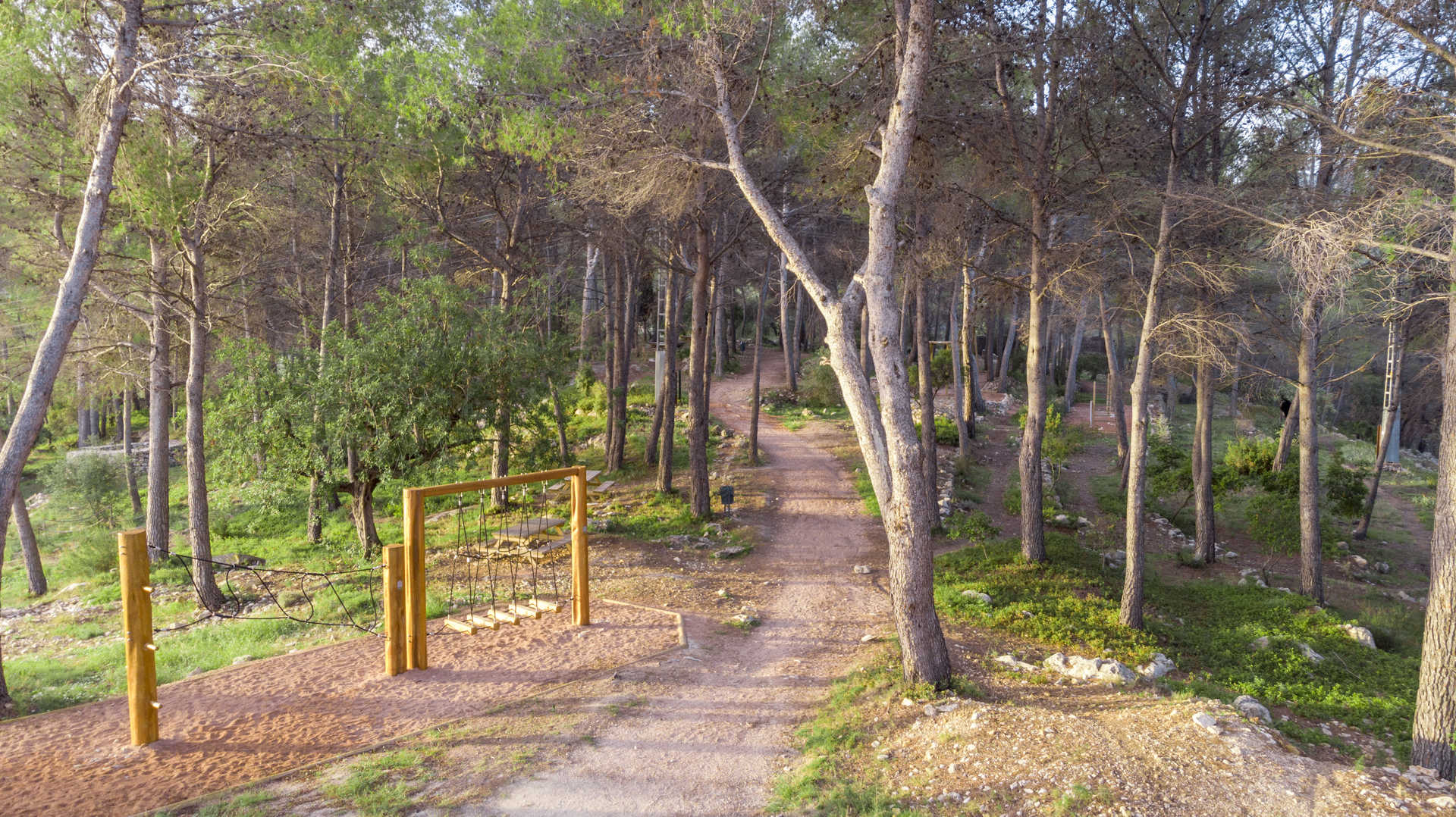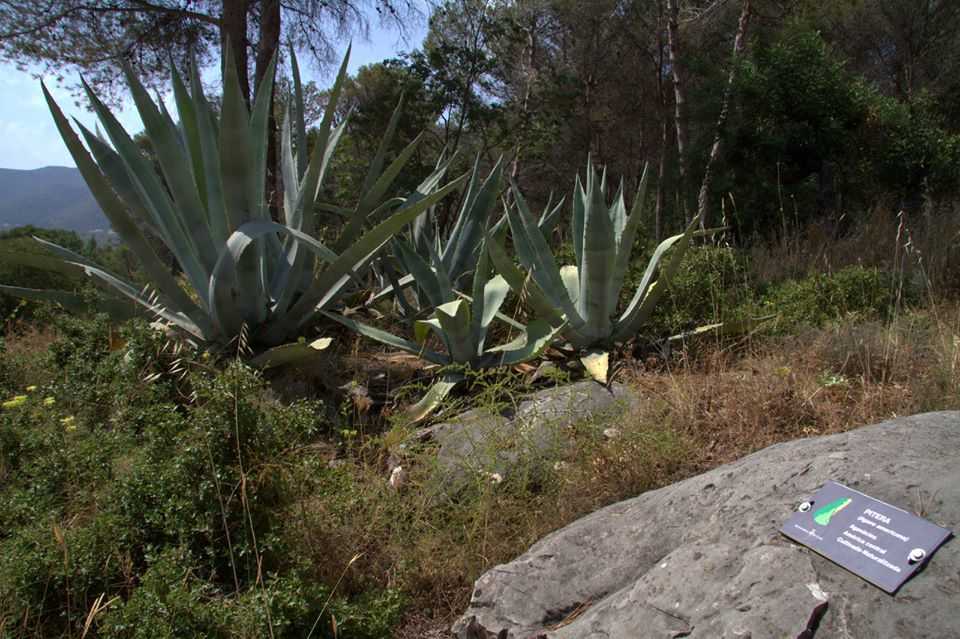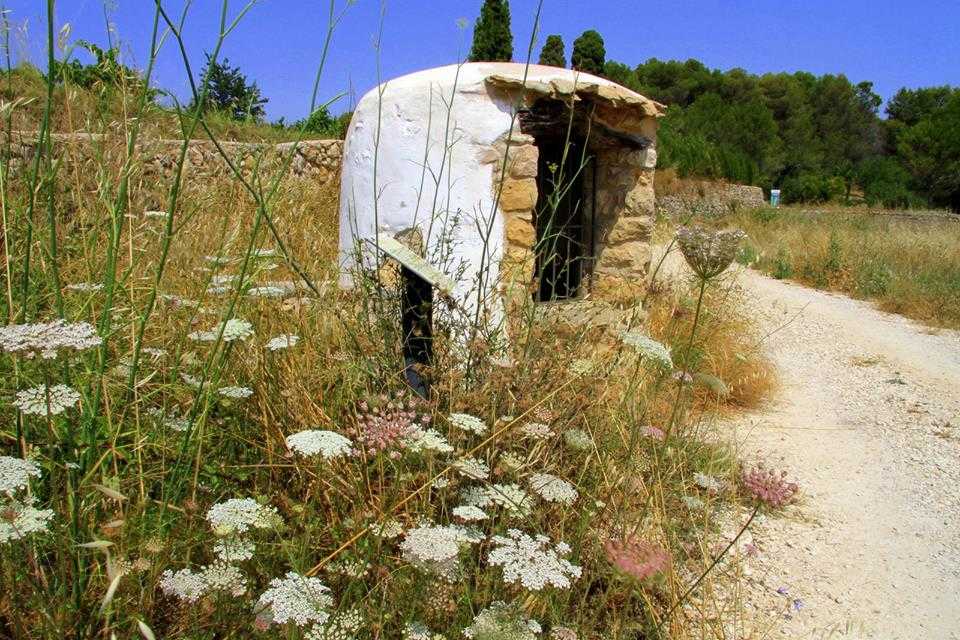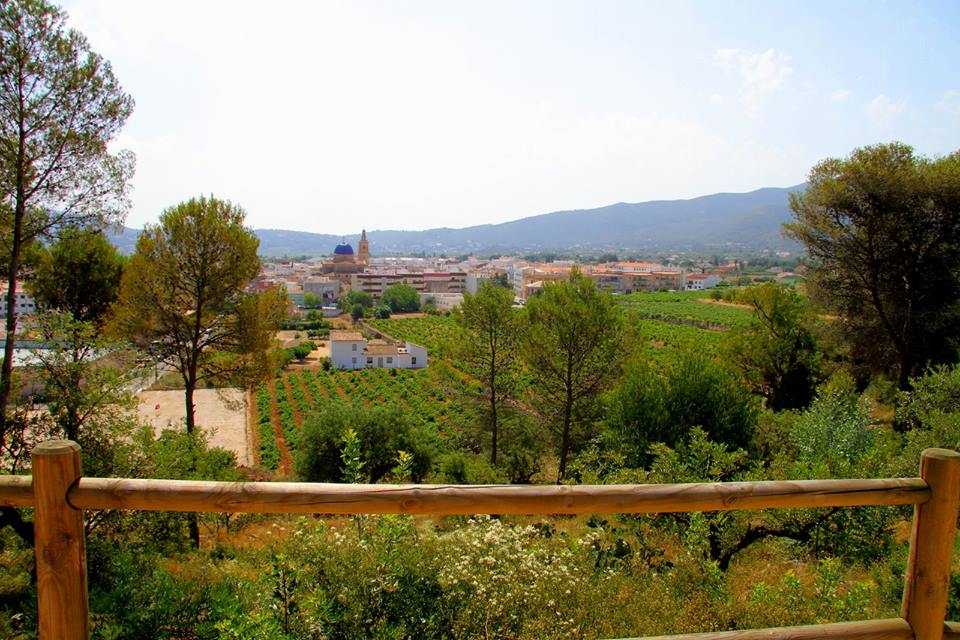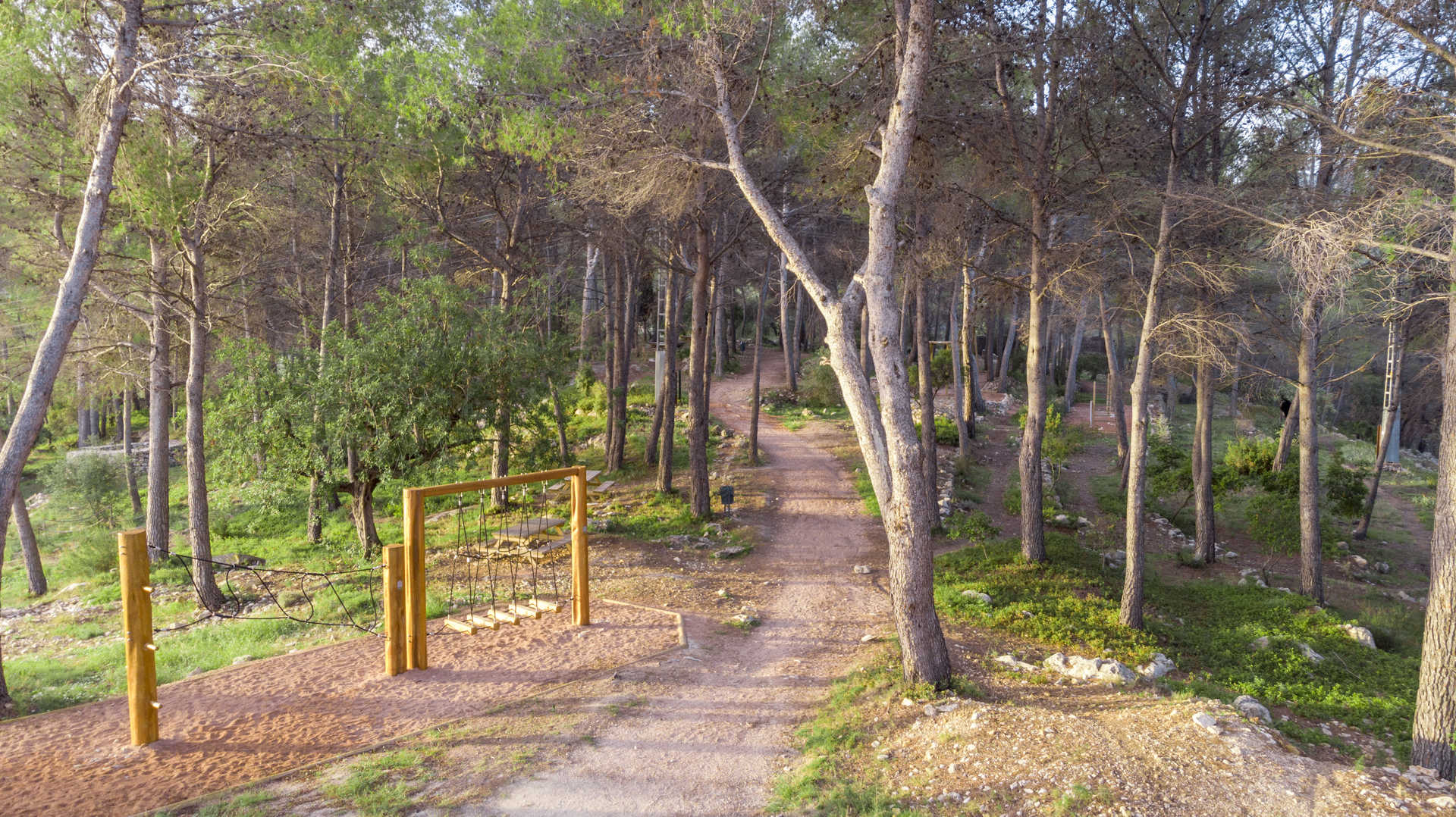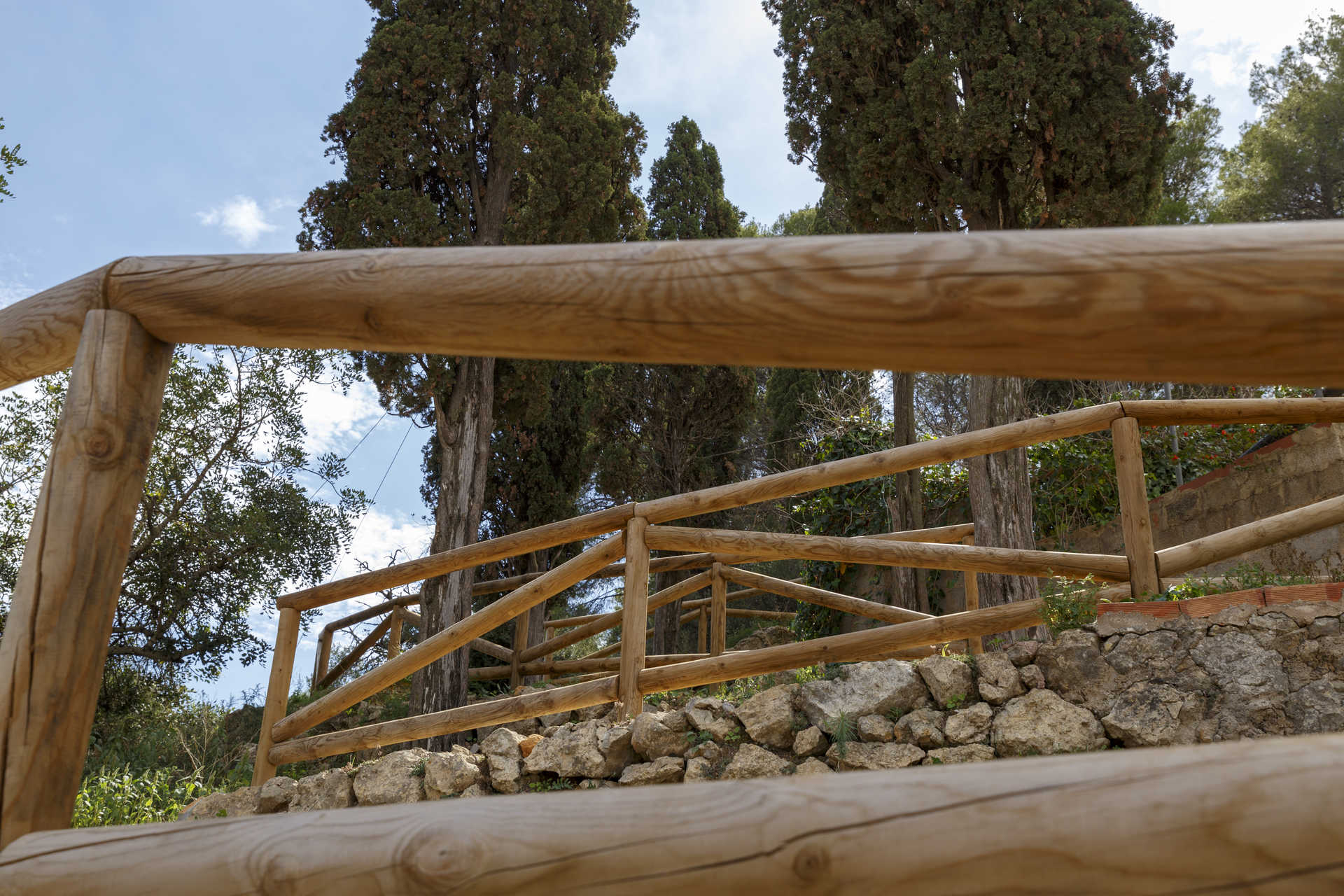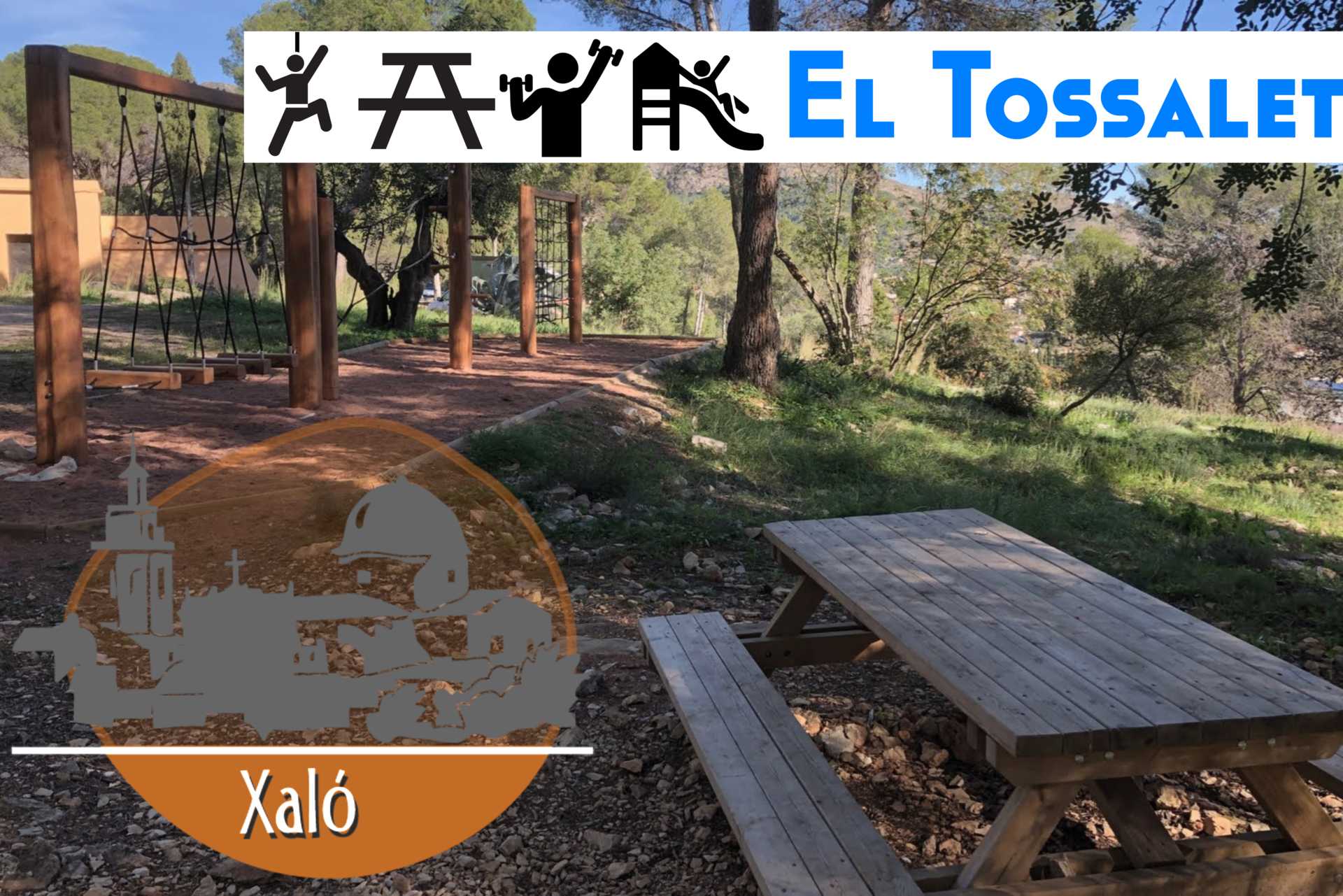 Partida Balseta, 19B
03727

contact information
Breathe in the tranquillity of nature with a fantastic day out at Parque Botánico El Tossalet.
If you are spending some time in Xaló, make sure you put Parque Botánico El Tossalet on your to-visit list. This beautiful botanic garden will immerse you in a stunning natural landscape that will gently coax you into a state of relaxation.
The garden is home to indigenous plant life from Vall de Pop which you can explore as you walk its incredible hiking routes. El Tossalet, however, is not just a garden: it also has a Stations of the Cross. During your time here we recommend you play a little game. As you wander around, keep an eye out for mountain herbs and find out their traditional herbal properties.
During your exploration of the area, you will also come across a number of different buildings, such as a lime kiln and wells.
You will also be treated to some beautiful views over Serra del Castell de la Solana and the river Xaló from a large green area.
Come to Parque Botánico El Tossalet to enjoy a wonderful day out in the great outdoors.
More information
Other information
Do you want to discover Xaló through your senses? Come and walk a route that will evoke all five. https://www.vadesentits.com/xalo