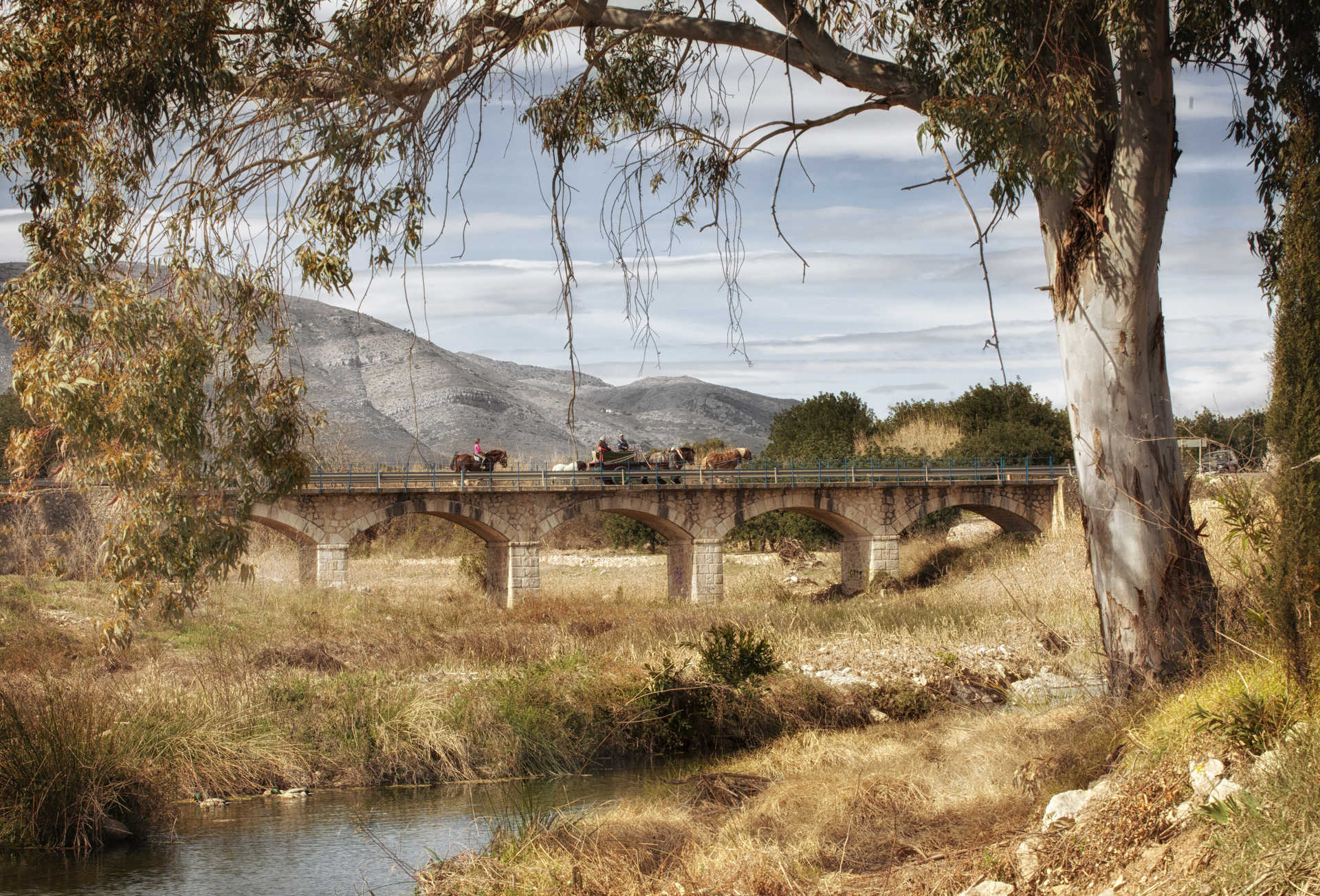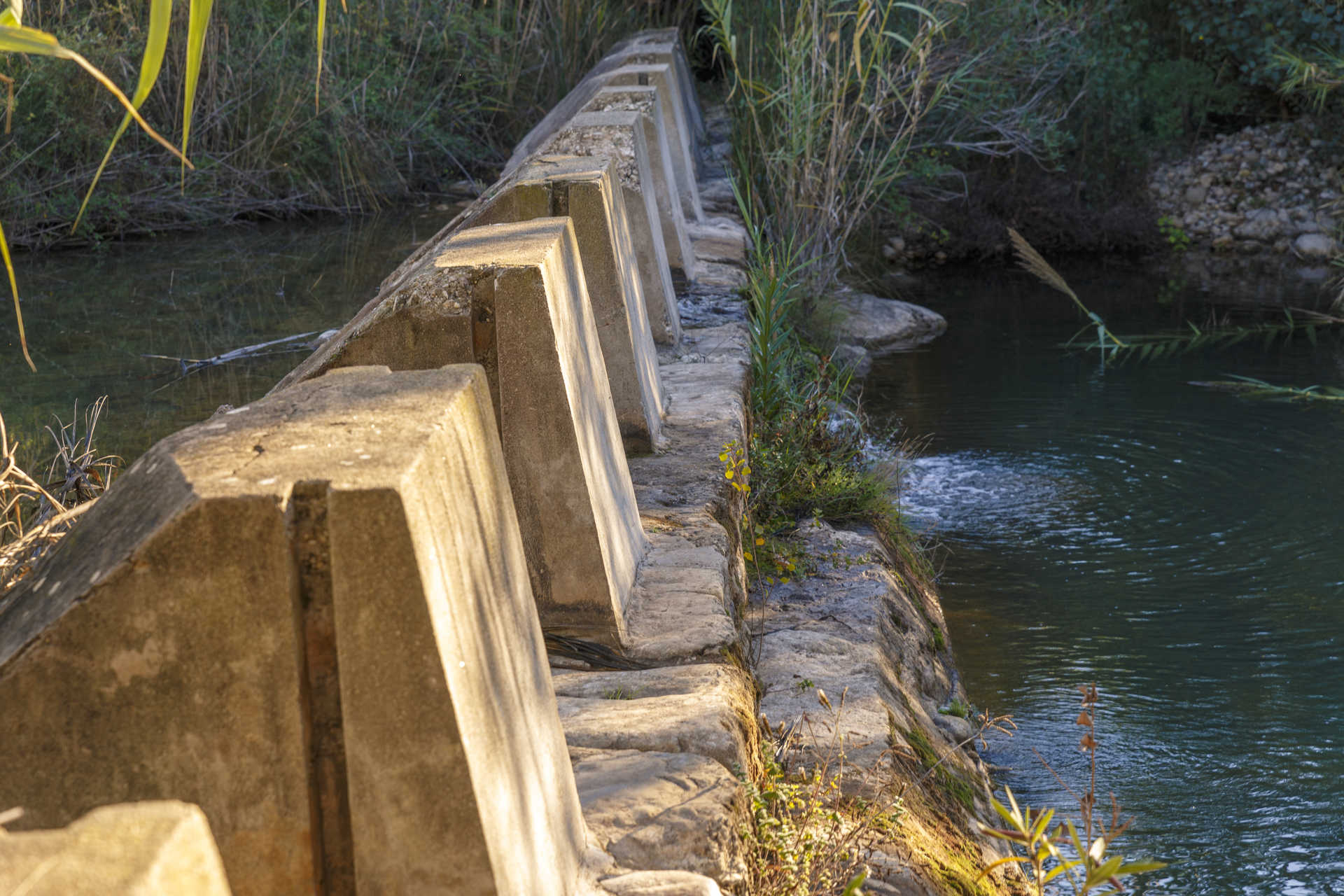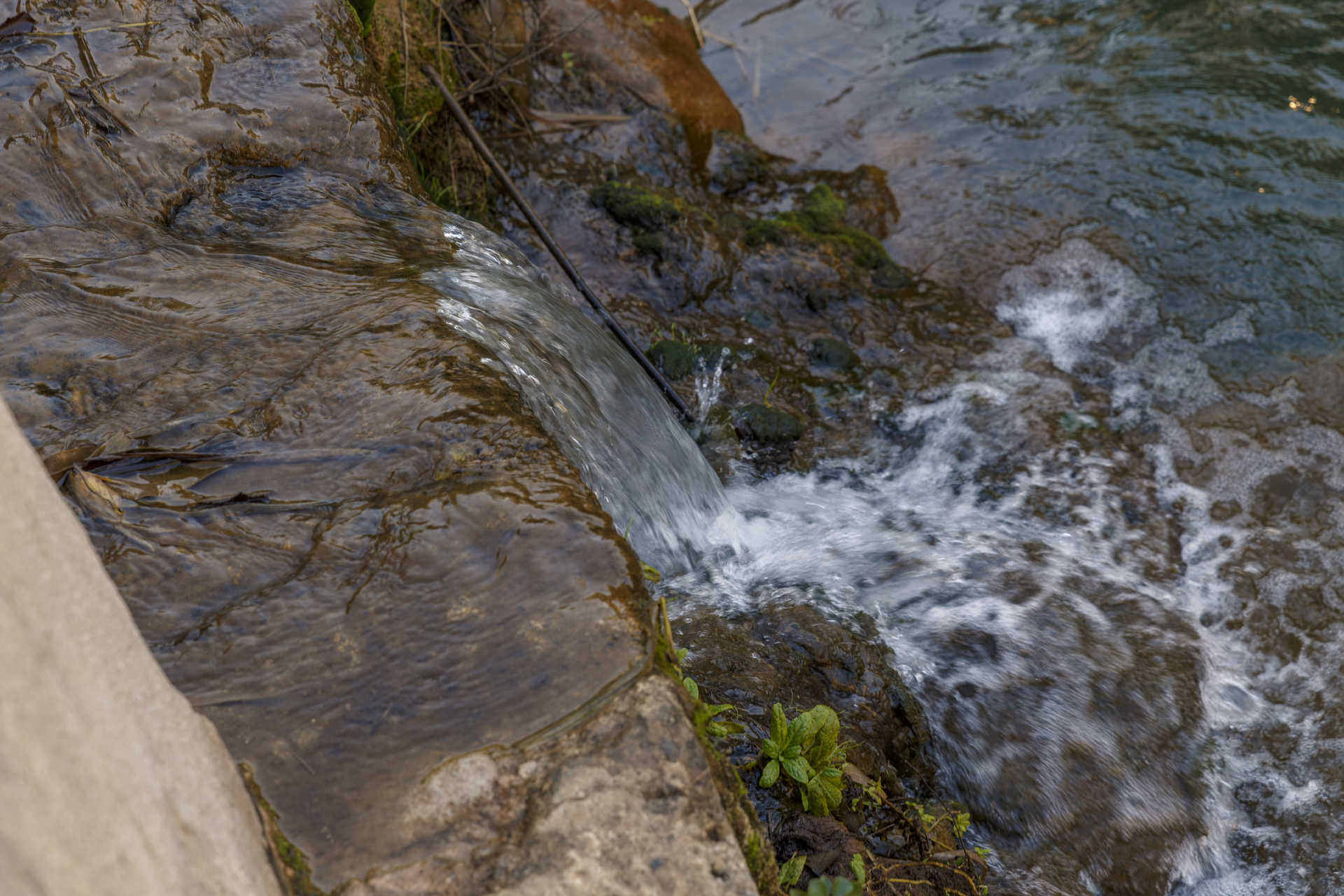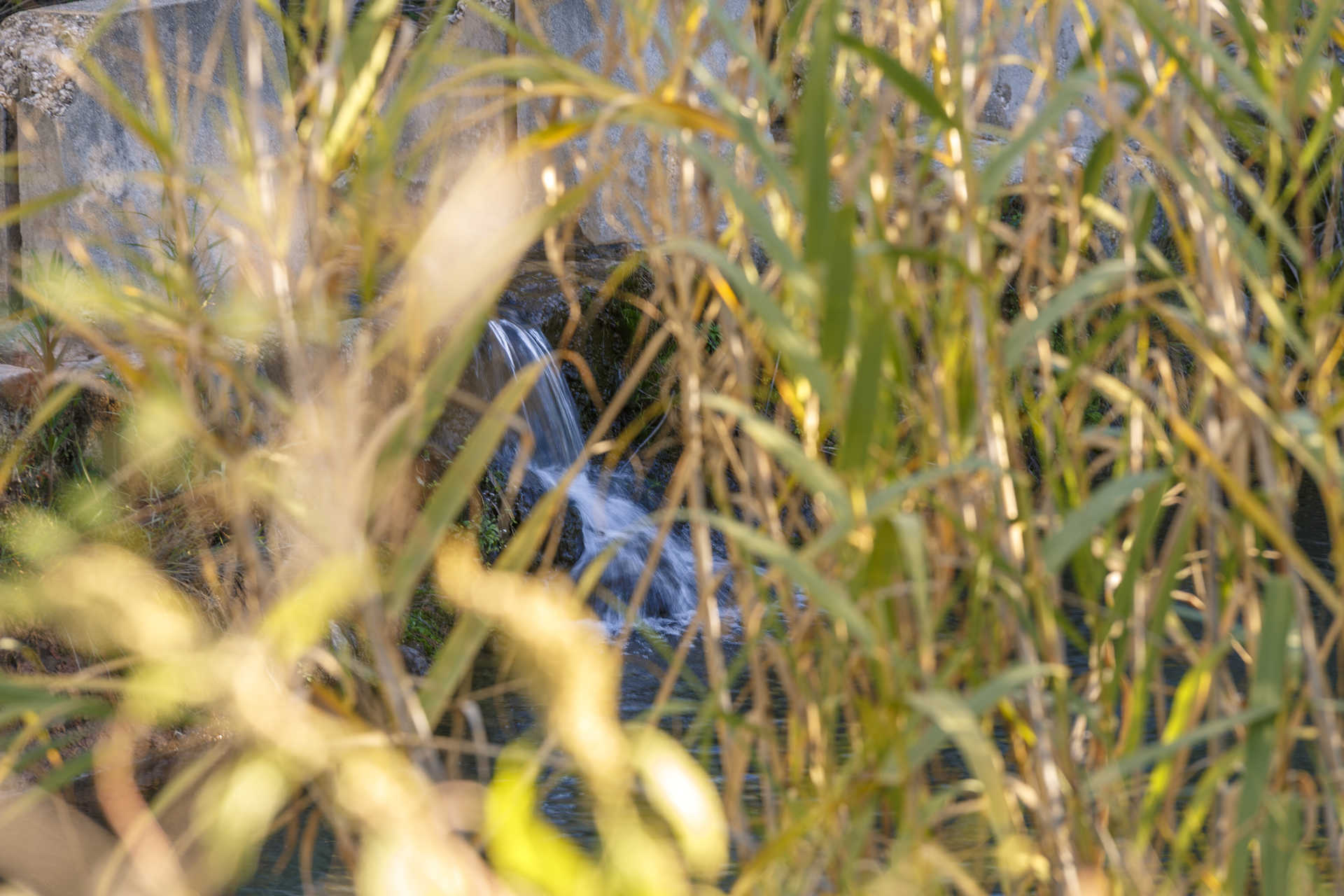 Avda. de les hortes, CV-750 - Xaló
03727

contact information
The Xaló/Gorgos river, is one of the transversal axes of the Marina Alta region, crossing from Castell de Castells to Xàbia. That is why the river basin has been populated from prehistory to the present day, as the ravines and rivers served as communication channels.
The rivers in this area are called rios-rambla, and we only see surface water during the rainy season and 'gota frio' (a period of heavy rains).
More information
Other information
Do you want to know about Xaló in every sense? Enter and discover our sensory route.
https://www.vadesentits.com/xalo