WEBCAMS
The proximity to the sea and the mountains is what characterises a municipality that has as standard, its high steeple, its old quarter, and a coastal area called Las Fuentes. Ten kilometres of beaches and coves can be contemplated from the splendid viewpoints offered by the mountains, with the natural resort Sierra d´Irta as a background setting. Continuous contrasts located in a rich landscape.
How to get here:
The N-340 road and the A-7 motorway, at exits 43 and 44, have access to the town. Once in the area, the CV-142 connects Alcal with Alcossebre. Alcal has a railway station and several bus companies stop in the town.
Oficinas de turismo:
Find
Name
Types
Management companies
Hotels
Rural accommodations
Campsites
Active tourism companies
Beaches
Complementary services companies
Events
Experiences
Festivals
Monuments
Natural Landscapes
Tourist offices
Water sports
Webcams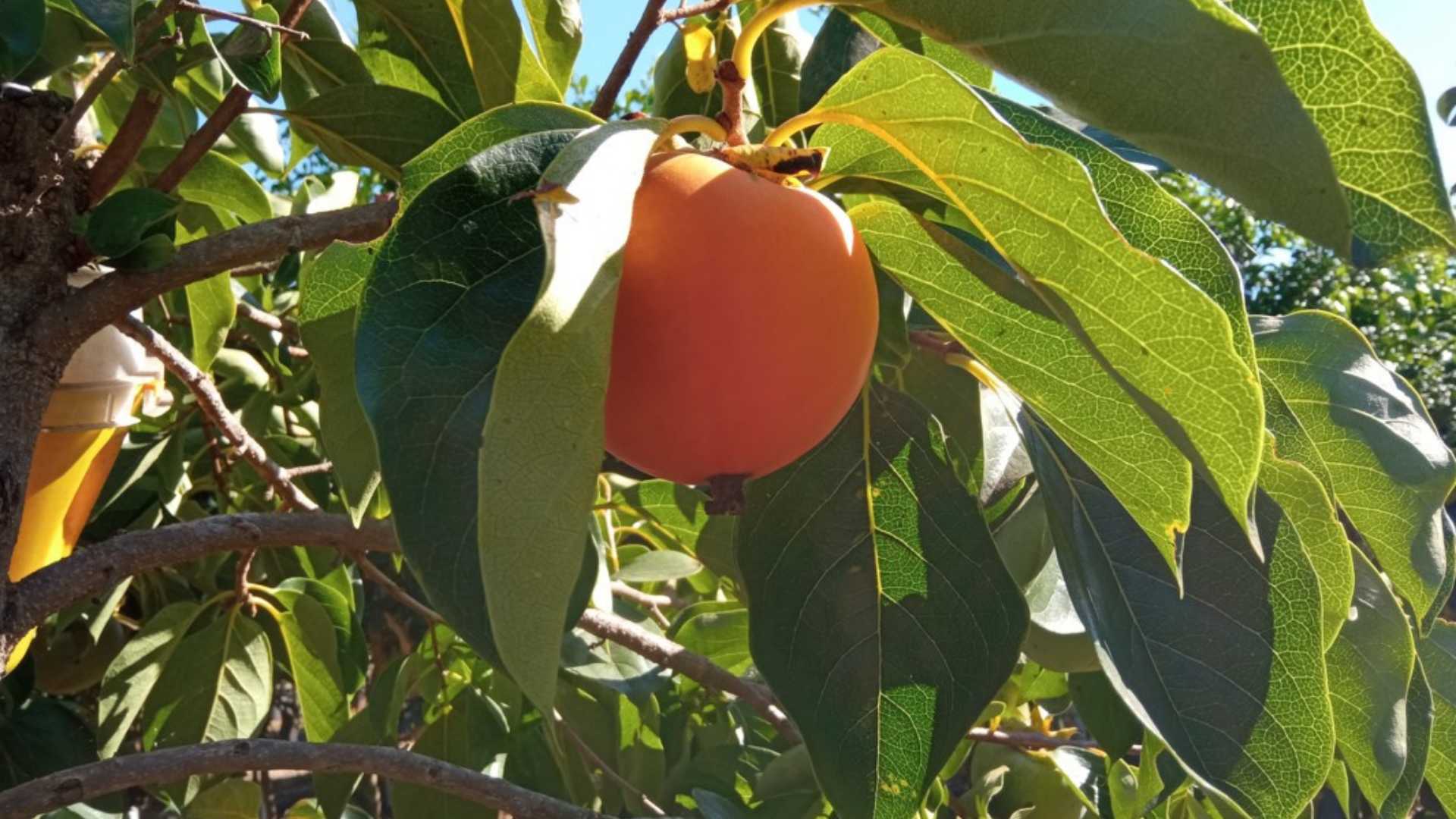 Head to Castellón and dive into its orchards! This one-of-a-kind experience will teach you everything you want to know about one of the Region of Valencia's most popular natural products, the Valencian orange—from how it's grown and how to pick one to how to cut it to make it last longer. Participants will even get to meet a farmer who will be able to share the significance of the fruit in the region. This tour will be available from September through June. Join us!

*Please confirm event dates and times have not changed.

Studying history is far from boring when you live what the Knight Templars lived in Alcalà de Xivert. As you walk along the exciting Ruta de la Herencia del Temple ("Route of the Templar Legacy") you'll discover the legends and architecture of the time, from the Baroque church to the tallest bell tower in the area. You will also see the famed modernist houses and the document carved into the oldest rock in the templar town. A tour filled with mystery and fun for all the family. Tickets are 5€ for adults and 3€ for retired people, large families and children aged 6 to 12. You can sign up for the tour at the Tourist Info office in Alcossebre.
*Please confirm event times and dates have not changed.

The Columbretes Islands are a slice of paradise in the Mediterranean. Located just a few miles off the coast of Castellón, this is a great destination for the whole family. Choose your starting point: Castelló de la Plana, Oropesa del Mar, Peñíscola, Alcossebre or Burriana. Then decide whether you want to travel by catamaran or sailboat, and if you want to snorkel or dive. You'll love it!

*Please confirm that event dates and times have not changed.