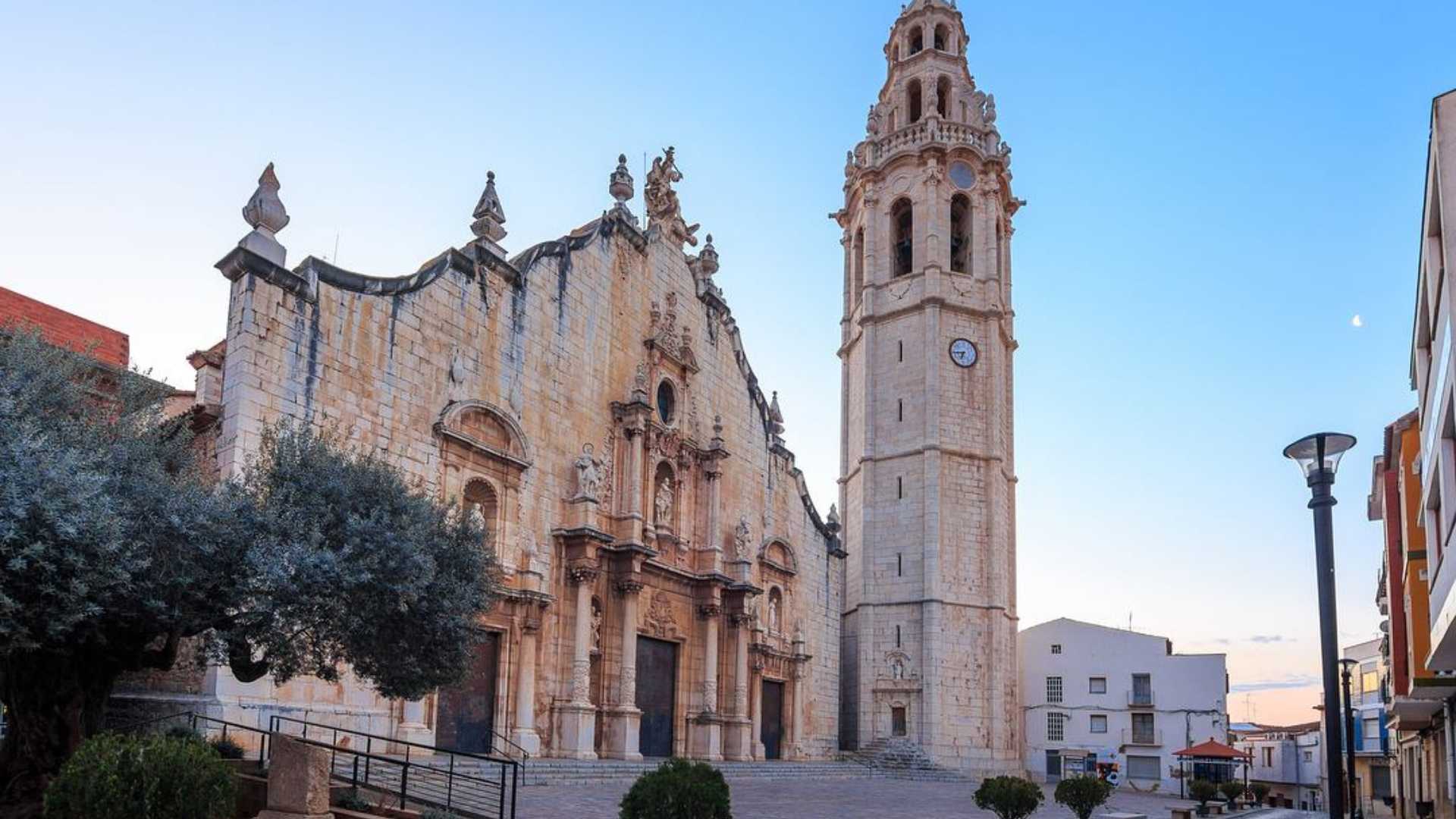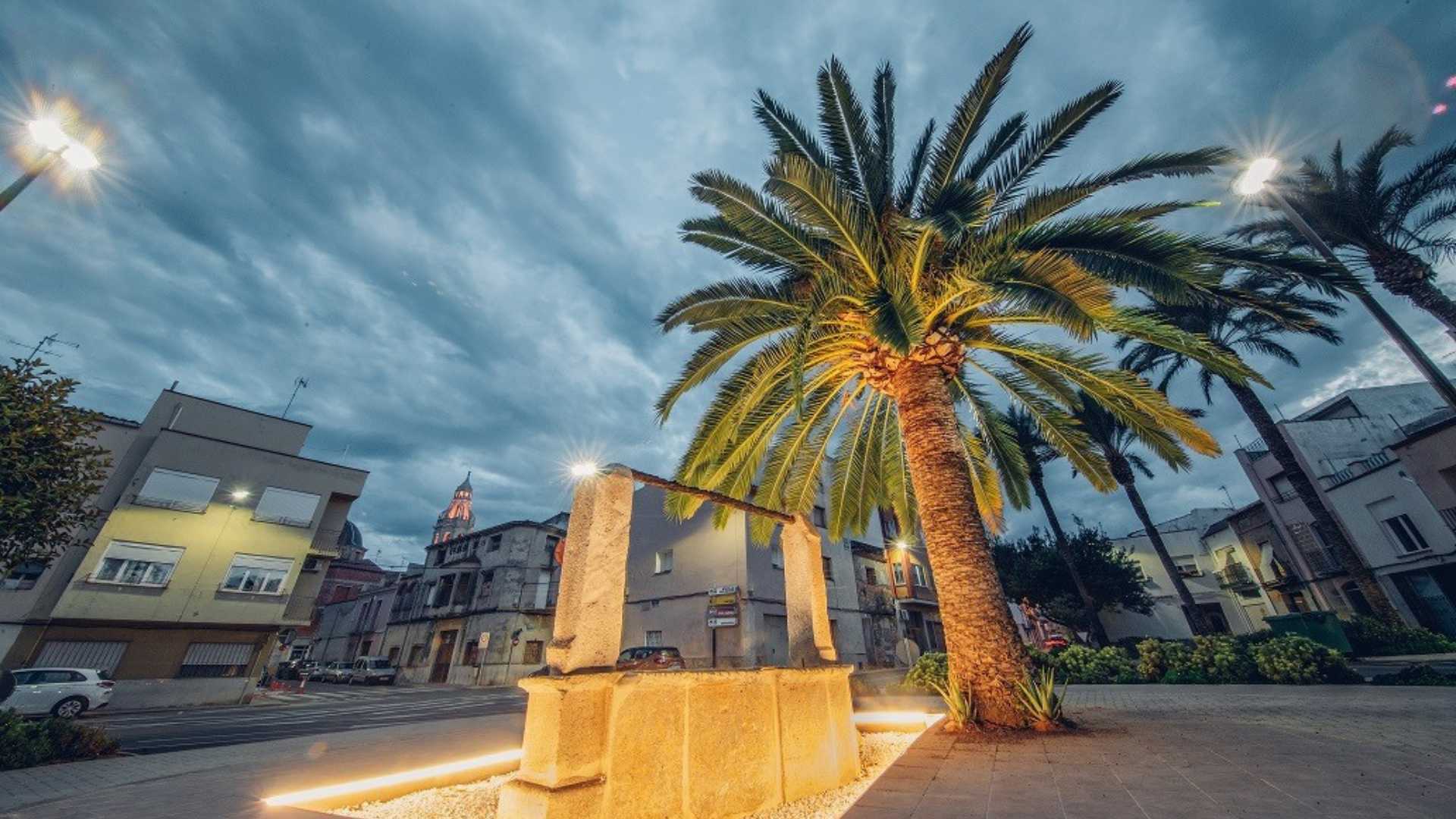 Plaza de la Iglesia
s/n

contact information
Explore Alcossebre through the verses and lines of poems, tales and stories.
This spring and summer come and explore every nook and cranny of Alcossebre as the sun sets. This poetic tour will lead you into the most historic part of the municipality where you will listen to poems, tales and stories. Dealing with a diverse range of the topics, these narratives will transport you into the past. A unique way to find out more about the town's history and suitable for all the family. What are you waiting for?
*Please confirm event times and dates have not changed.