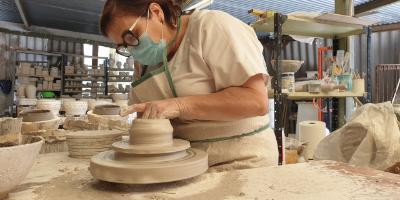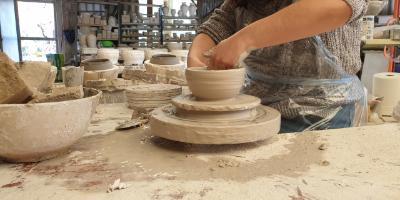 EXPERIENCIAS EN CASTELLÓN
We have all heard of grandmothers' soap, no stain resists, but...
Have you ever tried to do it?
In addition, by learning how to make our soap, you will live the experience of washing in the river as it was done in the past without a washing machine, one of the best ways we have to connect with the past. Antonia will accompany us, a very peculiar character recently arrived from the past who will tell us secrets of her time
While the little ones will learn to recycle soap and let their creativity and imagination fly, an ideal way to connect with all kinds of aromas, both traditional and contemporary.
# Other services
26.0 €
Lunch of regional food at one of the best restaurants in the area.