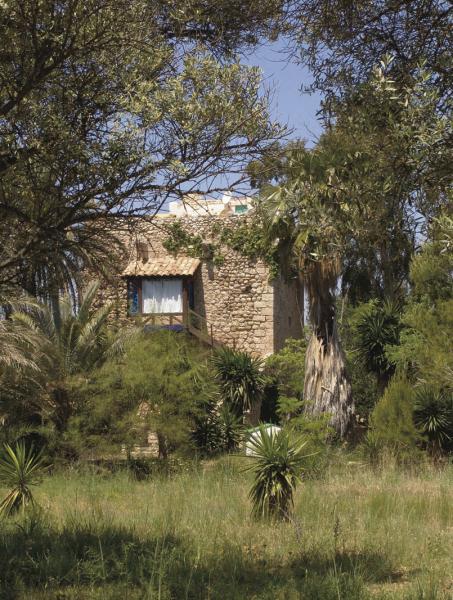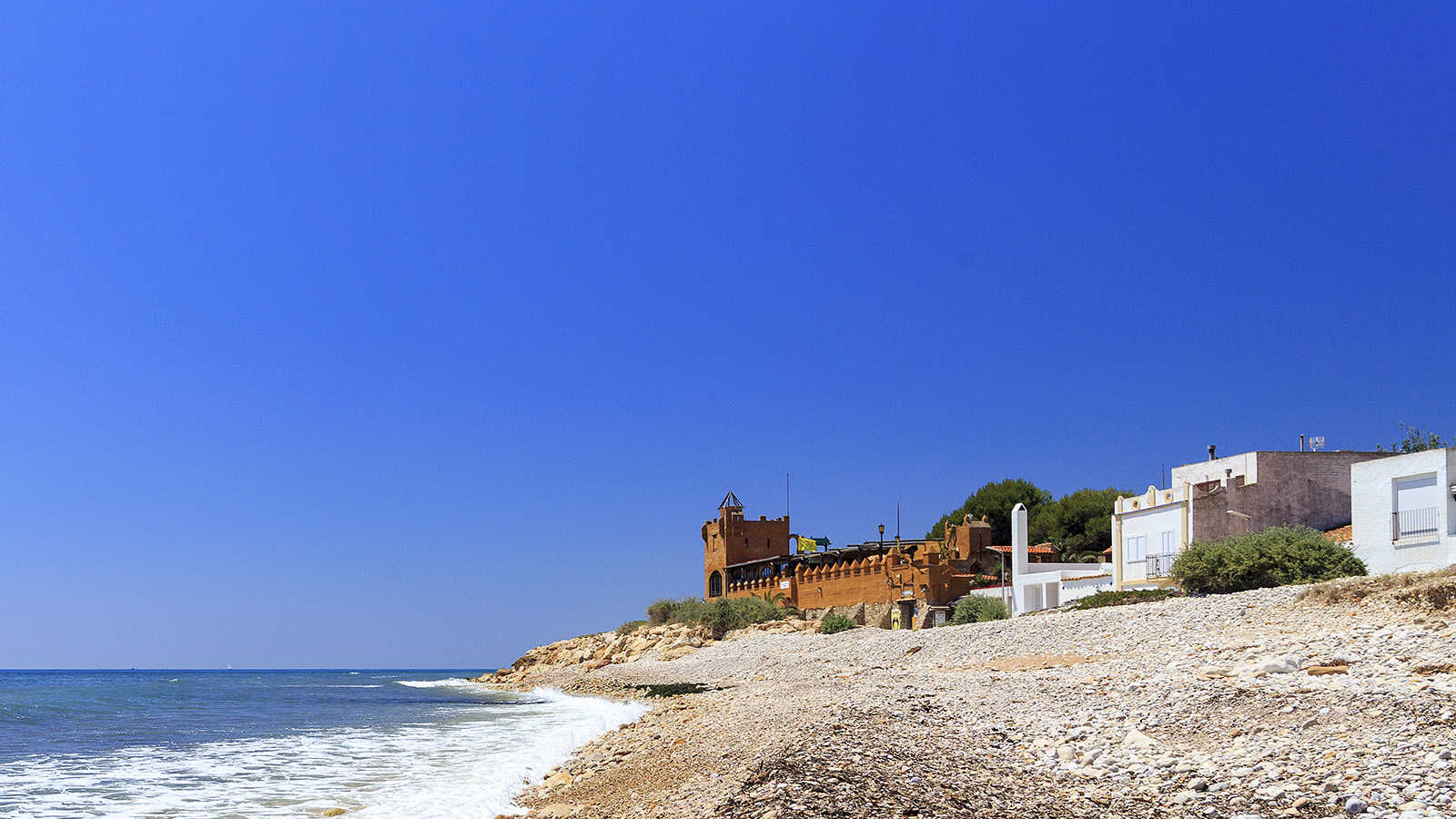 Can be found in the village with the same name. It was one of a network of watchtowers to the castle, with quadrangular plant it has a height of thirteen metres and easy access.
Fairly nearby is the old center of town which still maintains the building which housed the old Port Storehouse in front of Capicorb beach.
Nowadays, both buildings are privately owned.