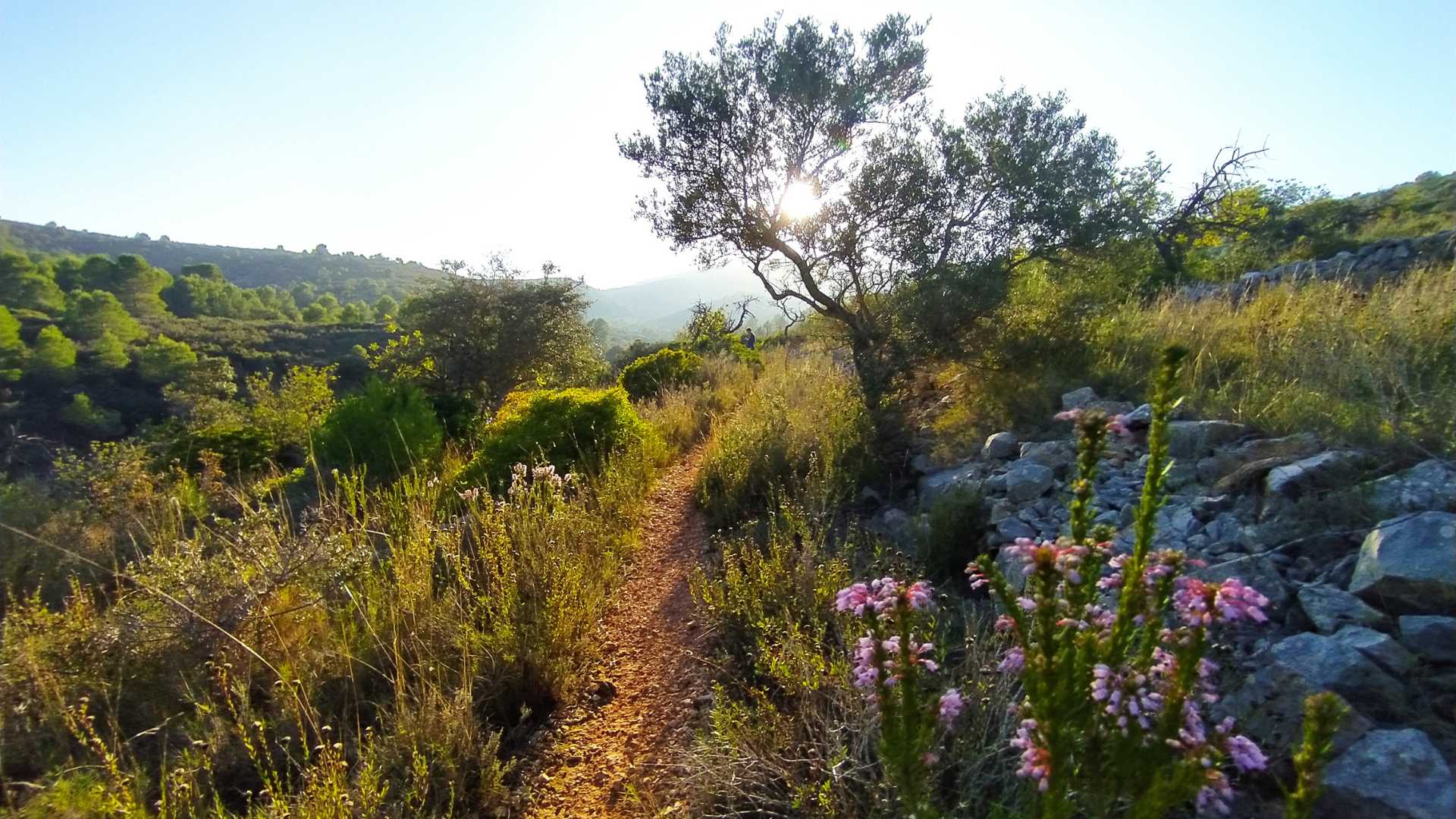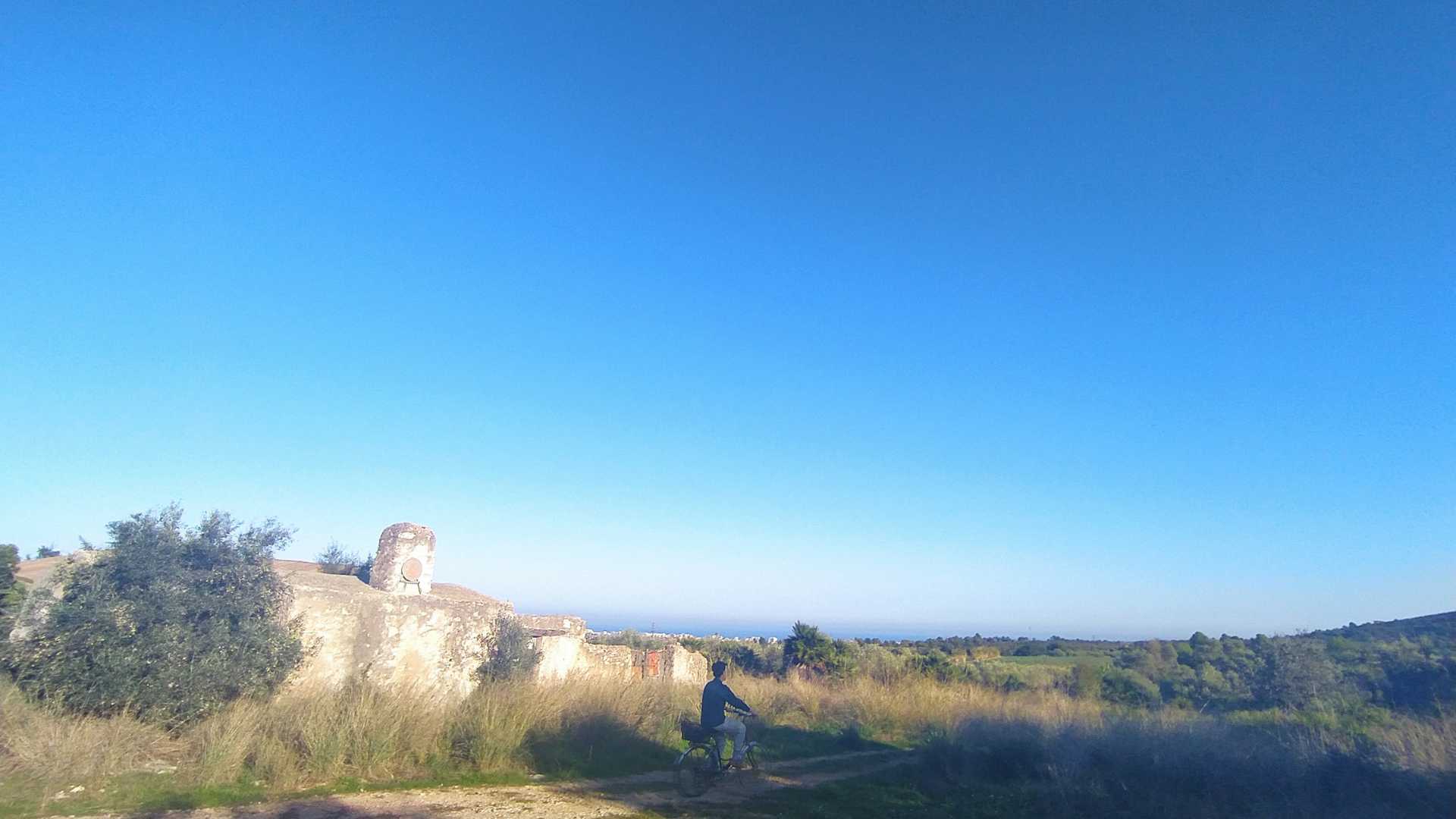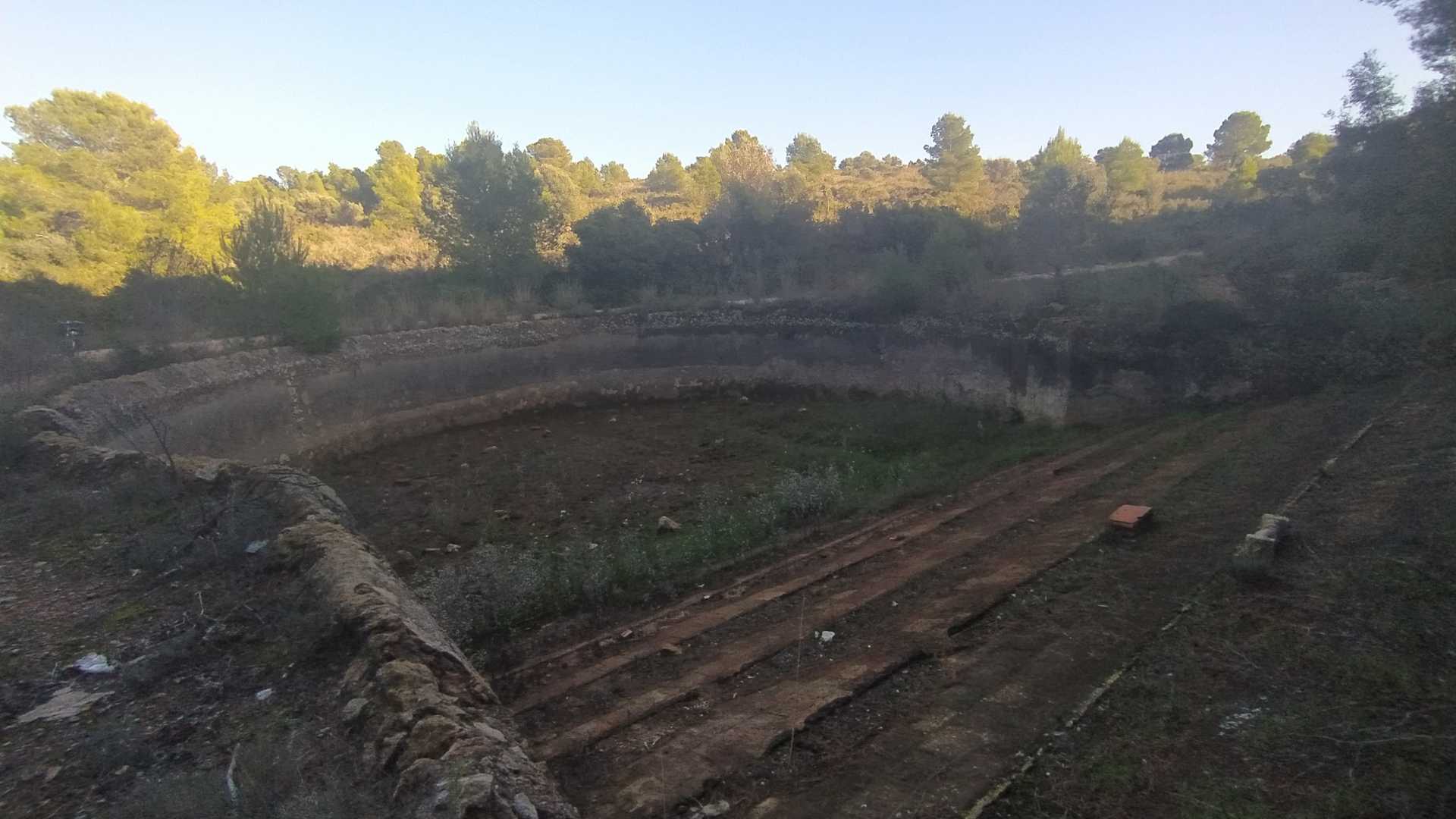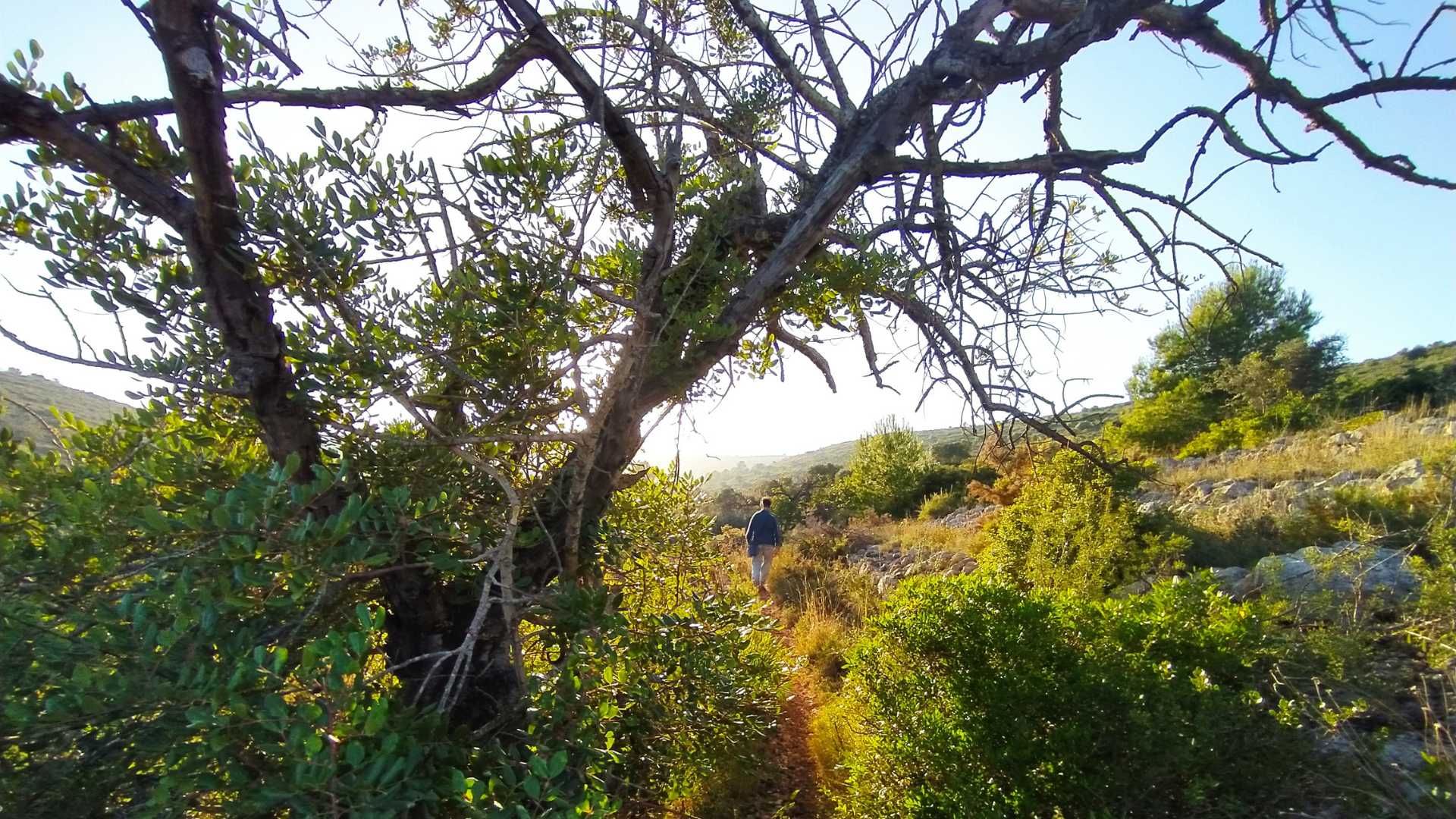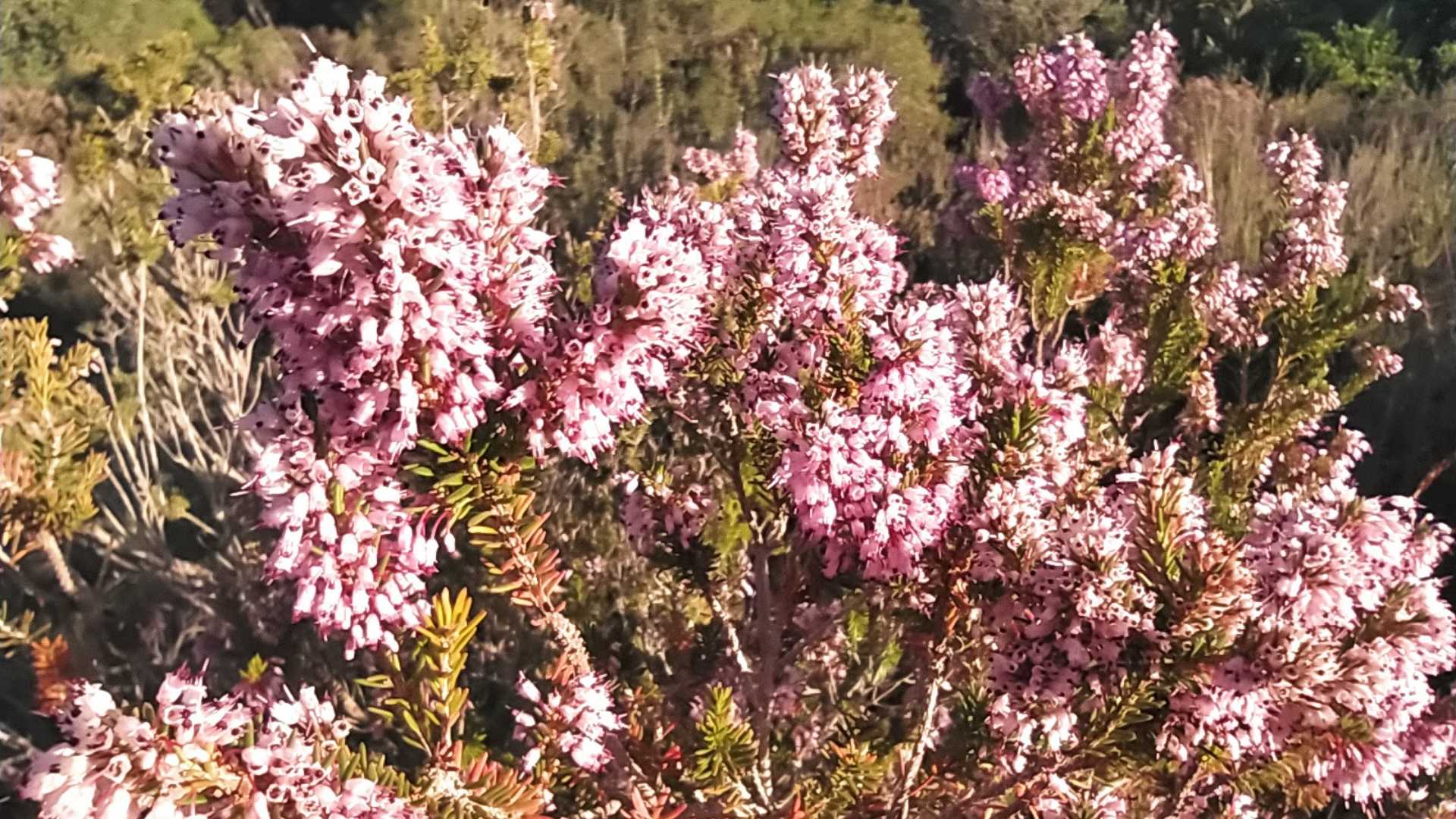 Walk Ruta de la Lana to discover the local shepherding tradition and sample some ewe's milk cottage cheese.
Ruta de la Lana (Wool route) will turn you into a shepherd for the day. On this guided walk you will look for your flock and discover the surprisingly large and abandoned sheep pens dotted across the Mediterranean landscape of Sierra de Irta. After the walk, you'll have the opportunity to sample some cottage cheese made from local ewe's milk. The perfect activity for a family day out that will bring you closer to the land and animals of the Region of Valencia. The walks run all year round.
*Please confirm event times and dates have not changed.