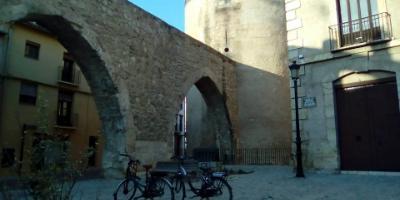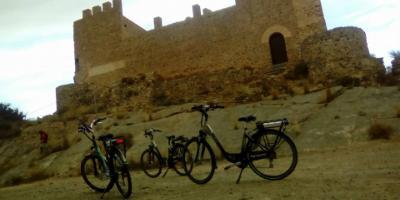 Hardacho Turismo Activo y de Naturaleza
E-bike tour through the Sierra de Espadán. The route allows you to know some of its most famous castles such as Gaibiel or Almonecir. This route also includes the Regajo reservoir and the towns of Matet, Algimia, la Vall, Segorbe and Navajas. In the route, always by secondary paved roads, we will be able to enjoy the landscapes of one of the most spectacular natural parks of our Region of Valencia.
Track and travel guide are provided. Guaranteed technical service (30 minutes).
#Disponibilidad
Disponible todo el año