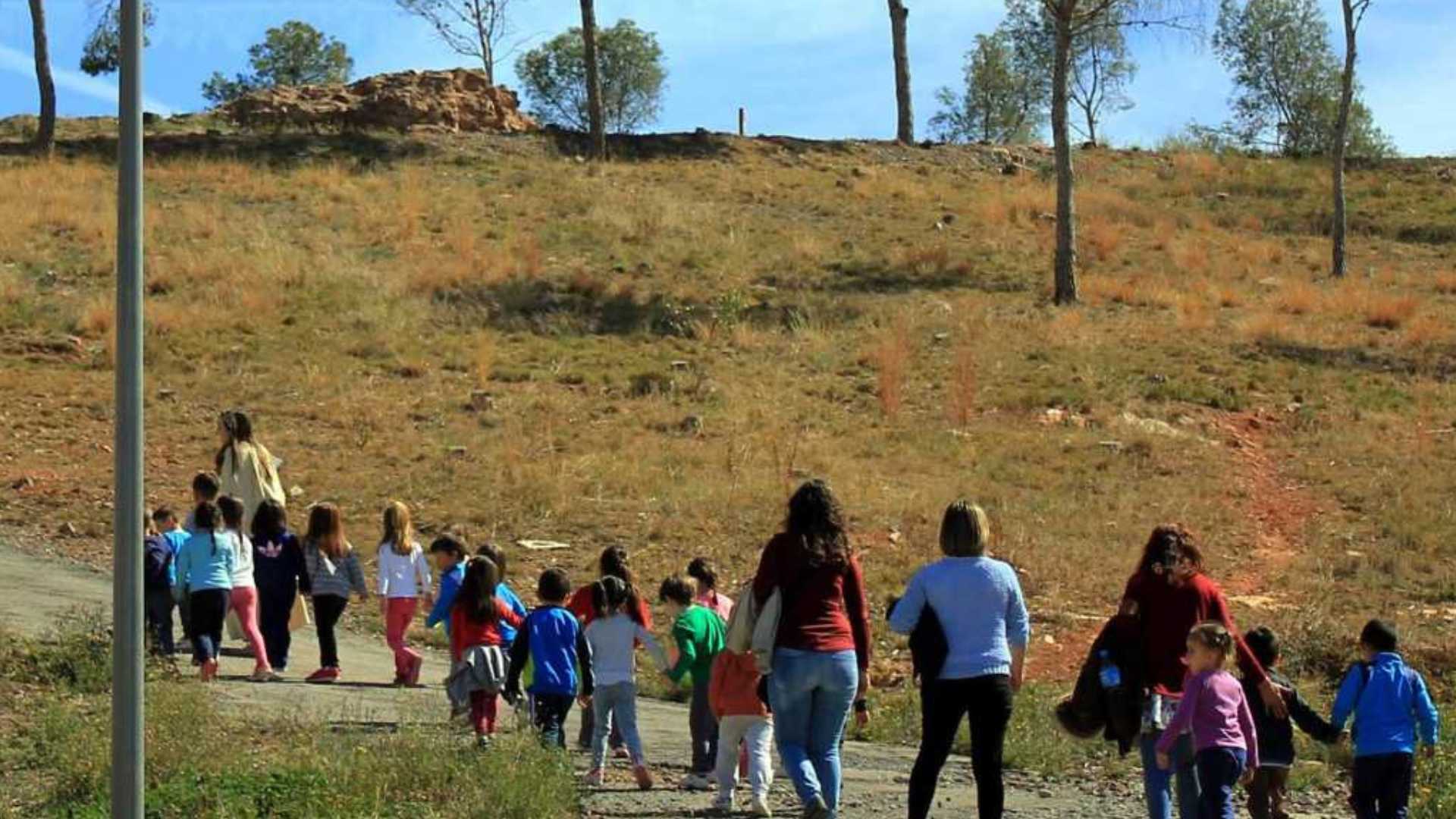 Parque de Pitillo

contact information
Make your way to Almassora this summer to enjoy a circus programme that you and your little ones will love. Discover what's on.
Mar de Circ is a programme of circus performances that will make your getaway to Almassora, a town sitting on the mouth of the river Millares that is full of heritage, even more special.
As part of the programme, you can enjoy Profesor Karoli, ¡¡Cataplúm!! (Viure entre bombes) by Ameba Teatre, Bricomanazas by Teatro La Sonrisa, Trobadorets and The Legends by Gran Dimitri. The events take place at 8pm at Parc Pitillo. So what are you waiting for? Start planning your family getaway to Almassora today.
*Please confirm event times and dates have not changed.