Almedíjar, land of trades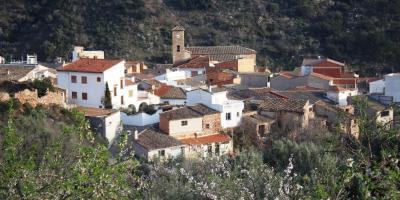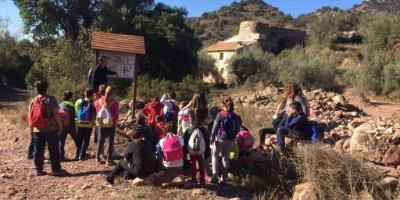 Trades arise to respond to the most basic needs of daily life, such as habitat, food, storage and transport, clothing. In most cases, local resources have been used to meet those needs.
Almedíjar is a land of trades, collective heritage of centuries of coexistence between its people, its environment and its natural resources.
Through the proposed activities (interpretation of the cultural and natural heritage of Almedíjar and its surroundings, water route, environmental education, ecological garden, beekeeping), we will take a walk through local history, the work of its people, making known its legacy, because perhaps the rereading of tradition with current lenses allows us to find sustainable solutions to environmental and economic problems of our time.
Price of the guided tour per person, for a minimum group of 10 pax and a maximum of 20 pax.