Cork landscapes: Serra d'Espadà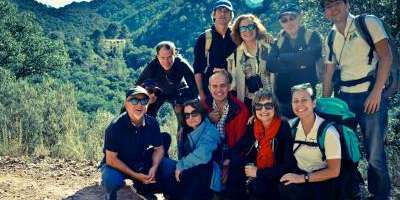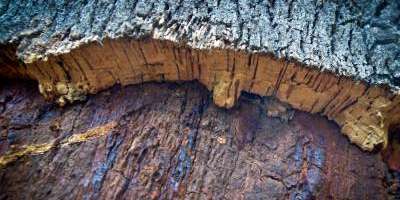 We are in the heart of the enormous Serra d'Espadà Natural Park: the true Mediterranean jungle, known for its cork oaks. We will walk along a trail surrounded by thick woods to La Mosquera, the old cork production centre that supplied corks for wines and cavas all over Spain. Back in Almedíjar we will visit a traditional organic cheese factory and a winery, which will leave a very good taste in your mouth.
# Other services
3.0 €
See how cork is harvested (seasonal: end of June-beginning of July).