Guided visit to an oil mill with oil tasting.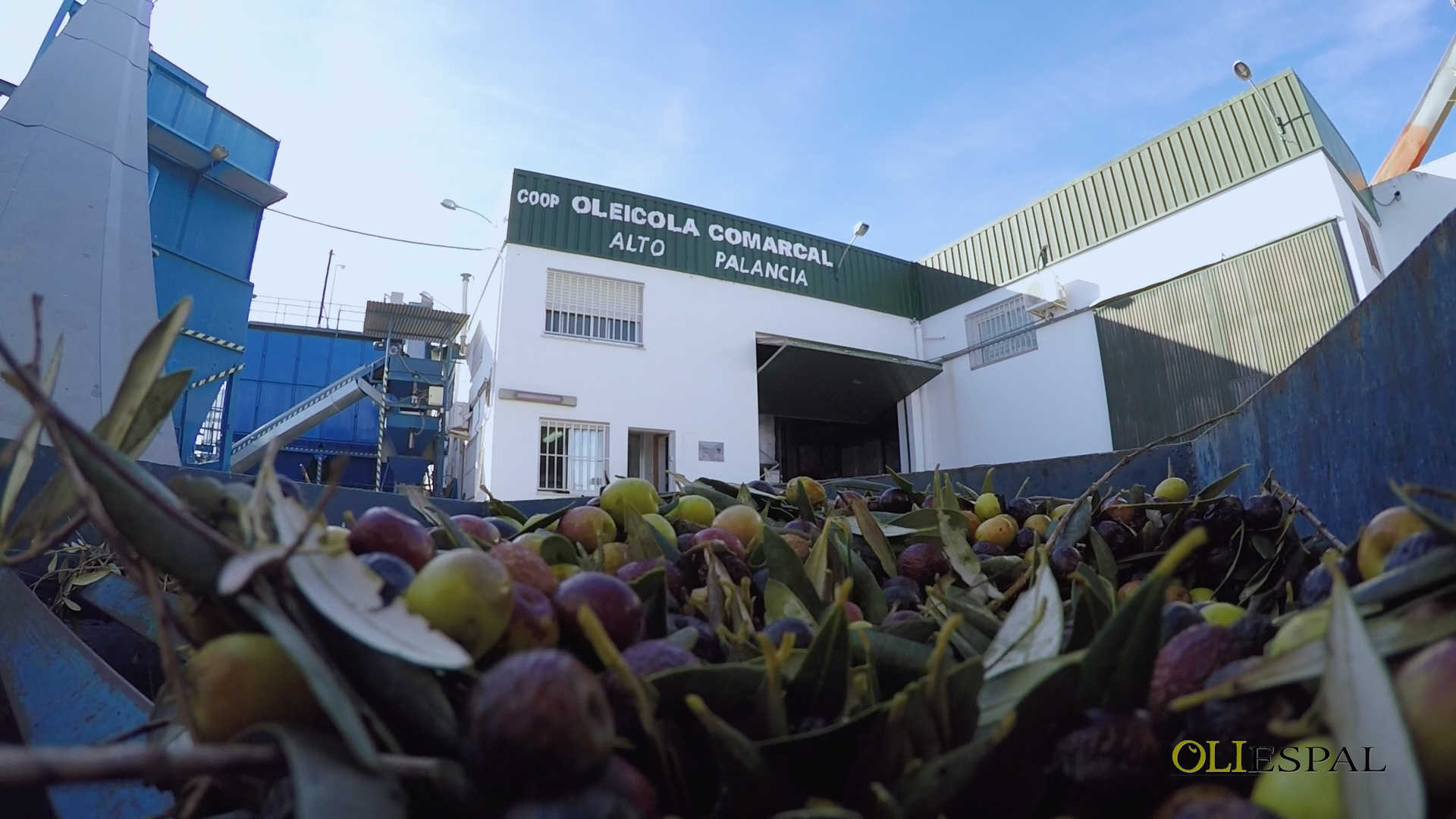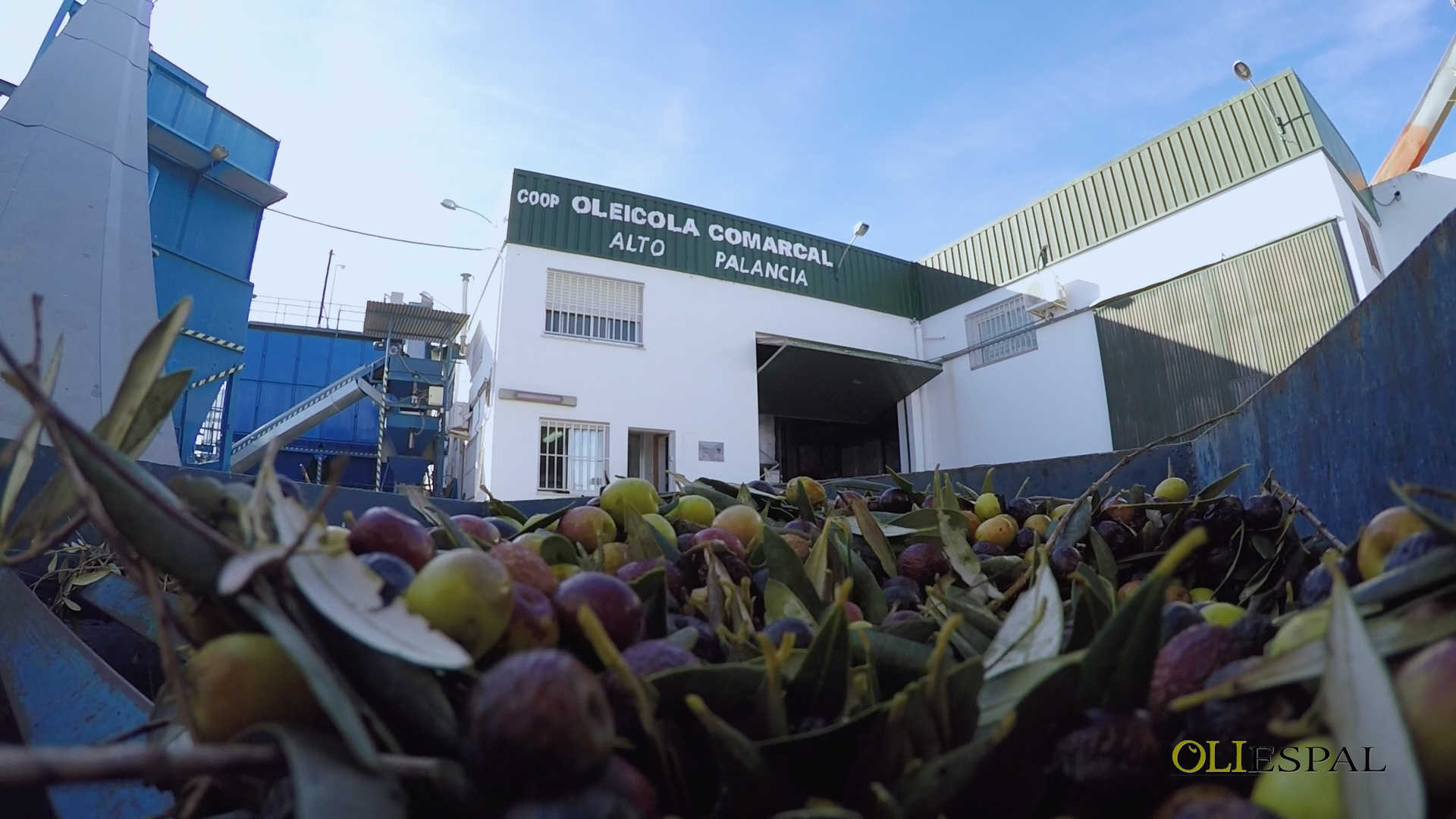 Avda. Valencia
49
12410
12410

contact information
Know the process of obtaining extra virgin olive oil
We invite you to visit the facilities of the Alto Palancia Olive Cooperative to know first-hand how it works. You will discover how the precious extra virgin olive oil of the native variety "Serrana de Espadán" is obtained and you will be able to experience its gentle taste with an oil tasting.
Contact the tourist office to book your visit.