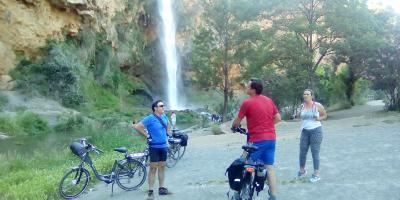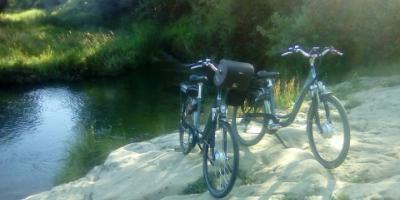 Hardacho Turismo Activo y de Naturaleza
Getting to know the Alto Palancia region means getting to know some of the most interesting bathing and riverside areas in the interior of the Region of Valencia. We propose you to travel through them, some of them are not accessible by car, with this self-guided route with an electric bicycle. Comfortable and autonomous bicycles. Ideal for couples and groups.
Bicycles equipped with individual saddlebags or front basket. Helmet included. Guaranteed technical service on the road in 30 minutes.
#Disponibilidad
Disponible todo el año