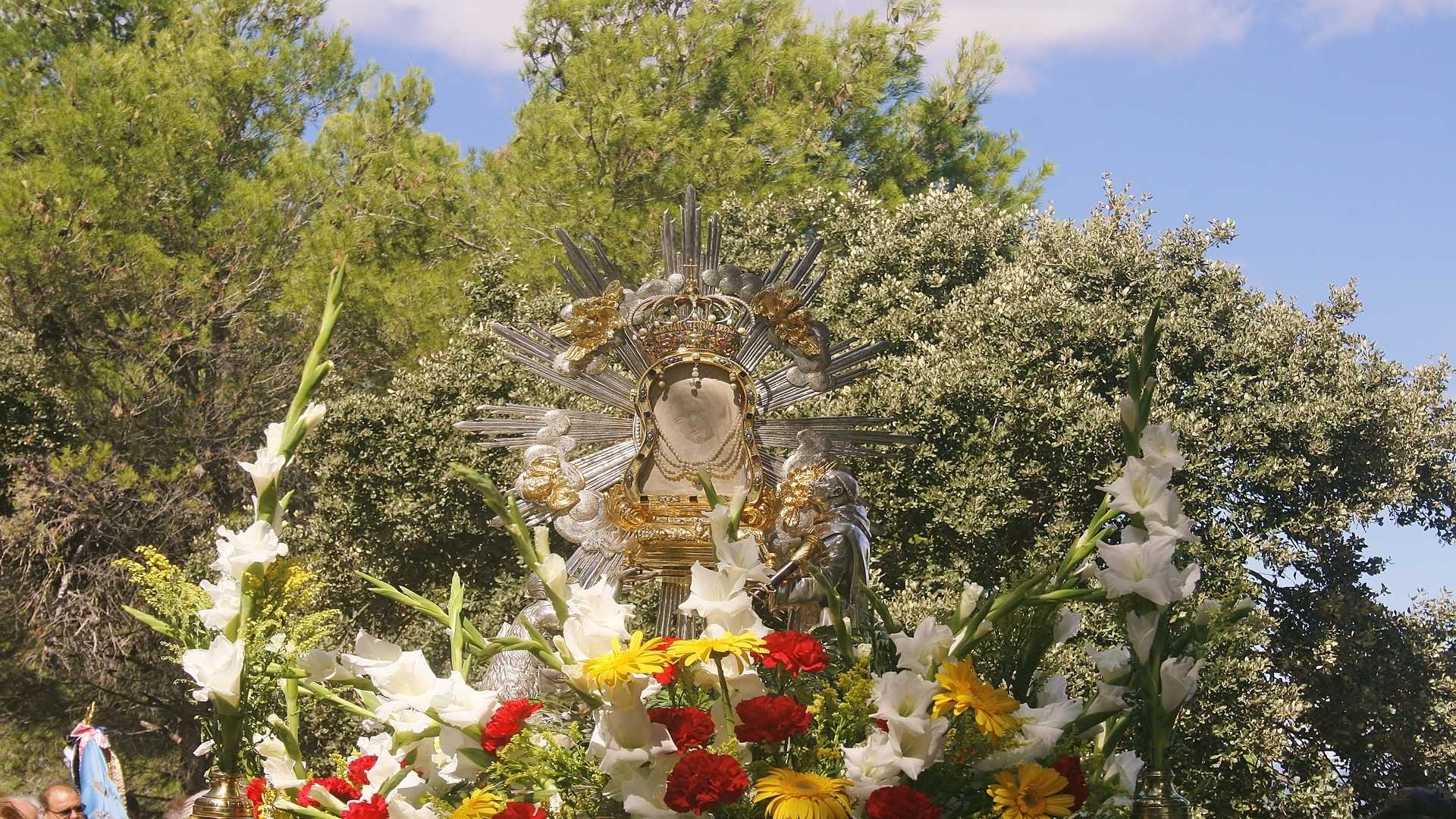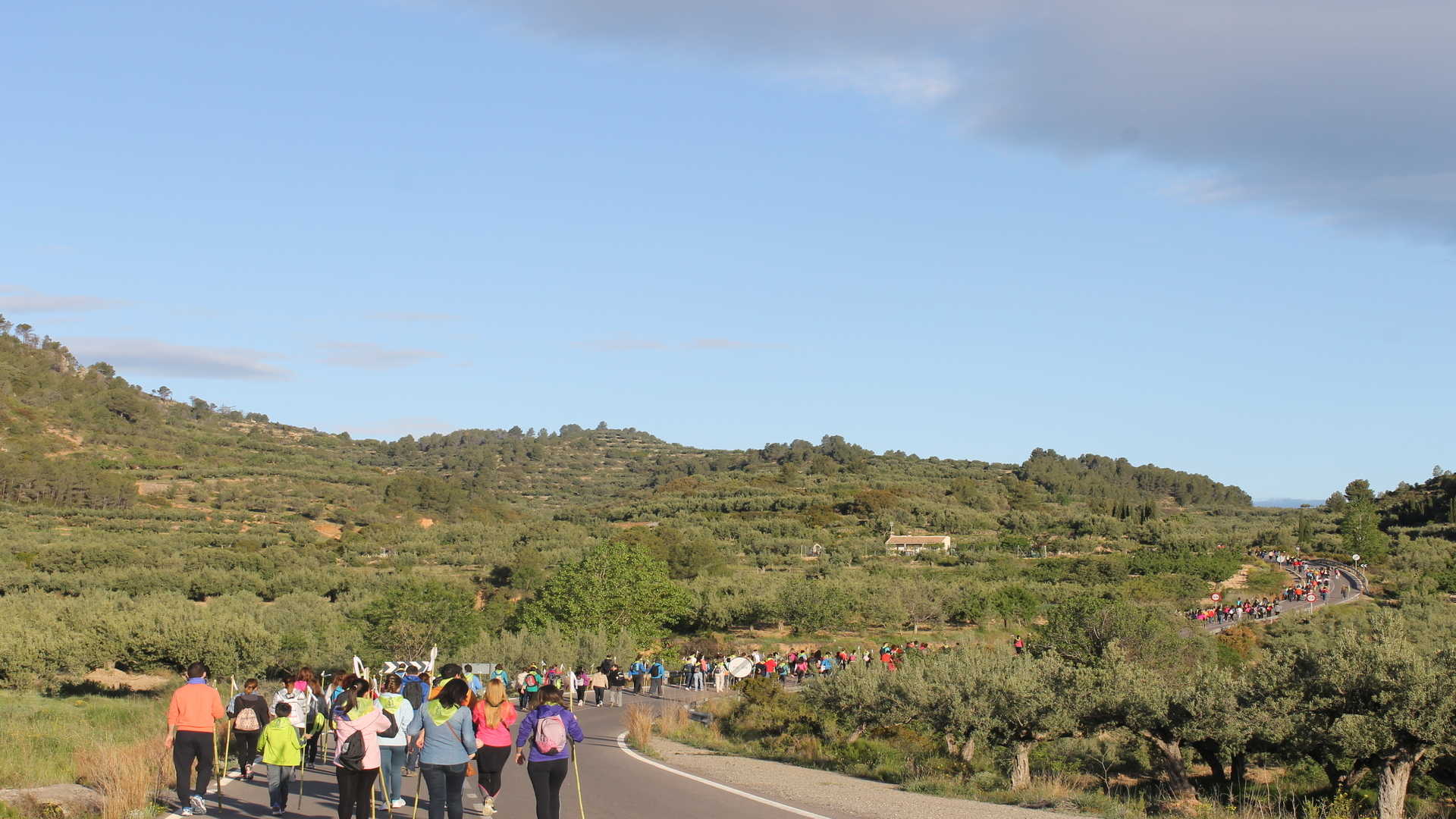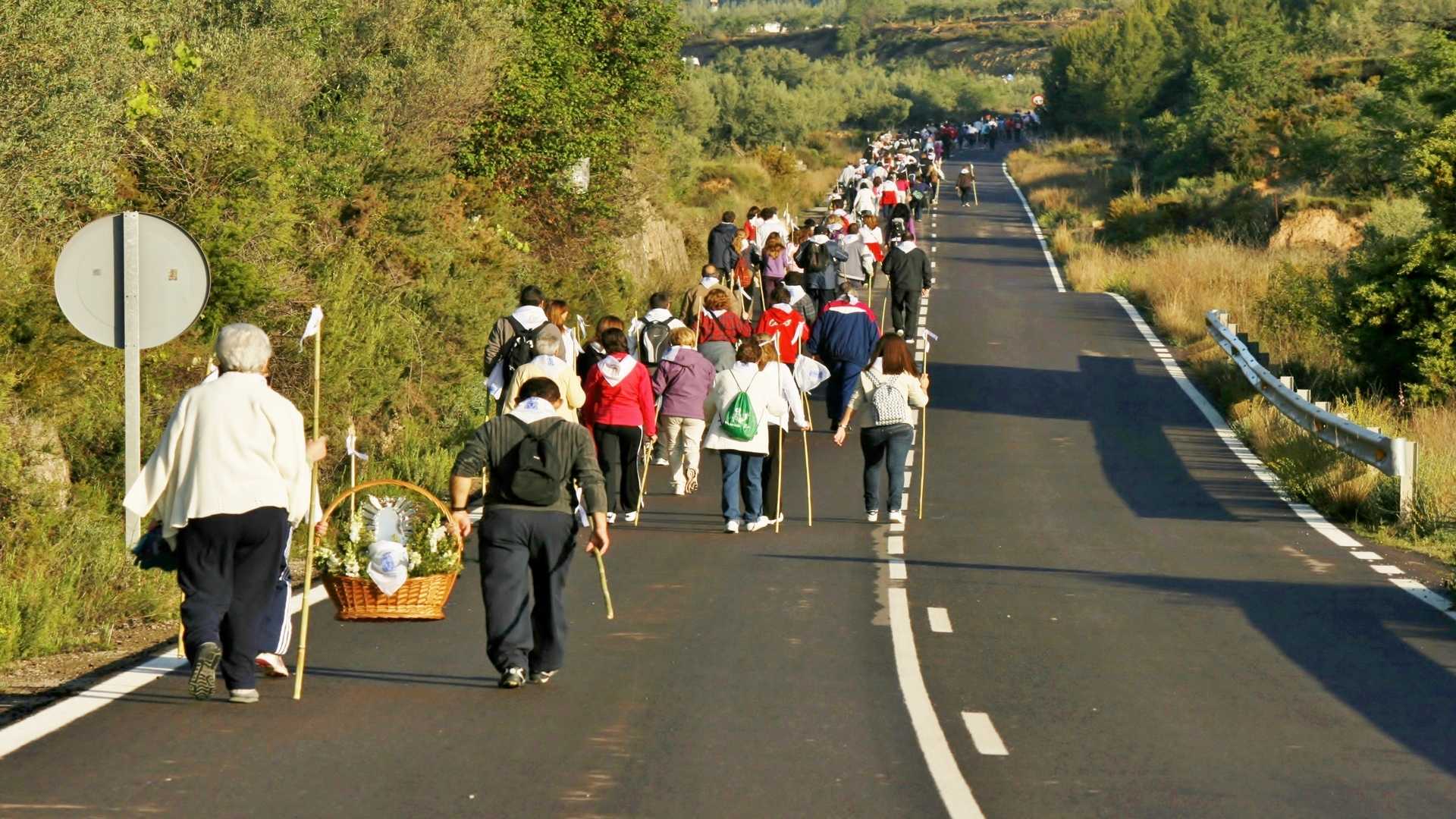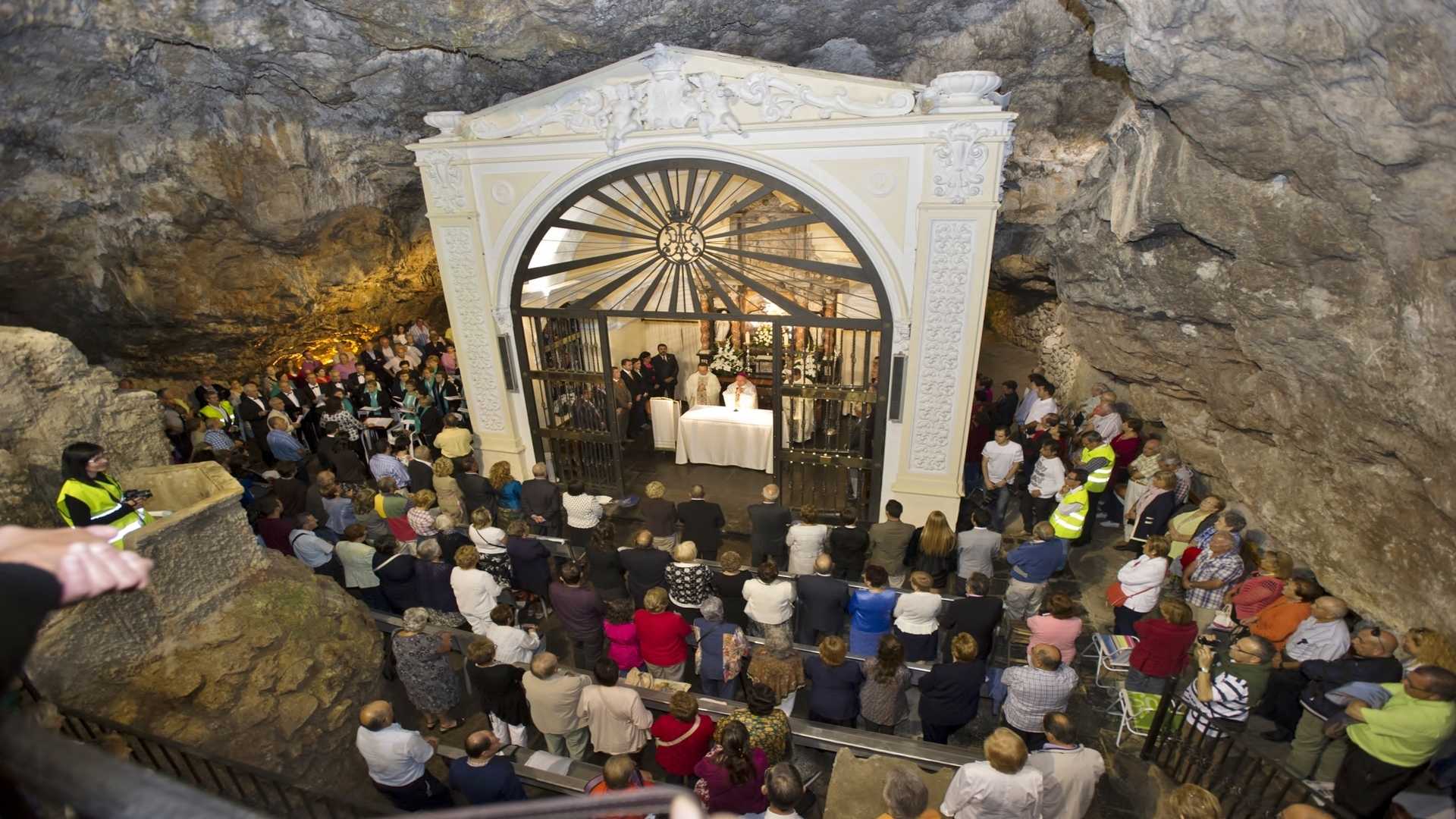 The tradition of pilgrimage to the Cueva Santa stretches throughout the Alto Palancia and involves many villages of the Turia Valley and the Huerta de Valencia. But stands out, as it should be, the one organized by Altura, the place where the Sanctuary is located.
The cycle of pilgrimages to the Cueva Santa occupies a good part of spring and summer, lasting until the first week of October. It begins every year with the pilgrimage organized by Altura, on the last Sunday of April.
It is a well-established popular celebration, with the participation since time immemorial (the tradition goes back to the 16th century) of thousands of people who, on foot, on horseback and now also on motor vehicles, travel from anywhere in the Valencian Community to the Sanctuary of the Cueva Santa to enjoy together the cultural, gastronomic, recreational and festive values directly or indirectly linked to this tradition.
More information
Schedule
Último domingo de abril y 8 de septiembre
Type of interest
Provincial tourist interest