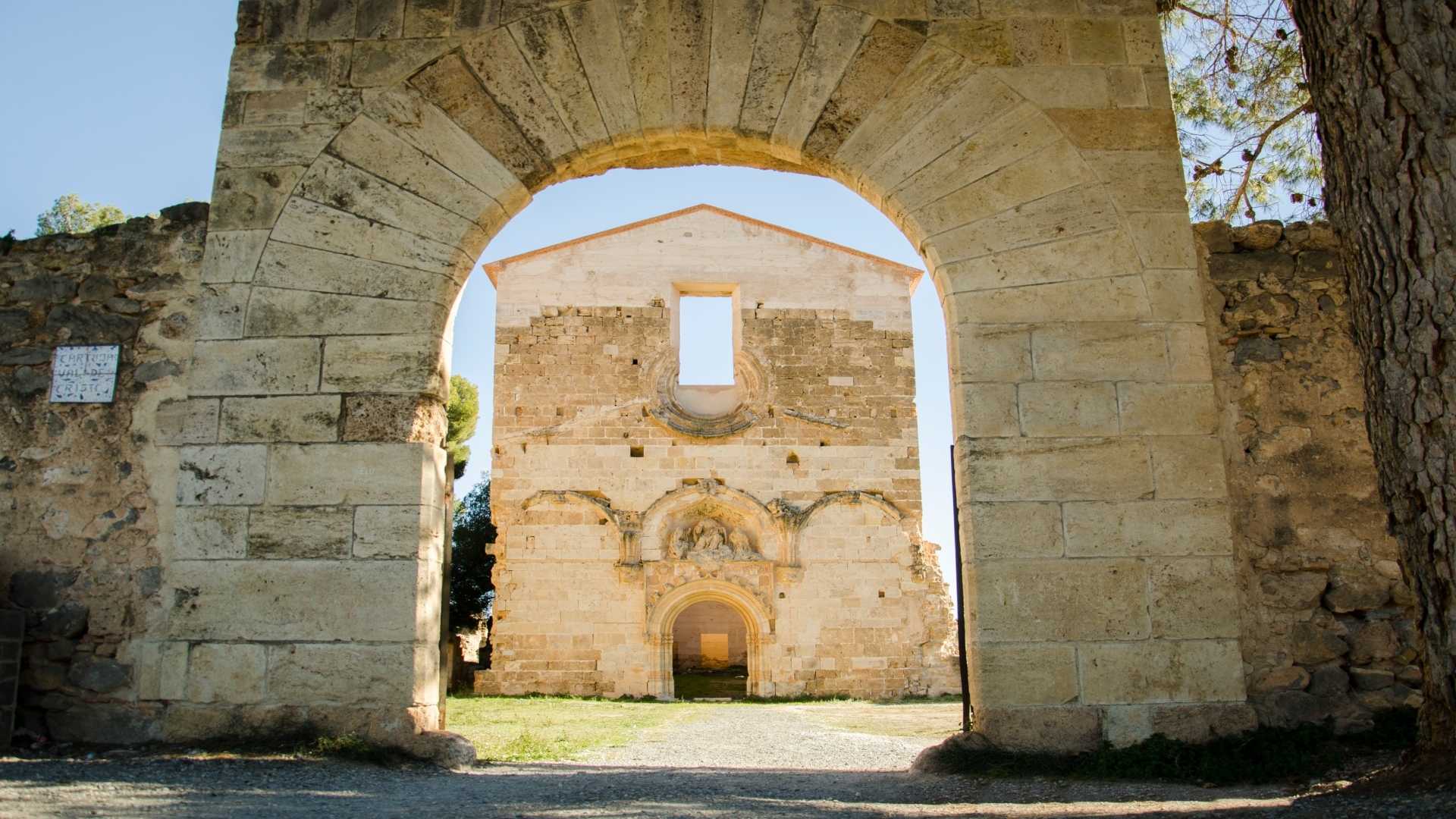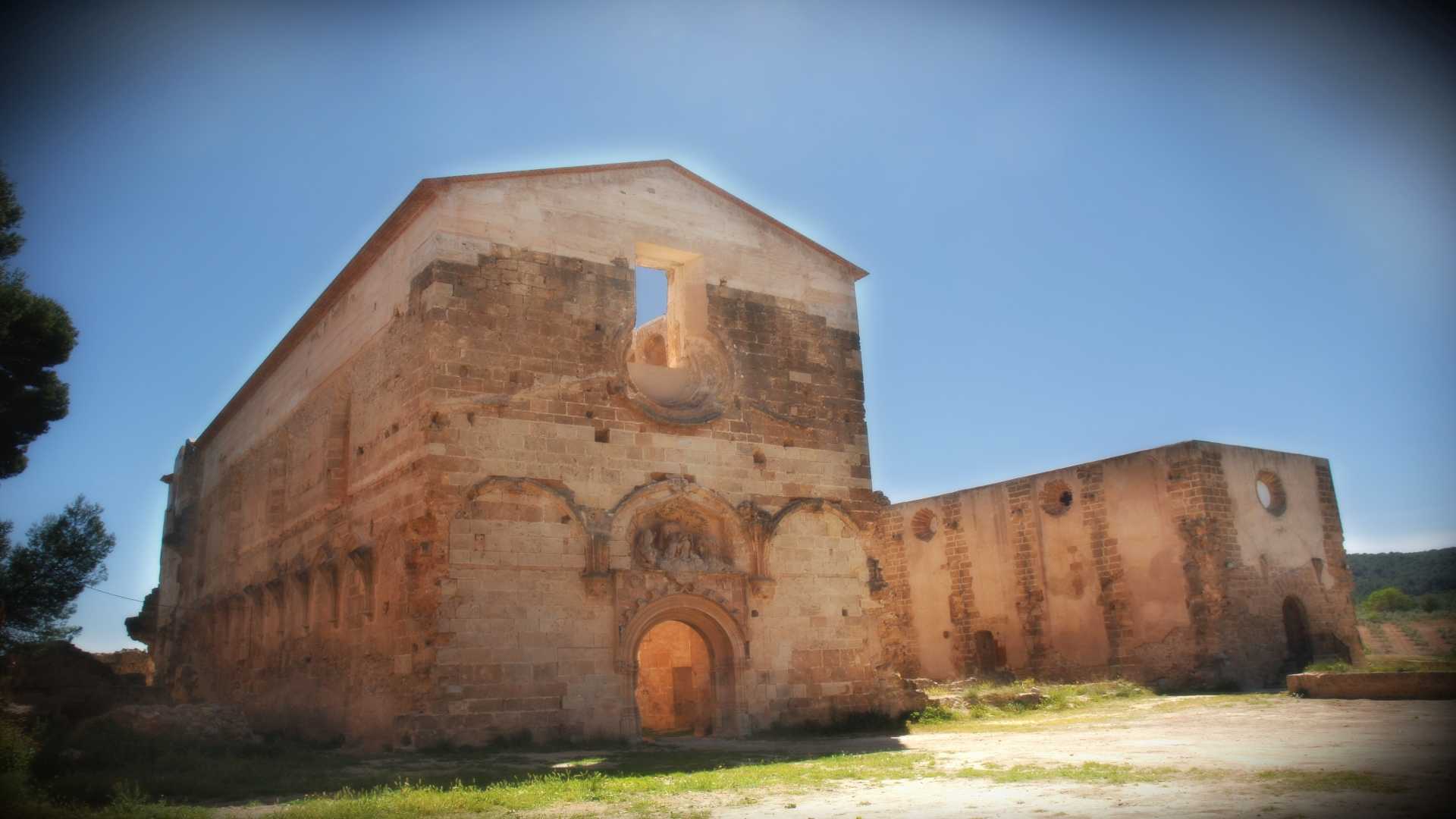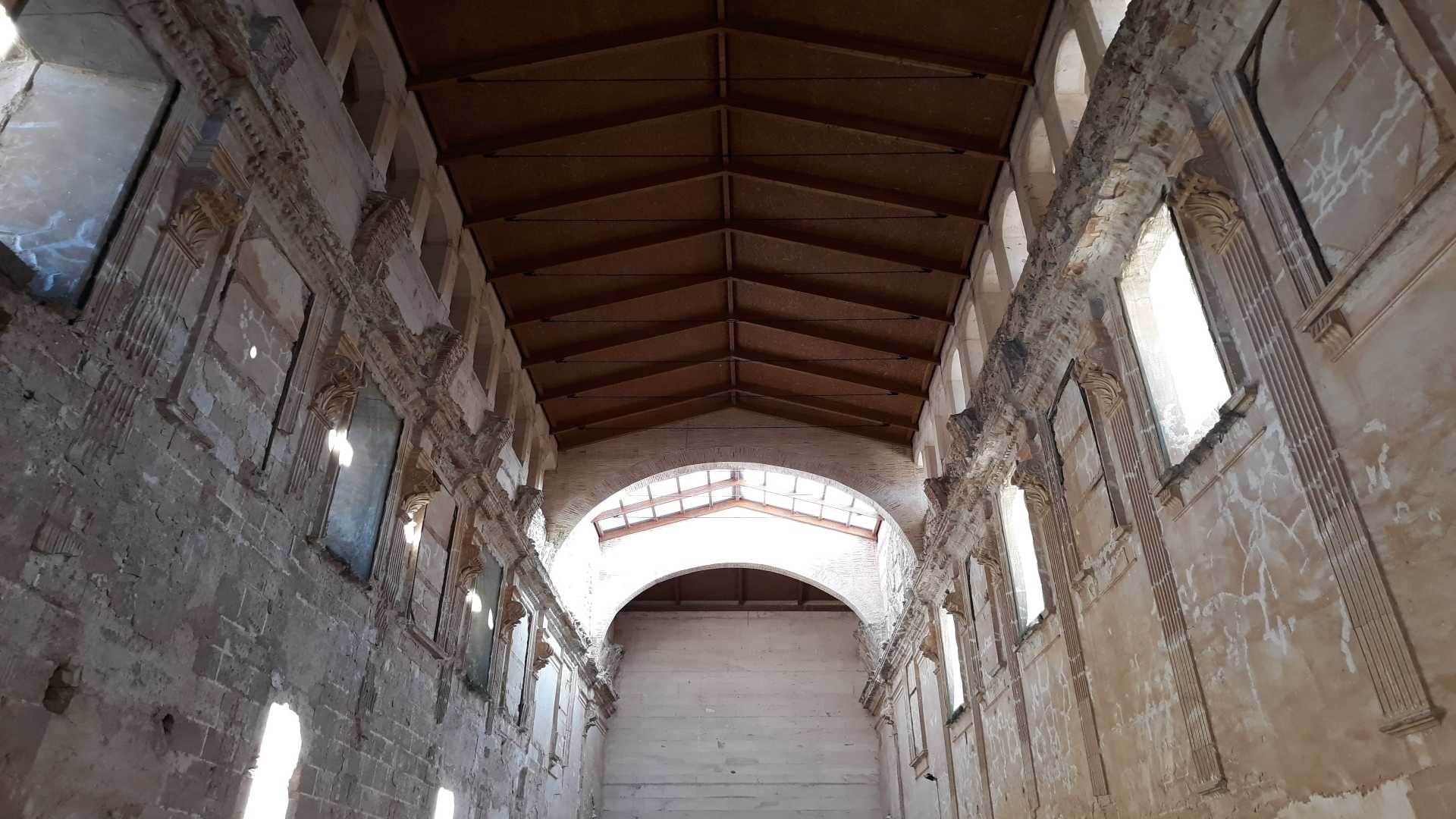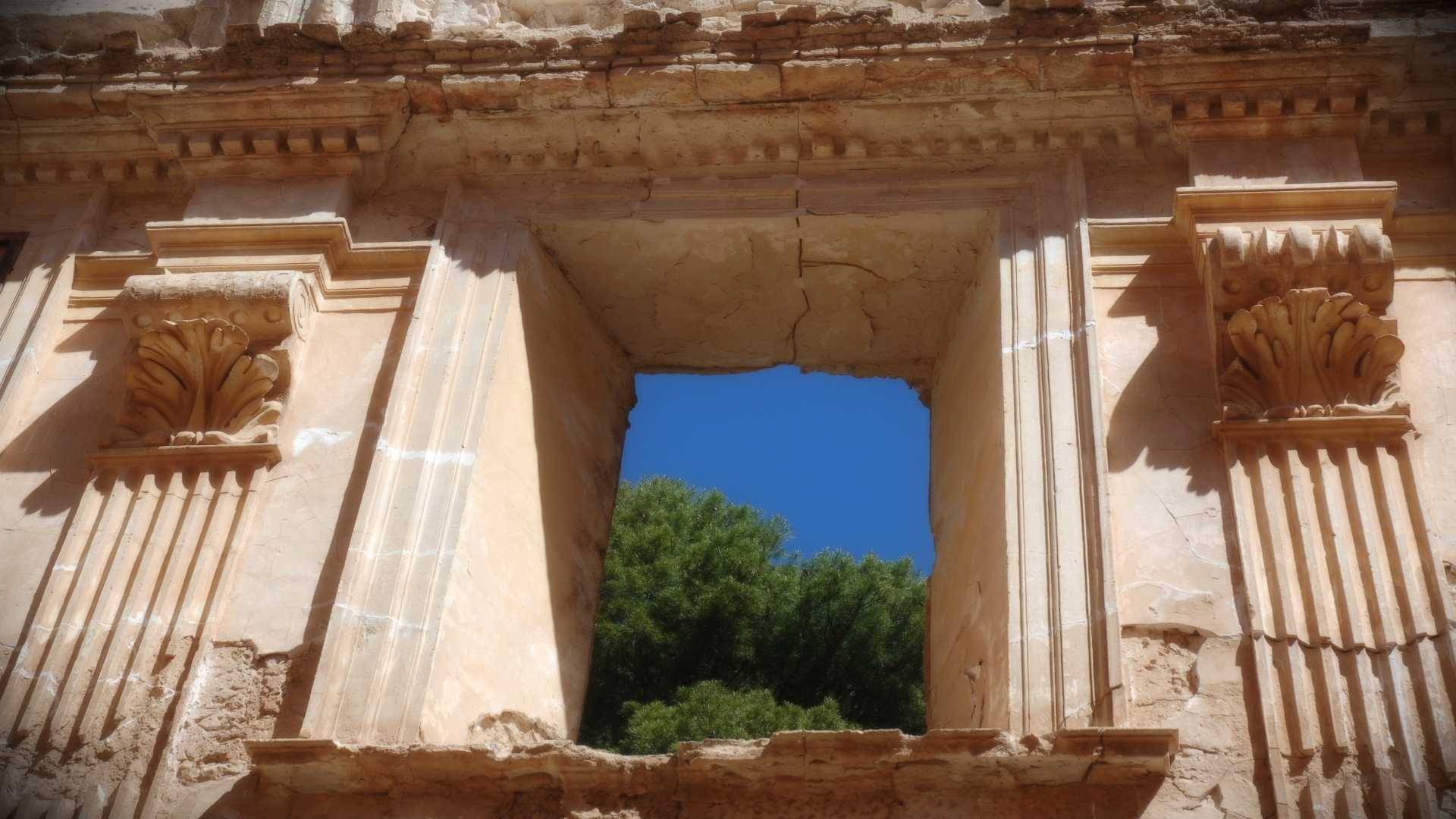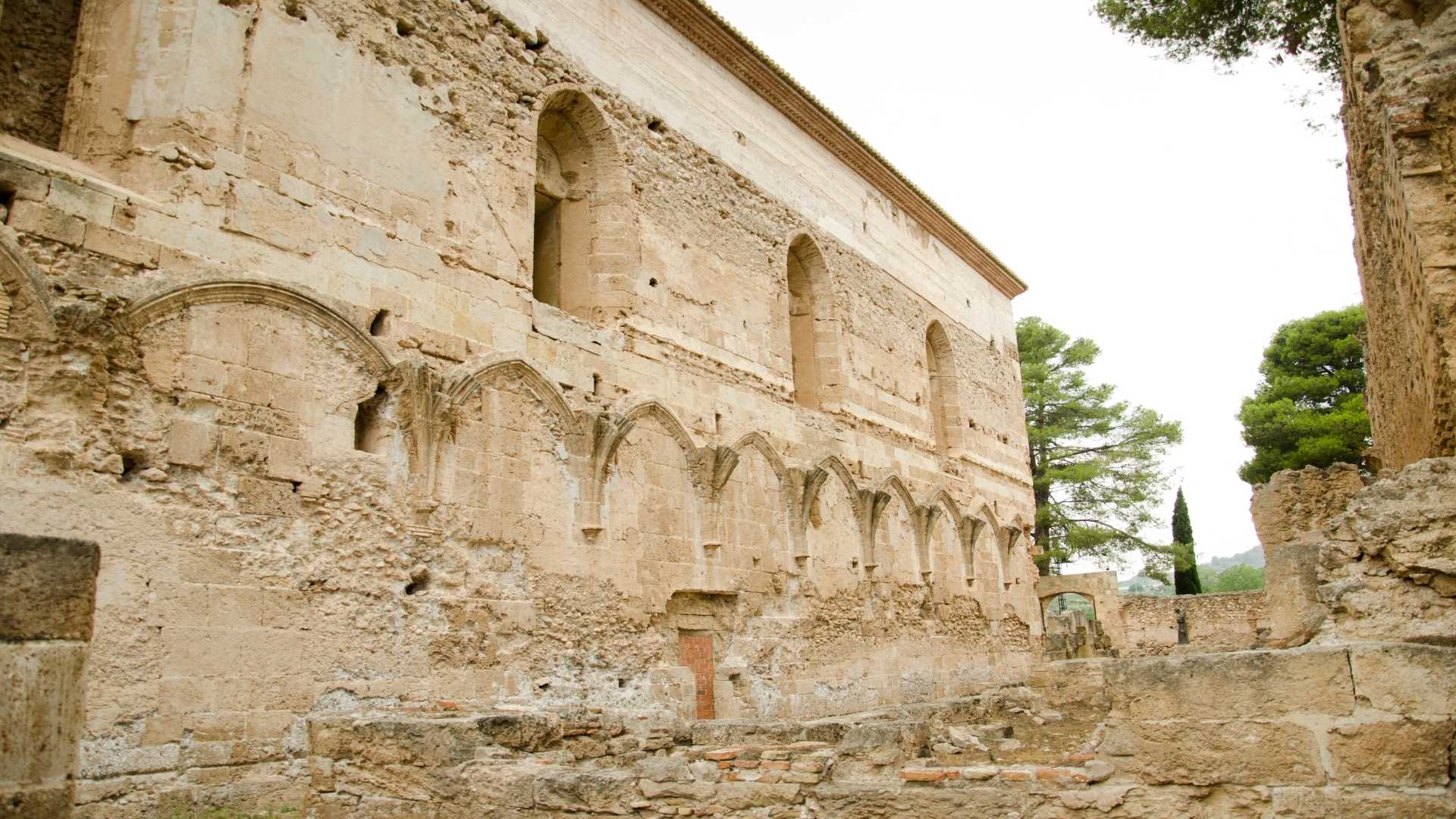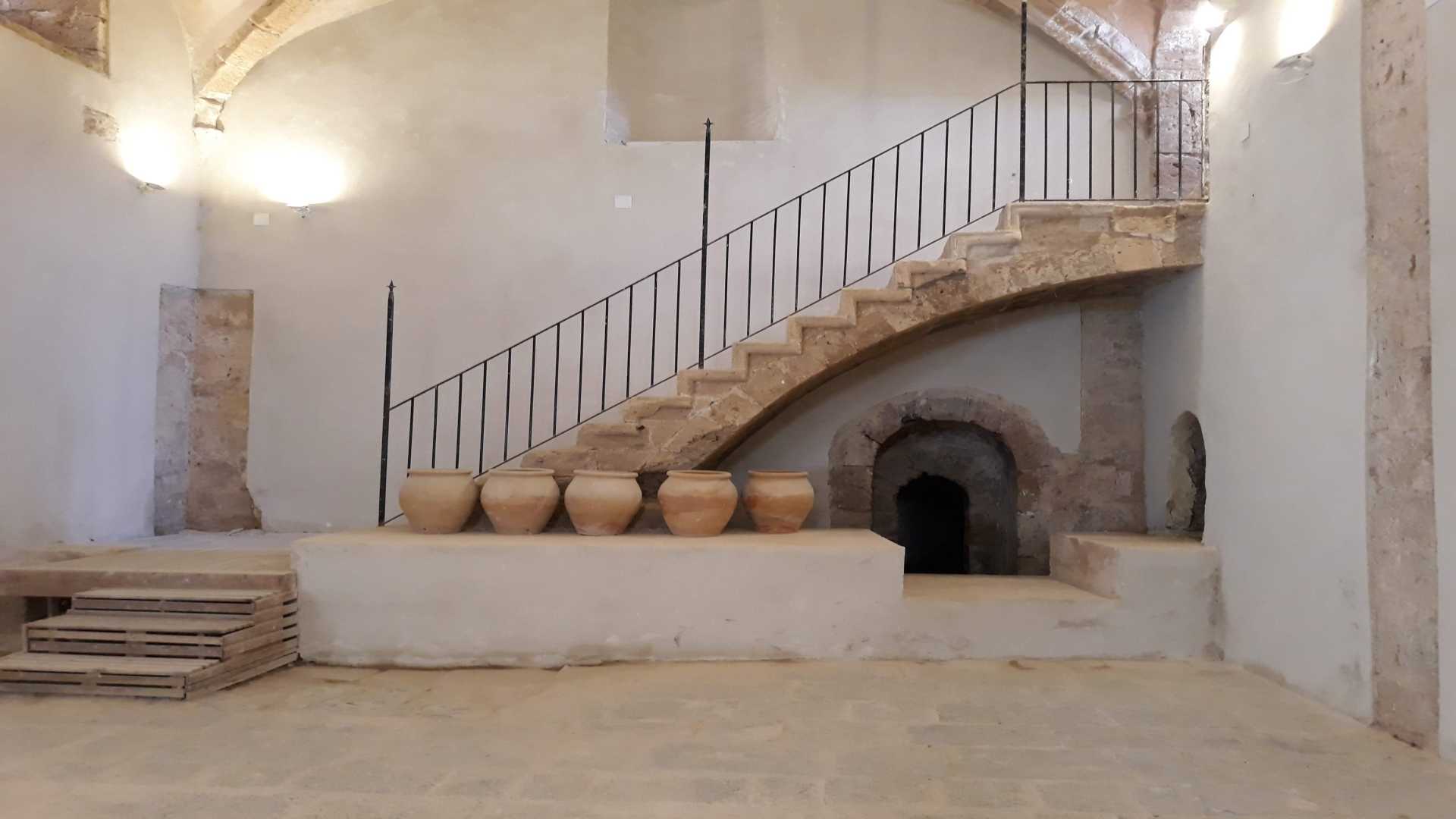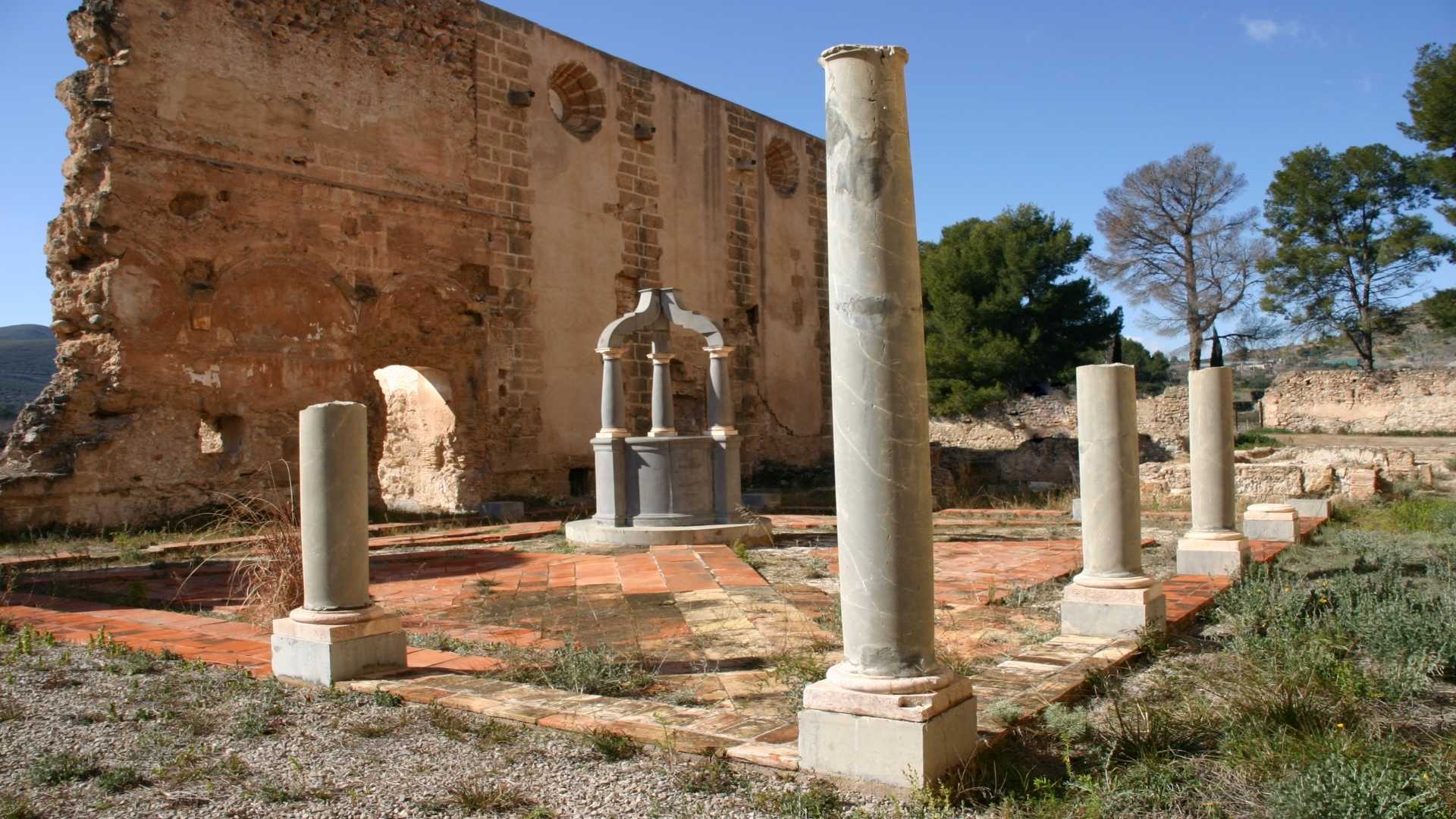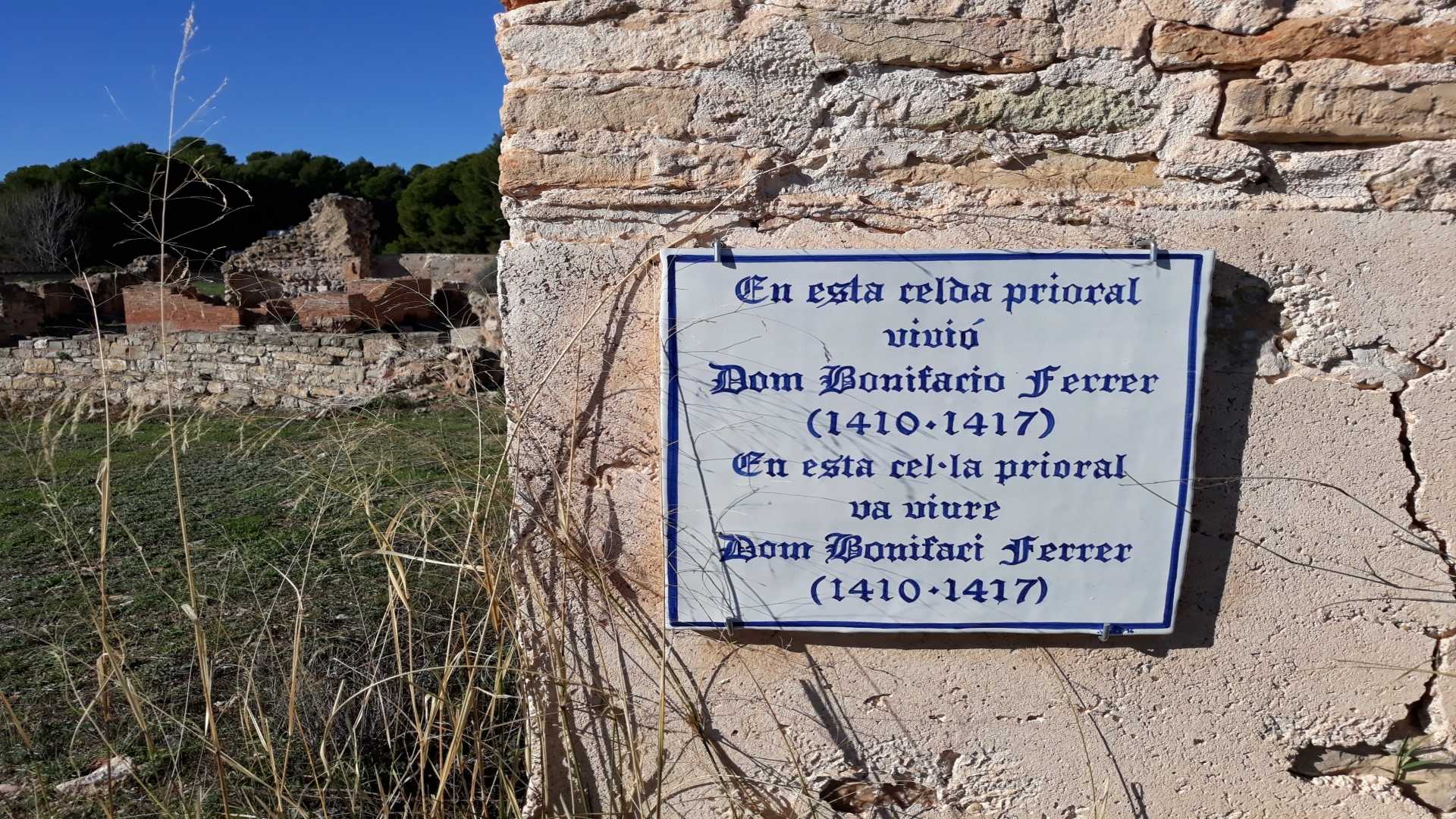 Camino la Cartuja
s/n
12410

contact information
A ruined Carthusian monastery located in Altura, Cartuja de Vall de Crist is a wonderful place where history comes alive.
Located in the province of Castellón, Altura is a village defined by its history, culture and art. And nowhere is this more true than at Cartuja de Vall de Crist.
This ruined monastery was of the Order of the Carthusians (Saint Bruno). Founded in 1385, it became an important centre of economic, cultural, religious and political power, whose influence would be felt for centuries to come.
The monastery comprises the main church, the old inn, remains of de San Jerónimo cloister, the main cloister, the refectory and the chapter house, all of which breathe art, history and culture.
In 1984, Cartuja de Vall de Crist was declared an Artistic and Historic Conservation Site. And it remains today an incredible place to visit to really feel the past.
More information
Schedule
To arrange a visit, please call Altura tourist information office