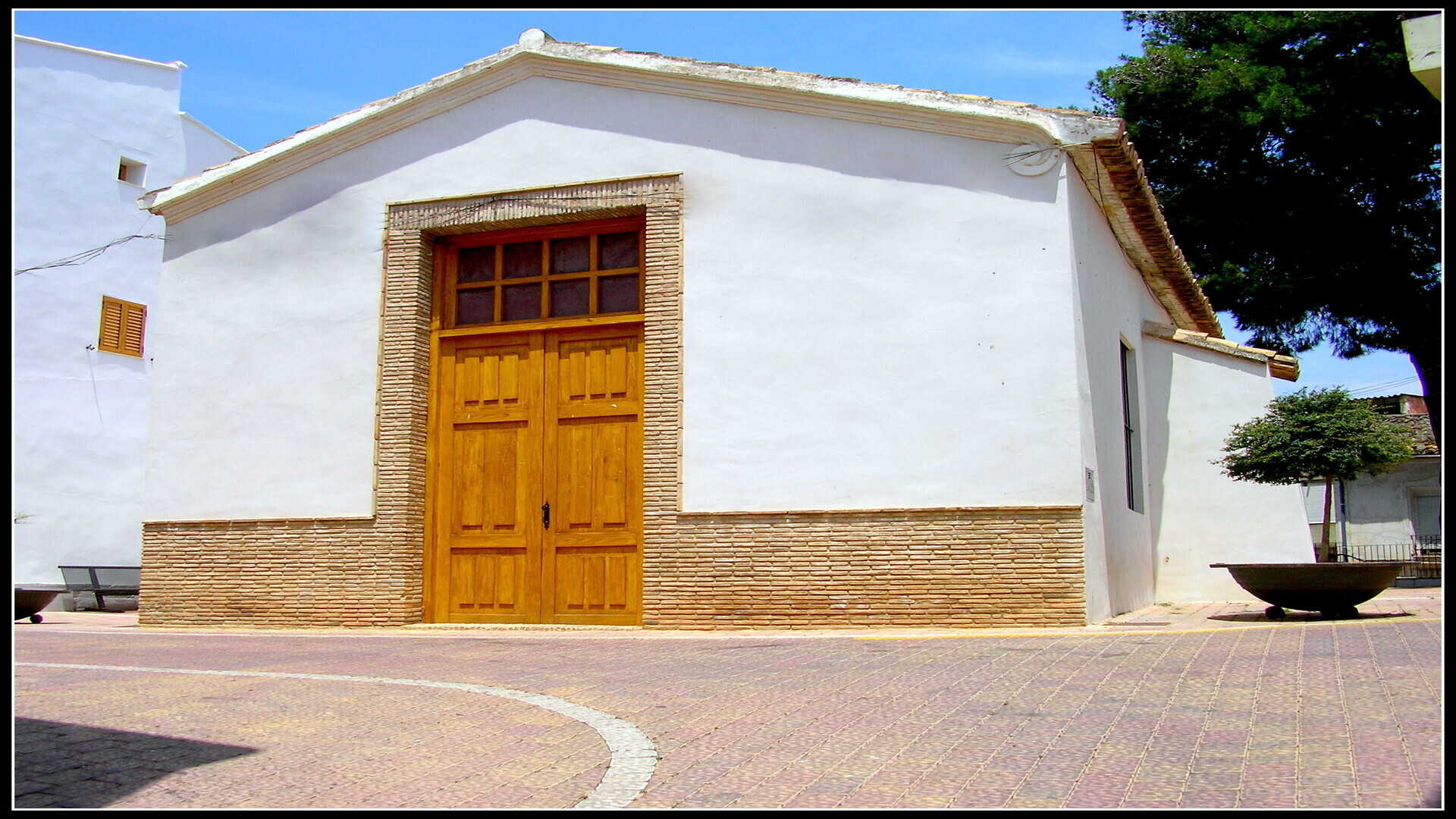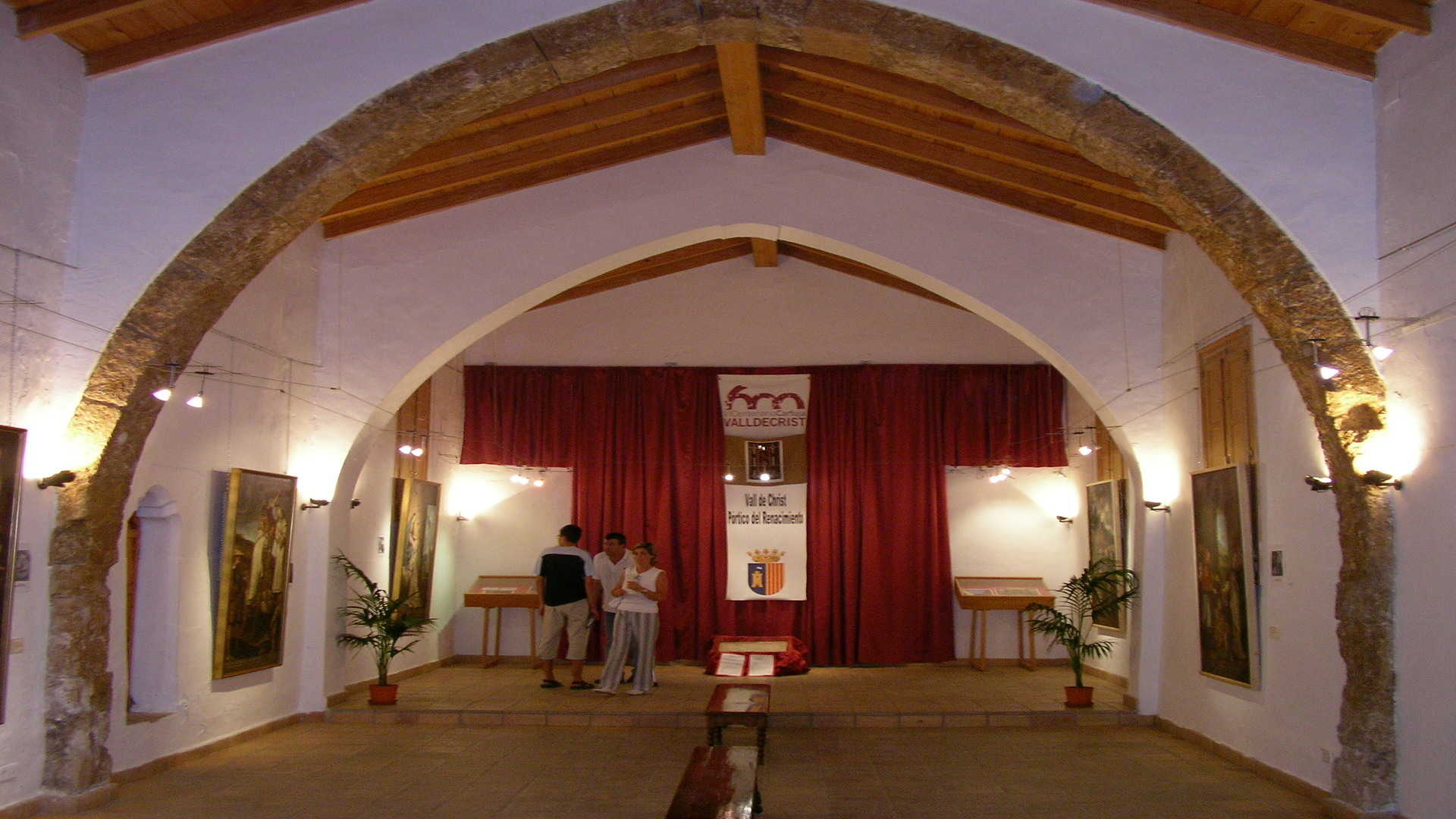 C/San Vicente, 37
12410

contact information
In the old town stands the old church of San Miguel Arcángel, a primitive symbol of Christian worship. The first information about it dates back to 1249.
It was built in Valencian Gothic style, on an old mosque, and it has had different public uses since the 18th century because, due to the increase of the Christian population, a larger temple had to be built.
The building has exterior buttresses and a gable roof. The ground plan is rectangular and has four sections, of which the last is added later to its original construction, with diaphragm arches from the end of the 14th century. In the third section, there is a door that originally gave access to the sacristy. Another side door, currently blinded, gave access to the cemetery.
A few years ago it was restored and used as an exhibition hall. It is declared an Asset of Local Relevance.