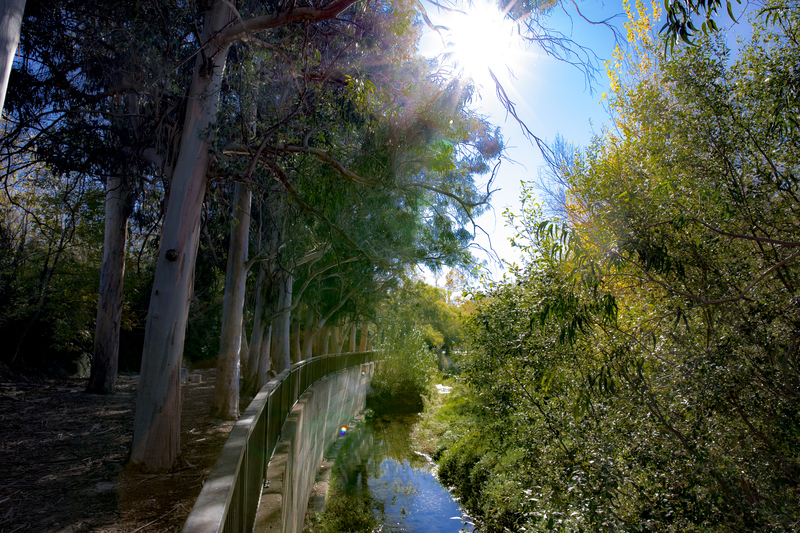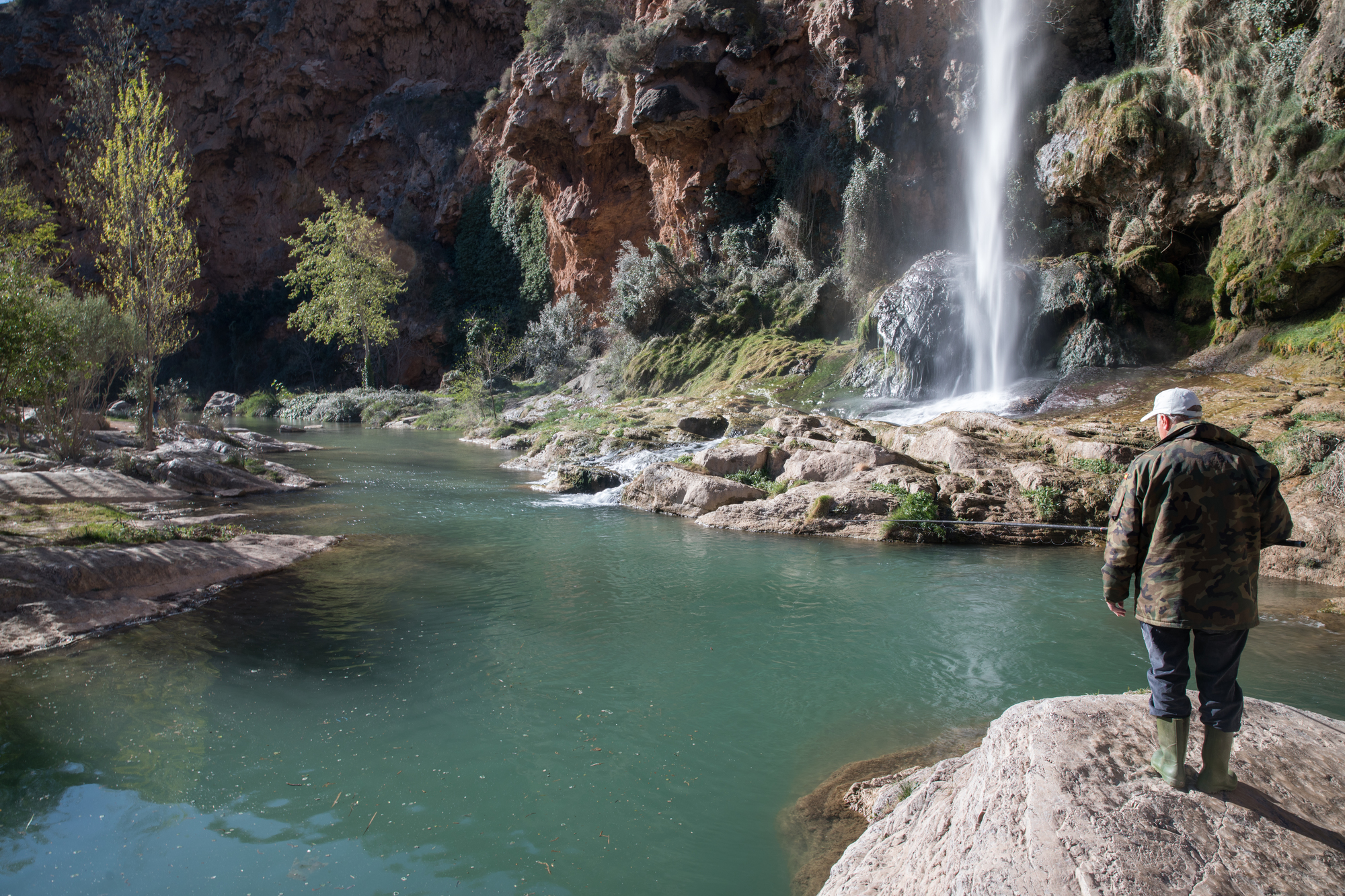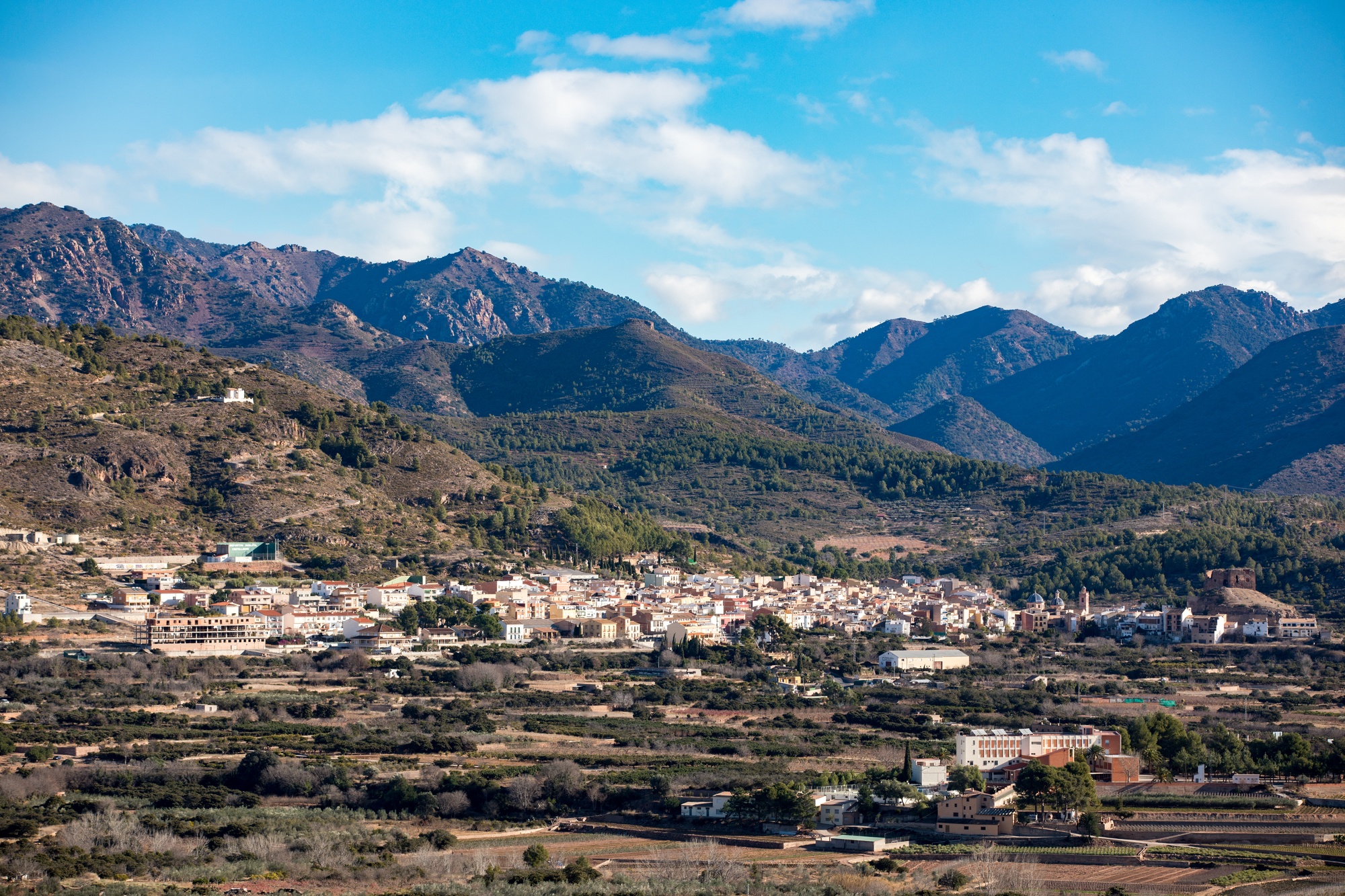 Explore el Alto Palancia county and find yourself immersed in the wilderness of nature.
Nestled between the Castellón coastline and the majestic Teruel mountains is el Alto Palancia county, which is divided by a river of the same name. The county boasts beautiful landscapes, delicious gastronomy and fascinating culture. A place where you can soak up nature and really get away from it all.
El Alto Palancia consists of the towns and villages of Almedíjar, Altura, Azuébar, Bejís, Benafer, Castellnovo, Caudiel, Chóvar, El Toro, Fuente la Reina, Geldo, Jérica, Navajas, Pina de Montalgrao, Soneja, Sot de Ferrer, Teresa, Torás, Viver and more. Giving you plenty of places to explore.
If you are in the mood for the wilderness of nature, there are no fewer than two mountainscapes for you to discover: Sierra de Espadán and Sierra Calderona. These natural areas are defined by contrasting and unlevel terrain, from the heights of 1,500m above sea level at Sierra de Javalambre down to the 100m of the river in Sot de Ferrer.
The gastronomy is also particularly delicious here. You simply can't leave the area without exploring the different towns and villages to try the traditional cuisine as well as soak up the local customs and traditions.
#CHARACTERISTICS
Route
From Barracas to Sot de Ferrer, visiting El Toro, Pina de Montalgrao, Bejís, Sacañet, Viver, Jérica, Higueras, Caudiel, Algimia de Almonacid, Vall de Almonacid, Almedíjar, Azuébar, Chóvar, Navajas, Altura, Segorbe, Castellnovo, Geldo or Soneja.