Festividad de San Cristóbal de Benassal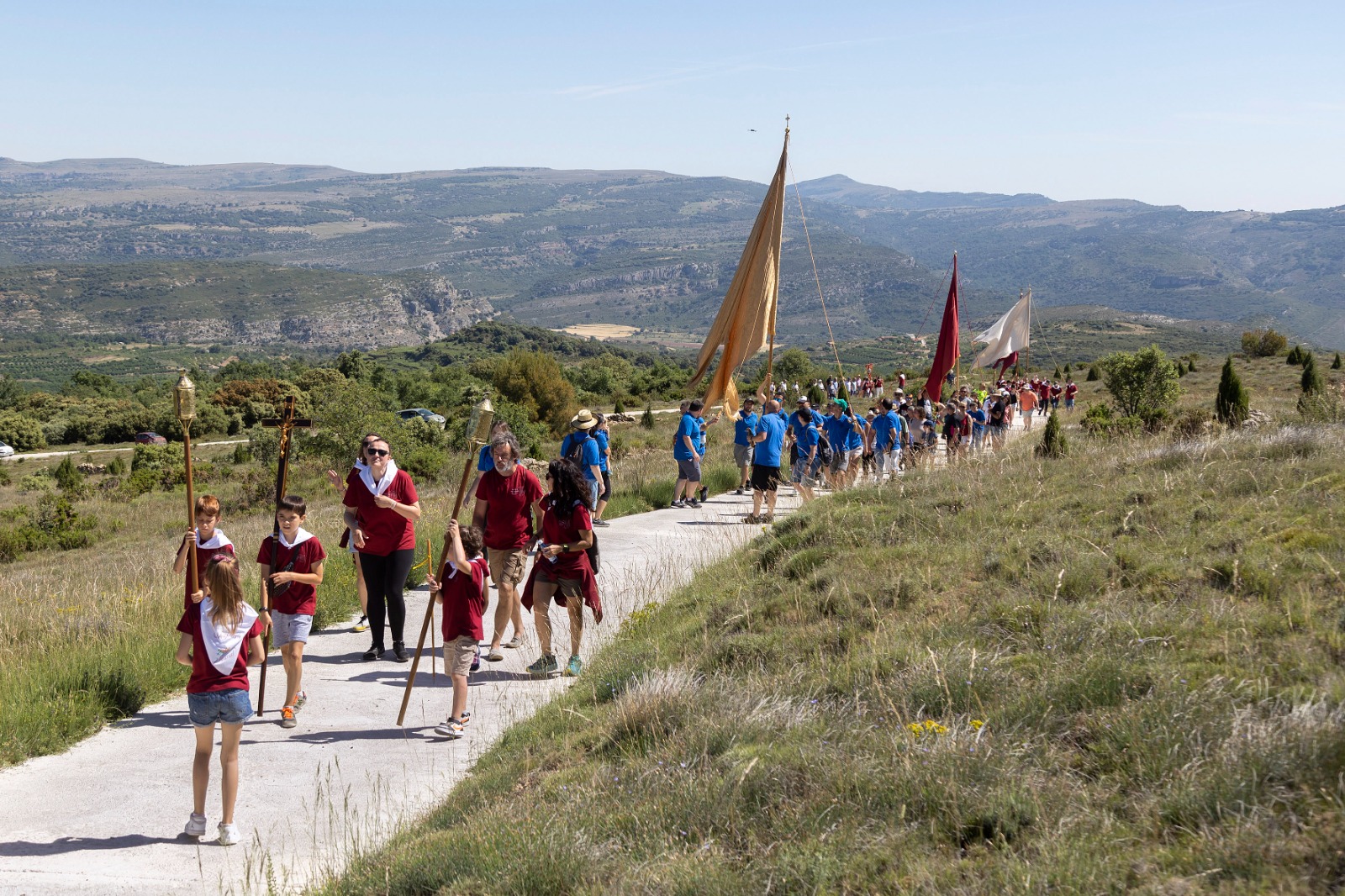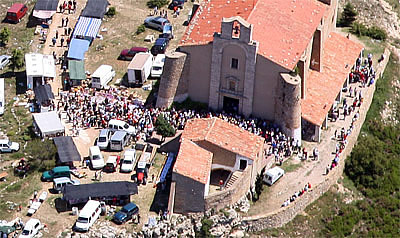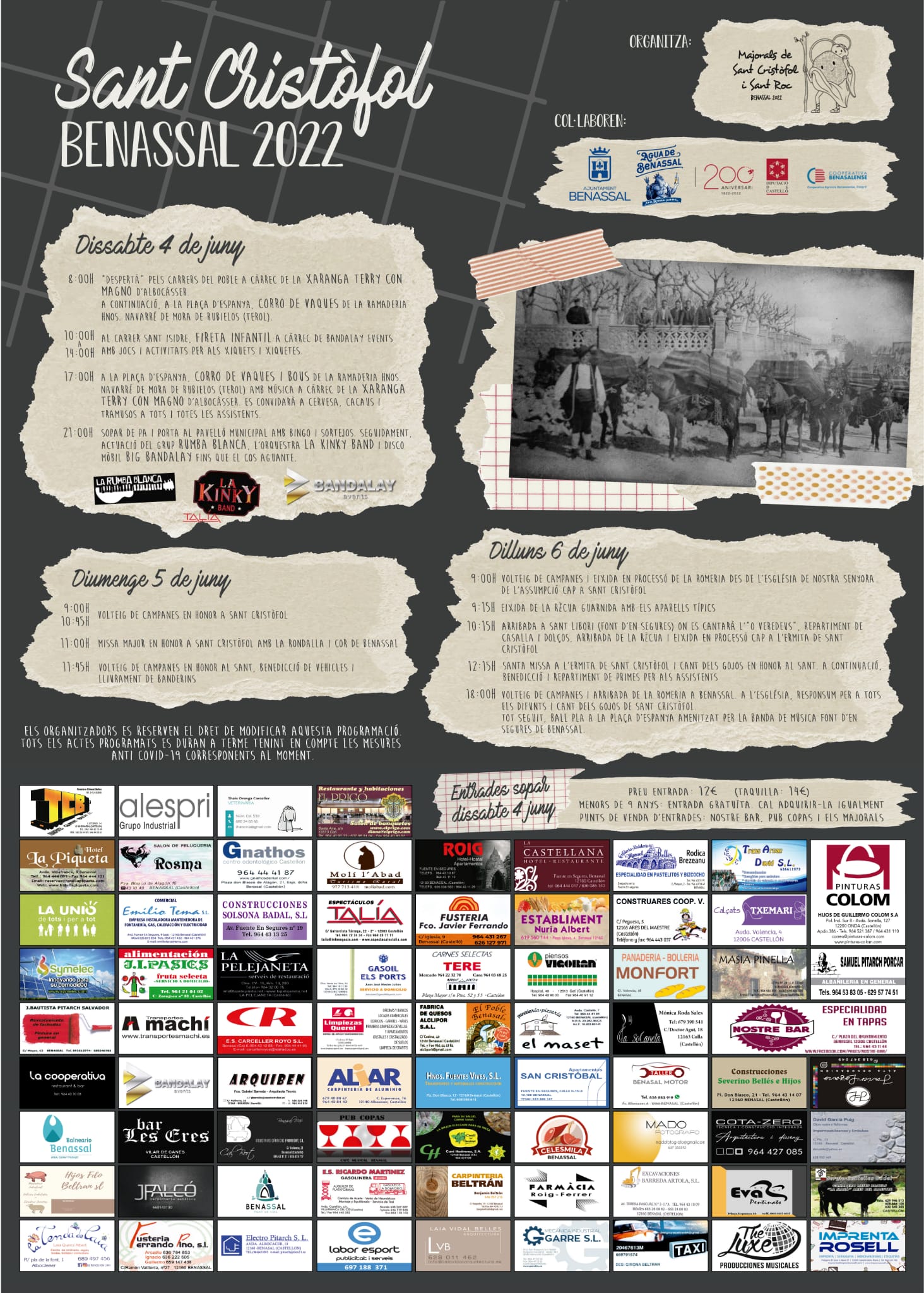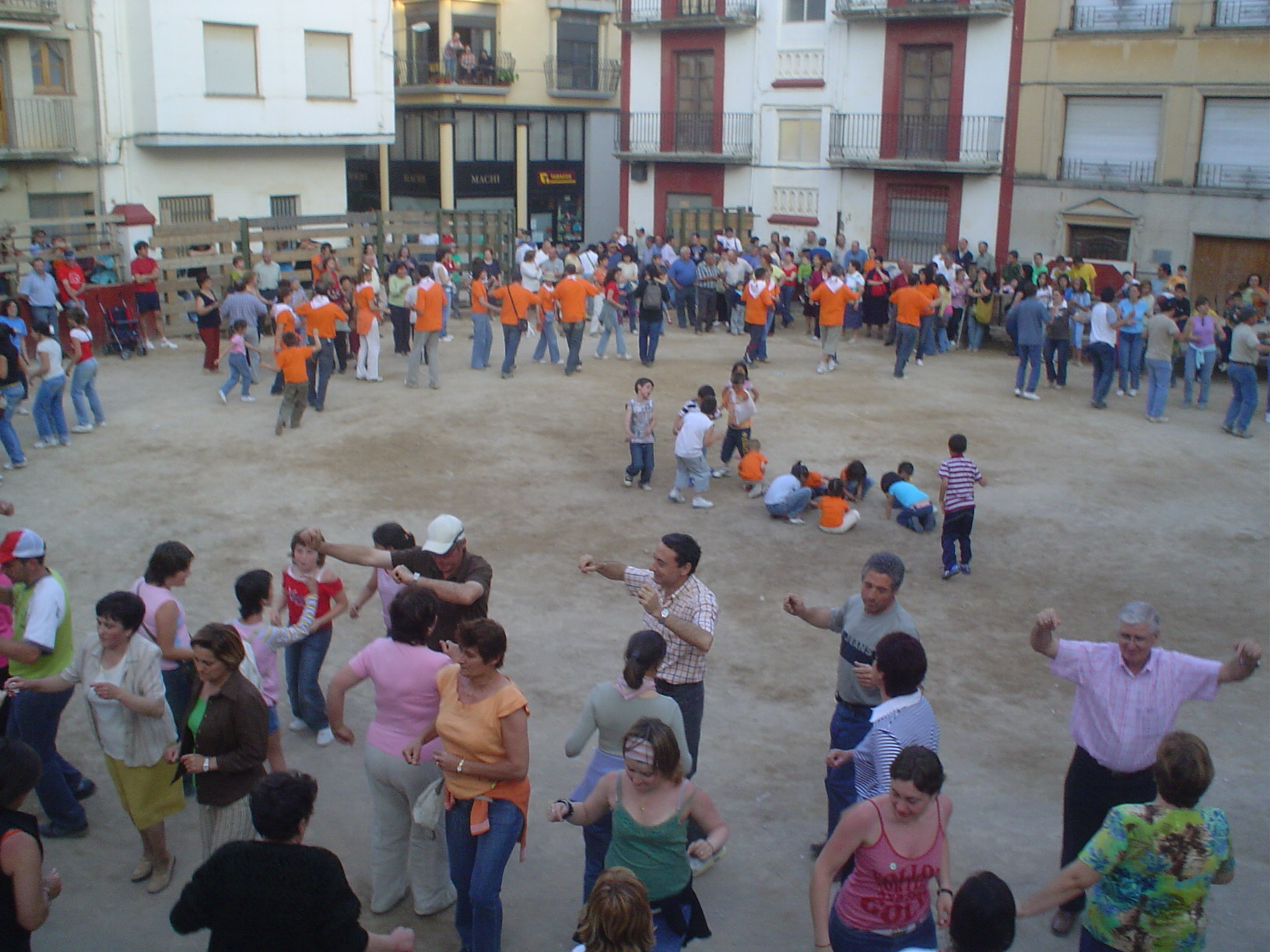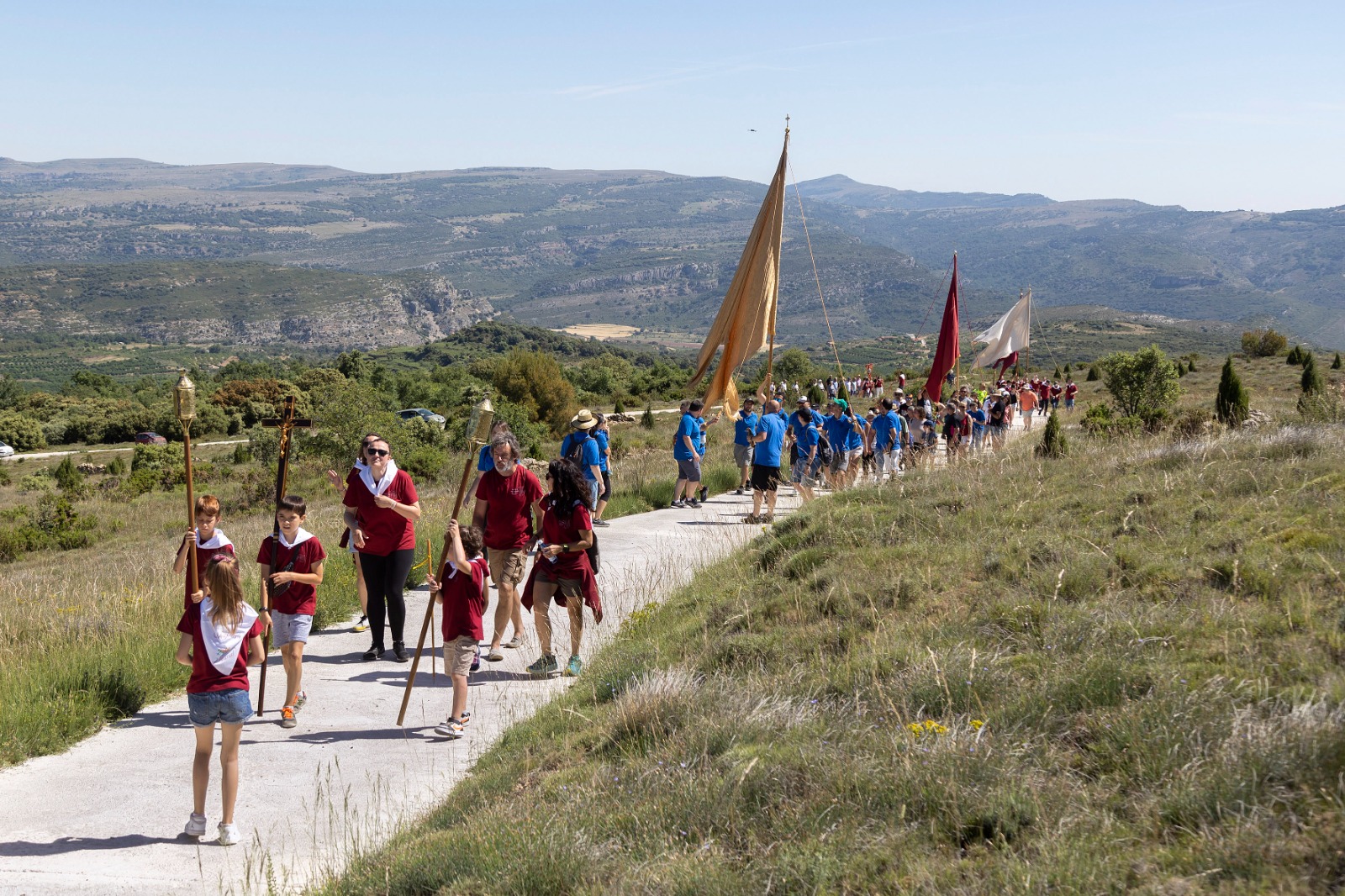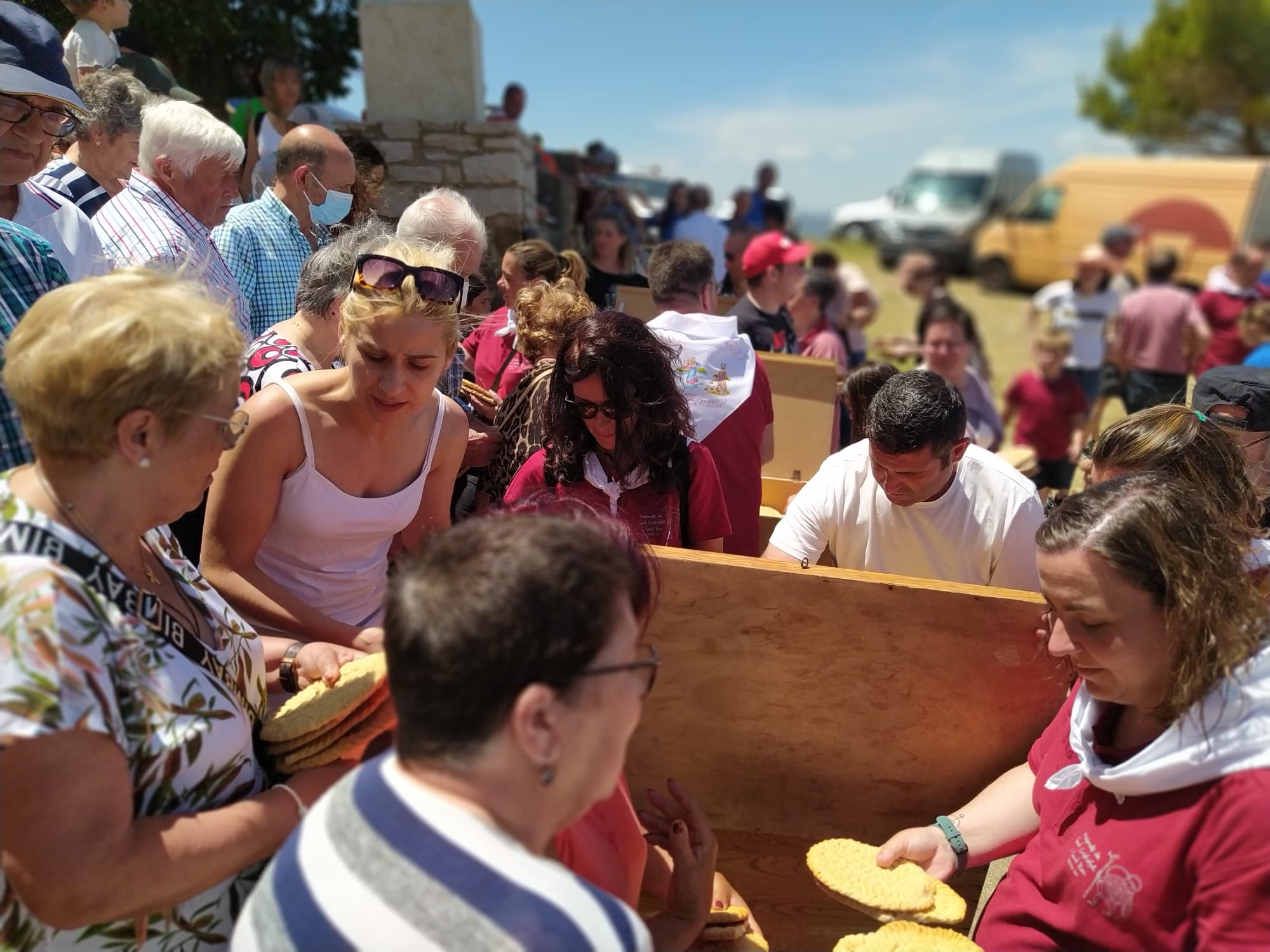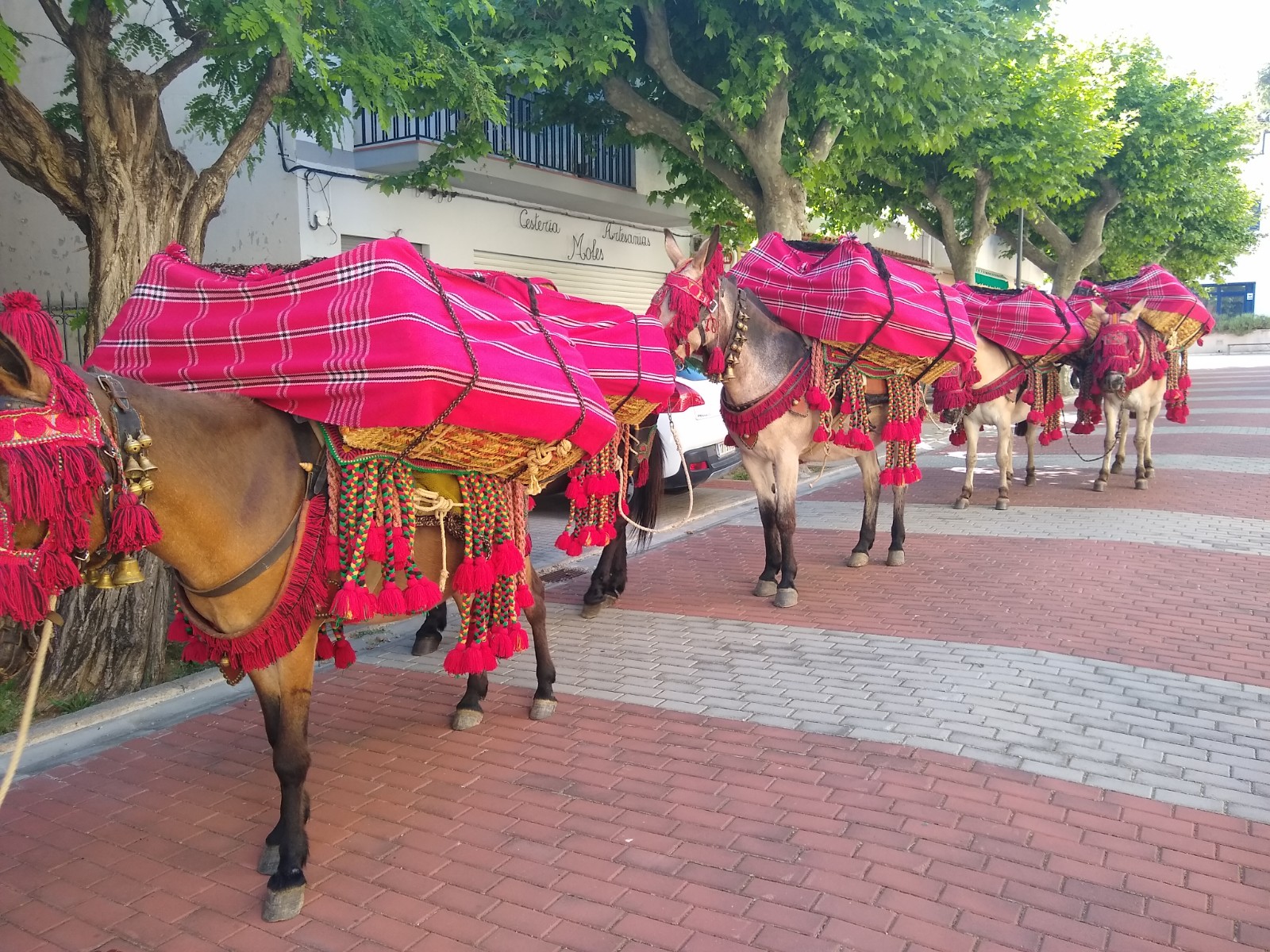 12160

contact information
Come to Benassal on Whit Monday to see Romería de San Cristóbal, a pilgrimage that ends in a chapel in the mountains.
Every year, Benassal hosts a pilgrimage; the perfect excuse to come and explore the village's beautiful historic buildings like Torre del Bulc and walk spectacular hiking trails, perhaps?
In honour of San Cristóbal, the pilgrimage ends at the saint's chapel. This place of worship sits on on Monte Moncatil, at over 1,000m above sea level, affording breathtaking views over the surrounding scenery.
To provide sustenance for the journey, which starts at the parish church, the pilgrims bring traditional pastries, known as prima, carried on a cart drawn by animals.
Traditional songs – known as gozos – and hymns are sung. After mass, primas are handed out and there is a lunch featuring local dishes such as tombet, drinks such as cazalla and traditional desserts.
In the evening, the pilgrims return to the village. Now the focus shifts to music, with a performance by the band Ball Pla. So what are you waiting for? Start planning your getaway to see this pilgrimage in Benassal.
More information
Schedule
Fin de semana antes del lunes de Pentecostés . Fiesta laboral local día 6.