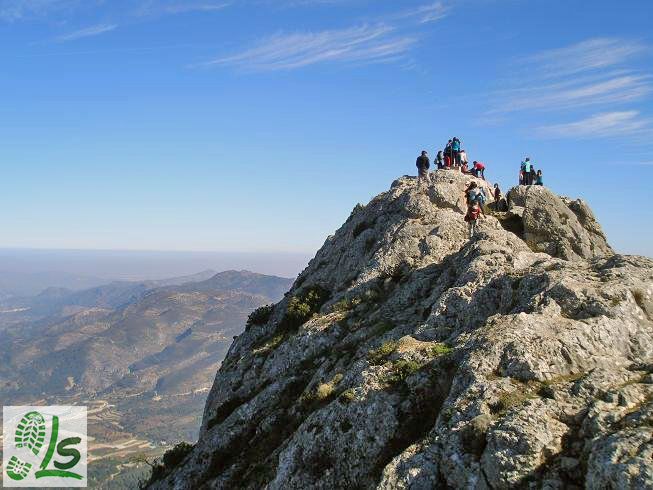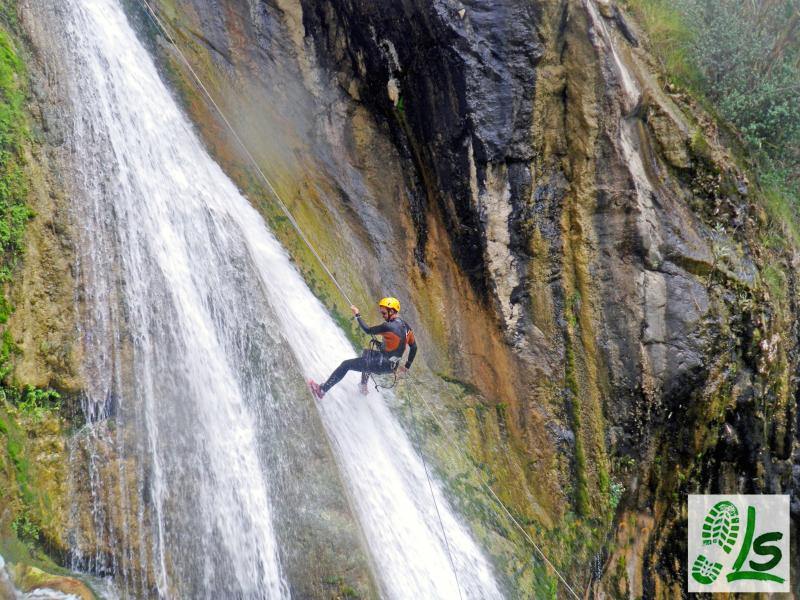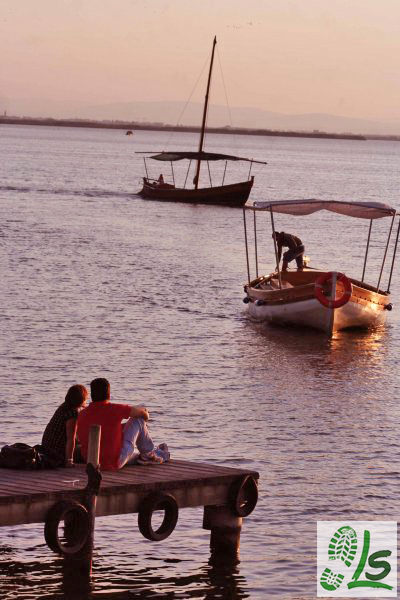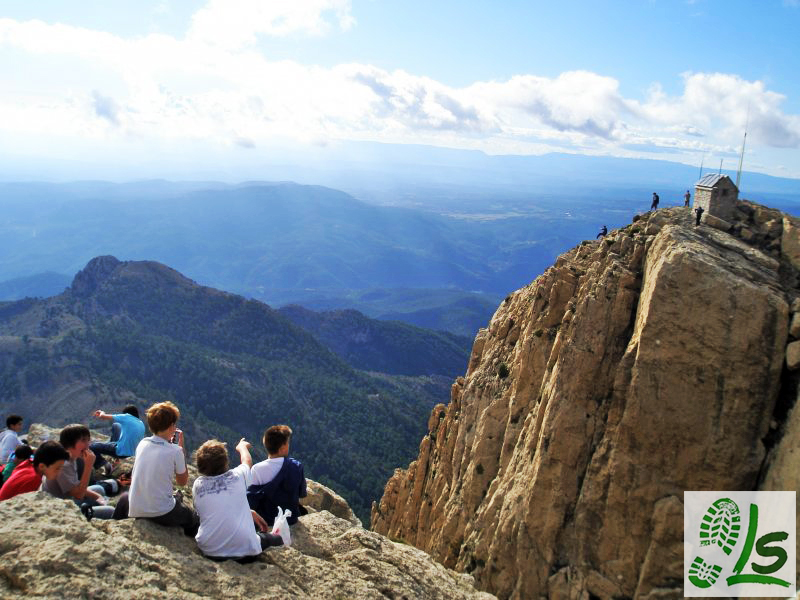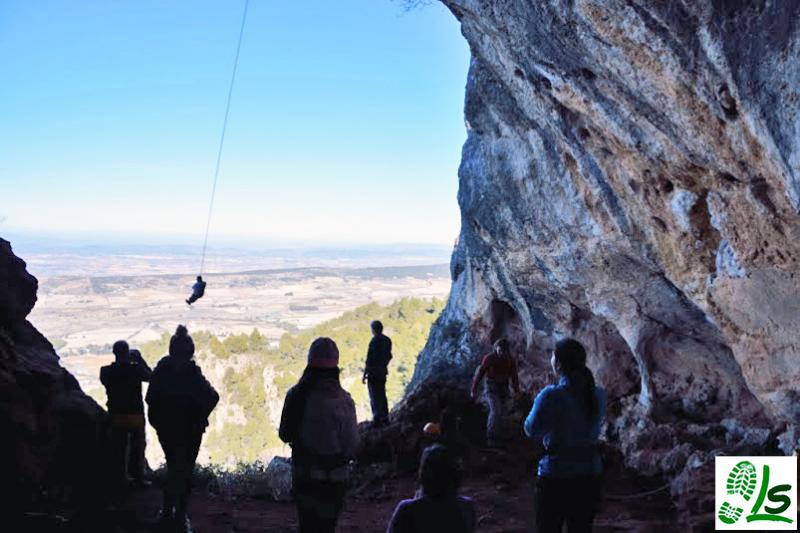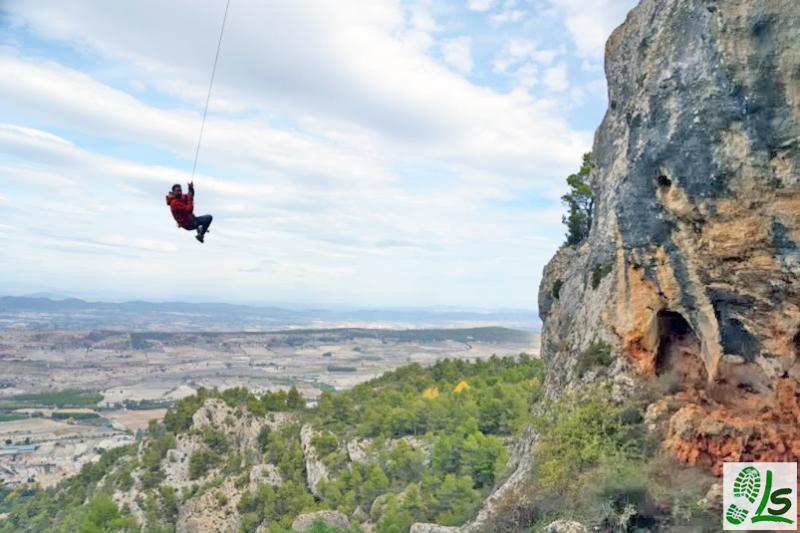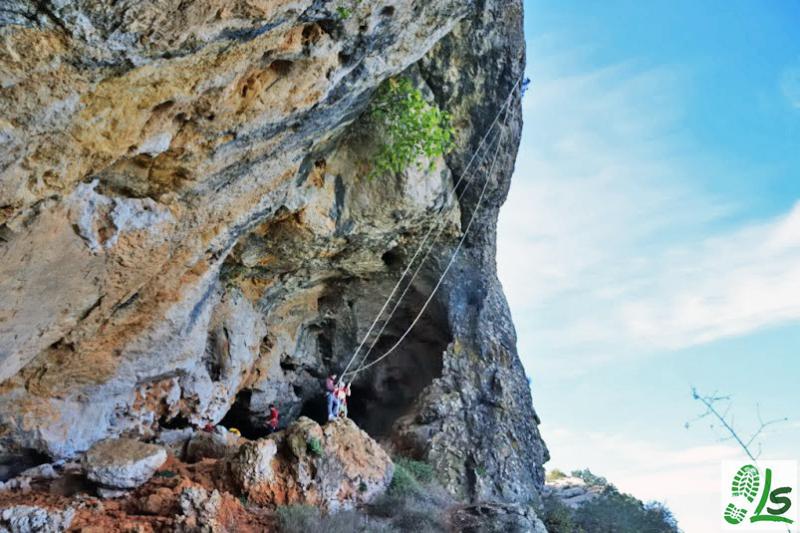 Calle Bayer, 112
12560

contact information
We offer cycling routes, as well as hiking and cultural tours with the philosophy of Slow Travel. We are a team of people who love to show the culture and nature of Valencia, Castellón and Alicante. We are dedicated to creating experiences and share them with you. We are lovers of our land, our landscapes, our culture, cities and nature and this is what we like to convey.

We promote SLOWTRAVEL to see things calmly and really enjoy them. We are passionate about our work and we specialize in transmitting it to people who accompanies us on our adventures, hiking, tours and workshops.

We are professional guides who know our work fantastically well. We train ourselves on a continuous basis to offer always the best to our clients during our activities.

We are experts in tourism and educational activities.
# TYPES
Trekking and Mountaineering
Cycle tourism
Land adventure
# SPECIALTIES
Rappel
Zip lines
Cicloturismo
Rock climbing
Hiking, trekking