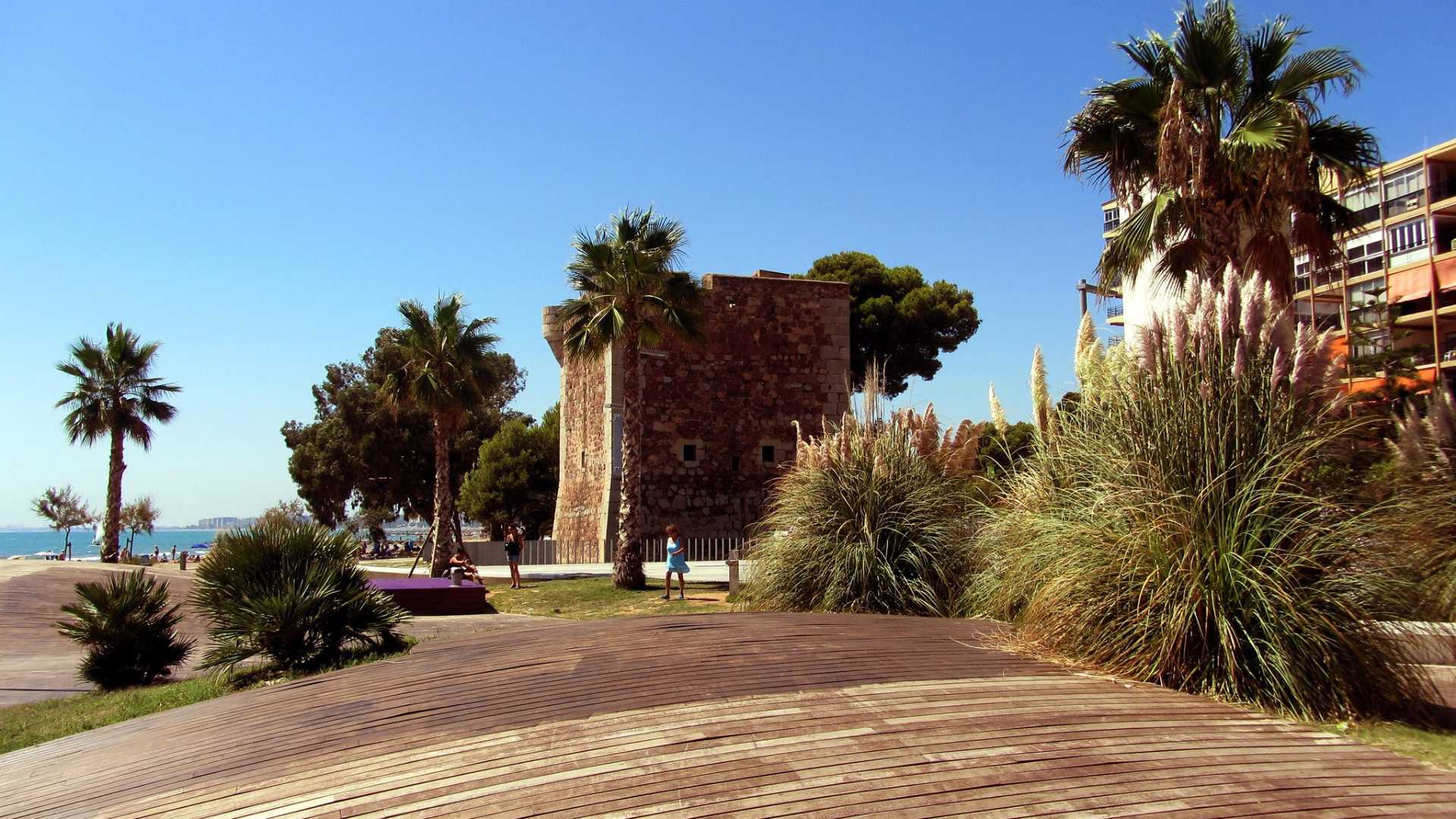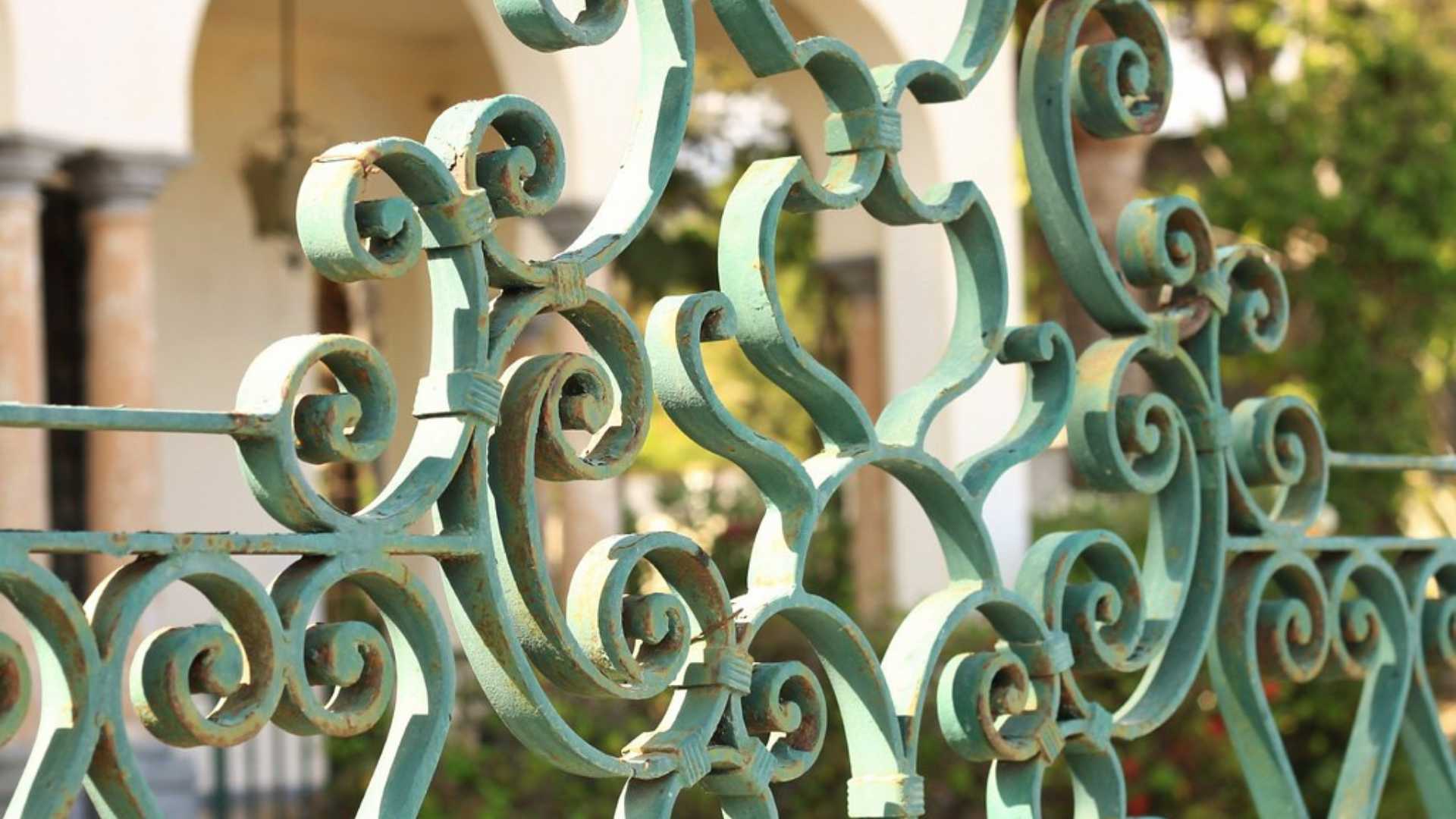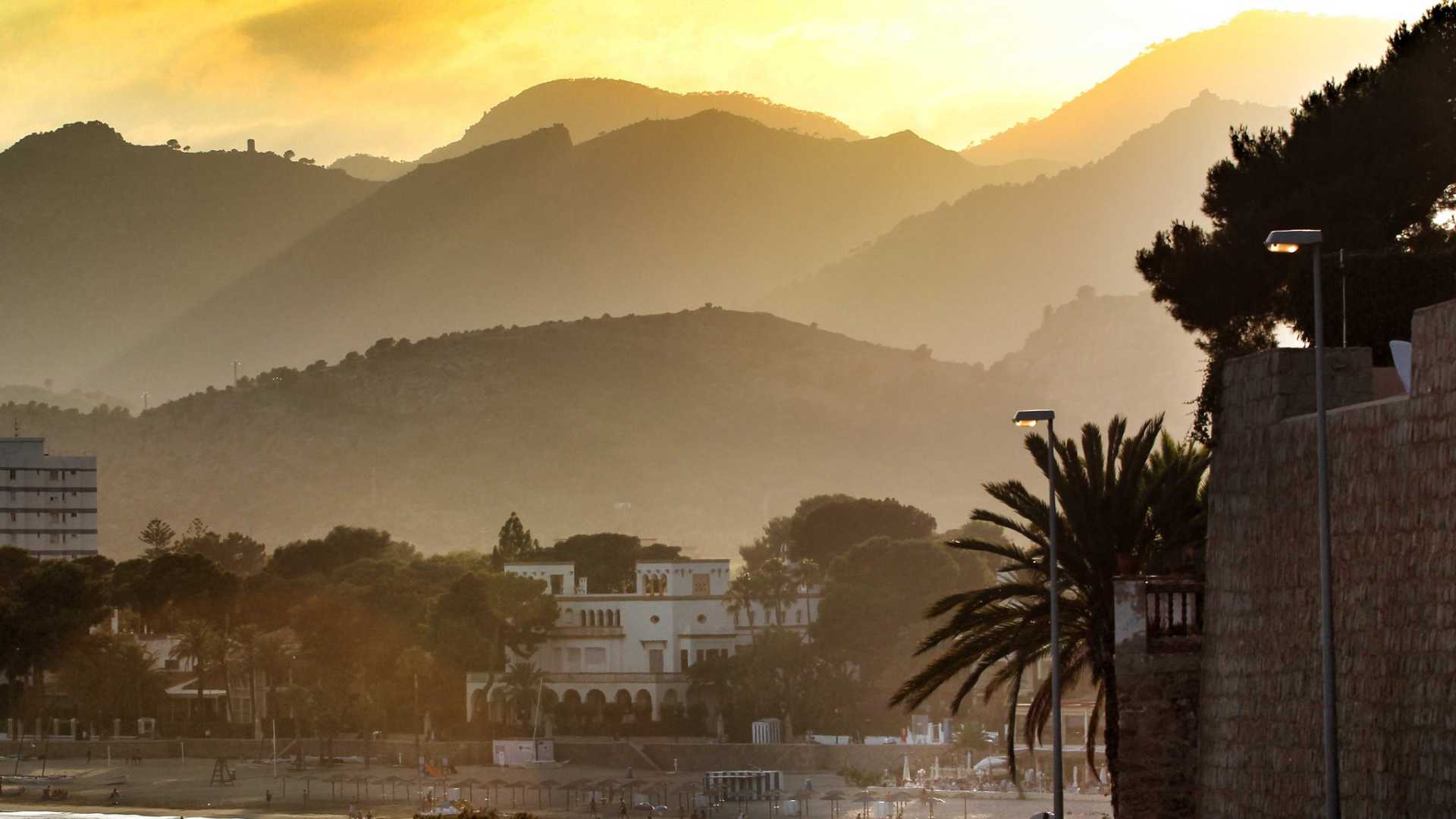 La Sària invites you to join this guided tour through Benicasim that will take you back to the swinging 1920s.
Take a step back in time on this guided tour to discover the holiday villas of the bourgeoisie and immerse yourself in the glamourous summers of the swinging 1920s. You will hear entertaining stories about some of the characters of the time, García-Berlanga and Hemingway, to name but a few, reliving history through their extraordinary anecdotes. To conclude this fun, cultural experience, you will visit Museo Bodegas Carmelitano, where you will have the chance to taste the famous spirit. An absolutely fabulous day out. Sign up now.
*Please confirm event times and dates have not changed.