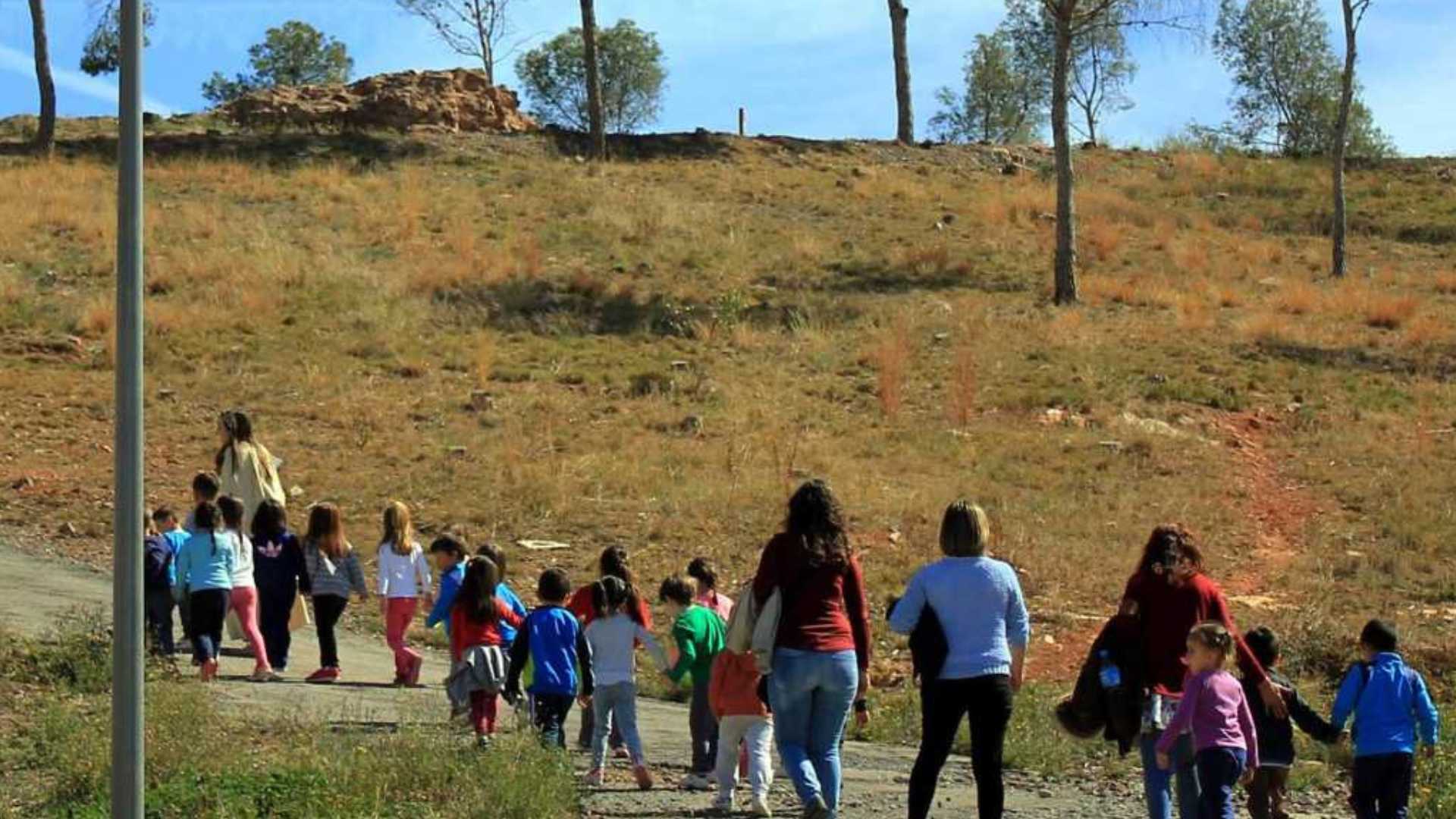 Teatro Municipal Francesc Tàrrega. Plaça Constitució

contact information
Take your family to see an award-winning piece of theatre in Benicasim. You and the kids will love it.
Make your way to Teatro Municipal Francesc Tàrrega in Benicasim at 8pm on the 18 August to see an unmissable piece of children's theatre, Poi. This D'es Tró piece won a special award at ATAPIB 2021.
The play tells the story of the travels and difficulties experienced by a character who gets stuck in the turns of a spinning top, exploring new forms of communication and staging, which are defining features of the company producing the piece. Come along to see what promises to be an excellent piece of family-friendly theatre. We'll see you there.
*Please confirm event times and dates have not changed.