Las crestas del Desert de les Palmes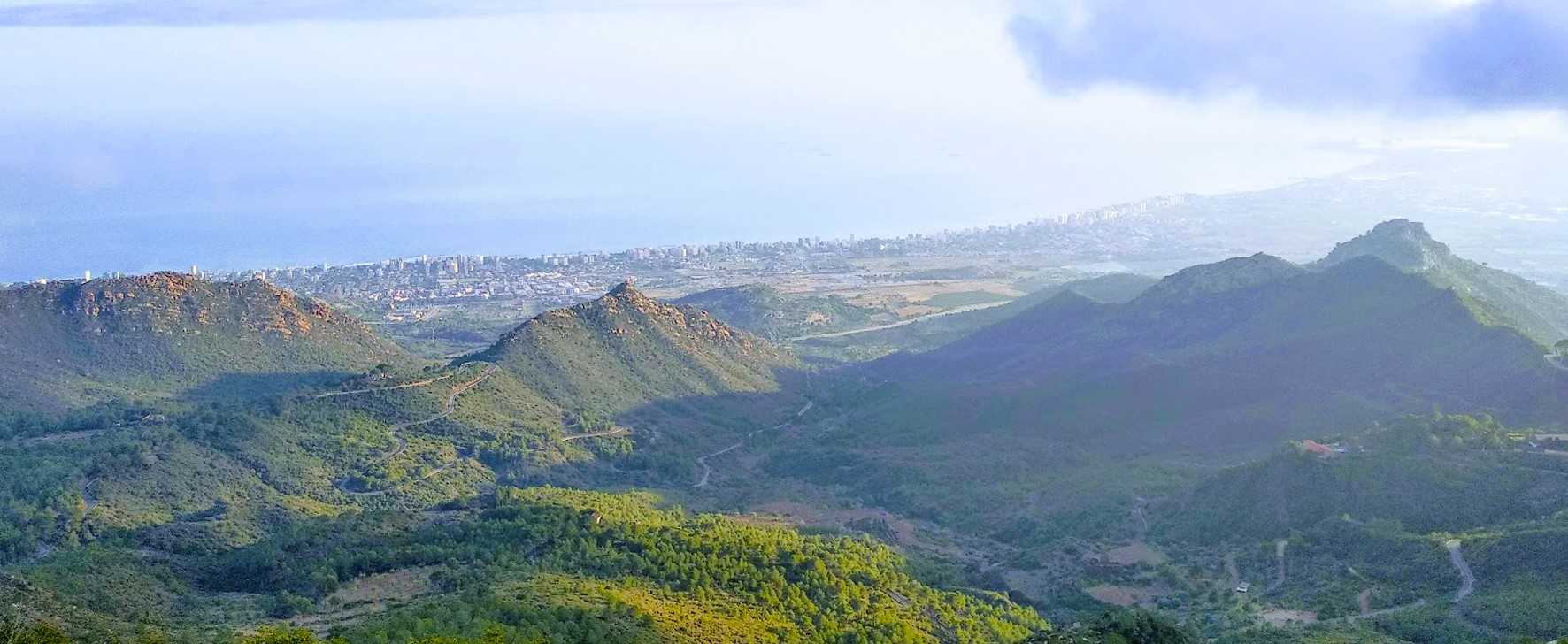 Parking Monasterio Carmelita
12560
Desert de les Palmes

contact information
Get ready to enjoy an exciting trail and discover the secrets of a beautiful natural park. Don't miss it!
The Desert de les Palmes Natural Park is the setting for a hiking route that will make you fall in love with great landscapes and incredible views. You'll get to see the Mediterranean, bordered by the green of the inland lands of Castellón; you'll even be able to see Penyagolosa in the distance! This is a route of moderate to high difficulty, so come well equipped with food and drink and remember that good shoes are a must - there will be a final climb to Mount Bartolo, the highest point in the park! This is a free activity; take note!
*Please confirm event times and dates have not changed.