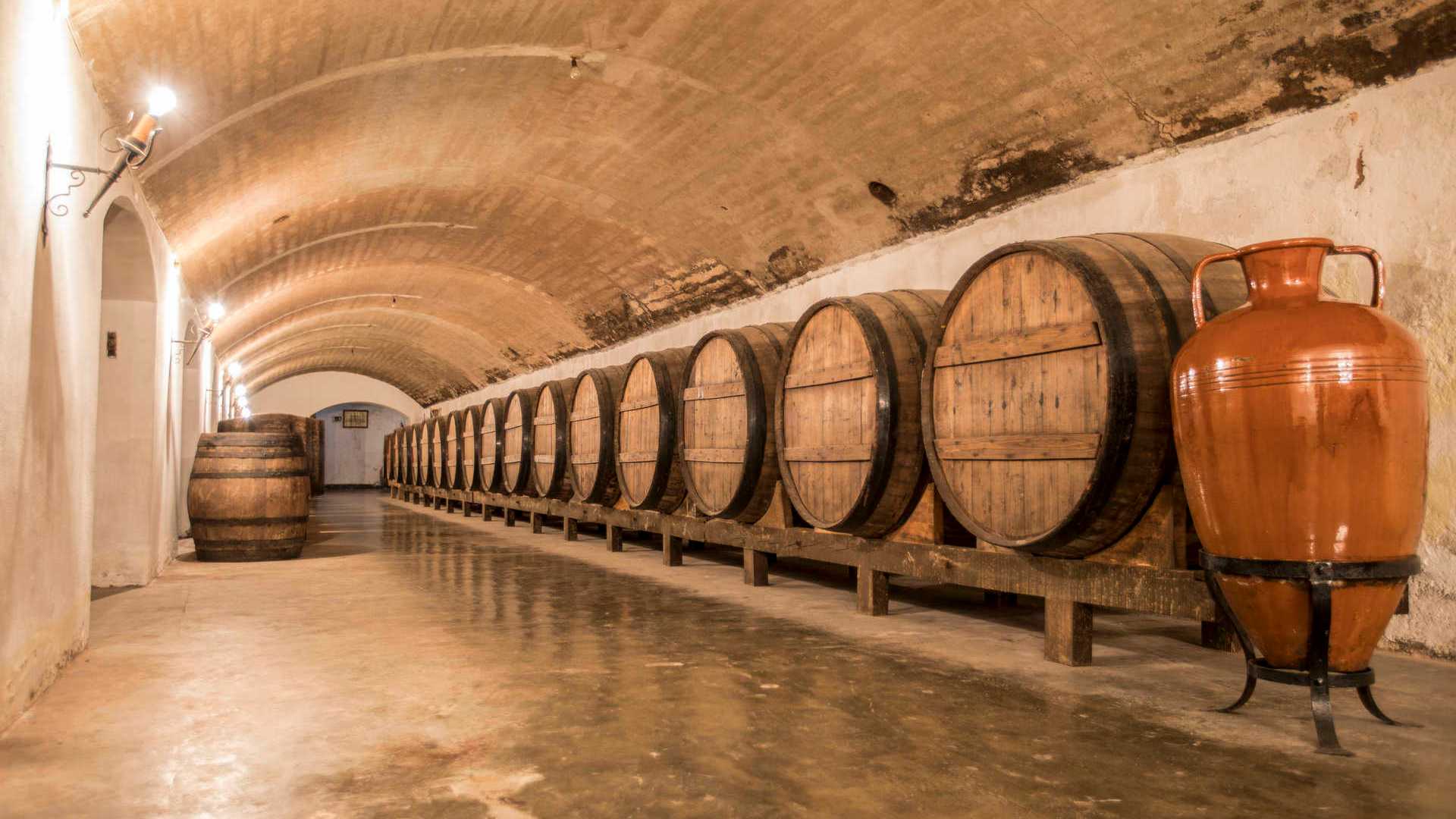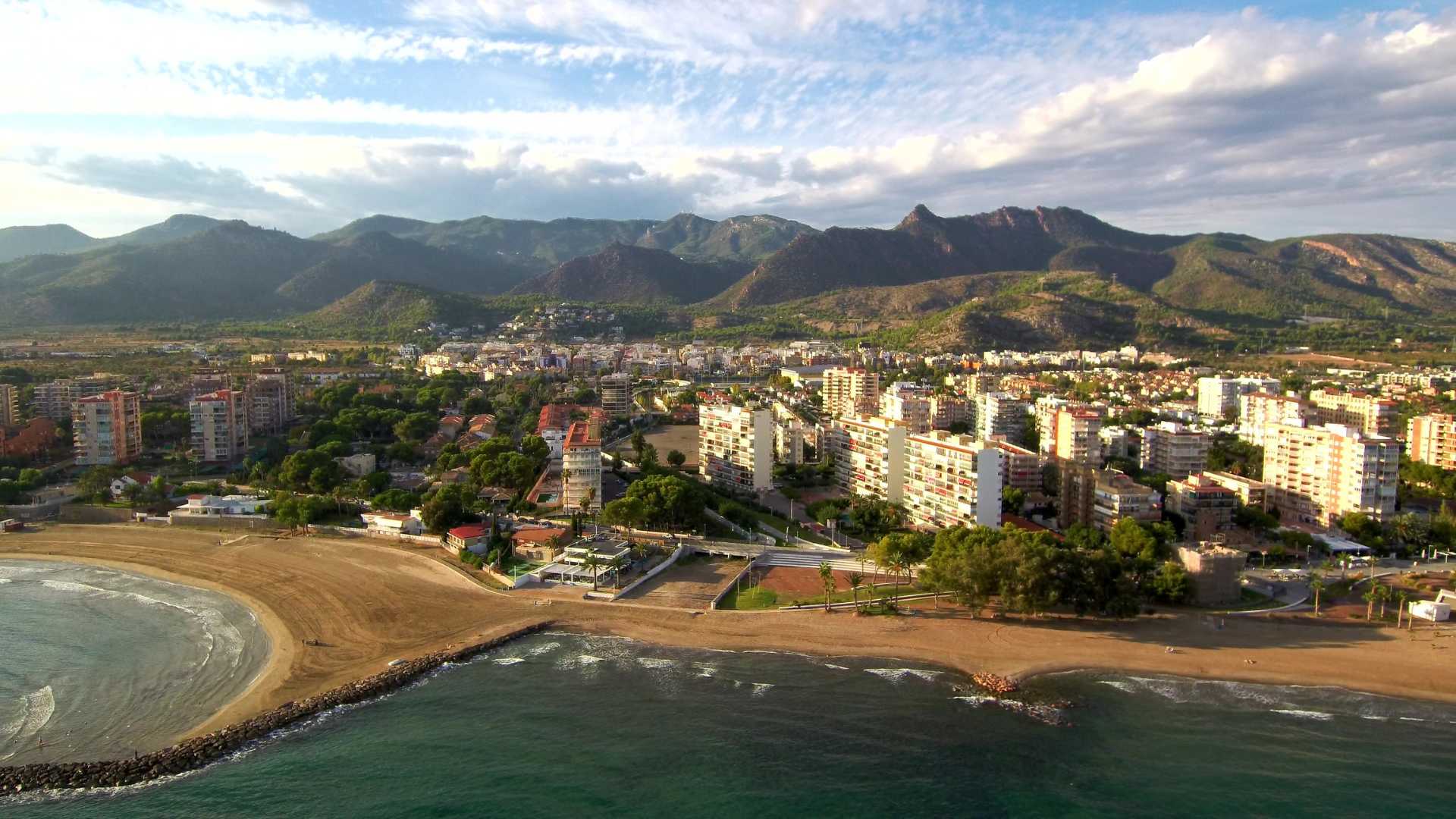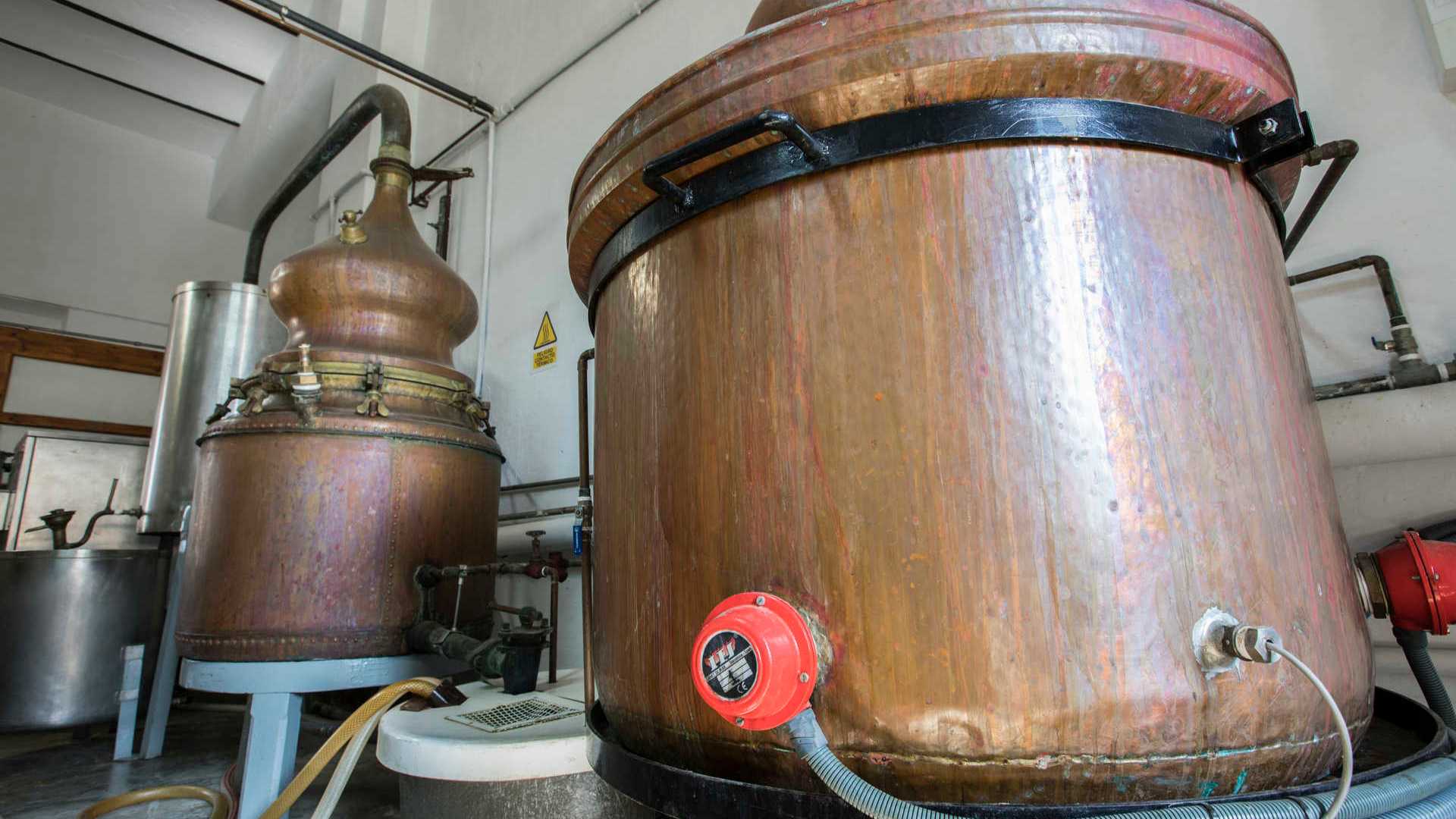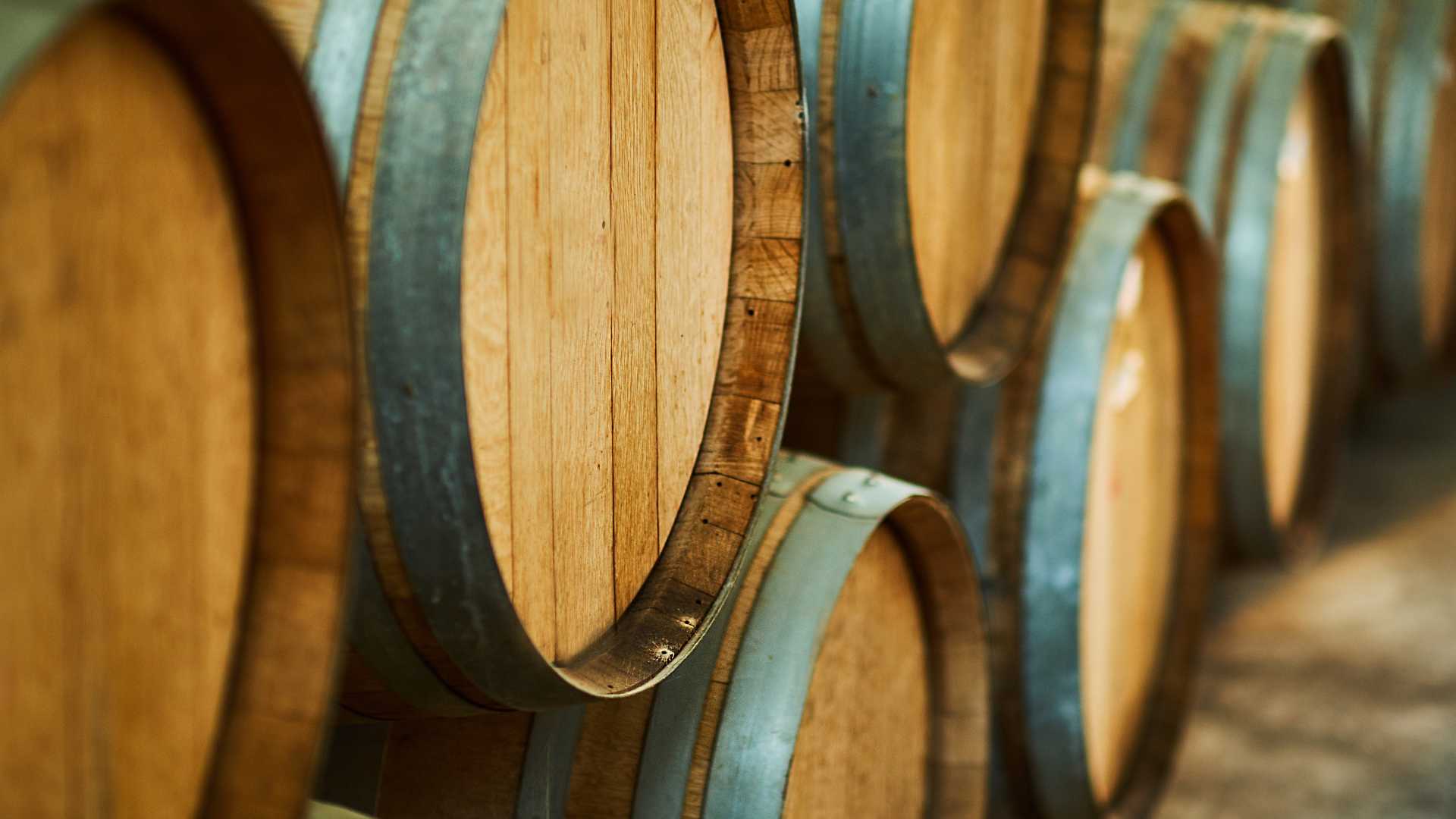 Discover the wines and spirits made at Bodega, Destilería y Museo Carmelitano.
Museo Bodega y Destilería Carmelitano runs guided tours throughout the year so you can find out more about the spirits and wines it produces. The distillery and winery was recently awarded the Castellón Ruta de Sabor, recognising the exceptional quality of its products. If you love discovering the traditional tastes and flavours of the place you are visiting, this is the tour for you. Come along to be immersed in the centenarian history of this distillery and winery.
*Please confirm event times and dates have not changed.