DECEMBER LONG WEEKEND WEIGHT LOSS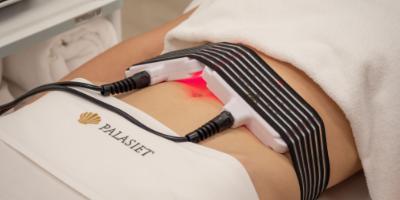 PALASIET Thalasso Clínic&Hotel
Make the most of this December long weekend to get back into healthy habits and get in shape for CHRISTMAS.
Programme objective: lose weight and volume, make positive lifestyle changes to maintain a healthy weight, develop an effective active maintenance routine and increase physical and mental wellbeing.
The programme includes a medical consultation, a consultation with the dietician and a consultation with the personal trainer.
Access to the thermal circuit, a seaweed wrap, a slimming massage, a pressotherapy session and a lipolytic laser session.
Access to physical activities such as morning walks, yoga, pilates or stretching of muscle chains.