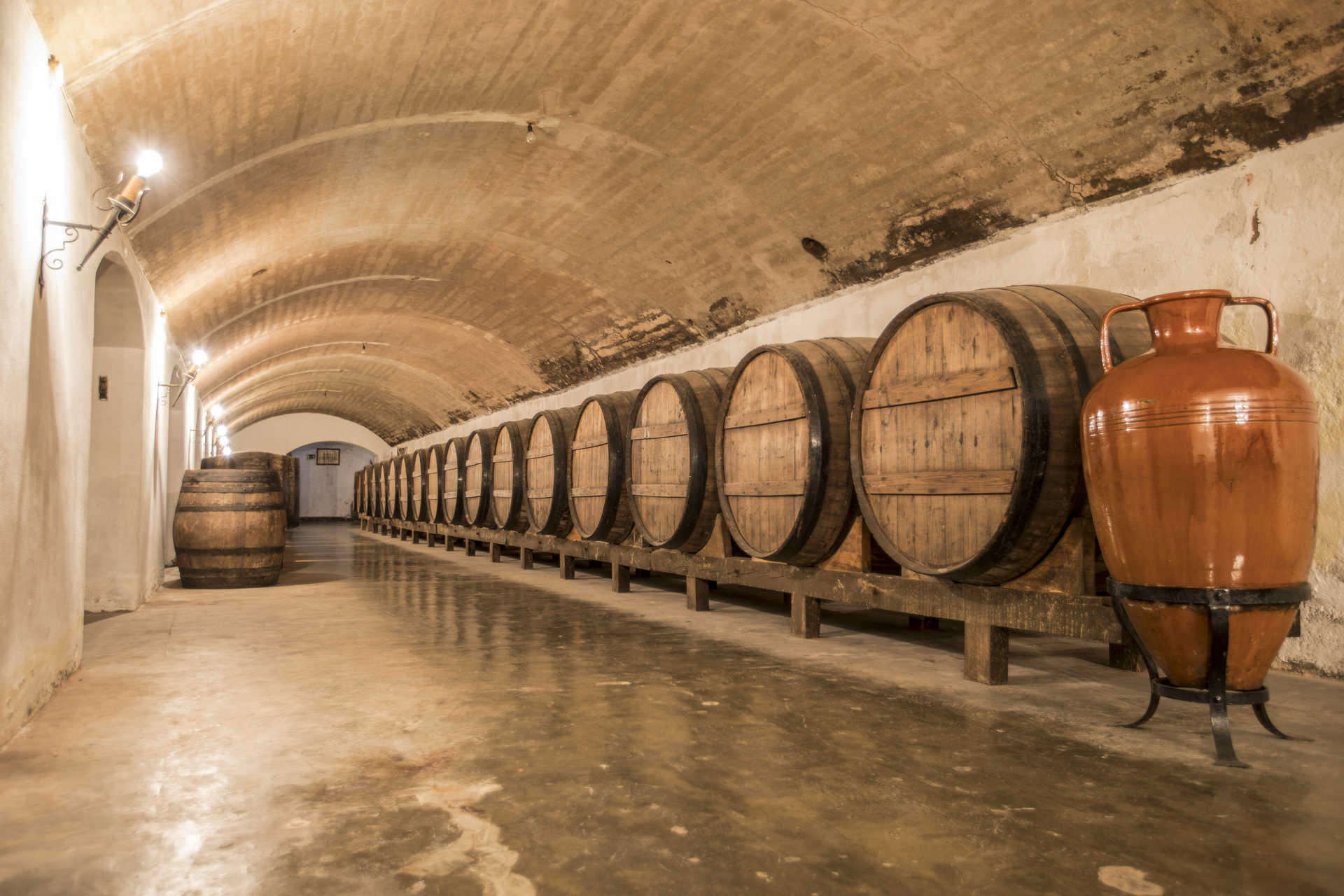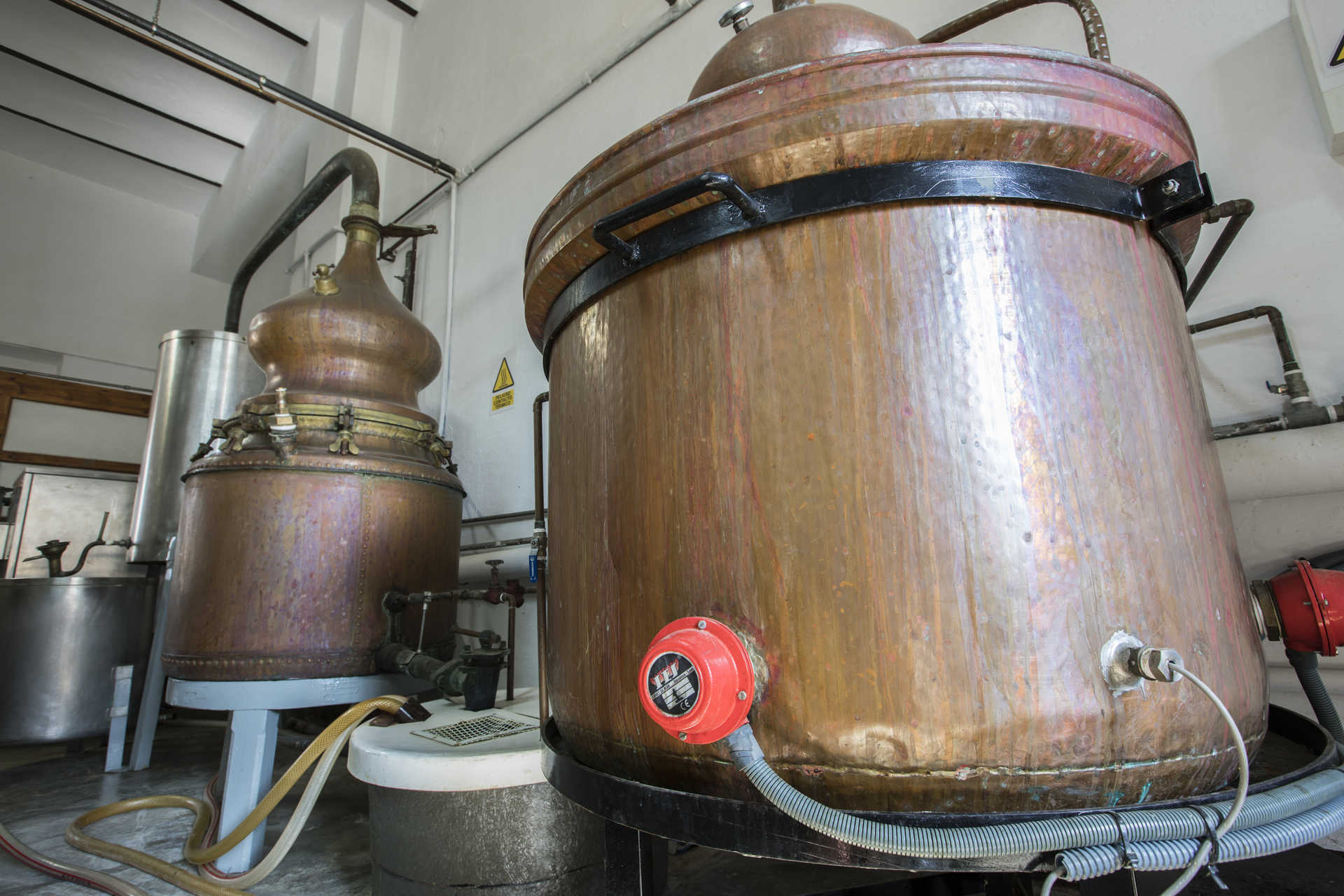 Calle Bodolz, 10
12560
Apartado de correos: Nº8

contact information
Licor Carmelitano is defined by tradition, history and its secret recipe. Discover everything there is to know about the liquor at Museo Bodega Carmelitano.
More information
Schedule
Summer: From 9 to 13.30h and from 15 to 20h.
Winter: From 9 to 13.30h and from 15 to 19h.

Located in the province of Castellón, Benicasim is known for its stunning beaches and incredible hiking trails that snake through El Desert de Les Palmes natural park. But what about its gastronomy?
Well, the seaside destination boasts its very own traditional liquor that is shrouded in myths and legends: licor Carmelitano. Exactly how it is made remains a closely-guarded secret.
What we do know, though, is that it all started with the religious order of Los Padres Carmelitanos, who came to Desierto de las Palmas to build a monastery. This later became a Casa Noviciado or Novitiate House. To meet the needs of the novices, they decided to commercialise an aromatic drink made form herbs foraged from the local landscape. Over the years, the delicious liquor started to be made in distilleries in Benicasim, where it is still made today.
Over a century later, the tradition is still intact and Bodega Carmelitano is one of the oldest distilleries in Spain. A distillery-come-museum, Museo Bodega Carmelitano opens its doors to visitors so you can discover the history of the liquor and, of course, taste its exquisite flavour.