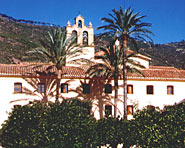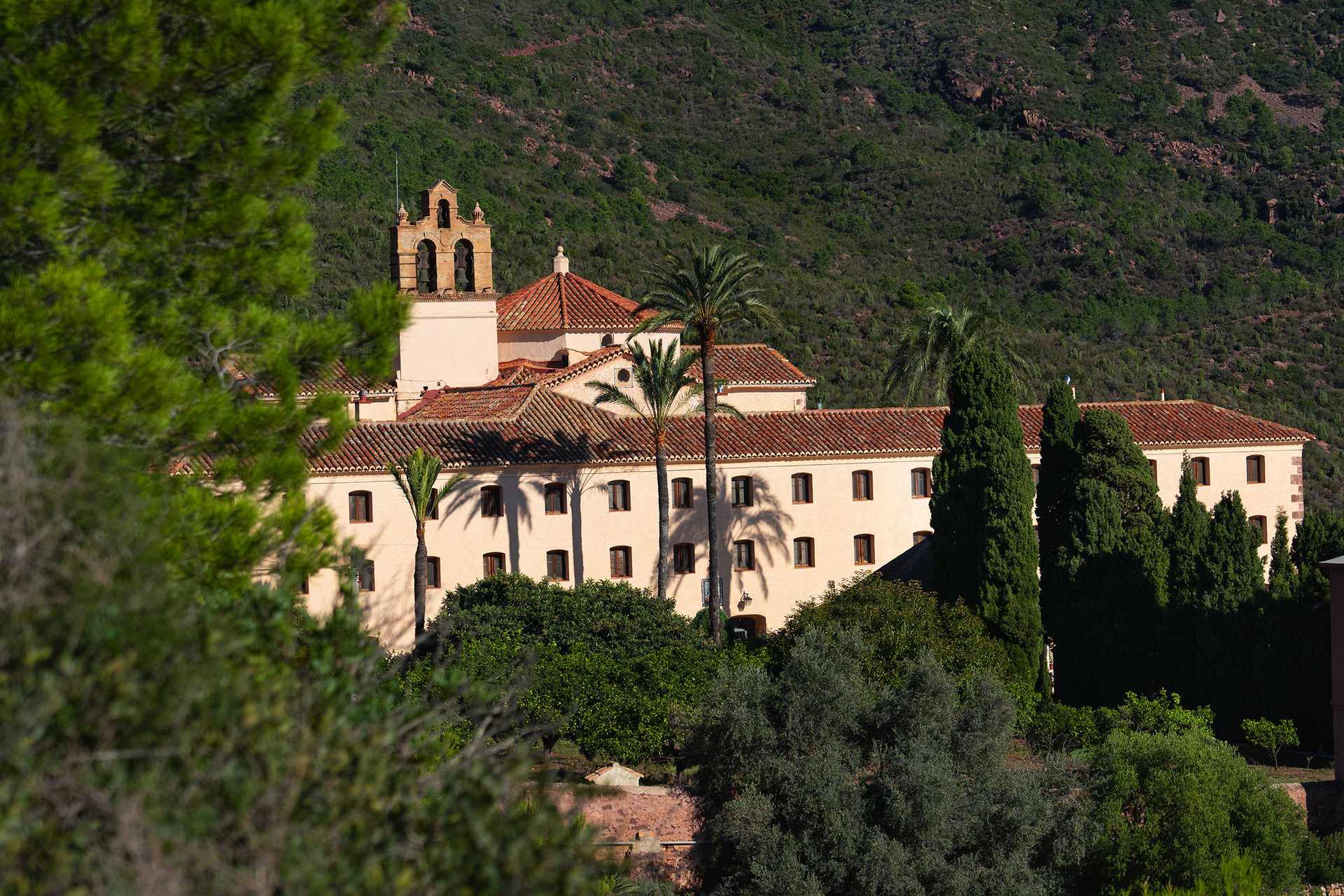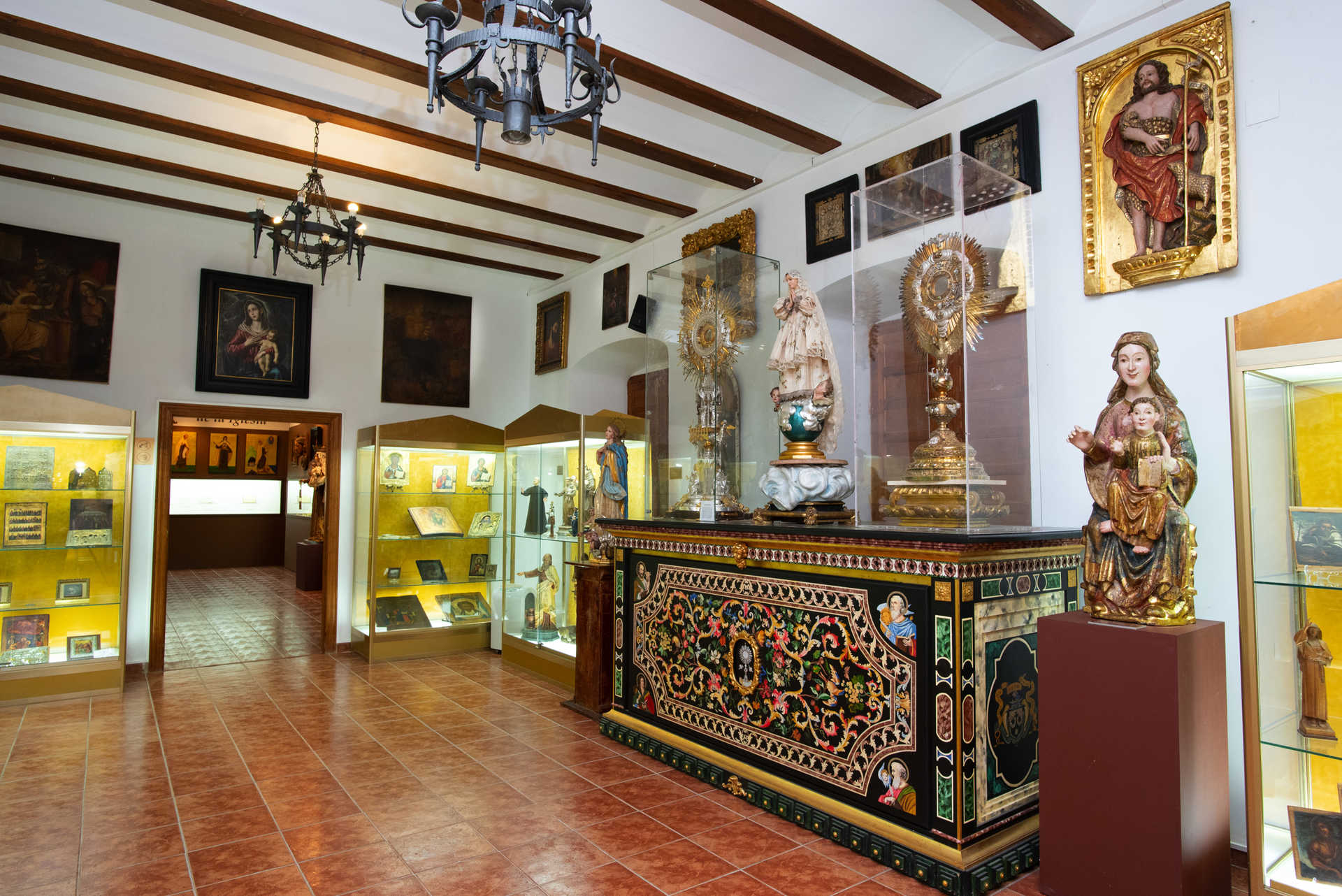 Desierto de las Palmas
12560

contact information
Marvel at the great works of art housed in Museo de los Padres Carmelitas, the Carmelite Museum.
More information
Schedule
Monday to Sunday, from 10 to 13h and from 16 to 19h

Desert de les Palmes natural park is home not only to breathtakingly beautiful scenery, but also to a wealth of culture and history. The area has been painstakingly conserved such that visitors and locals can enjoy exploring its great heritage. Museo de los Padres Carmelitas is a clear example of this.
The Carmelite Museum is located next to the pretty church belonging to the monastery. It displays an impressive collection of fine art, originating from various areas of Spain, Italy, France, Germany, Russia, Greece and beyond.
The collection comprises paintings, ceramics, sculptures, gold objects, embroidery and much more. One of the highlights of the exhibition is the 18th century ceramic altarpiece, portraying the Prayer of the Carmelite. It is one of the largest pieces to be crafted at Real Fábrica del Conde de Aranda in L'Alcora.
Paintings and sculptures by the great masters are also part of the exhibition, namely Juan de Juanes, Ribera, Gregorio Fernández and Viladomat.
And that's not all. Museo de los Padres Carmelitas tells the story of Licor Carmelitano. You can see the primitive tools the friars historically used to produce the famous drink, a spirit made of aromatic herbs found in the mountains of Desert de les Palmes.
Sitting amid a beautiful landscape, this museum holds a great wealth of history and artistry among its walls. Come along to explore it all for yourself.