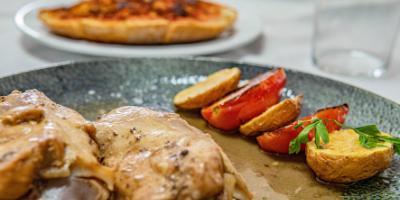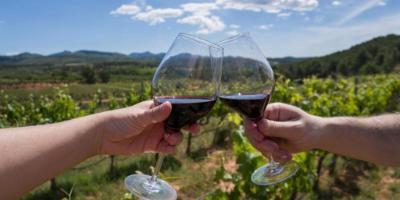 LA BODEGUETTA DE CASA PERITO
Essences is a food and cultural tour that takes, set among almond trees, olive trees and vineyards, where you can visit the local wineries and oil mills. Explore Benlloc and discover its historic and natural history, visit the Wine Centre, and round off the tour by trying our best dishes, paired with oils and wines from Plana del Arc, made from local products. What are you waiting for? Come and discover our roots.
What to visit while you're in the area?
Ermita del Adjutori [Adjutori Chapel] (2.5 km away)
Els Llavadors [Wash Houses]
7 Chairs Route (tourist destination La Plana de l'Arc: www.planadelarc.es
Water Circular Route (12 km easy circular route)
La Via Augusta or locally known as cami d'en Romans [Roman Road] (Benlloc)
Village of El Quartico (Benlloc)
La ermita de San Miguel [San Miguel Chapel] ( La Serra d.en Galceràn)
El Arco romano de Cabanes [Cabanes Roman Arch]
# Other services
45.0 €
Visit to Horno Moruno wood-fired oven (includes tasting breakfast) (minimum 8 people) + Visit to Wine Centre. Subject to availability.
55.0 €
Visit and wine and oil tasting at the Mas de Rander Bioclimatic Winery (12 km). Minimum 6 people. Subject to availability.