Museu Arqueològic Comarcal de la Plana Baixa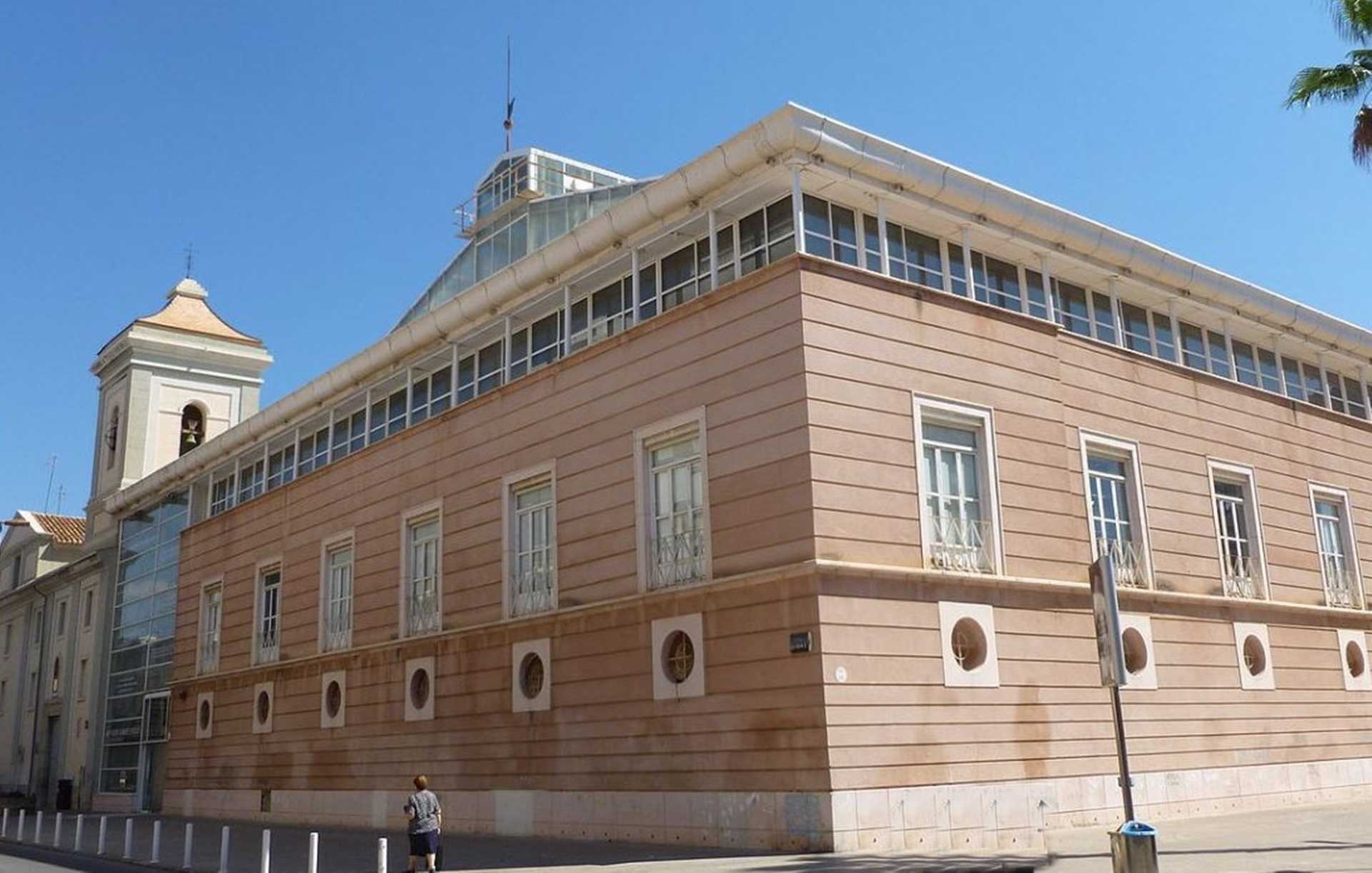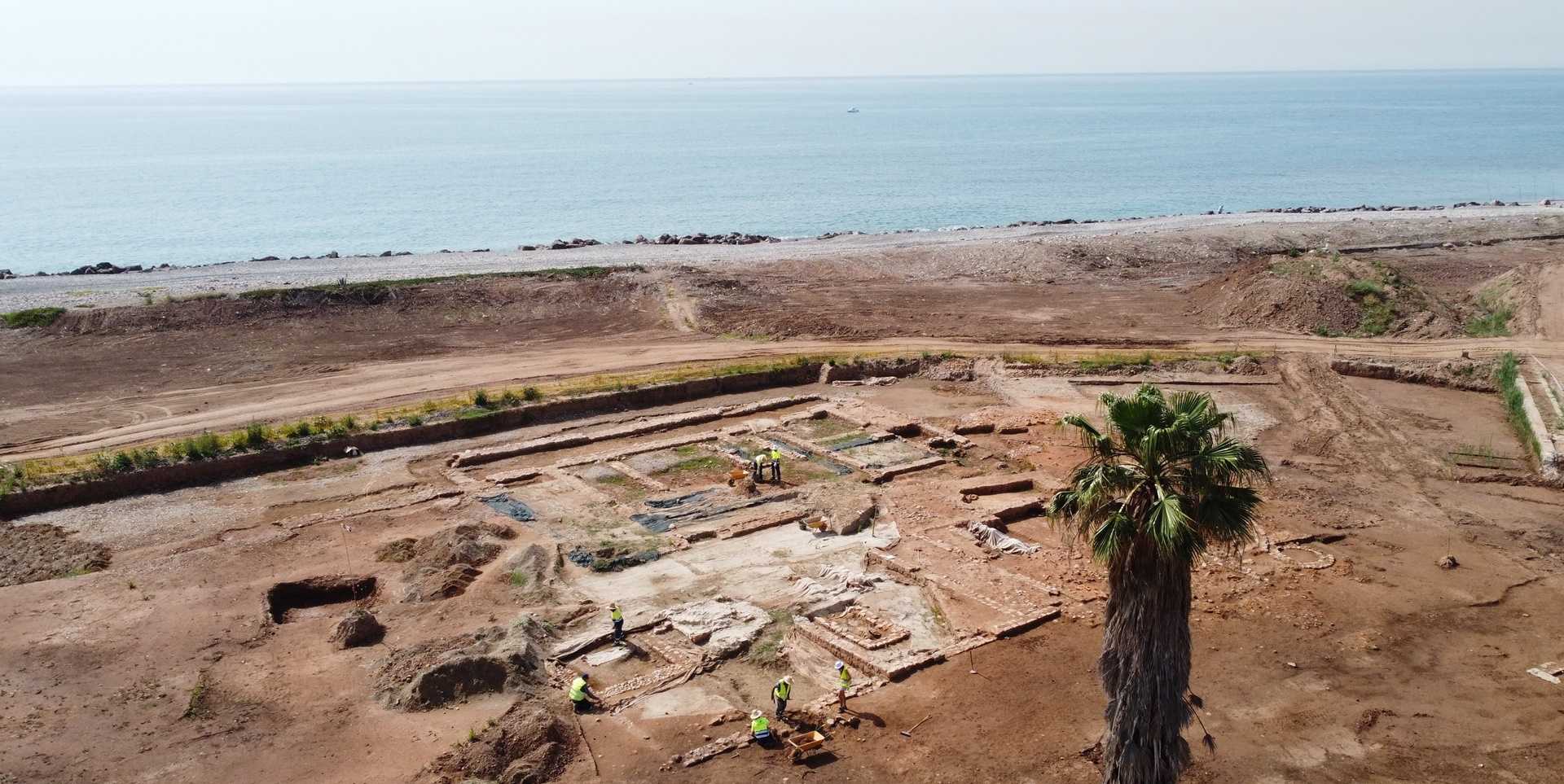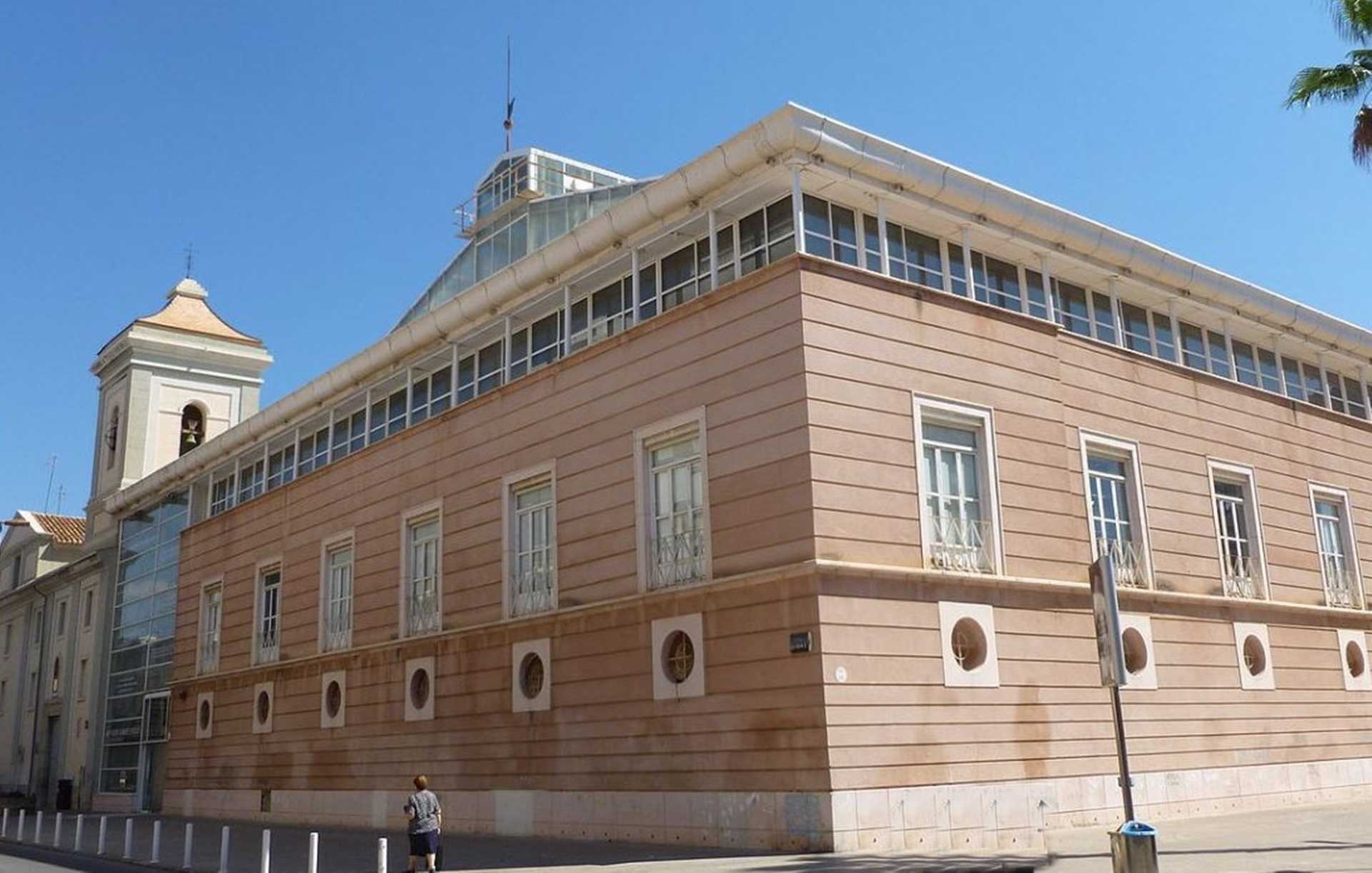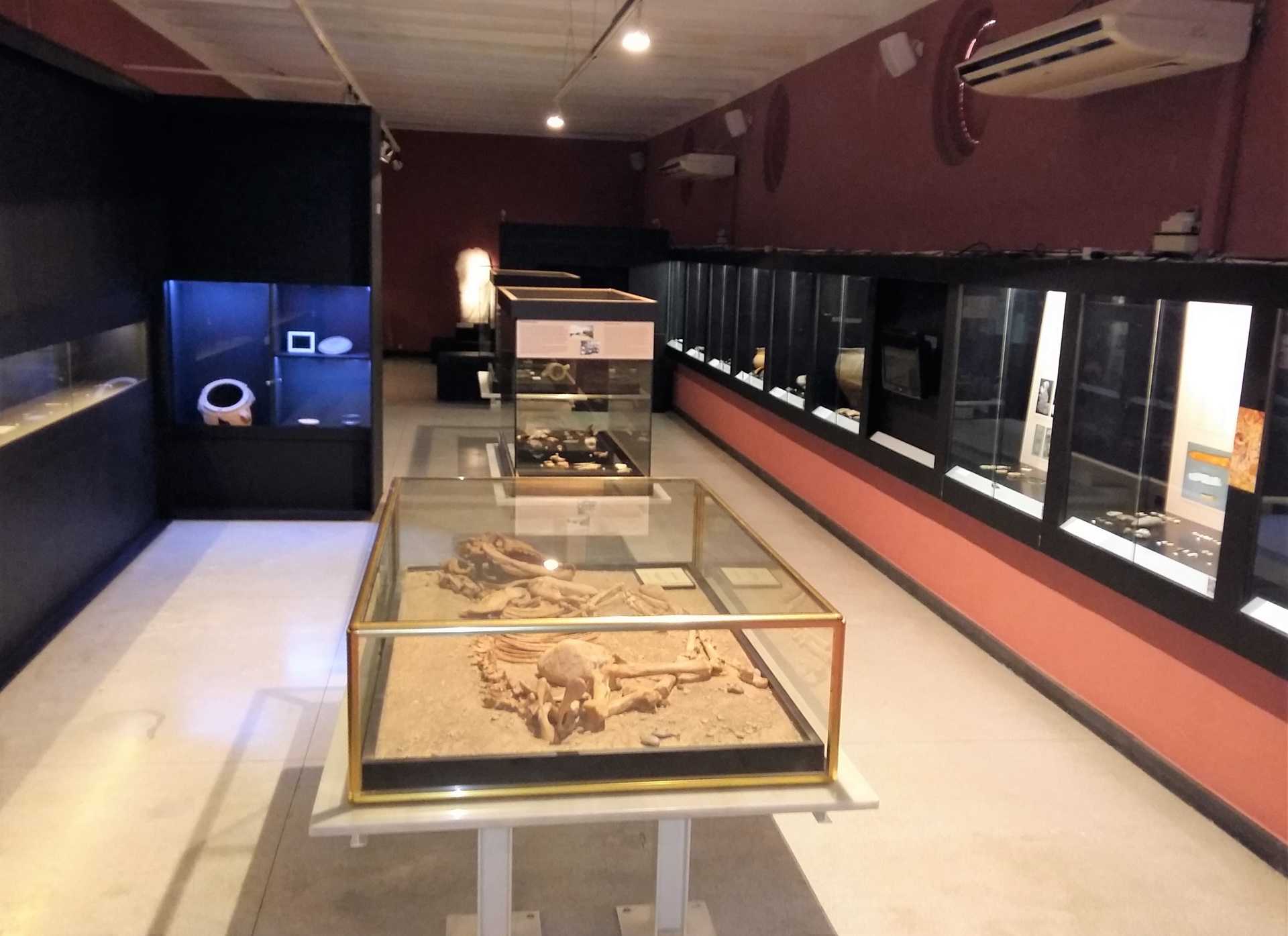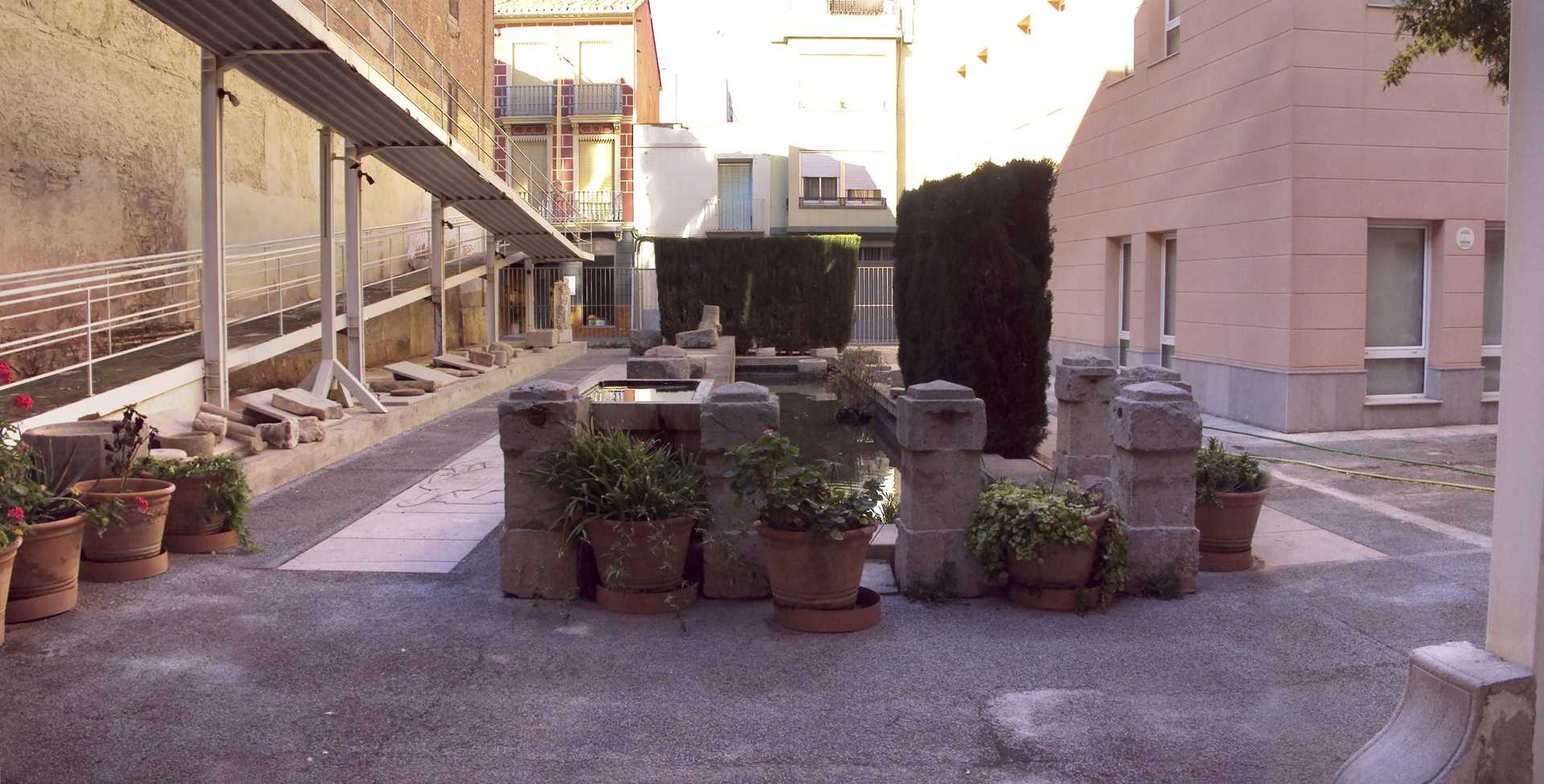 CMC La Mercè- Plaza de la Merced, s/n
12530

contact information
Discover the county of the Plana Baixa's intriguing past at Museu Arqueològic Comarcal in Burriana.
More information
Schedule
From Monday to Friday from 10 to 14 and from 17 to 20.30 h.
On Saturdays from 10 to 14 h and from 17.30 to 20.30 h.
On Sunday from 17.30 to 20.30 h.
Pre-arranged visits are possible at a convenient time for visitors.
There is no better way to explore the long and fascinating history of the province of Castellón than at Museu Arqueològic Comarcal de la Plana Baixa-Burriana. Housed on the ground floor of Centro Municipal Cultural la Mercé, the archaeological museum offers a number of exhibition spaces that tell the story of the local area.
The museum's main goal is to conserve, research and display archaeological objects discovered in the town and the Plana Baixa county.
One of the exhibitions contains ceramics from the towns of Manises, Onda, Ribesalbes and L'Alcora while another will transport you back to the Copper and Mesolithic Ages. In the latter, you can gaze at Hermes, a bronze sculpture made using the lost-wax cast technique, which was popular at the time.
Another room focuses on funeral items, displaying objects dating from Prehistoric times to the Middle Ages. The Roman period has its very own space, detailing the civilisation's time in the town. Each of the artefacts on display were found in El Palau and Sant Gregori archaeological sites and are connected to the prosperous maritime trade.
The collections offer a fascinating insight into Burriana's past. So what are you waiting for? Come along to take a look.