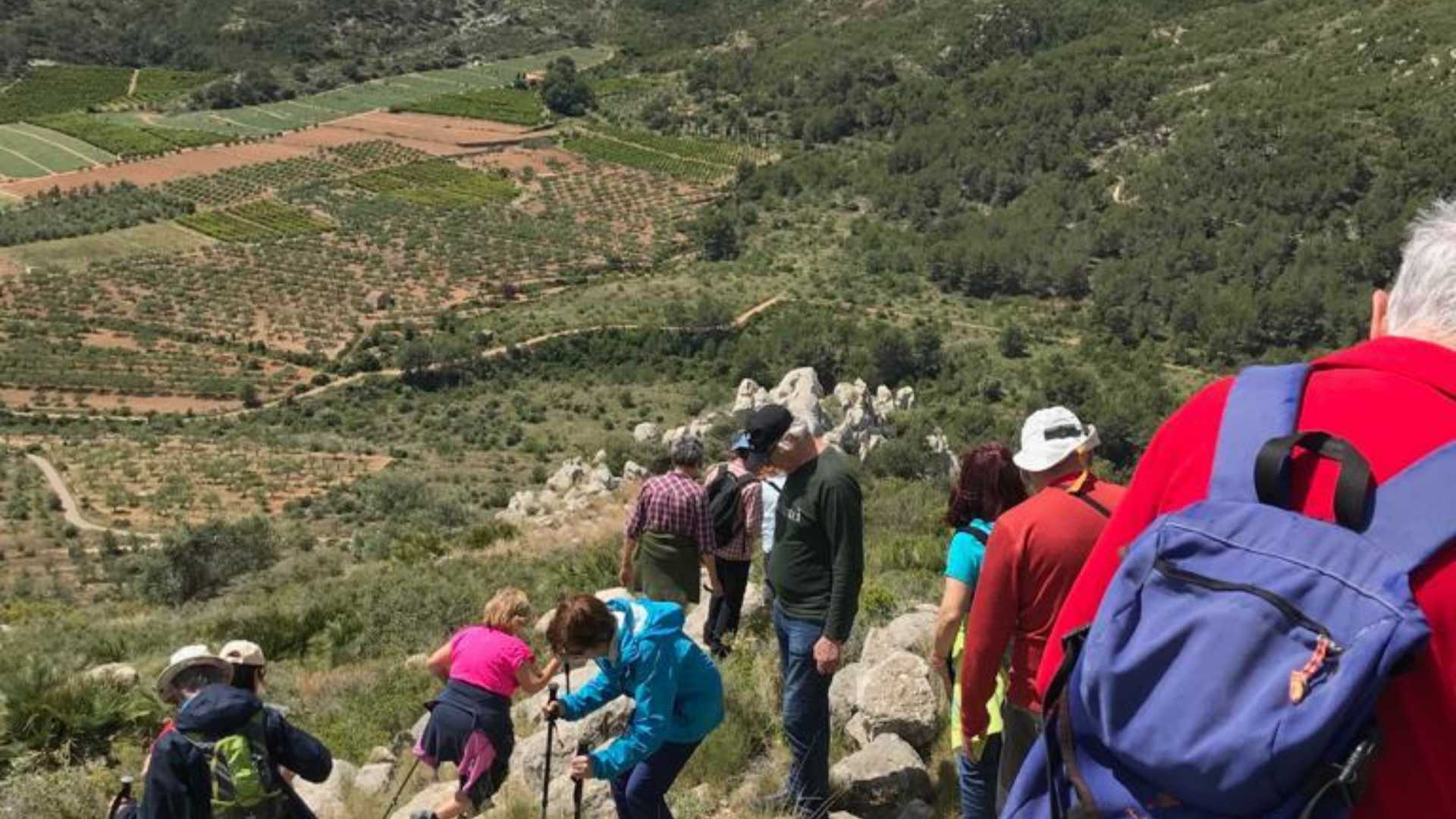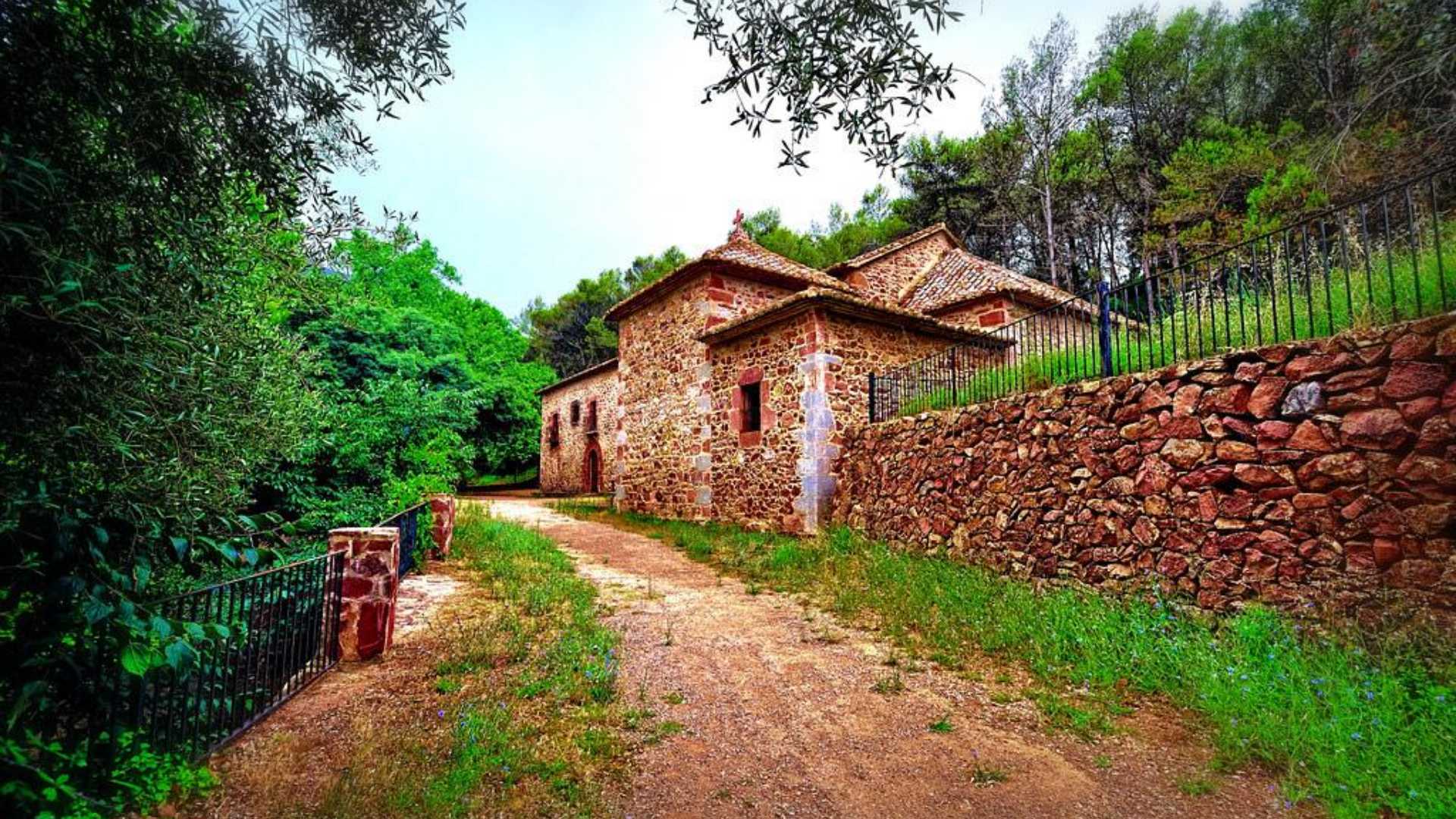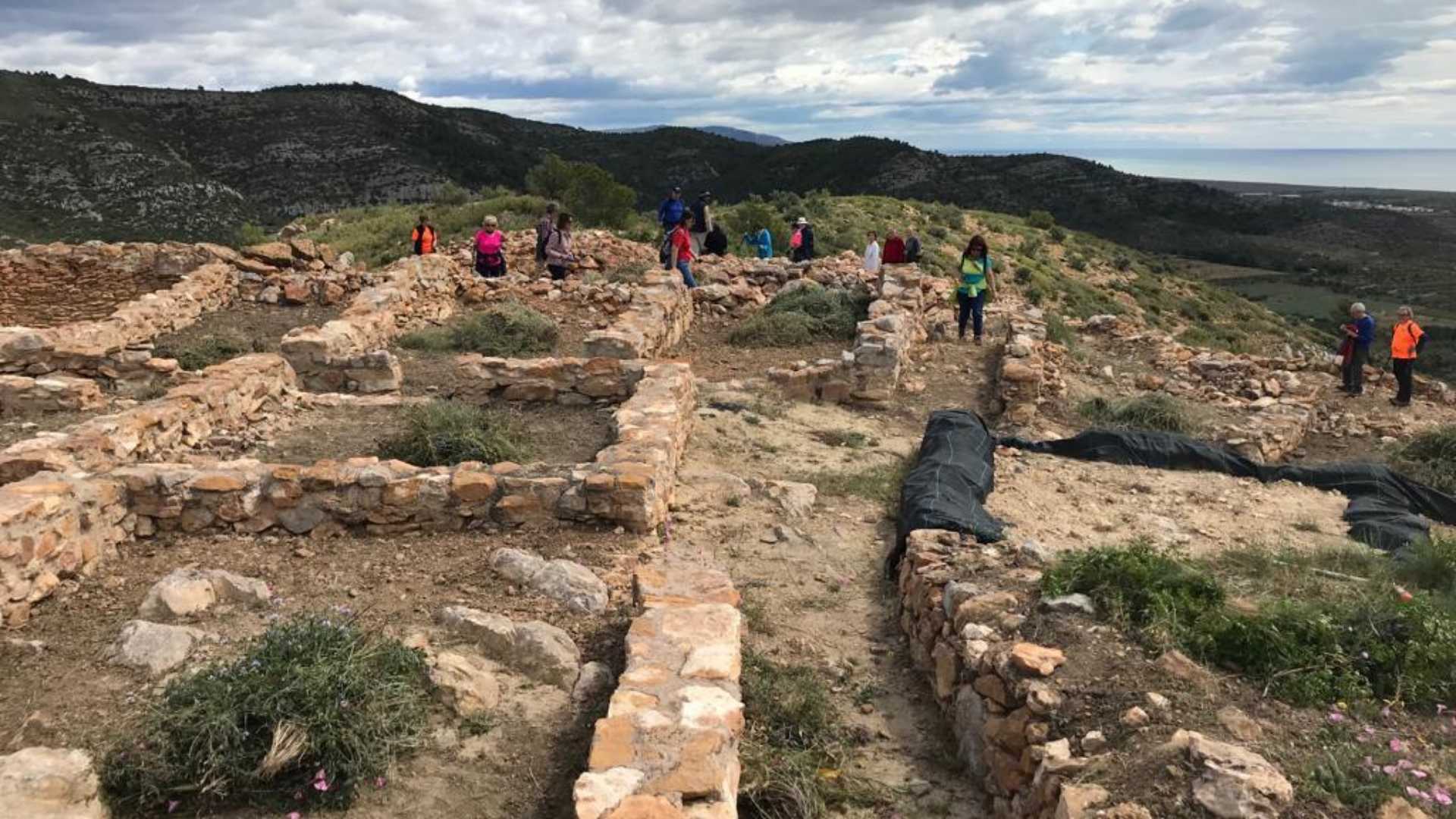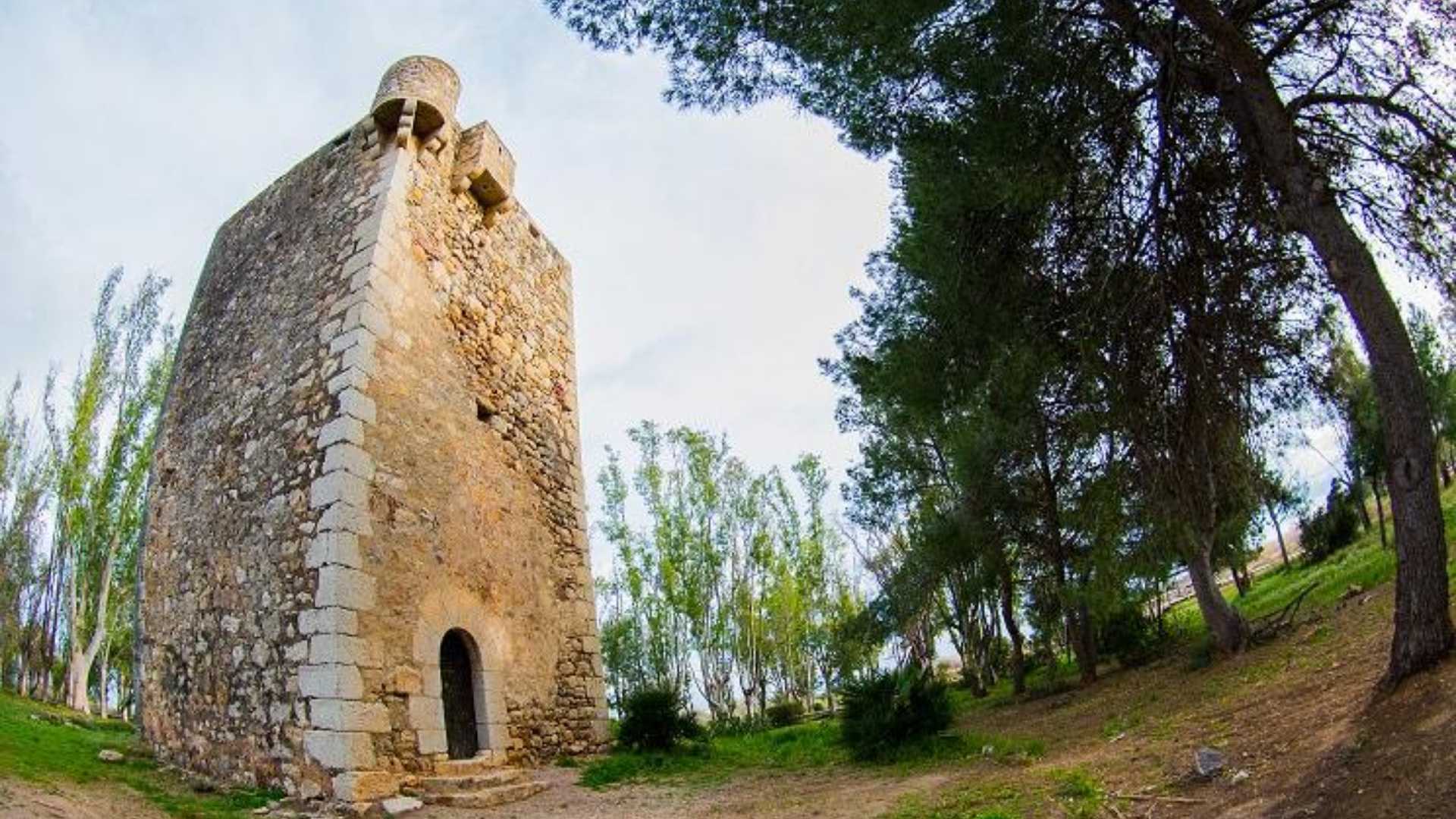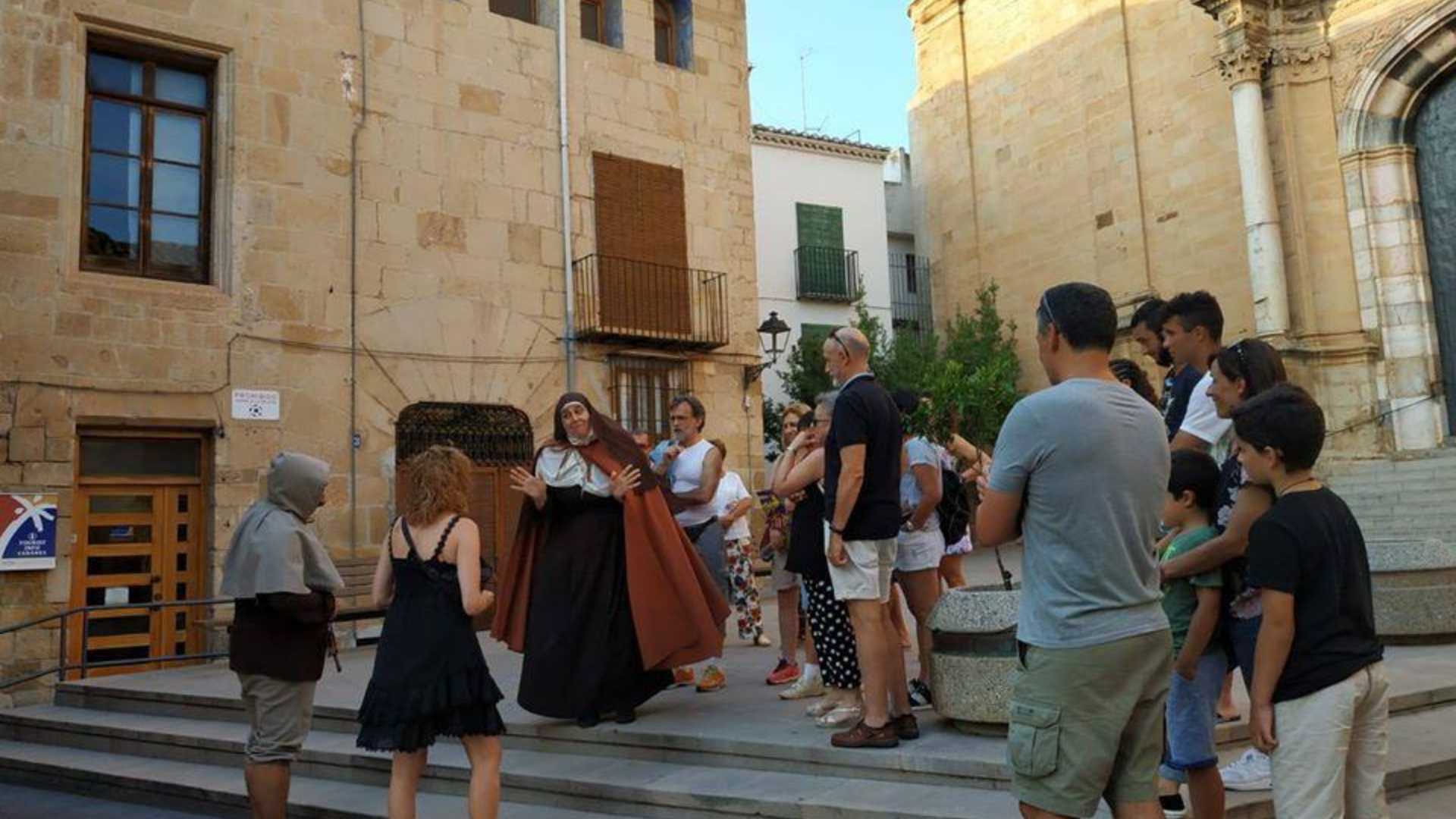 Discover various activities you can take advantage of in Cabanes.
Take your family to Cabanes! Here, you can do everything from biking, hiking and theatrical events to cultural excursions to the Iberian town of Mortórum, Torre de la Sal and more. You'll fall in love with this coastal town!

*Please confirm that event dates and times have not changed.