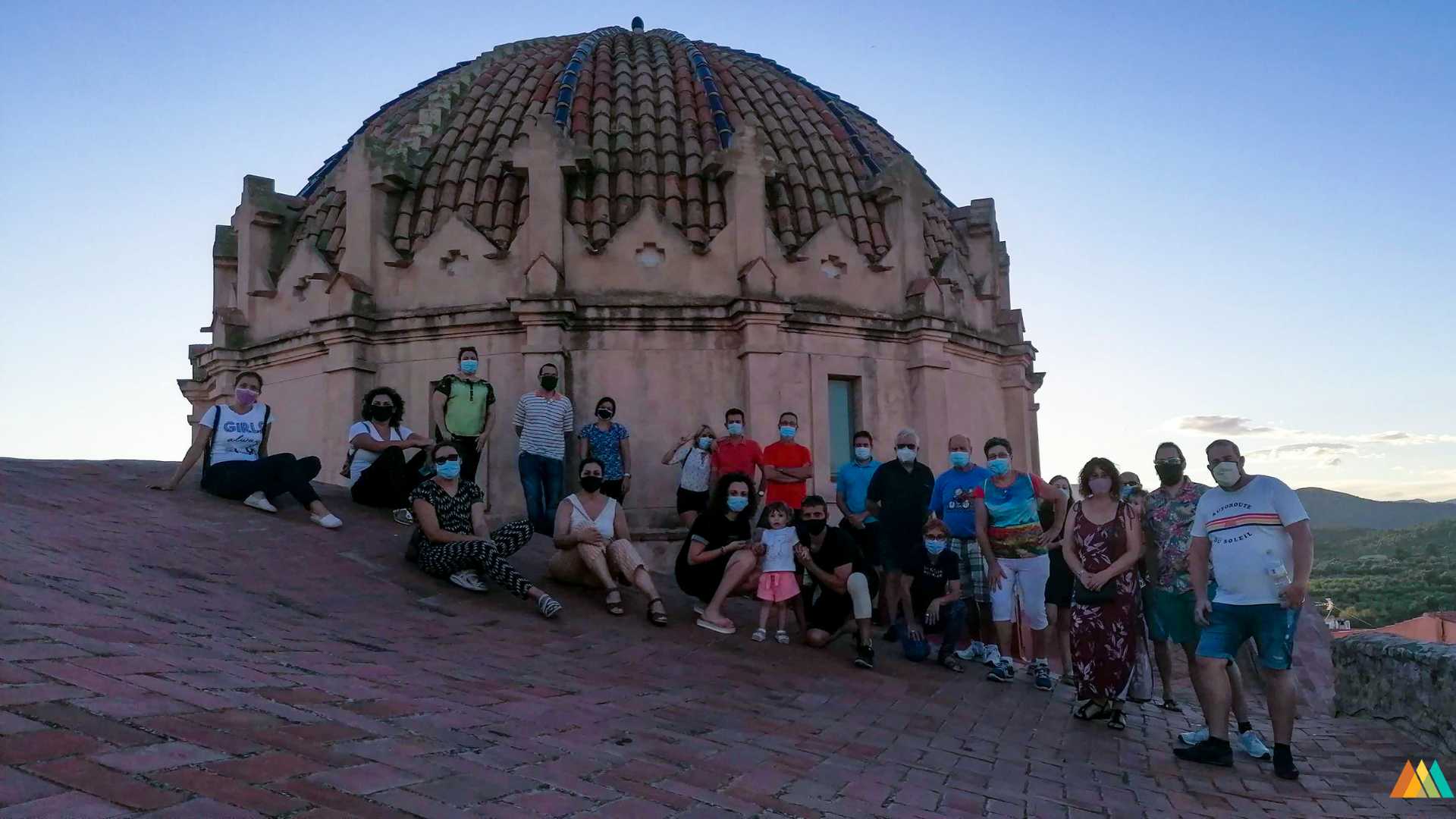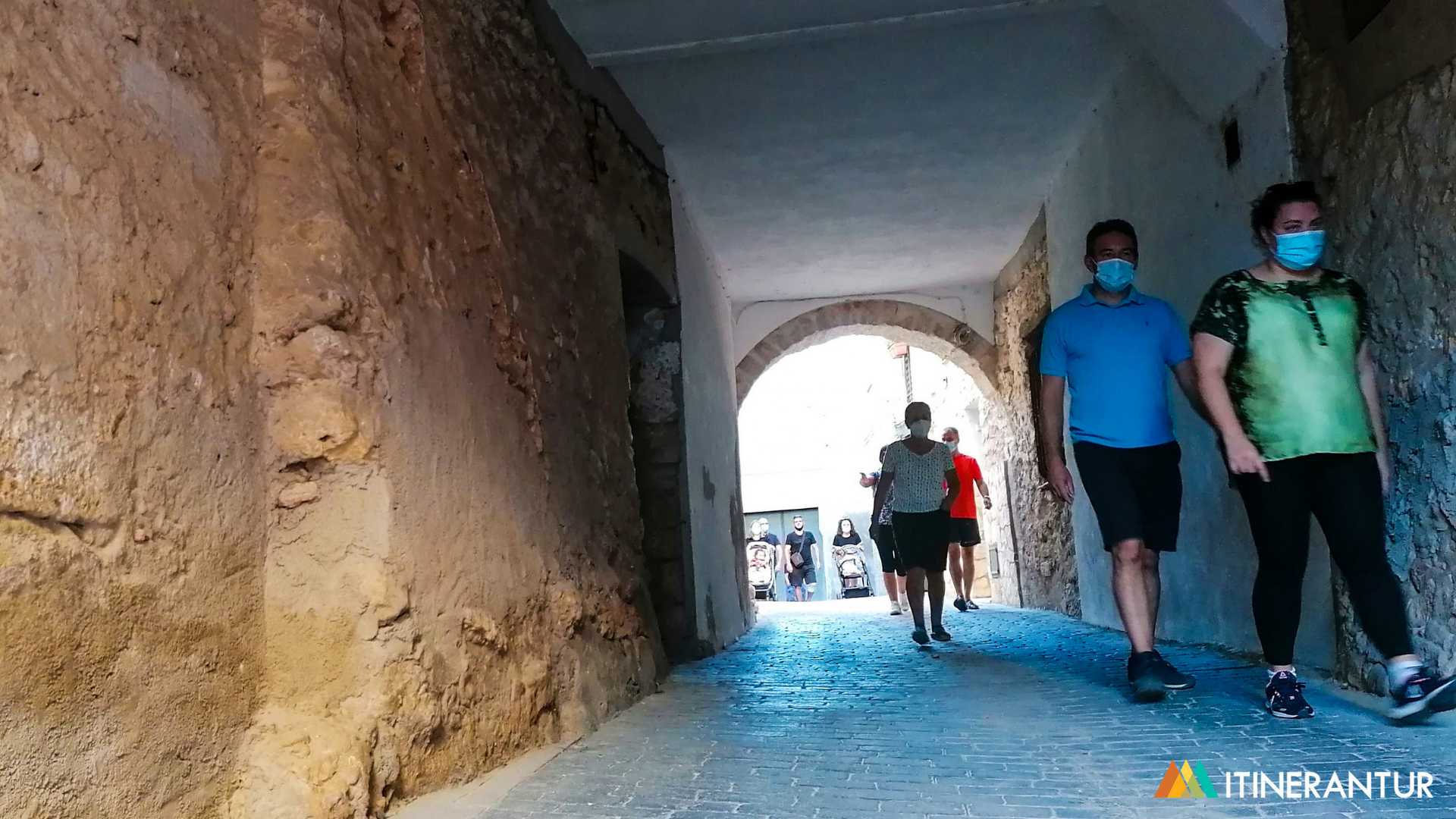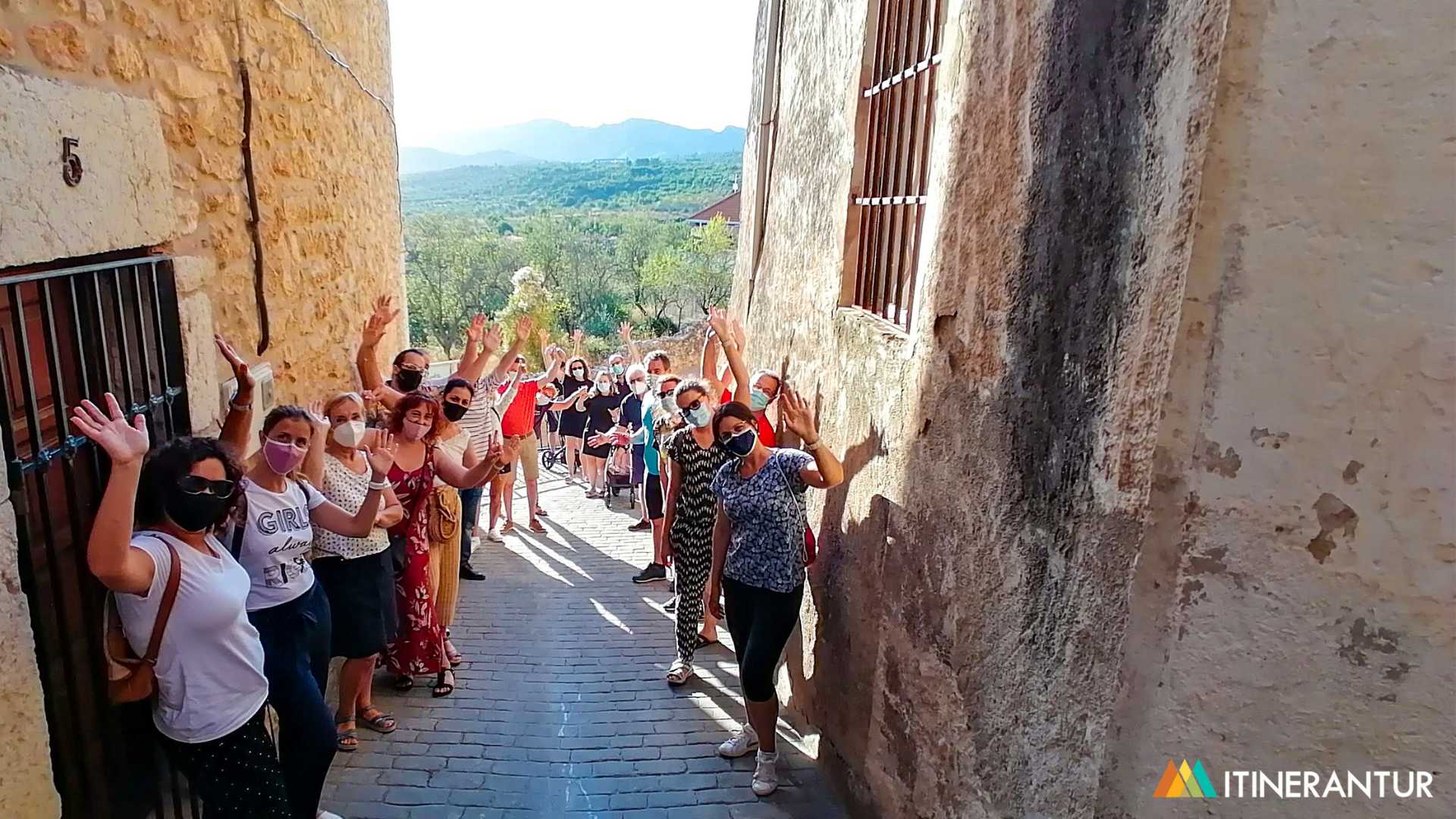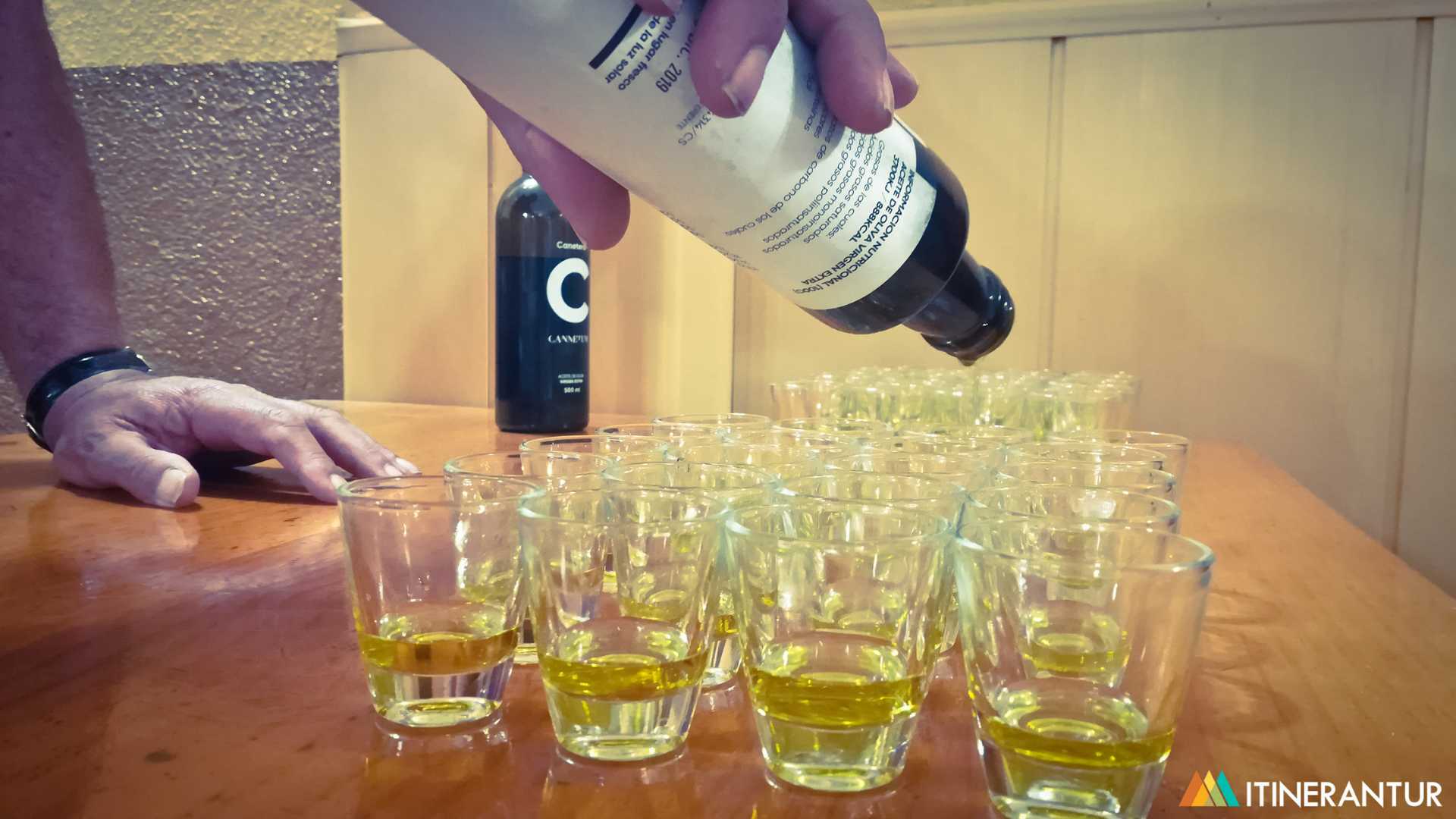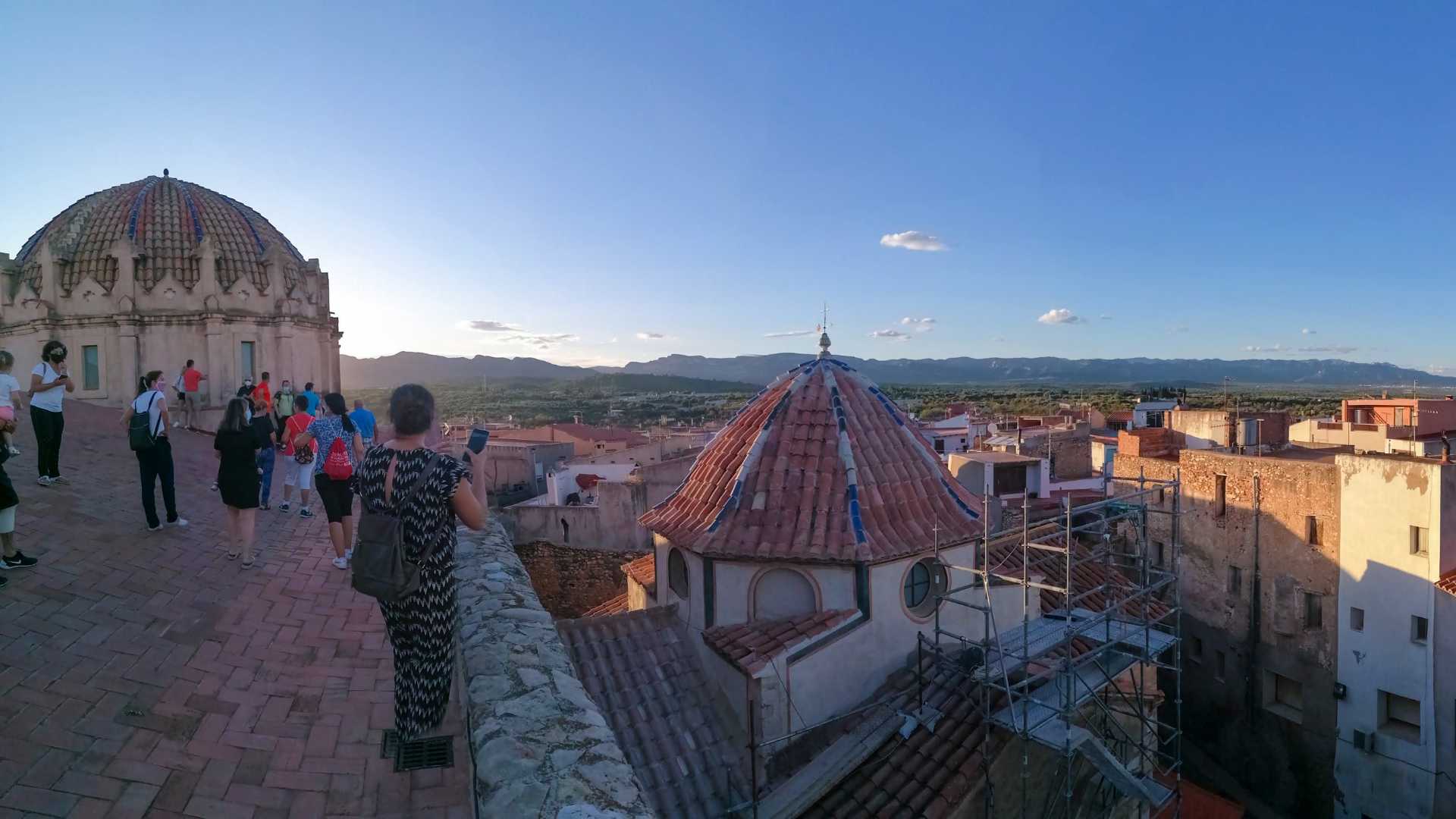 Discover the tastes, aromas and history of Canet lo Roig.
Join us on a discovery of Canet lo Roig that envelops all the senses on the 26 September. The visit includes an exploration of some of the most interesting historic monuments in the village and a tasting of some of its traditional cuisine. You'll visit the church, the main squares, the former prison, the beautiful palaces, and much more. And that's not all. At each stop, you can sample some of the local area's prized gastronomic produce, such as olive oil and wine. Join us for a lovely family day-out.

*Please confirm event times and dates have not changed.