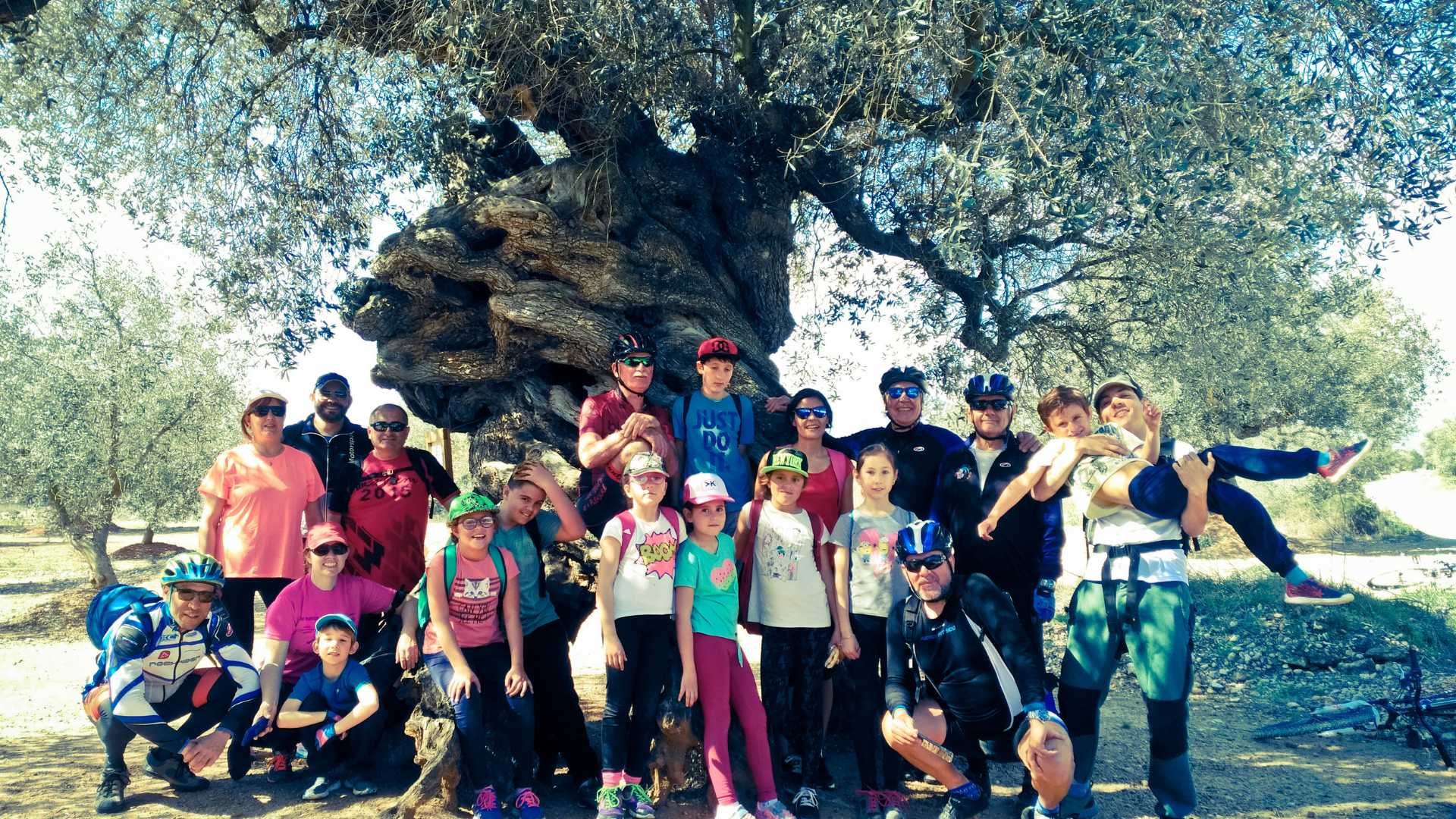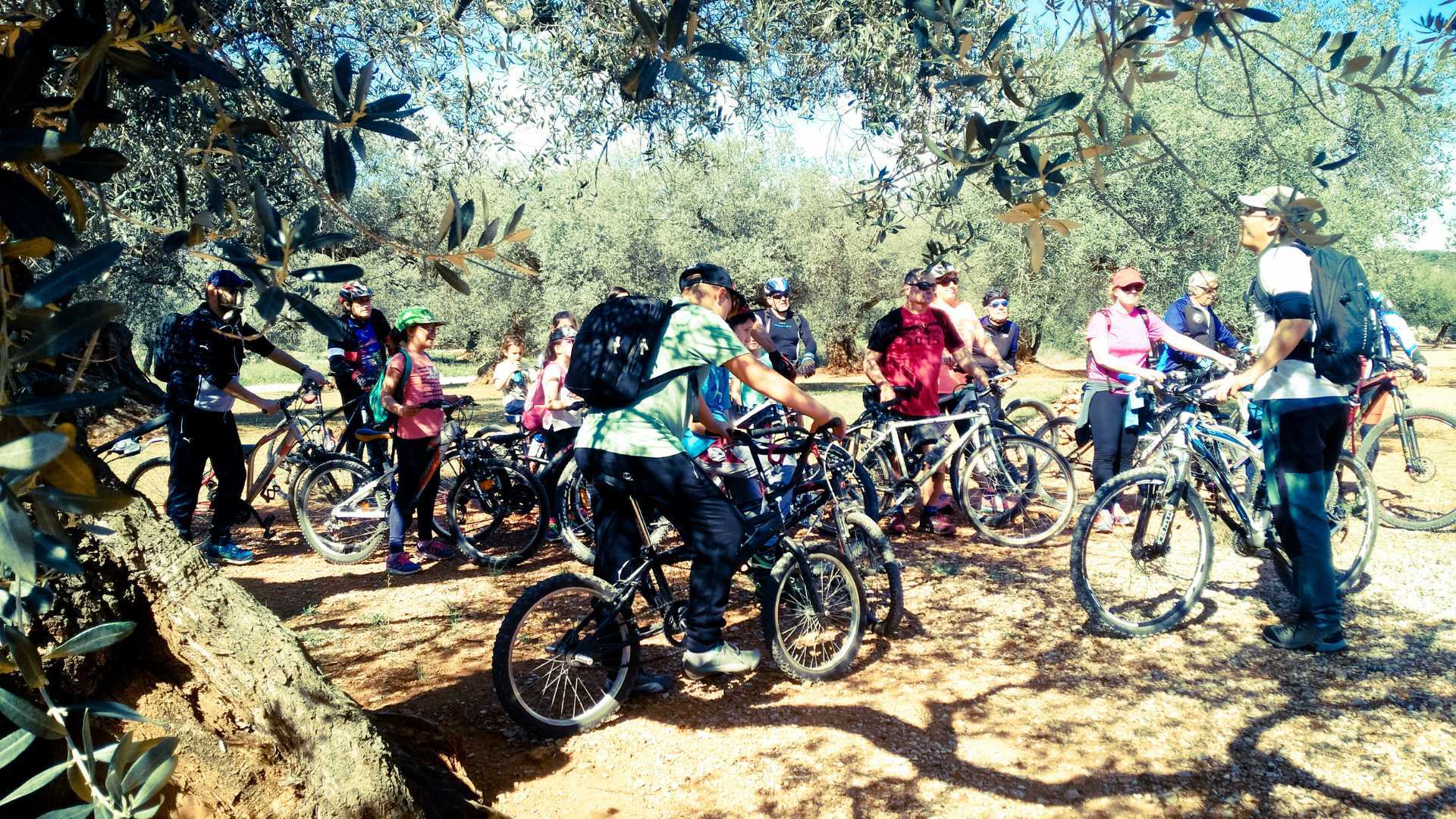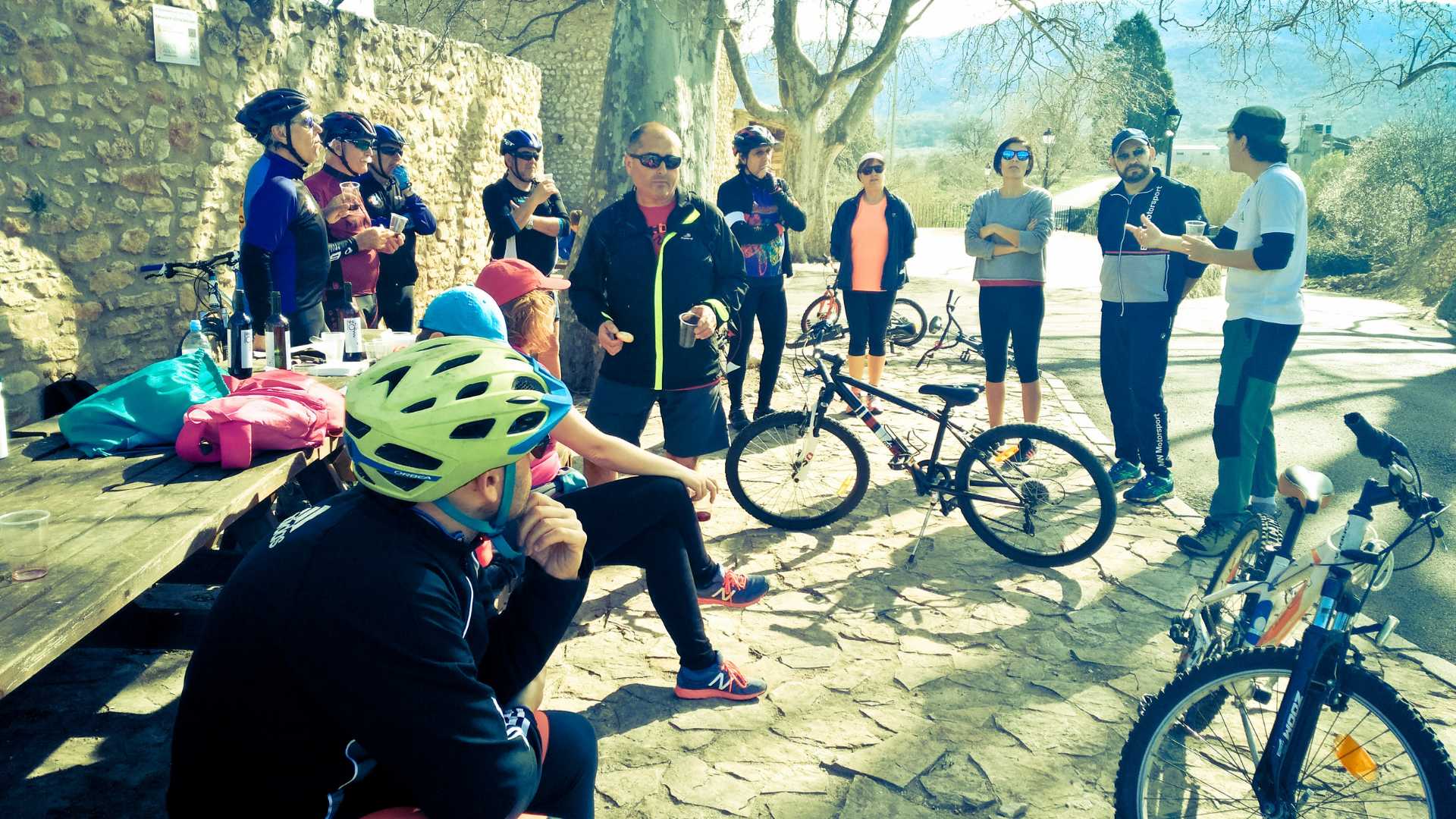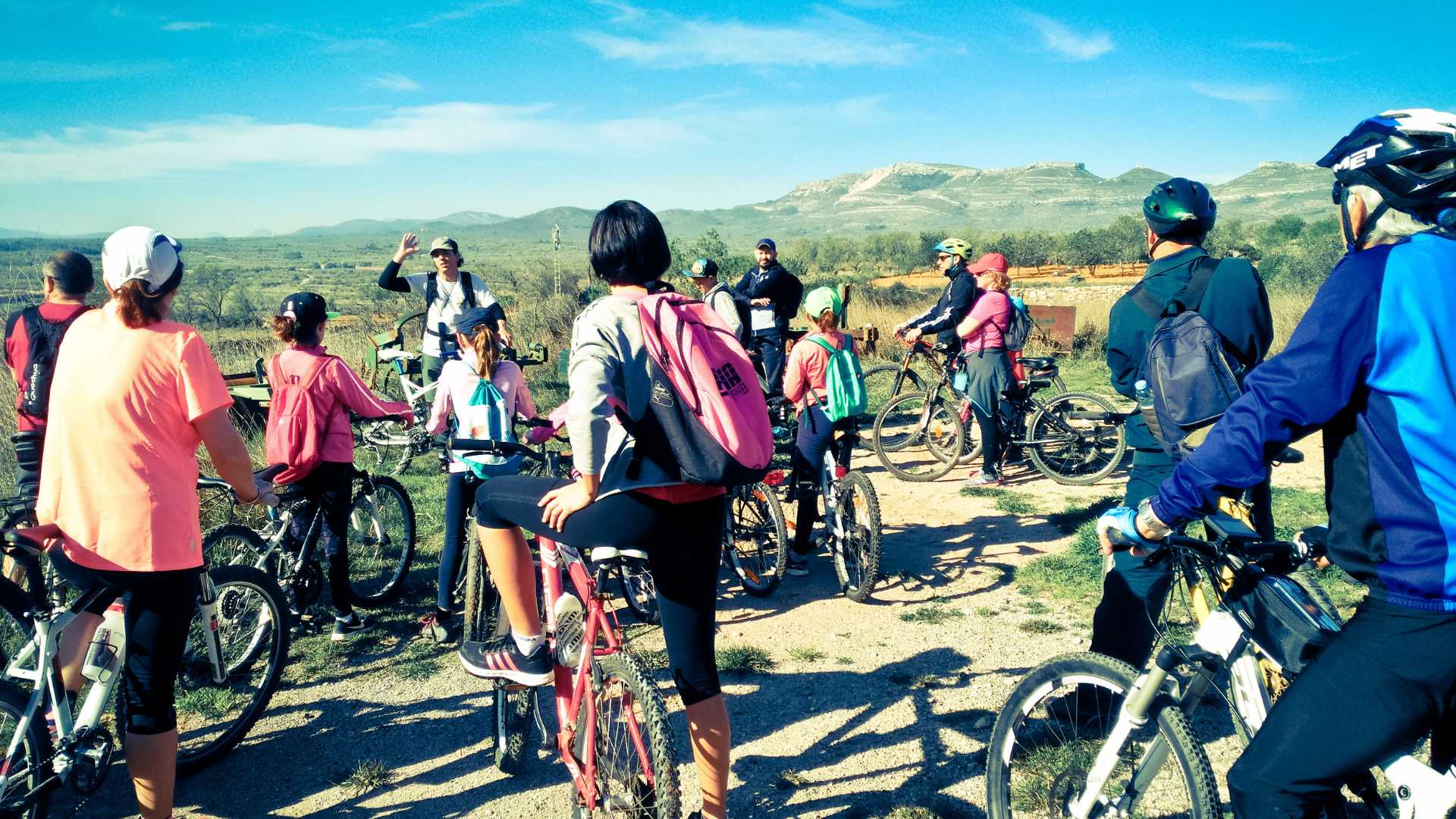 Itinerantur invites you to discover millennial olive trees on this beautiful cycling tour.
The Ruta de los Olivos Milenarios is a guided cycling tour that will take you on a discovery of millennial olive trees. As you pedal along, you will be immersed in their silvery leaves, feeling the heartbeat of trees that have been around since the dawn of time. As the tour draws to a close, you will visit Santa Isabel chapel, where you will discover Sénia de Marimón, an historic waterwheel. The route concludes in Canet lo Roig, where in the Vilagròs district you will see other large olive trees and a Roman spring. A wonderful way to dive into the history of Baix Maestrat.
*Please confirm event times and dates have not changed.