ROMERÍA DE "ELS CATINENCS"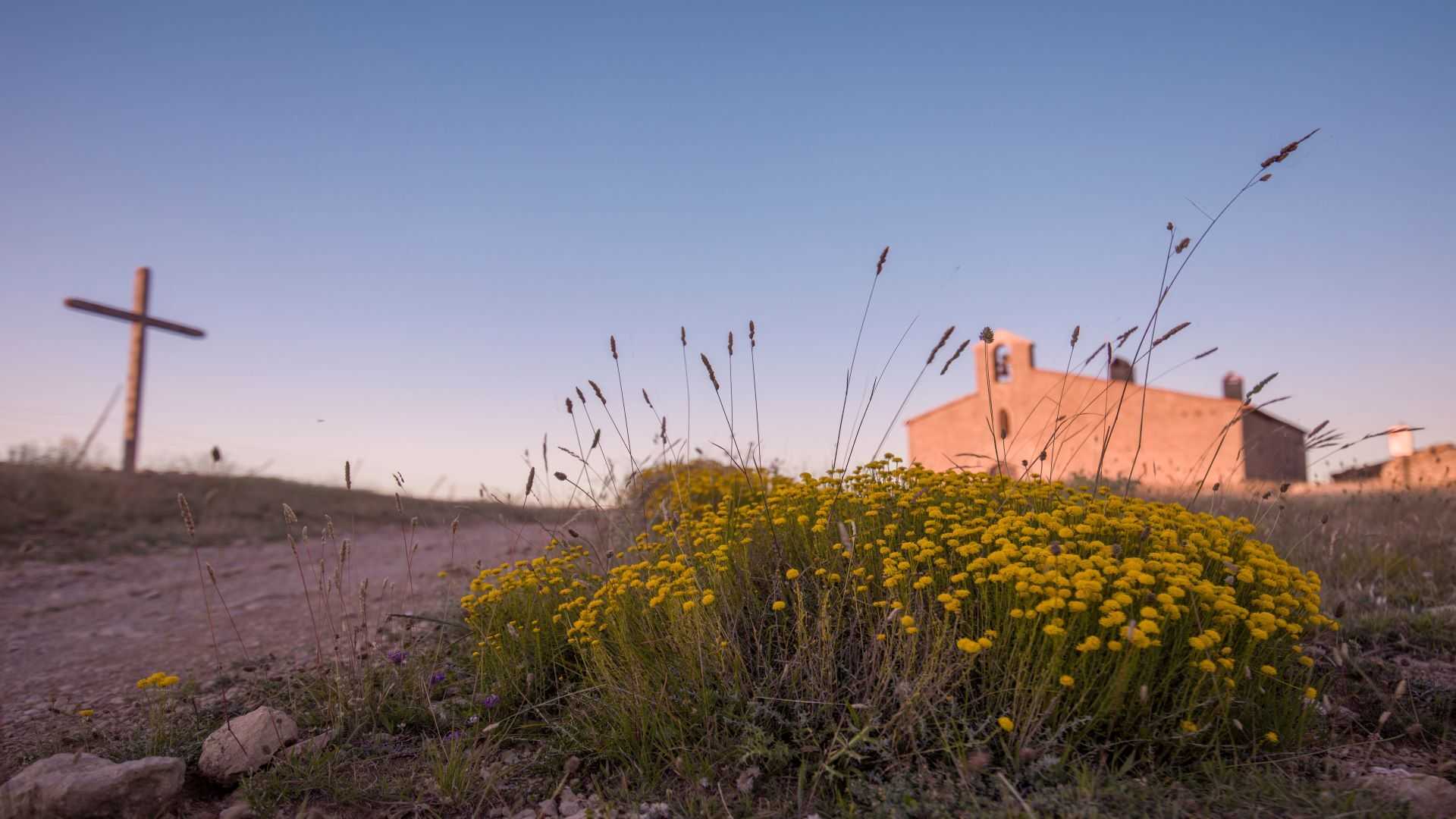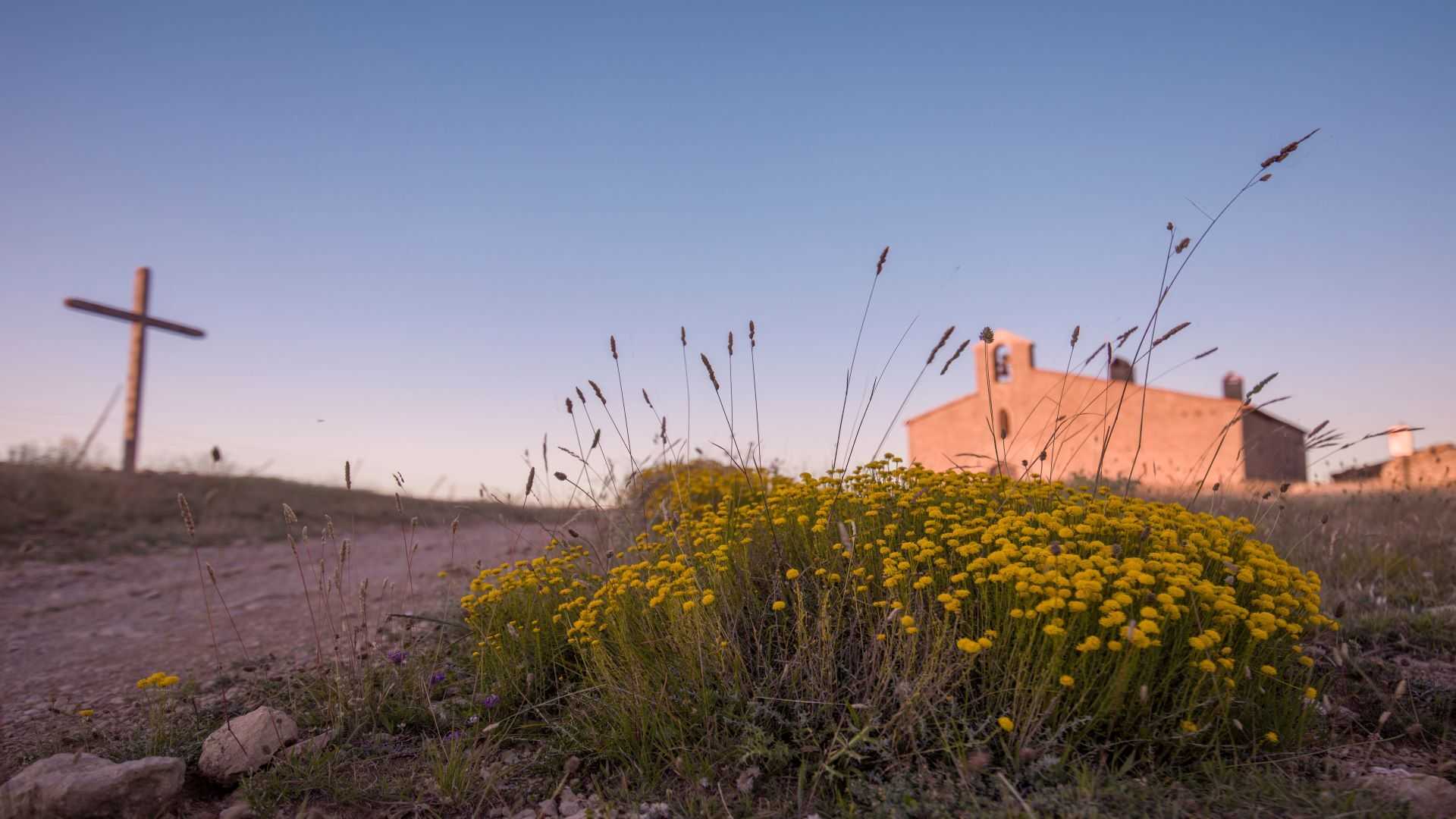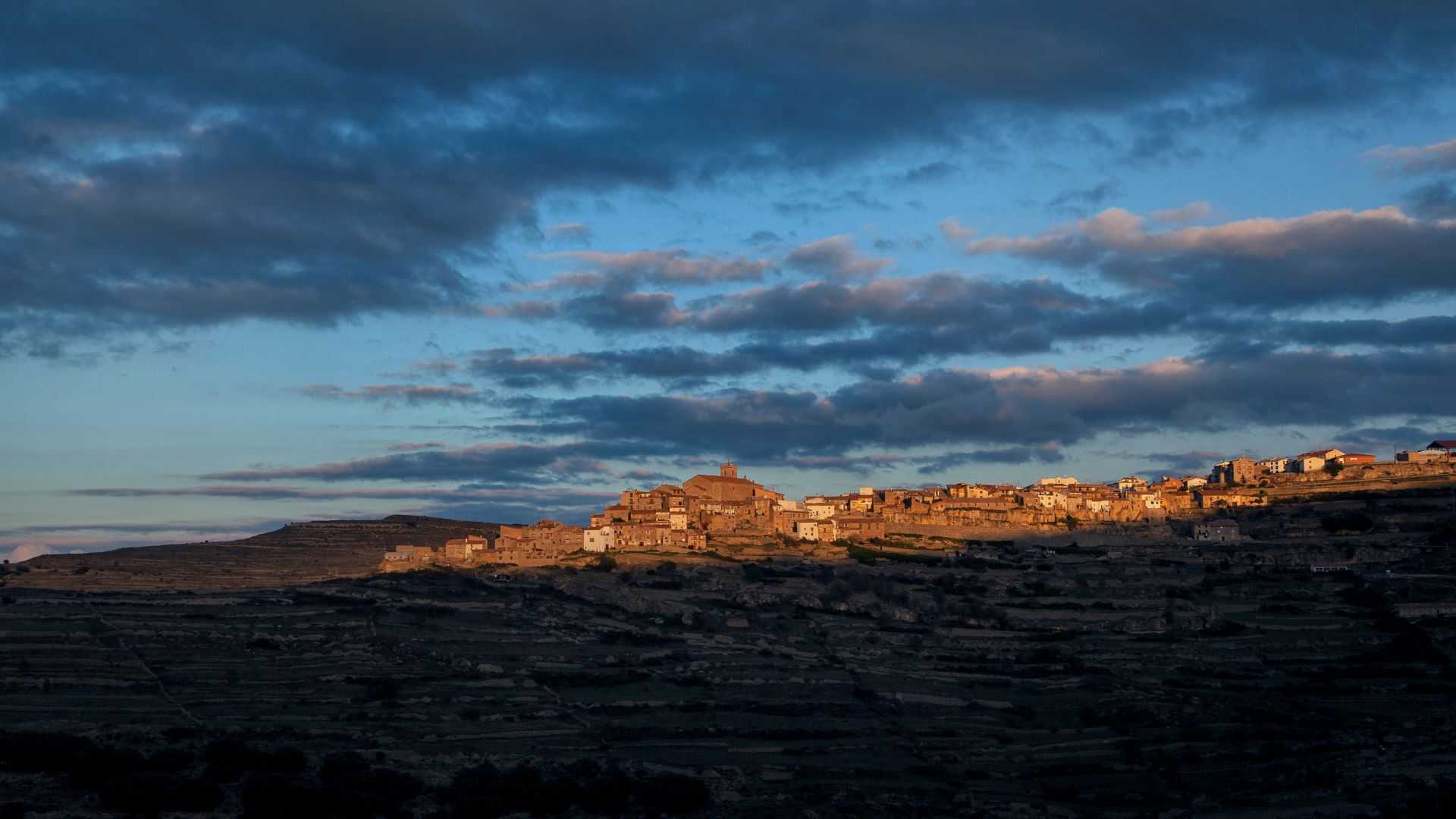 12159

contact information
On the first Saturday of May, Castellfort celebrates its well-known pilgrimage: Romería dels Cantinencs. Find out all the details about this ancient ritual.
On the first Saturday of May, Castellfort prepares to live an age-old tradition: romería dels Cantinencs, a pilgrimage to Sant Pere de Castellfort chapel. Every year since 1424, pilgrims have walked to the chapel to ask Sant Pere to bring rain.
The pilgrimage starts in the morning from Catí and makes two important stops at Font de l'Avellà de Catí and at La Llàcua. The procession ends in Sant Pere chapel, where the pilgrims are greeted with crowds and a tasty meal of alubias y arroz (rice and beans). The following day, the pilgrims return to Catí, passing through La Mare de Déu de la Font hermitage.
If you're in the area, make sure you come and watch one of the most well-known pilgrimages in the province of Castellón.
*Please confirm event times and dates have not changed.