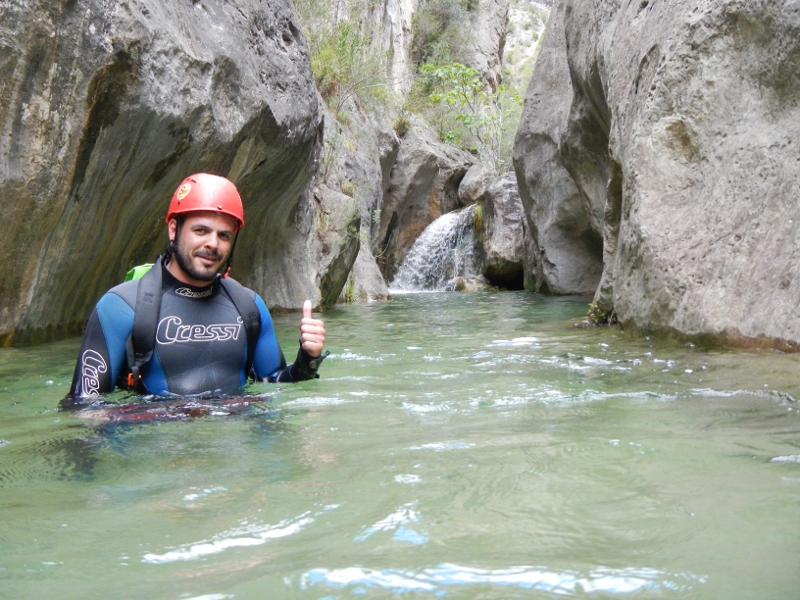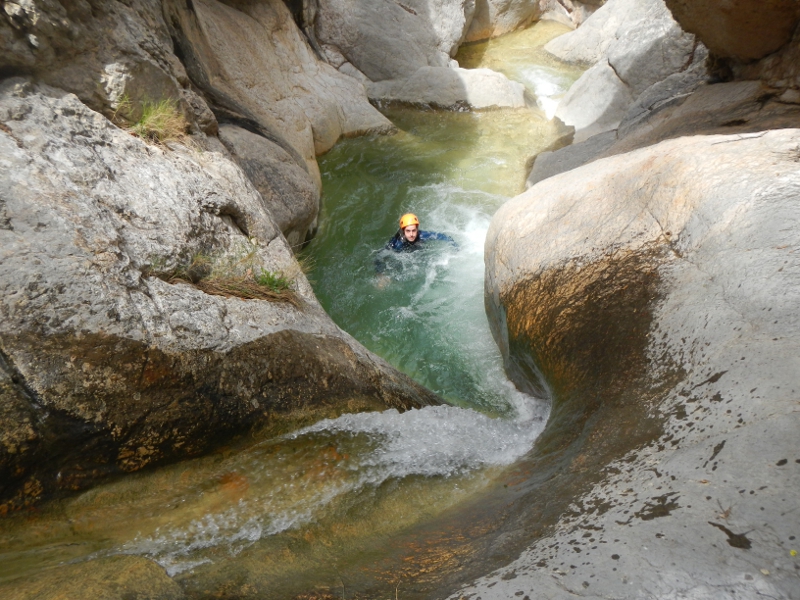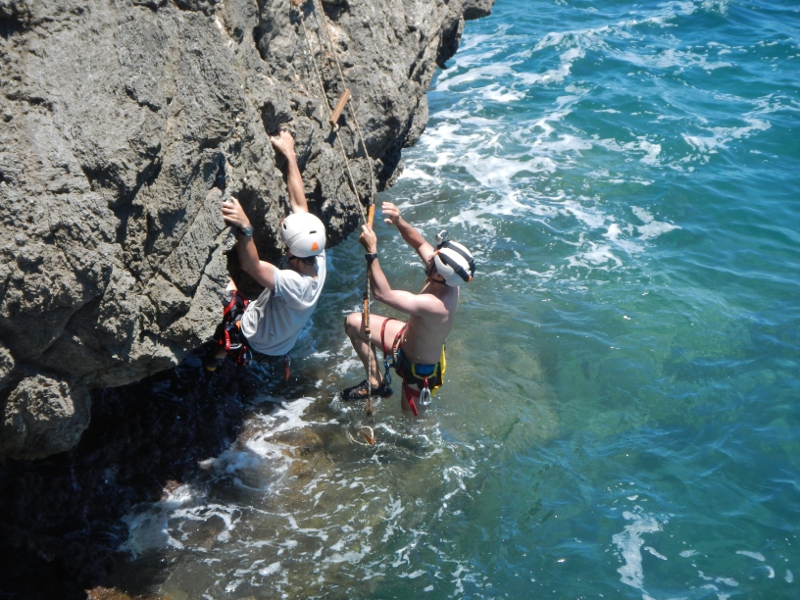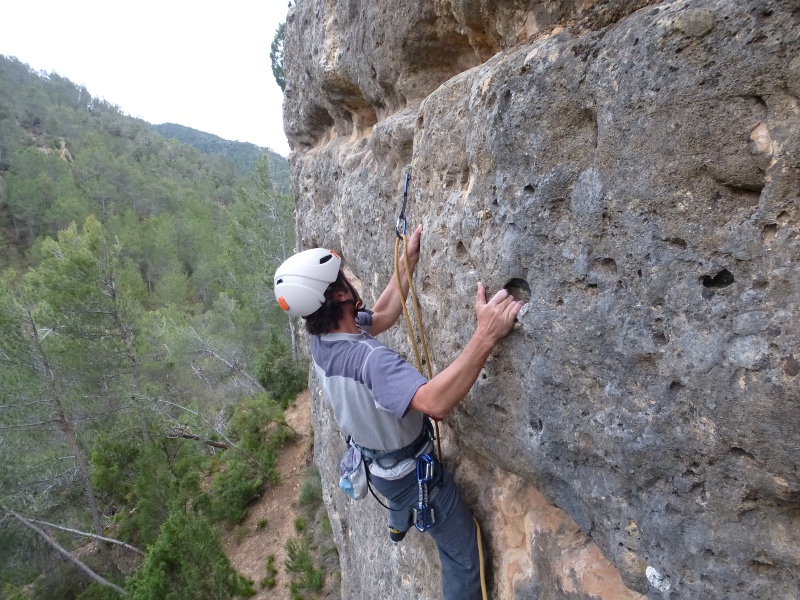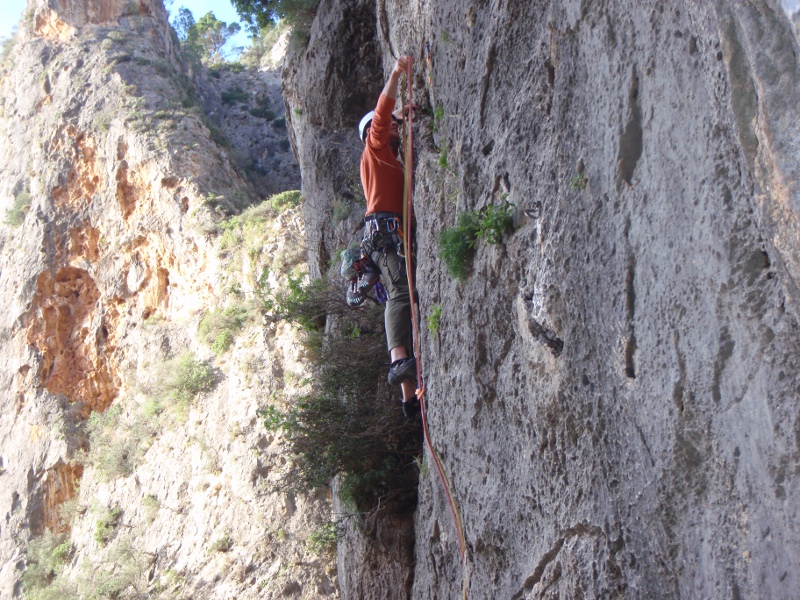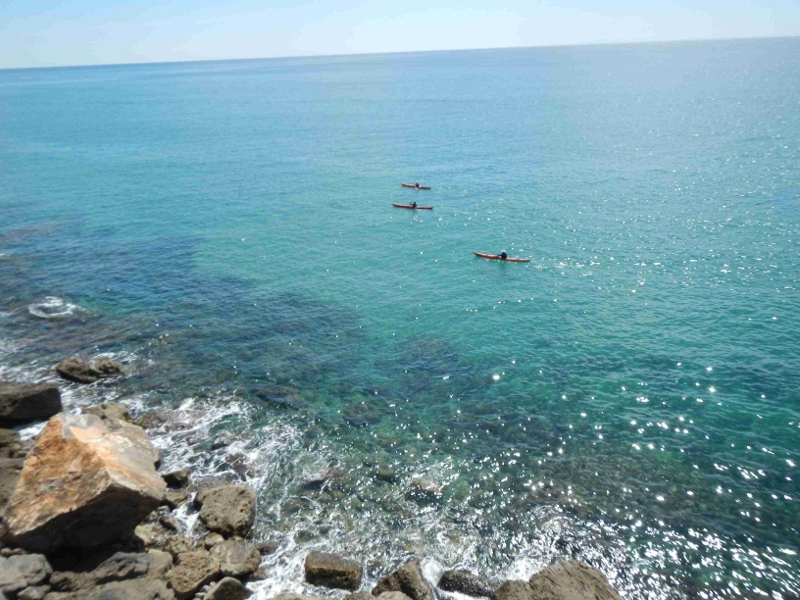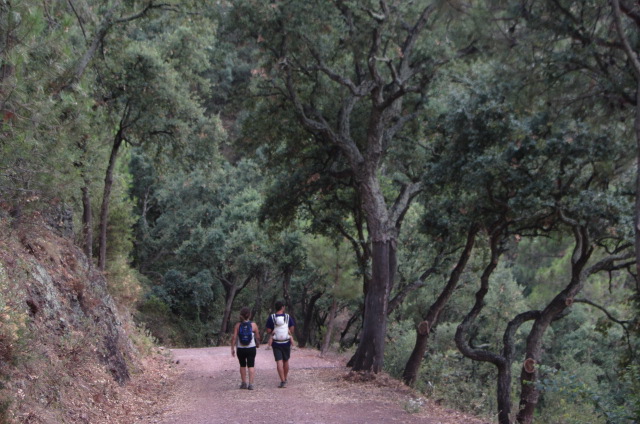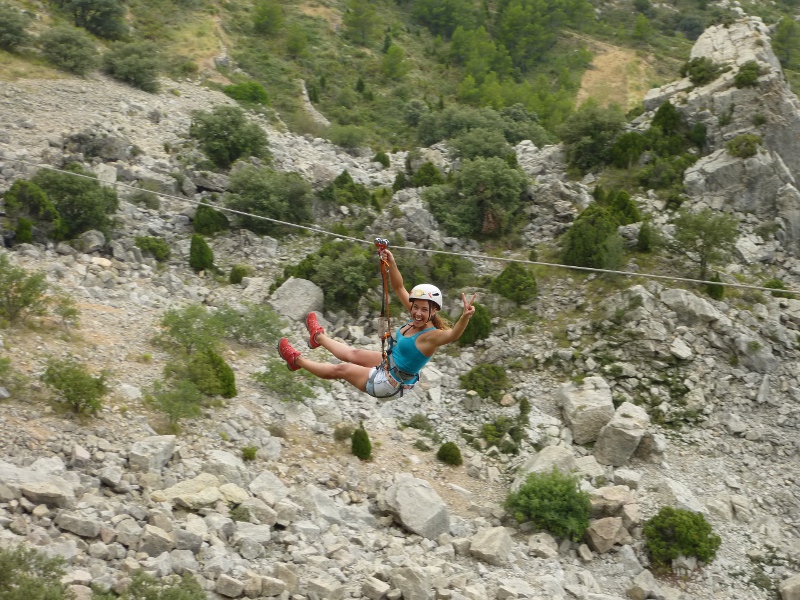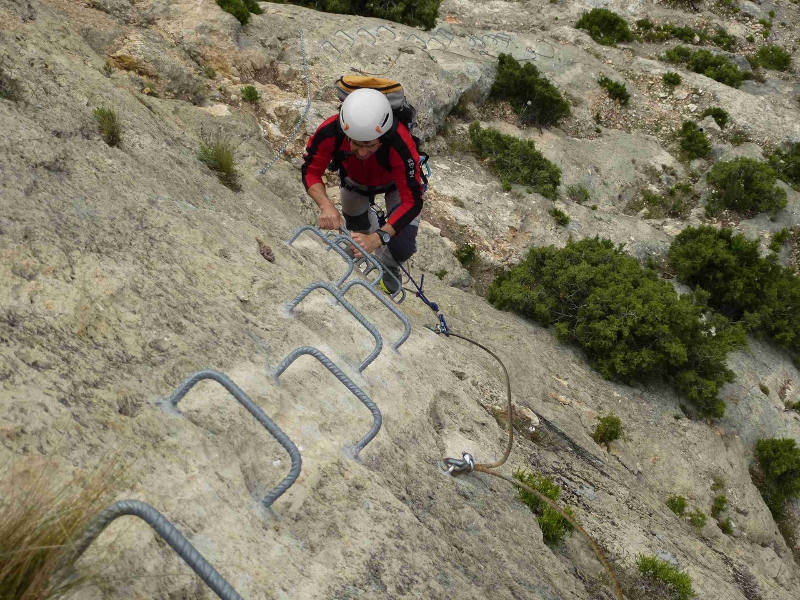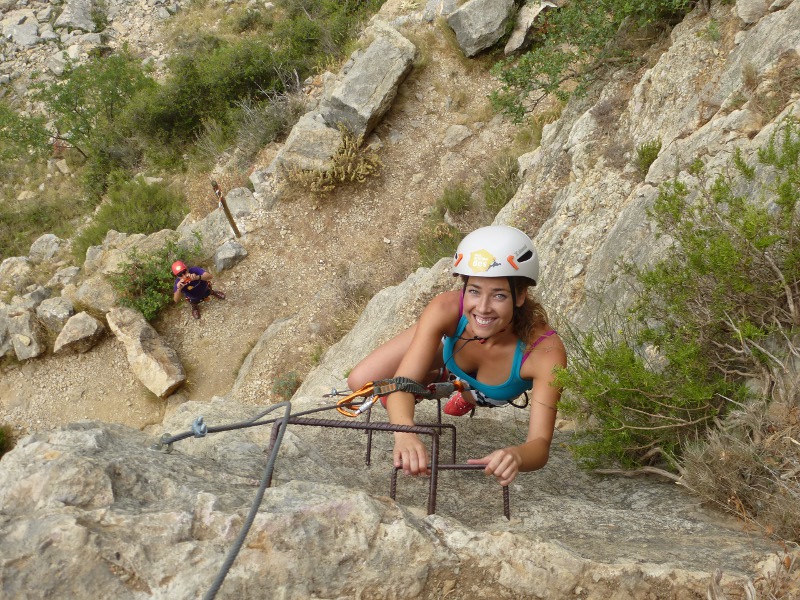 Calle Poeta Mistral, 18
12004

contact information
Desgrimpades is a mountain sports company based in the province of Castellón which specialises in adventure sports in contact with nature.

The landscapes of Castellón are an ideal place to practice adventure sports: canyoning, climbing, caving, via ferrata, zip line, canoeing, hiking and an all-new feature in the province: coastering. With Desgrimpades you can enjoy different and diverse experiences, suited to both beginners who want to discover new activities, and veterans who wish to enjoy the widest options in this field of sports.

The routes we offer are a resounding success with everyone who tries them, and, furthermore, Castelló is the ideal location to play sports all year-round.
# TYPES
Trekking and Mountaineering
Land adventure
# SPECIALTIES
Zip lines
Rappel
Canyoning and climbing down canyons
Hiking, trekking
Rock climbing
Via Ferrata climbing