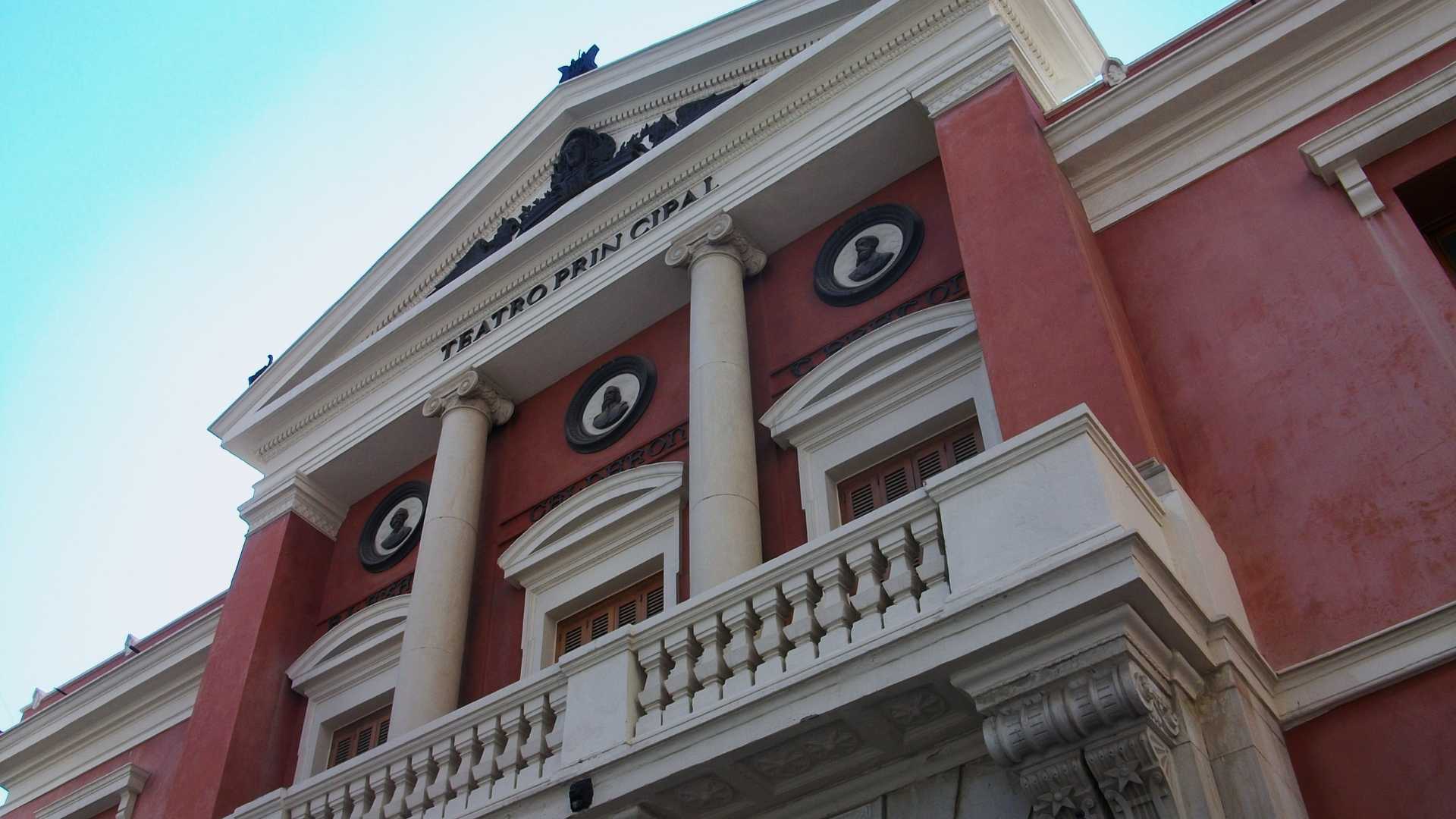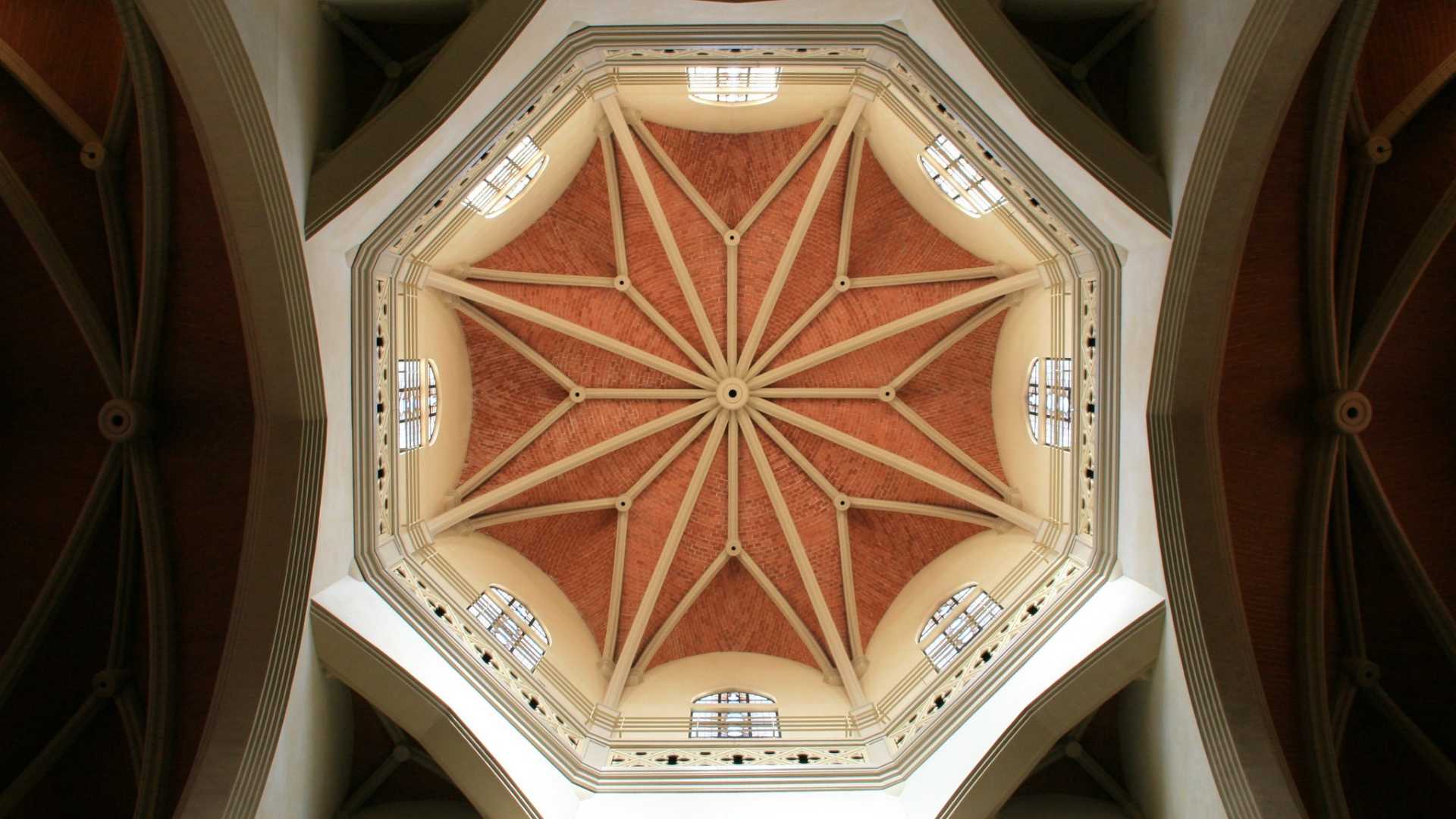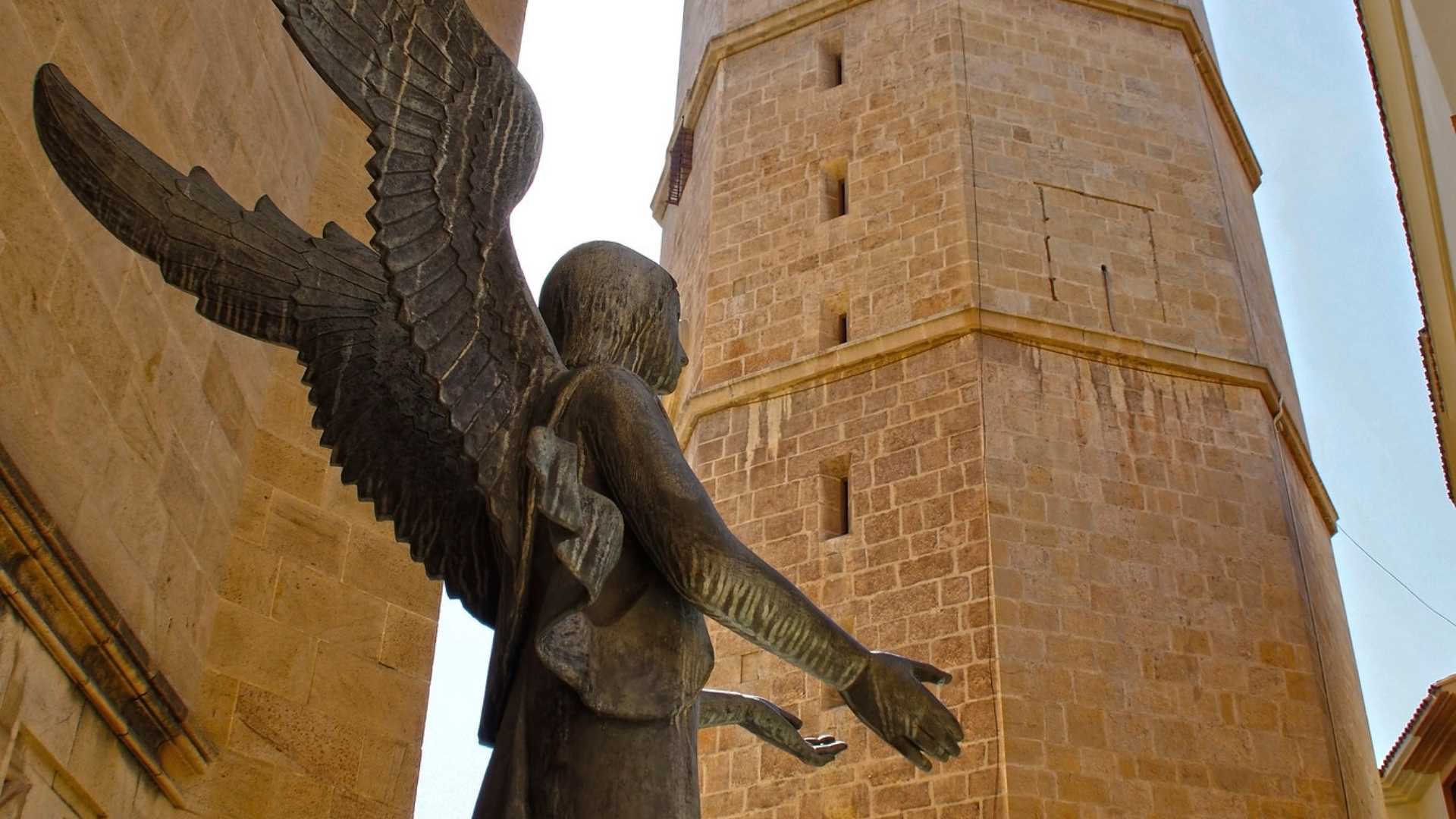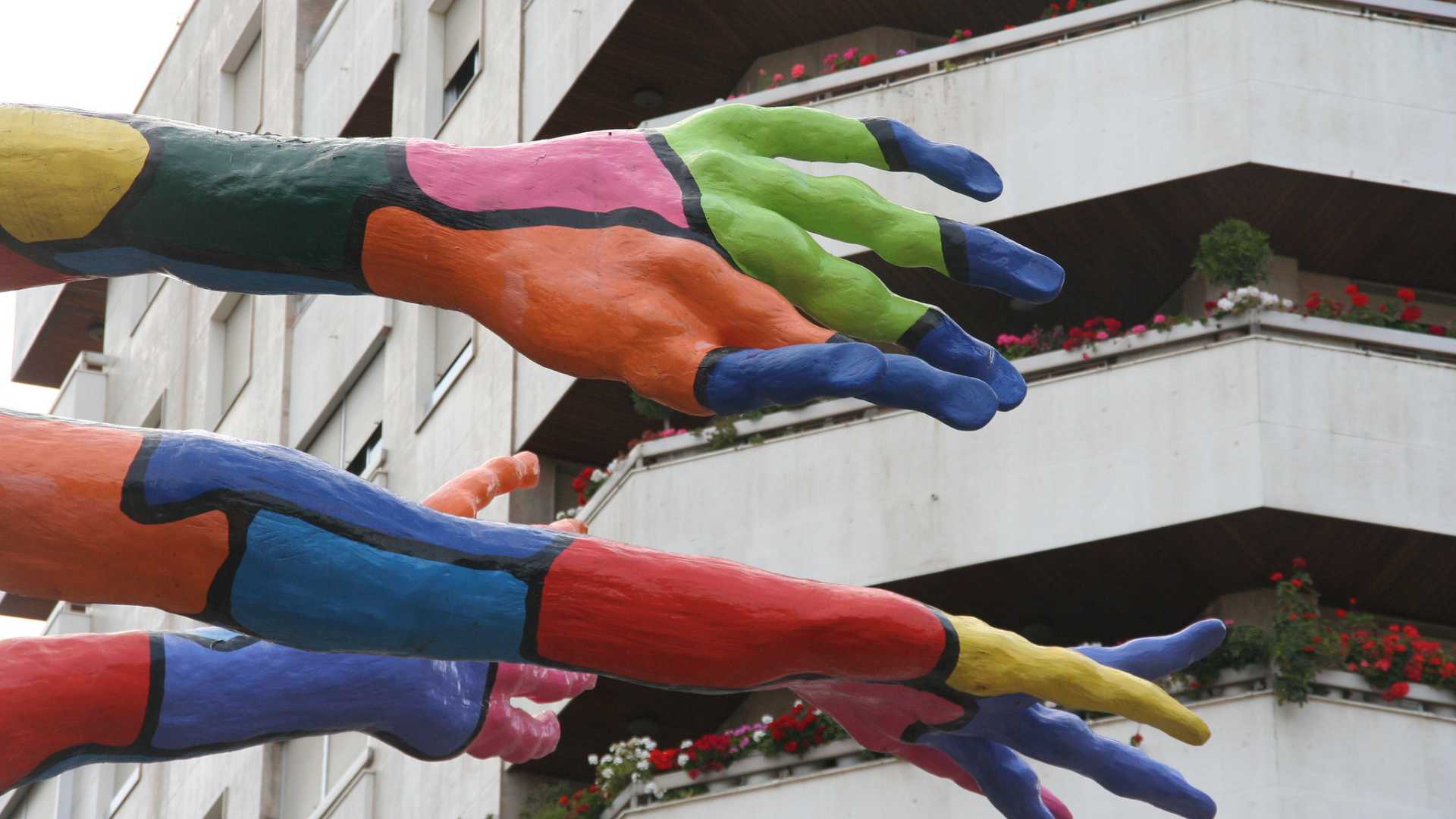 Follow your guide on this tour of the most important sights and points of interest in Castelló de la Plana.
Running throughout the year, tours of Castelló de la Plana will give you an insight into one of the biggest cities in the Region of Valencia. The tour starts in the beautiful historic centre, which is filled with a number of sights and points of interest such as El Fadrí and Santa María cathedral. You will continue with a stroll through Ribalta park and a visit to Mare de Déu del Lledó basilica. And to complete the tour, you will head to the most touristy part of the city, El Grao de Castellón, the port area, where you can see the restored casino and various monuments created by the famous sculptor Juan Ripollés. Come to Castelló de la Plana and fall in love with its cultural, archaeological, maritime and historic heritage.
*Please confirm event times and dates have not changed.