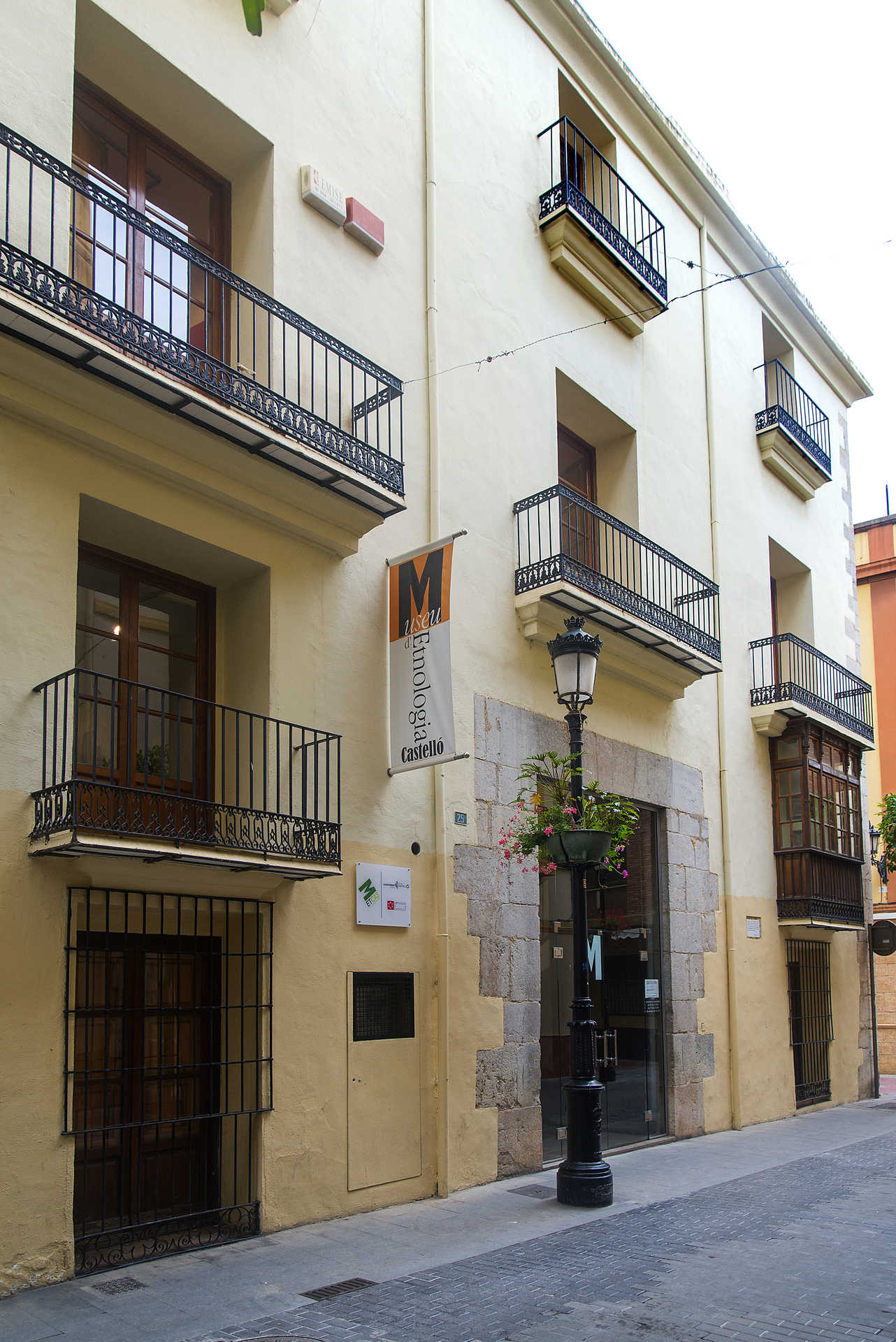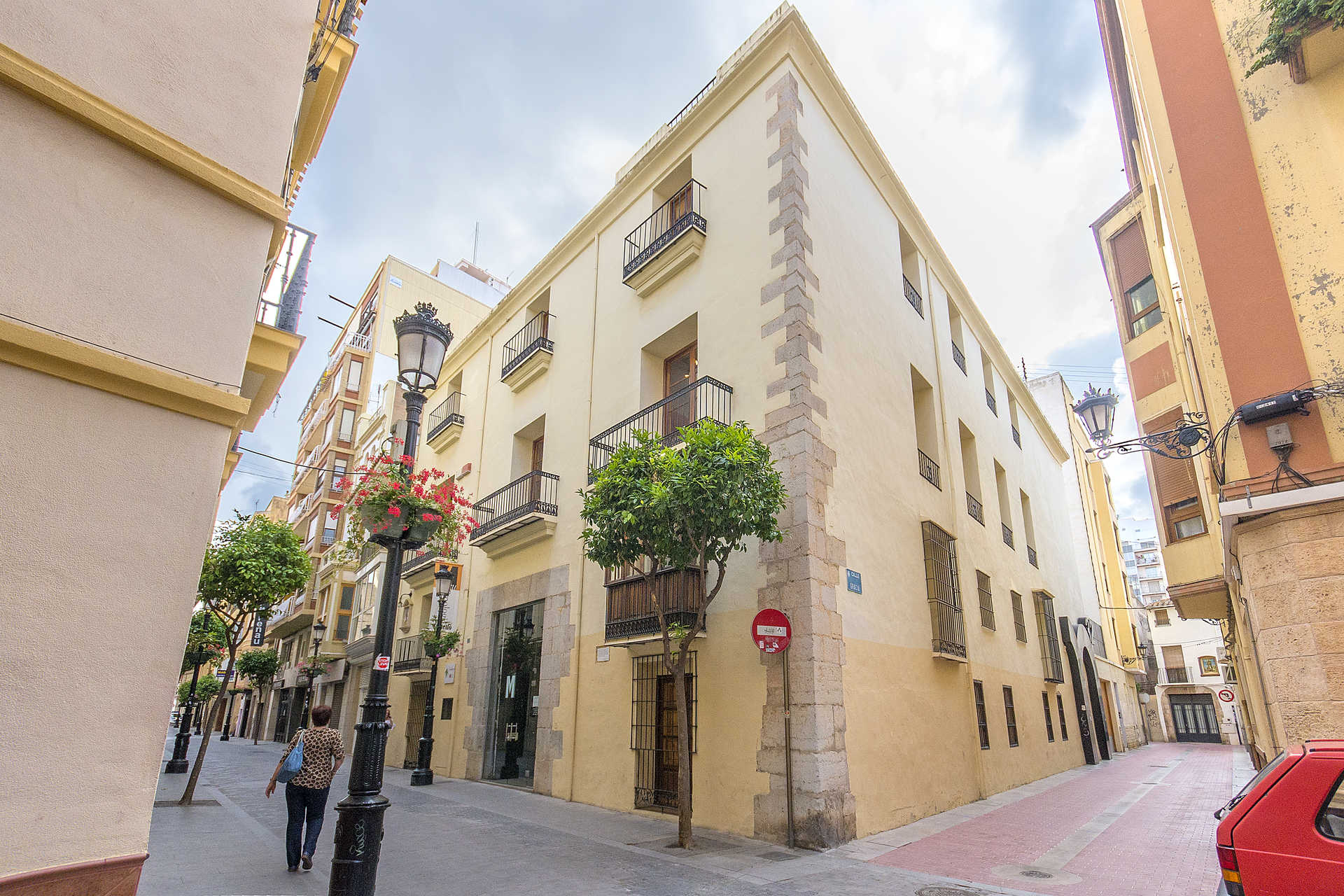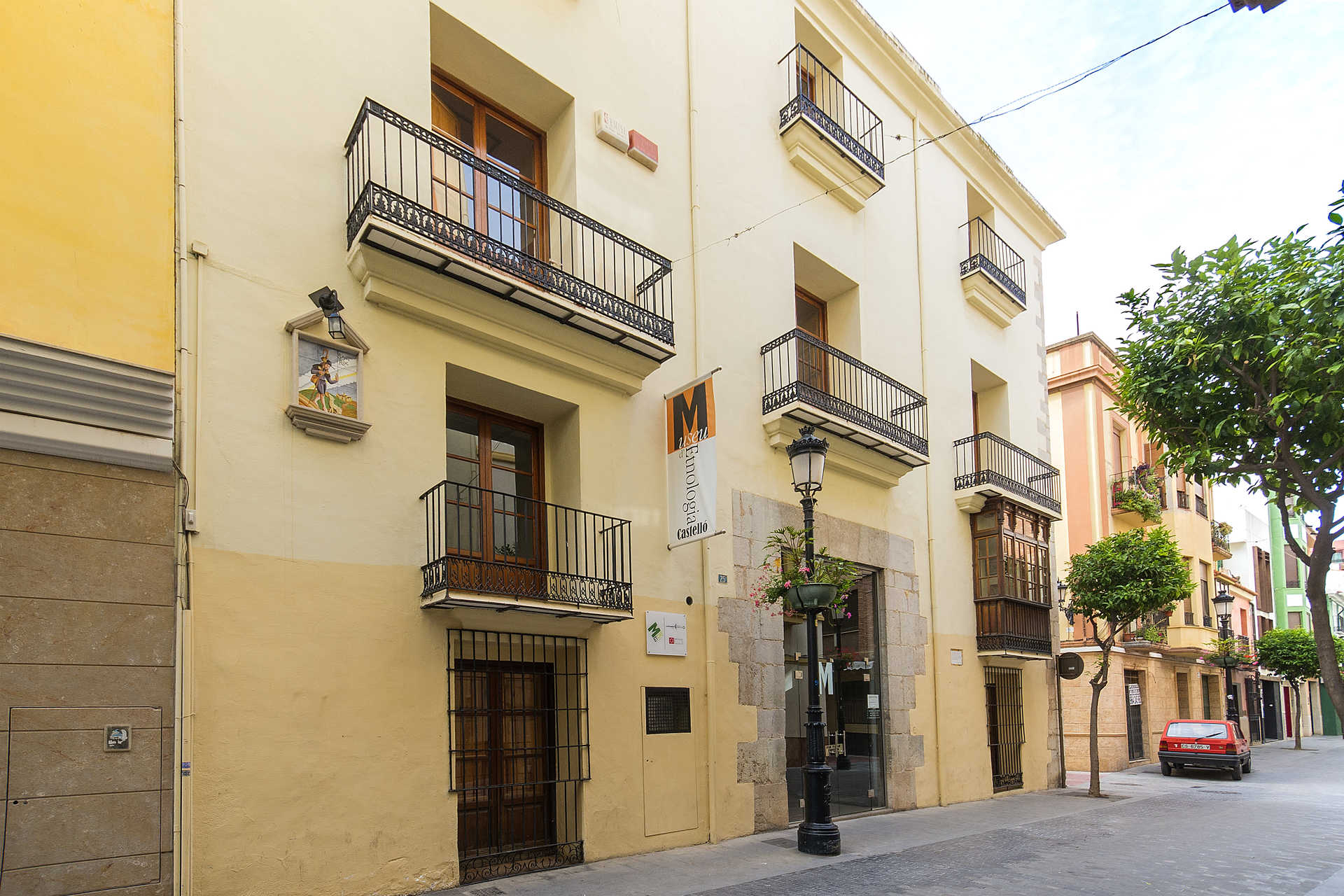 Calle Caballeros, 25

contact information
The façade of the building, with three floors, is distinguished by its scarce decoration. It is accessed through a lintel-door, and once inside, a hallway distributes the different rooms. Further in is the patio. The building housed the Fine Arts Museum until its collections were moved to a modern building with an outstanding architecture. Nowadays is the Ethnological Museum.
More information
Schedule
Tuesday to Saturday from 11:00 to 13:30 and 17:30 to 21:00h. On Sundays and holidays from 10:00 to 14:00h. Closed on Mondays.