The Basilica Of La Mare De Déu Del Lledó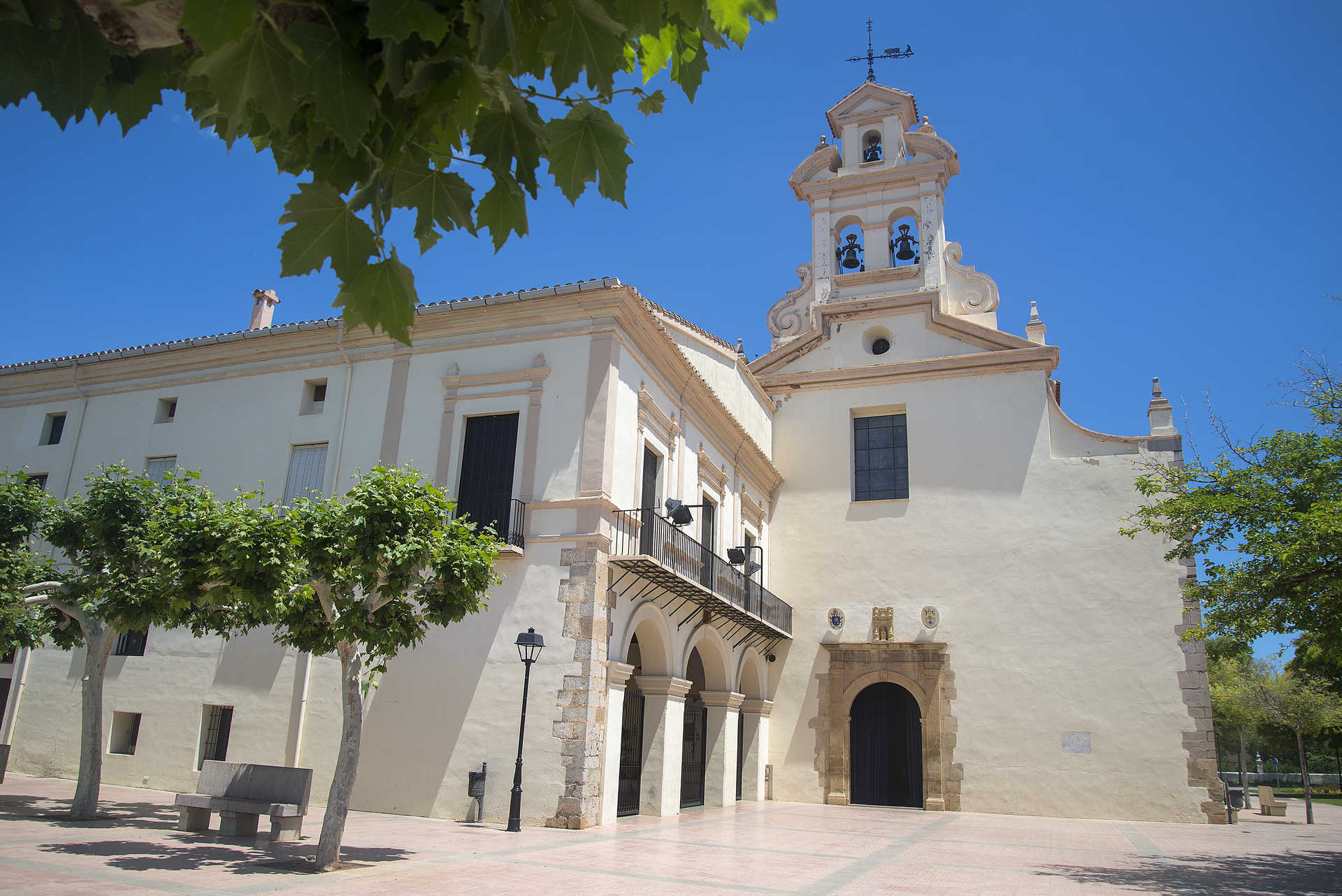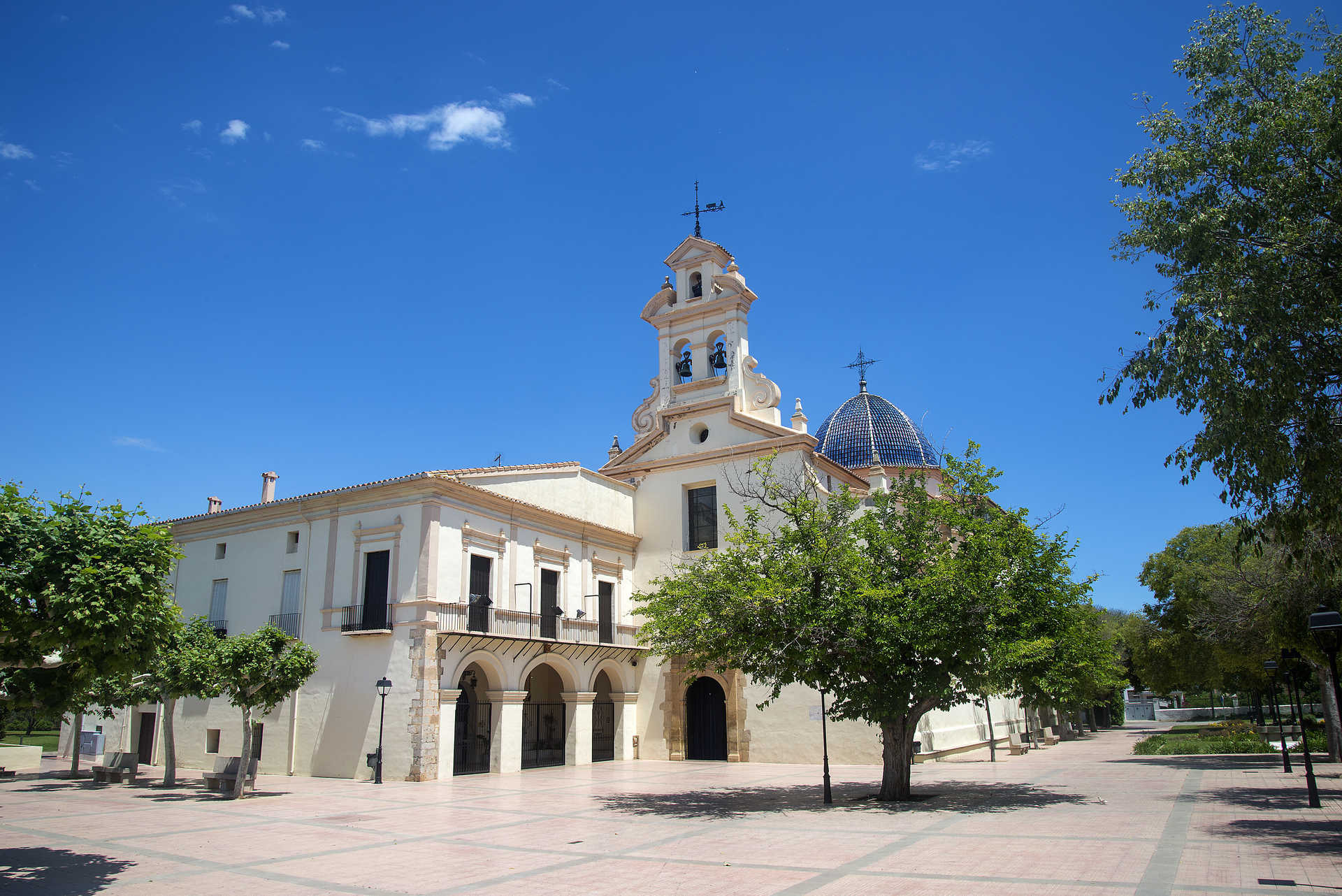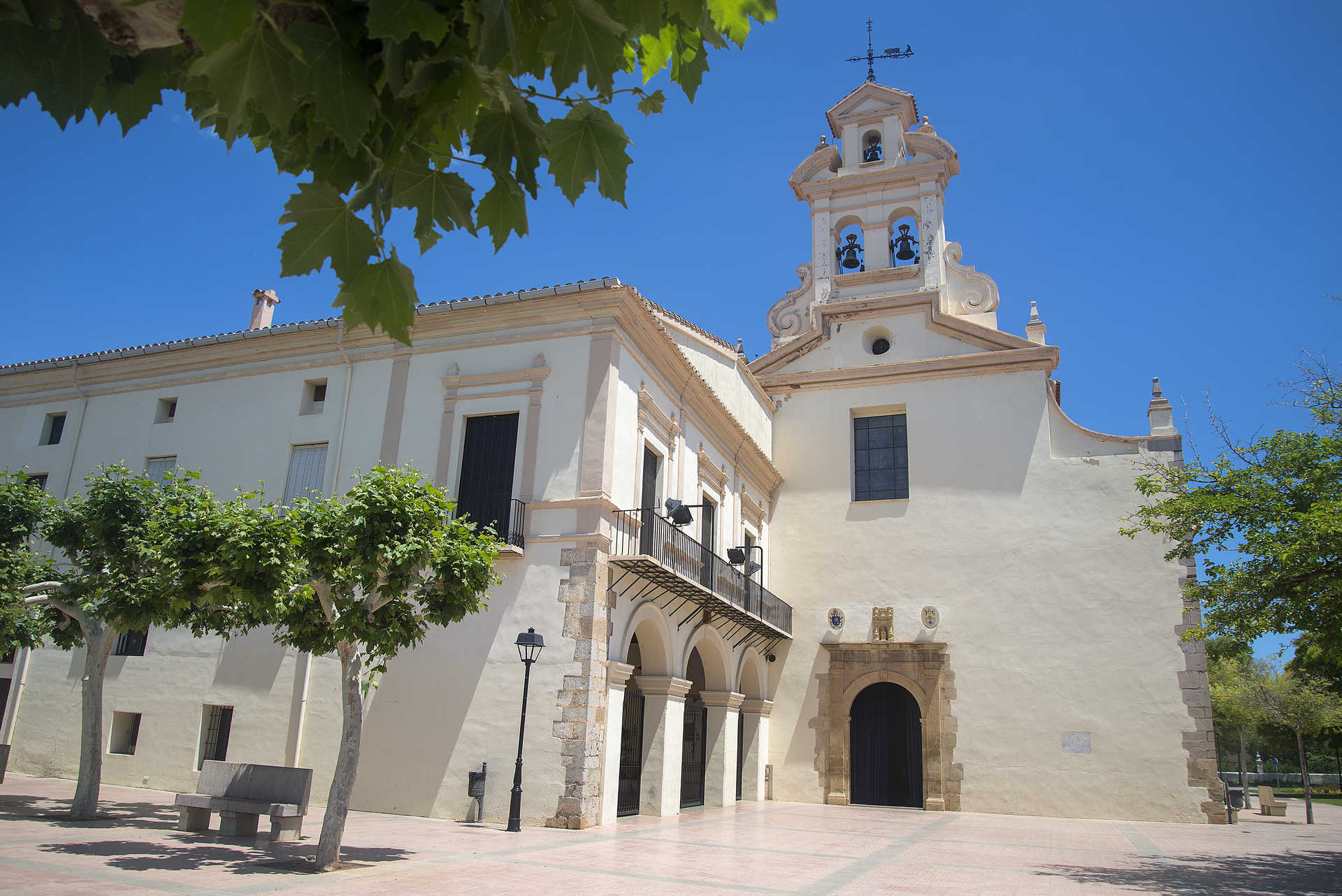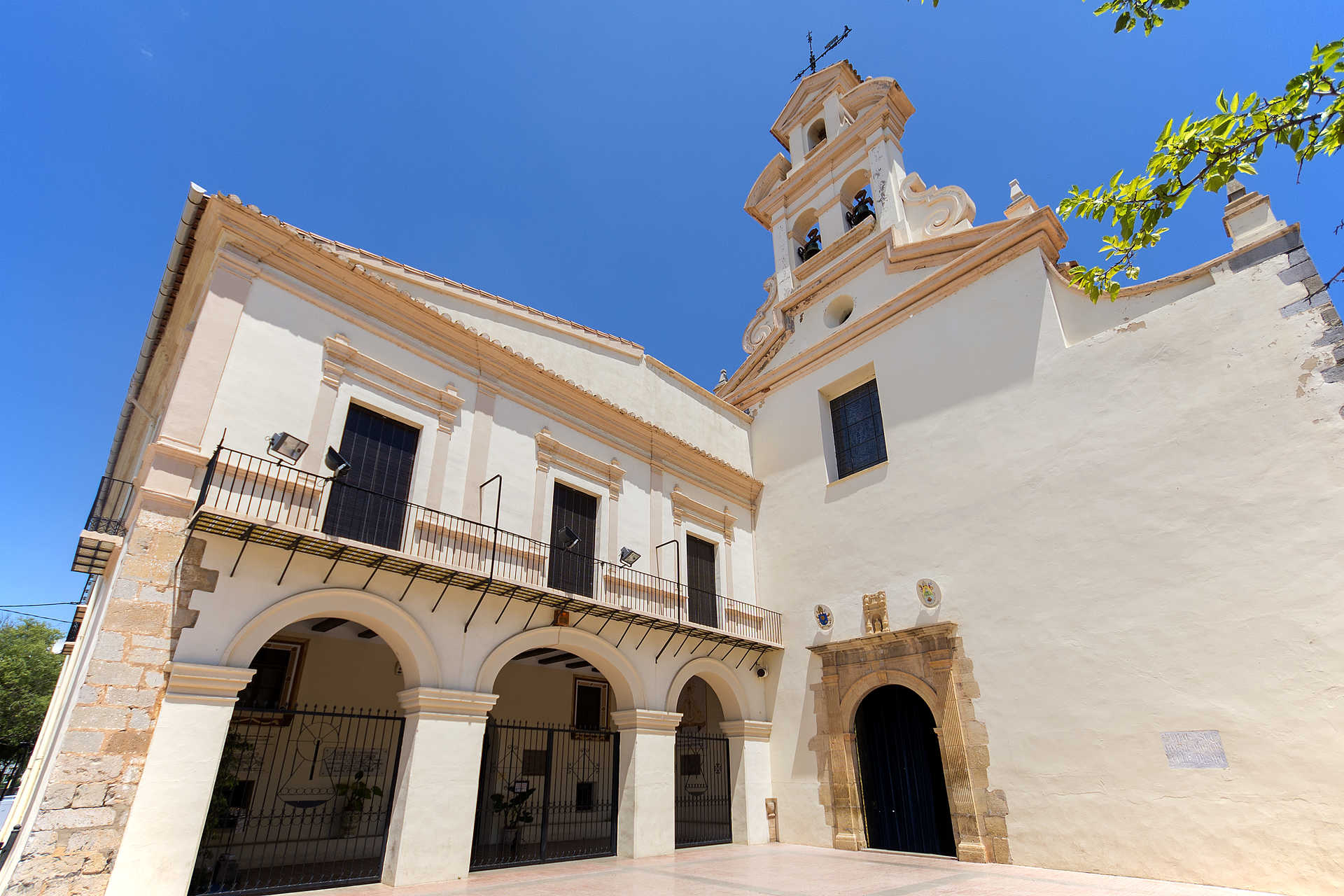 Partida de la Plana

contact information
The temple was built on other two which were more ancient dating from the 14th century. It is located at the end of a beautiful promenade. At the present time it has the category of Basilica and its interior shelters the image of the patroness of the city, the Mare de Déu del Lledó, a duplicate of a virgin who, according to the legend, a peasant met while he was ploughing. Gold and silver works, sculptures, needlework and some paintings are also exhibited inside the temple.
More information
Schedule
Monday to Saturday from 8:30 to 13:00 and from 17:00h to 20:00. On Sundays and Holidays from 9:30 to 13:30.
Check on Friday evenings and Saturdays due wedding celebrations.