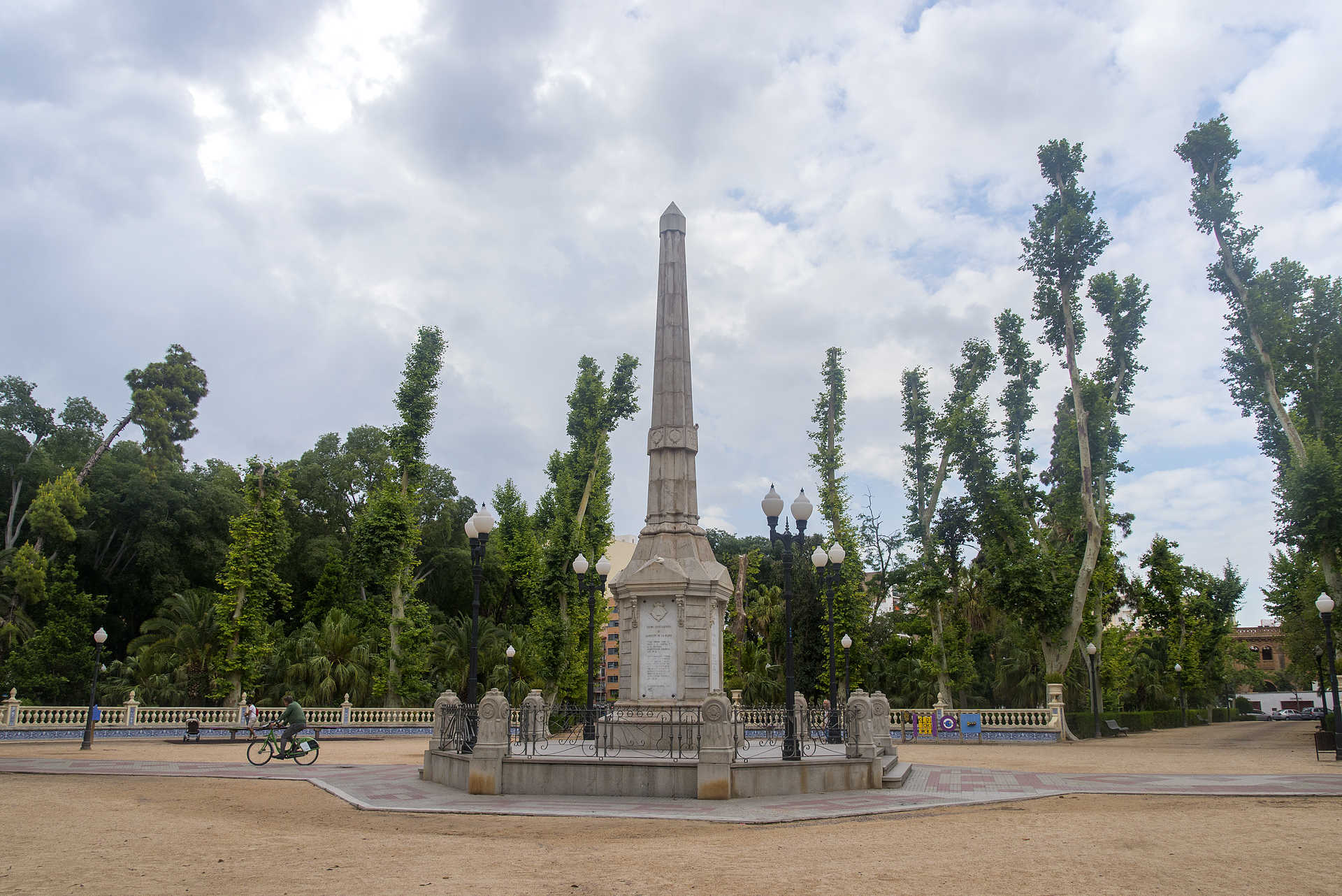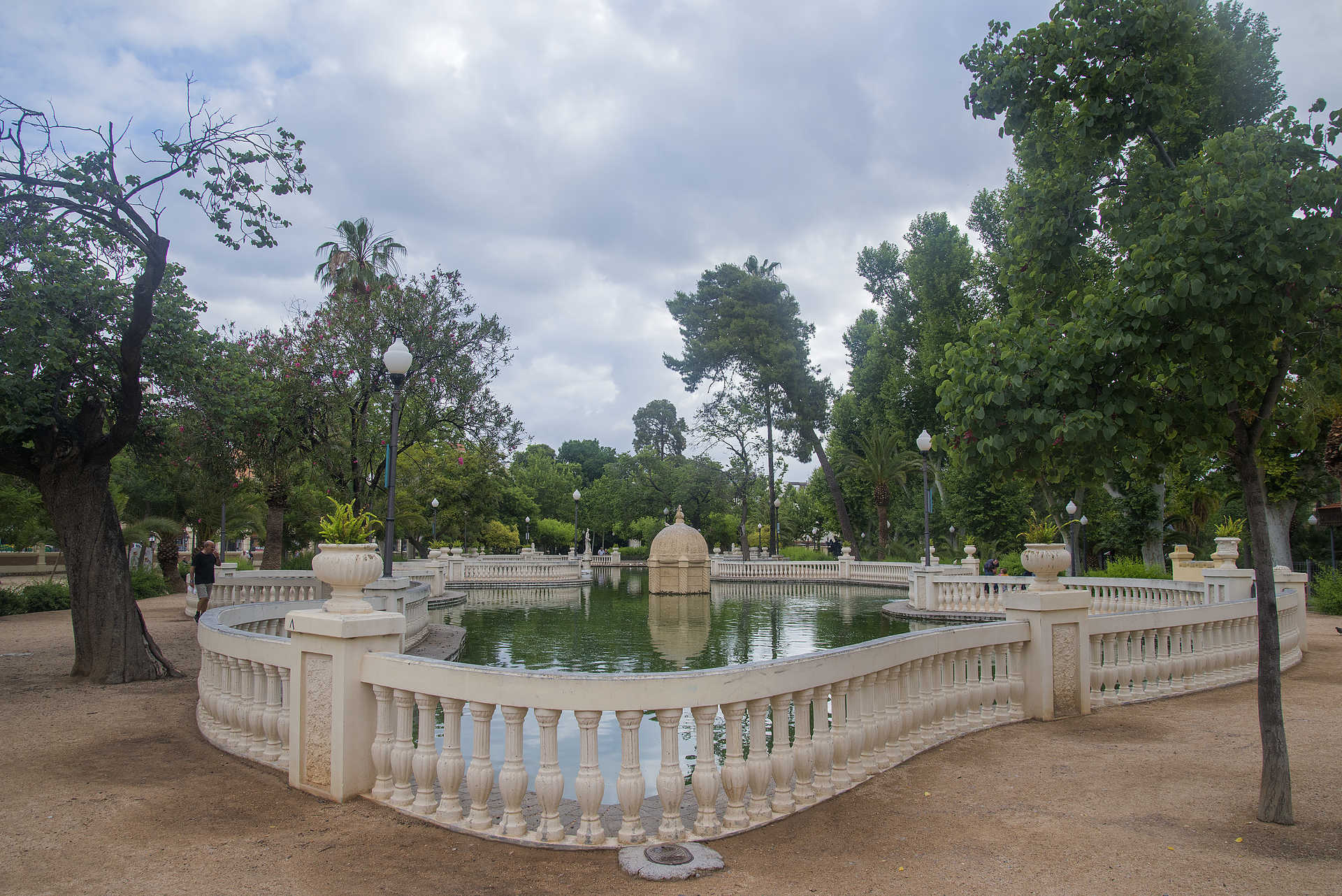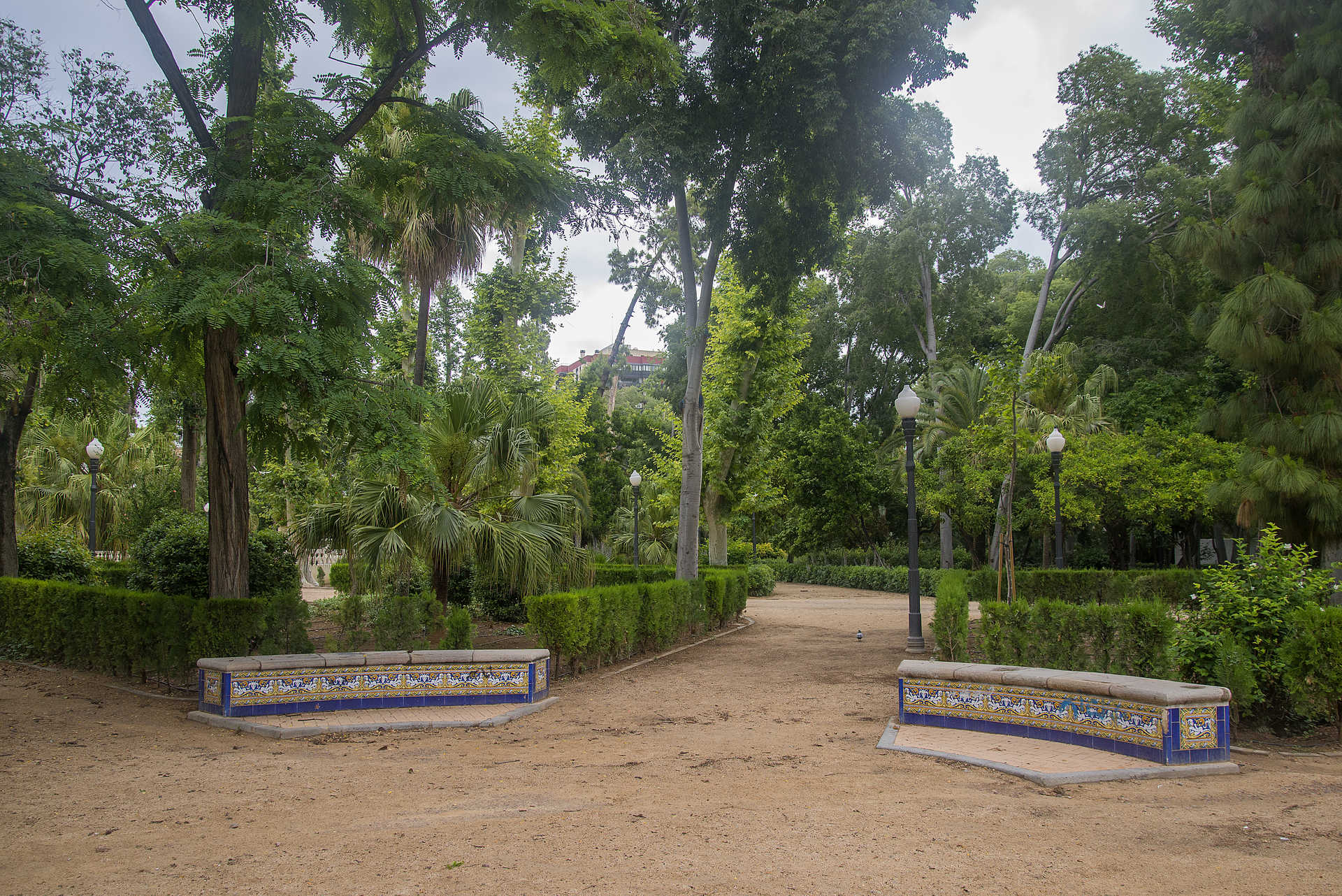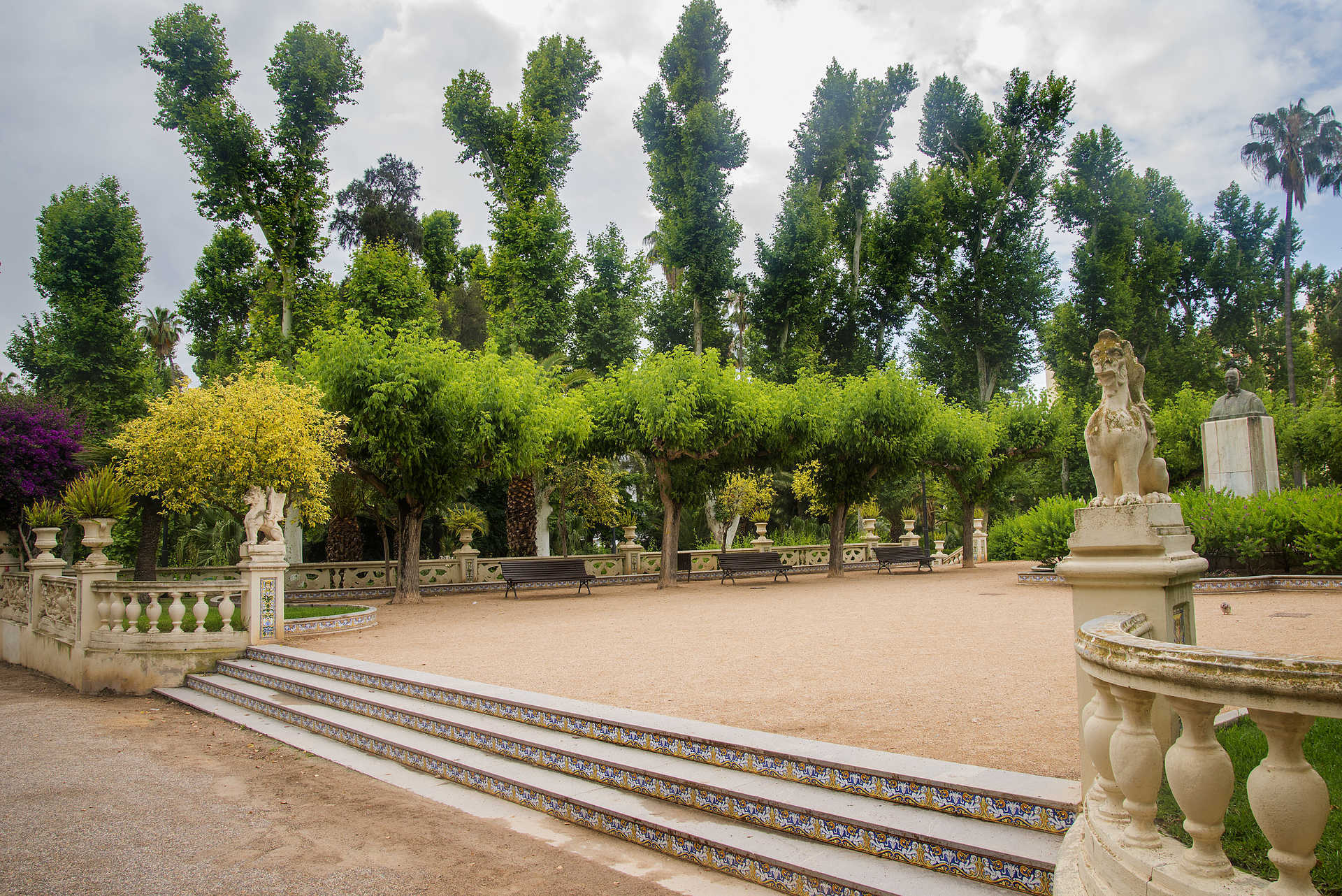 Paseo Ribalta, Plaza de la Independencia
The park has an almost triangular design and at the present time it is recuperating the romantic ambience with which it was created. On its geometrical way there is a bandstand and an obelisk which commemorate the defence of the city against the Carlist troops. Next to the park is the Independencia square, known as "la Farola" (the street lamp), because of the enormous urban element located in the centre of the square. Various modernist buildings stand at the square.
Towards the centre of the city is the Tetuán square, mainly occupied by the post-office building, which was designed in the 20th century and built of stone, iron, open bricks, glass and ceramic.