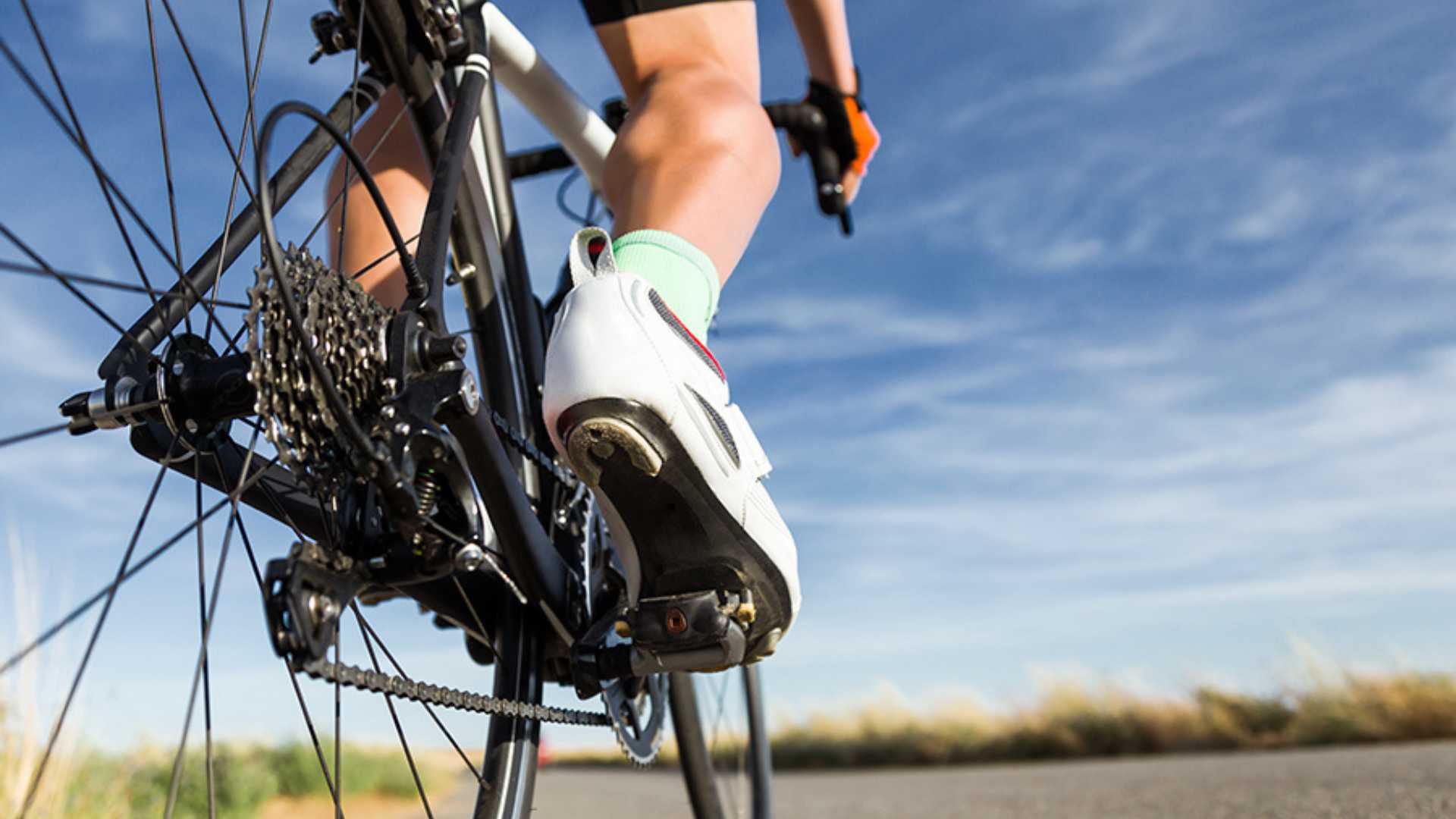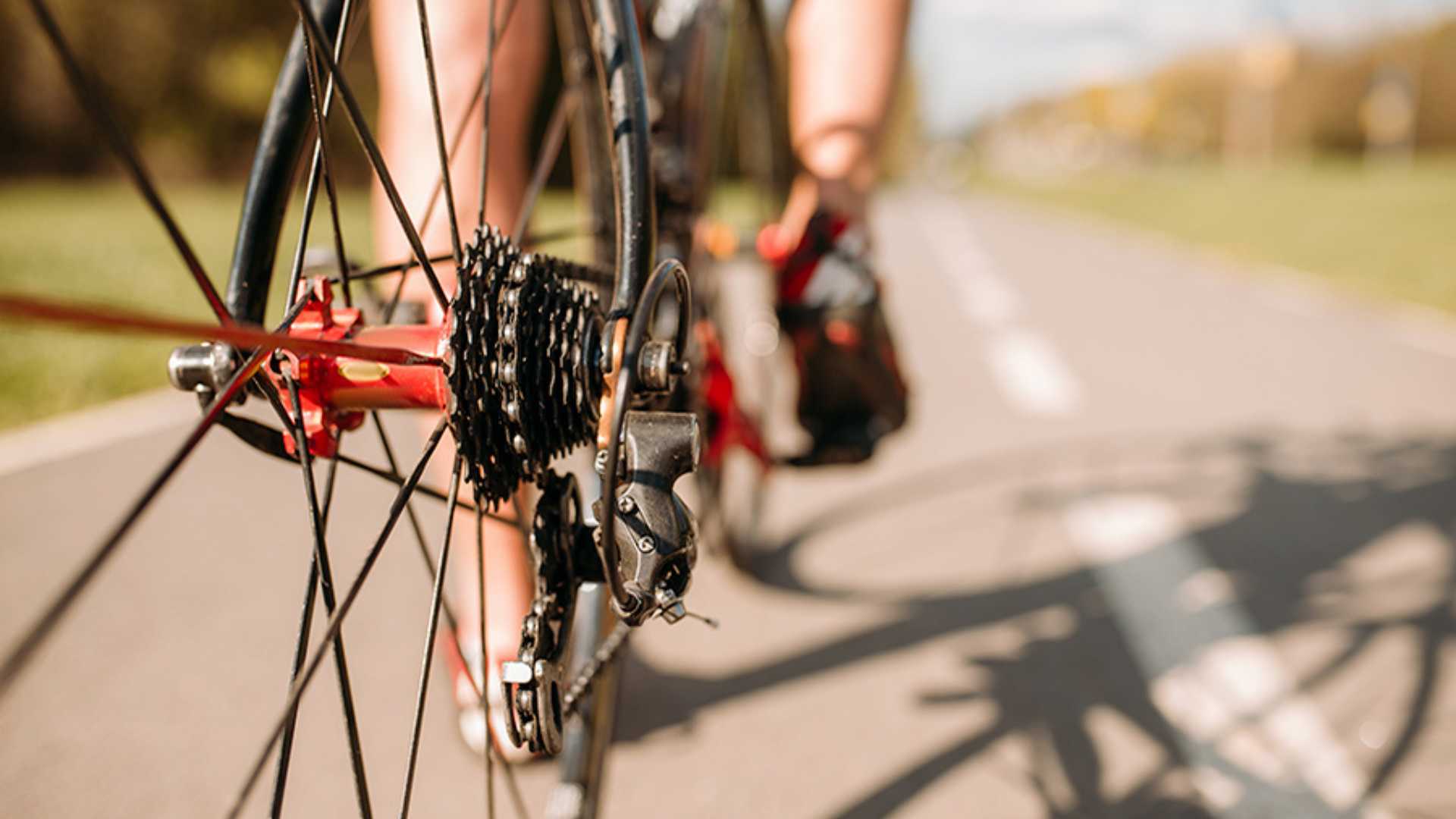 Explore the stunning mountain landscape of Cervera del Maestre on two wheels.
Maesports Turismo Deportivo invites you to explore a beautiful mountain village perched in the Baix Maestrat: Cervera del Maestre. As you pedal along, you will be immersed in a stunning landscape and treated to panoramic views. The route will take you along relatively easy roads, making it the ideal experience for anyone who loves getting out on their bike. Sign up now to explore this lovely hilltop municipality and enjoy being out in the fresh air.
*Please confirm event times and dates have not changed.