Seeing the stars with different eyes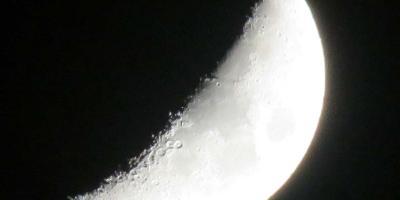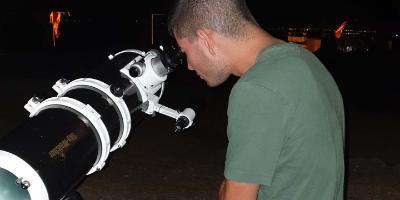 EXPERIENCIAS EN CASTELLÓN
From San Mateo to Bejis, you can find corners of the province cloaked in the darkest and lightest skies in the world, revealing an ocean of bright stars and constellations.
Join us in this experience and tour the rings of Saturn, fly with comets and make a wish on a shooting star, while you discover the deepest mysteries of our universe and discover that your horoscope has changed,
You want to know why?
Come with us and we will tell you about it, while you enjoy a night looking at the stars, an unforgettable experience.