The planets with the five senses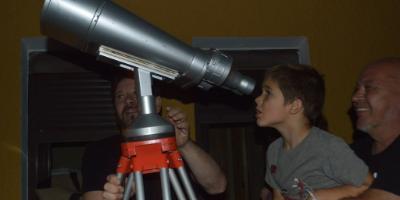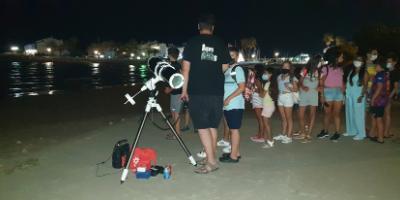 EXPERIENCIAS EN CASTELLÓN
The planets with the five senses?
Join us on this trip to space and feel like an astronaut for a few hours. We are going to meet our neighbors in the solar system using our senses and we will have fun with their curiosities.
Observing the sun if it is daytime, seeing if it has spots, or the Big Dipper if it is at night, are some of the curiosities that Raquel will teach us. She shows her passion for astronomy when she tells us how they decided in ancient times who was Archer, who would live longer and who would belong to the combat platoon ... it was as simple as seeing one or two stars at a certain point, Curious, right?
She will tell you stories of the constellations while we are observing the planets and the moon, depending on the date we will see one or the other.
Touch the moon! a dream for everyone or ...
#Disponibilidad
Disponible todo el año