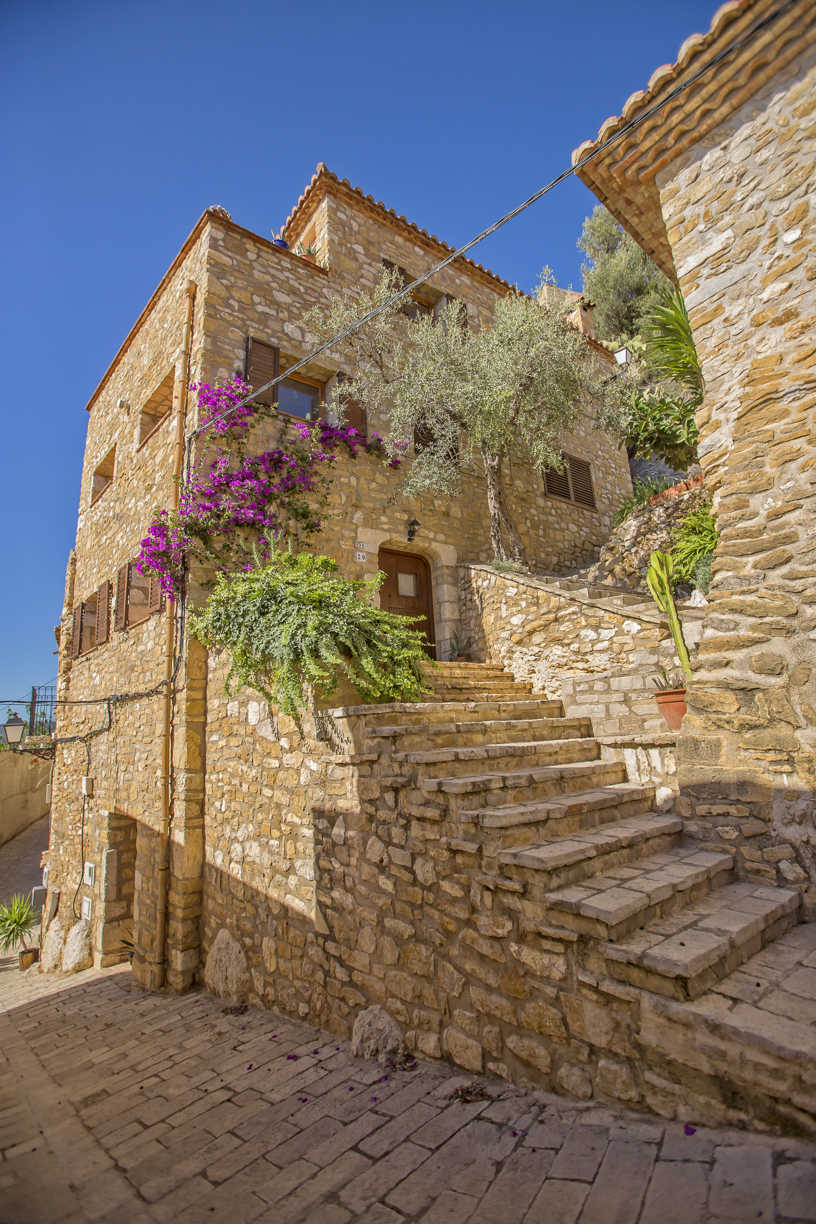 Calle Castillo
s/n
12578

contact information
Travel back in time to the Medieval period as you wander through the historic streets of Cervera del Maestre.
The beautiful village of Cervera del Maestre will turn you into a time traveller, spiriting you back centuries to the Medieval period. An historic centre that gives you an insight into what life was like at the time.
Steep and narrow streets, pretty stone houses and fascinating sights: everything is how it once was. The buildings wind precipitously up the steep topography of the land, seemingly stacked one on top of the other, and capped majestically with the castle.
Cervera del Maestre is located in Baix Maestrat county, in the north of the province of Castellón. The village has a long history, which has been marked by the Order of Montesa, which established its residence in the castle in the 14th century. Climbing up the steep streets to reach the castle is certainly worth the effort, as you'll be rewarded with spectacular vistas, peppered with holm oaks, olive groves and almond trees. A picture you'll find yourself dreaming of time and time again.
Another of the sights that you simply have to visit during your time in Cervera del Maestre is La Asunción de la Virgen church. Located in the heart of the village, this Baroque place of worship dates back to the late 17th century.
Come to Cervera del Maestre and discover the pure enchantment of inland Region of Valencia.