Molí de l'Oli Information Centre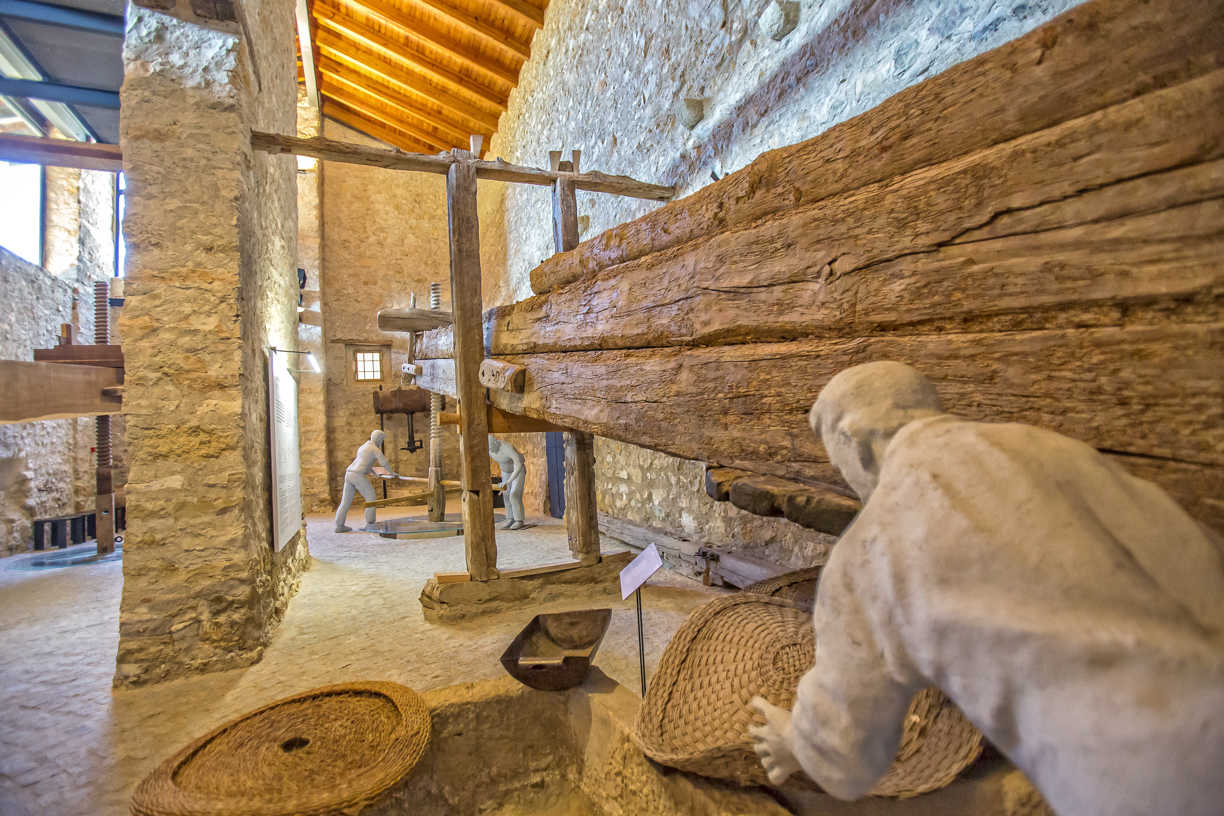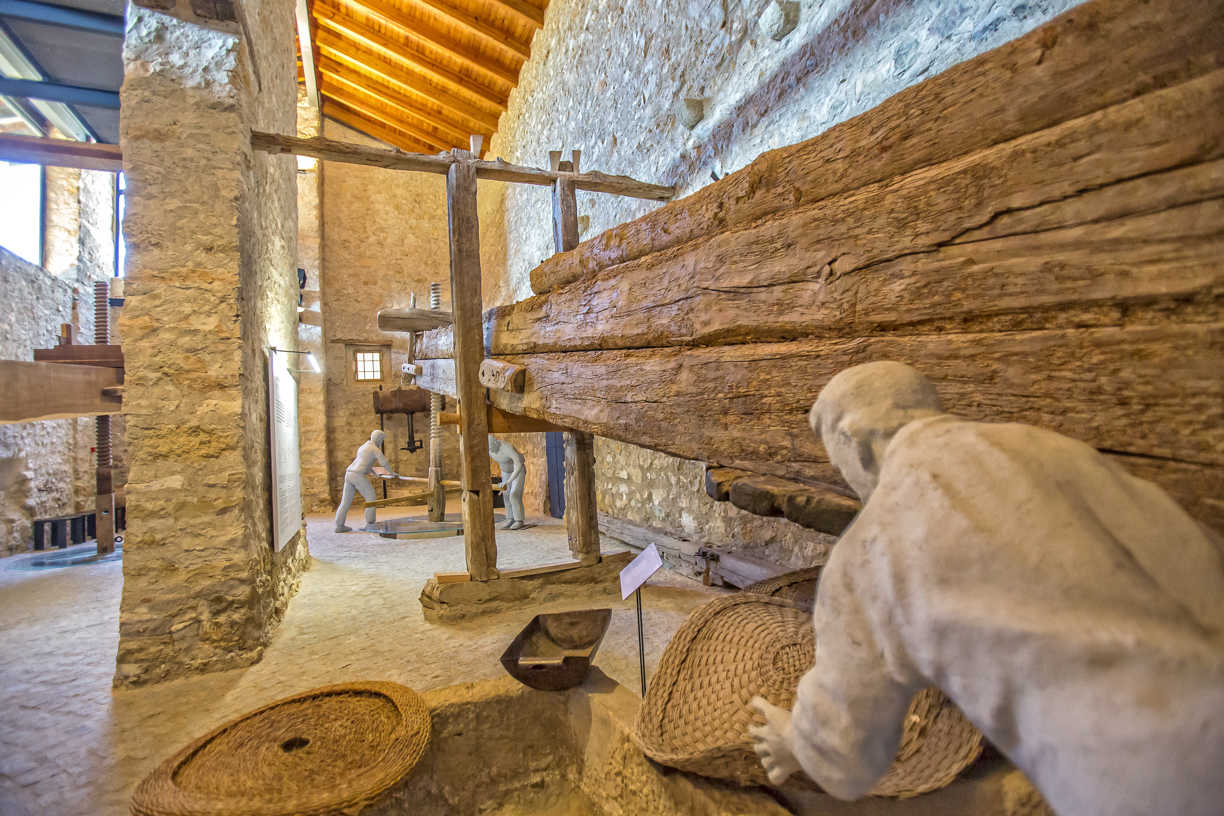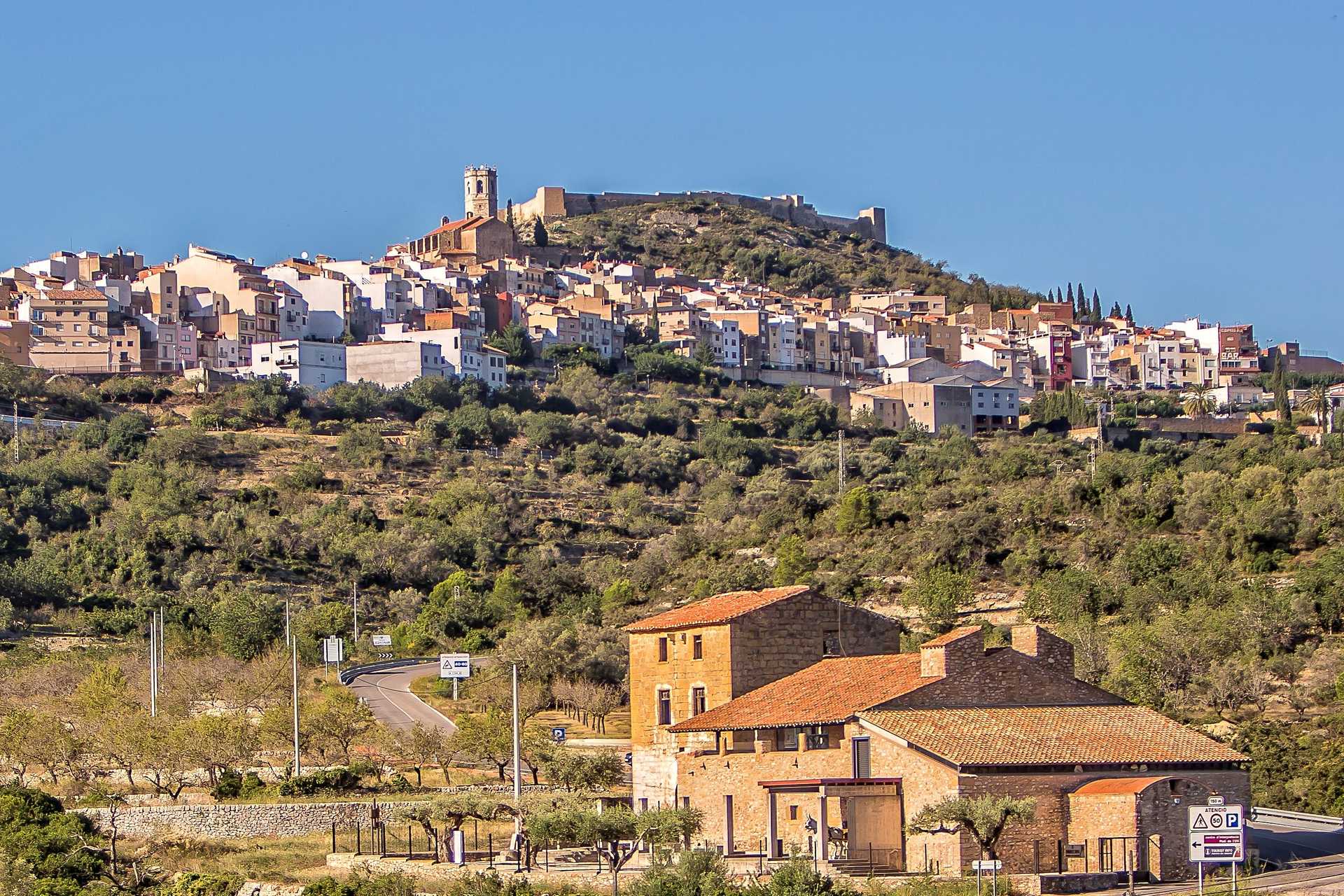 Carretera CV-135, km.
9
12578

contact information
Explore an old olive mill to discover how oil was traditionally made in the area for centuries.
Located in Cervera del Maestre in the province of Castellón, Molí de l'Oli Information Centre is housed in a Medieval industrial olive mill that was in use all the way up to the first half of the 20th century. Throughout this time, the space was dedicated to the production of olive oil, a product of great significance in the area.
The information centre displays the tools used for farming. The pieces relate to the everyday, and are precious for this very reason, as they tell us the story of how the land was historically worked in the region. The permanent exhibition seeks to immerse you in the rural lifestyle in an active and dynamic way. Scenes have been created to demonstrate just how the traditional equipment was used to produce the oil.
If you're in this part of Baix Maestrat, this information centre is a must-visit. While you're in the village, you can also enjoy the great outdoors, taking incredible walks, doing some rock climbing and visiting the impressive castle.
So make your way to this pretty little mountain town to wander the historic streets, tilt your head up to see the church bell tower and, of course, discover how olive oil is produced at Molí de l'Oli Information Centre.