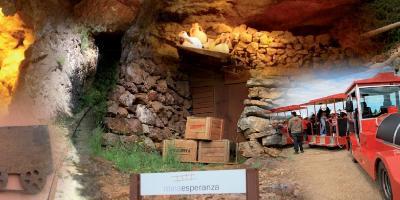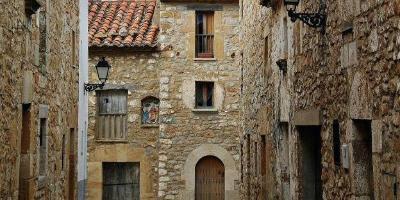 The Maestrazgo Mining Park, located 8 km from Culla. The visit begins by traveling by train from Mina Esperanza to Mina Victoria. Upon arrival, the galleries of the mines are visited. We will visit Culla with its old town, declared a Site of Cultural Interest, we will find buildings steeped in history and alleys full of traditions, the fruit of the many cultures that settled and left their mark. Come meet the latest and most expensive acquisition of The Order of the Temple.
Departures; All Tuesdays
Departure Time; (Peñíscola 08:10h), (Oropesa del Mar 08:45h), (Benicasim 08:55h), (Castellón de la Plana 09:10h) - Front Tourist Offices. Duration; Half day ( About 5 hours ).
Languages; Spanish, French and English.
Prices according to point of departure (Peñíscola €52), (Oropesa del Mar €46), (Benicasim €46) and (Castellón de la Plana €46). Children 25 € ( from 2 to 11 years ) from any point of departure.